Return to Headlines
It's a Bear Bash at Rockbrook Elementary
Balloons and sparkly streamers lined the hall to the gym as a special party awaited the students of Rockbrook Elementary. The Bears are using their positive actions during the school day to attend a special monthly campus party, the Bear Bash.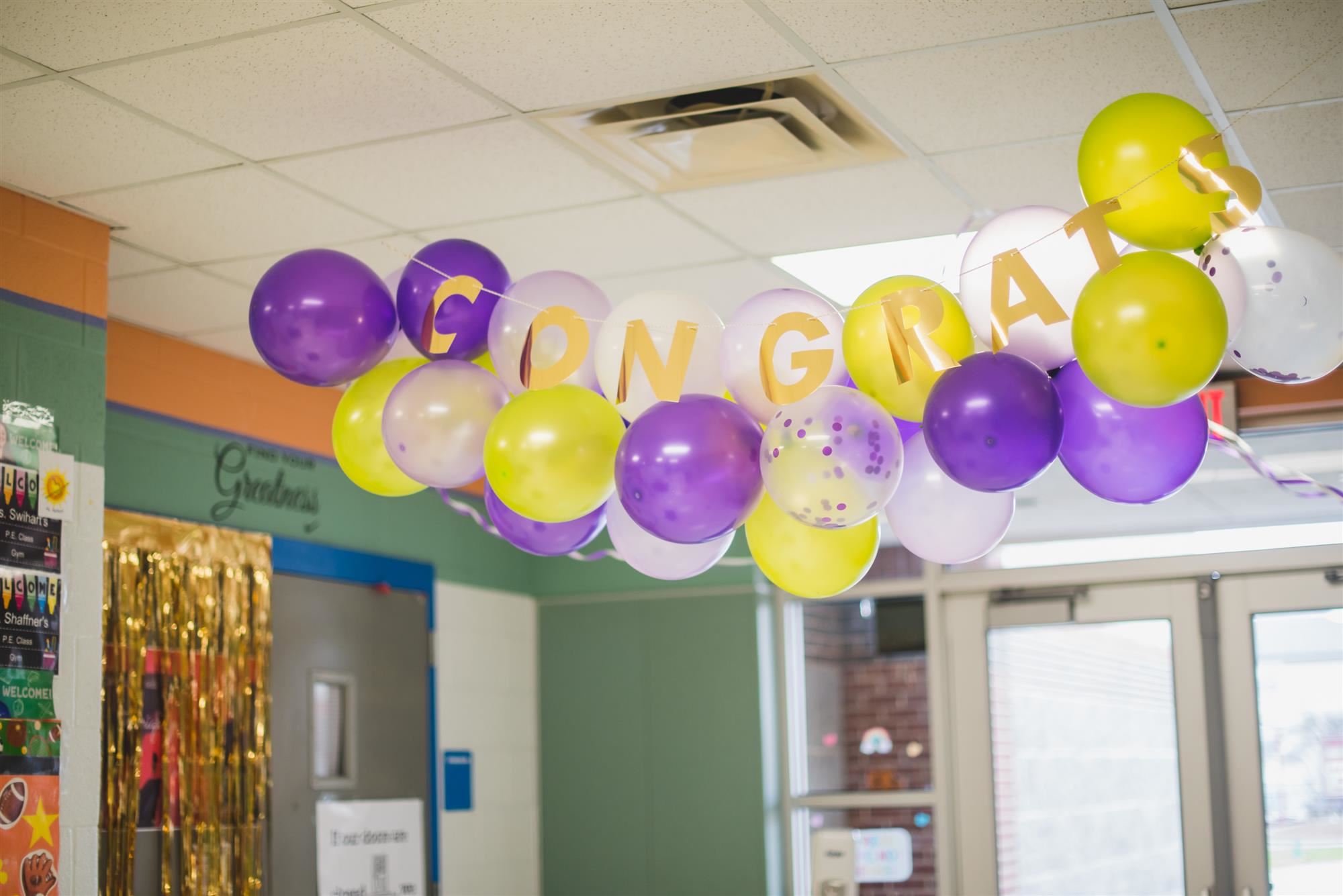 "Ultimately, this incentive promotes respect, engagement in learning and a feeling of safety on campus," Rockbrook Principal Patrick Guy said. "That's our 'why.' If students are being respectful, if they stay engaged in their learning, and others are feeling safe, then it improves the overall climate of our campus and it allows teachers to do their very best work."
For this month's Bash students enjoyed "A Day at the Movies." The gym was outfitted like a socially-distanced theater, complete with party laser lights and a "concession stand" of popcorn snacks for each student.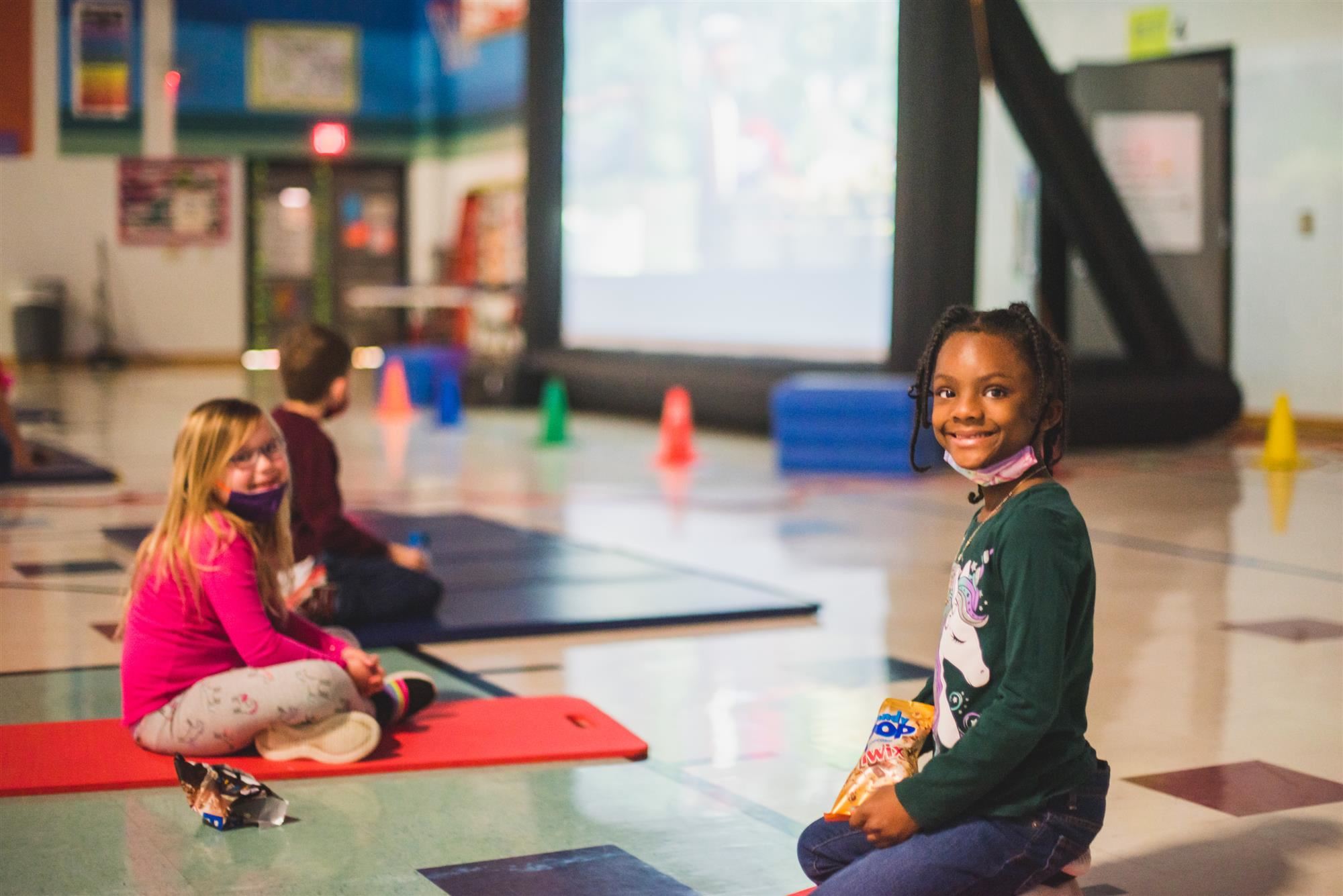 Due to the safety and health precautions on campus, students rotate to the gym in their cohorts, keeping the groups small, staying with their usual peers and keeping their distance throughout the room.
"My favorite part was when we had popcorn and watched a movie," student-participant Ja'Rylan Hutchison said.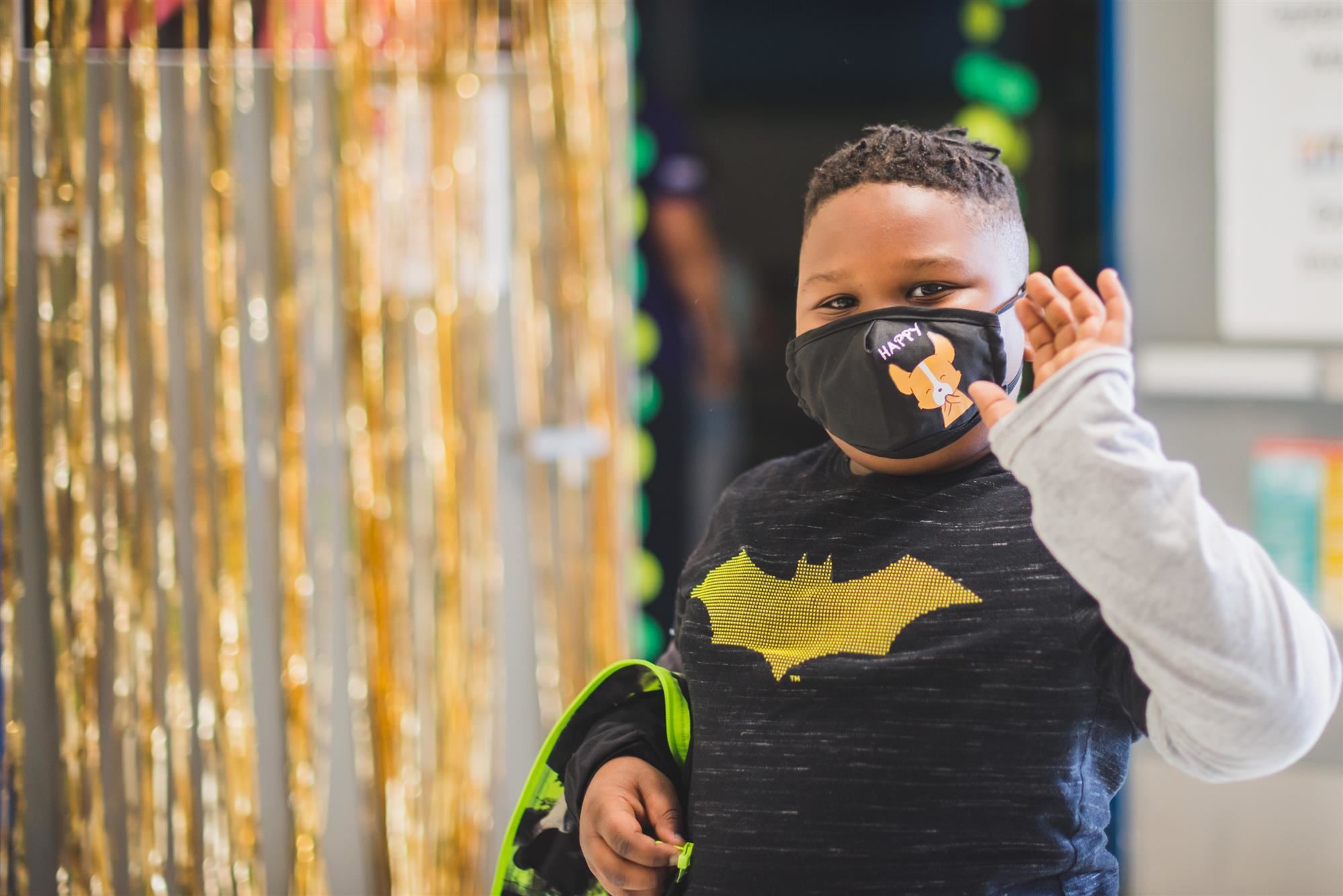 Even on a day when a student may not make the best choice, they aren't disqualified from attending the incentive-based event. Through different acts of kindness and surpassing expectations, students can earn points, and their place, back in the Bash.
First-grade teacher Domonique Mitchell has seen first-hand what the Bear Bash means to her students.
"Anything incentive-related just makes the students go above-and-beyond to follow the expectations because it's something they are looking forward to," Mitchell said.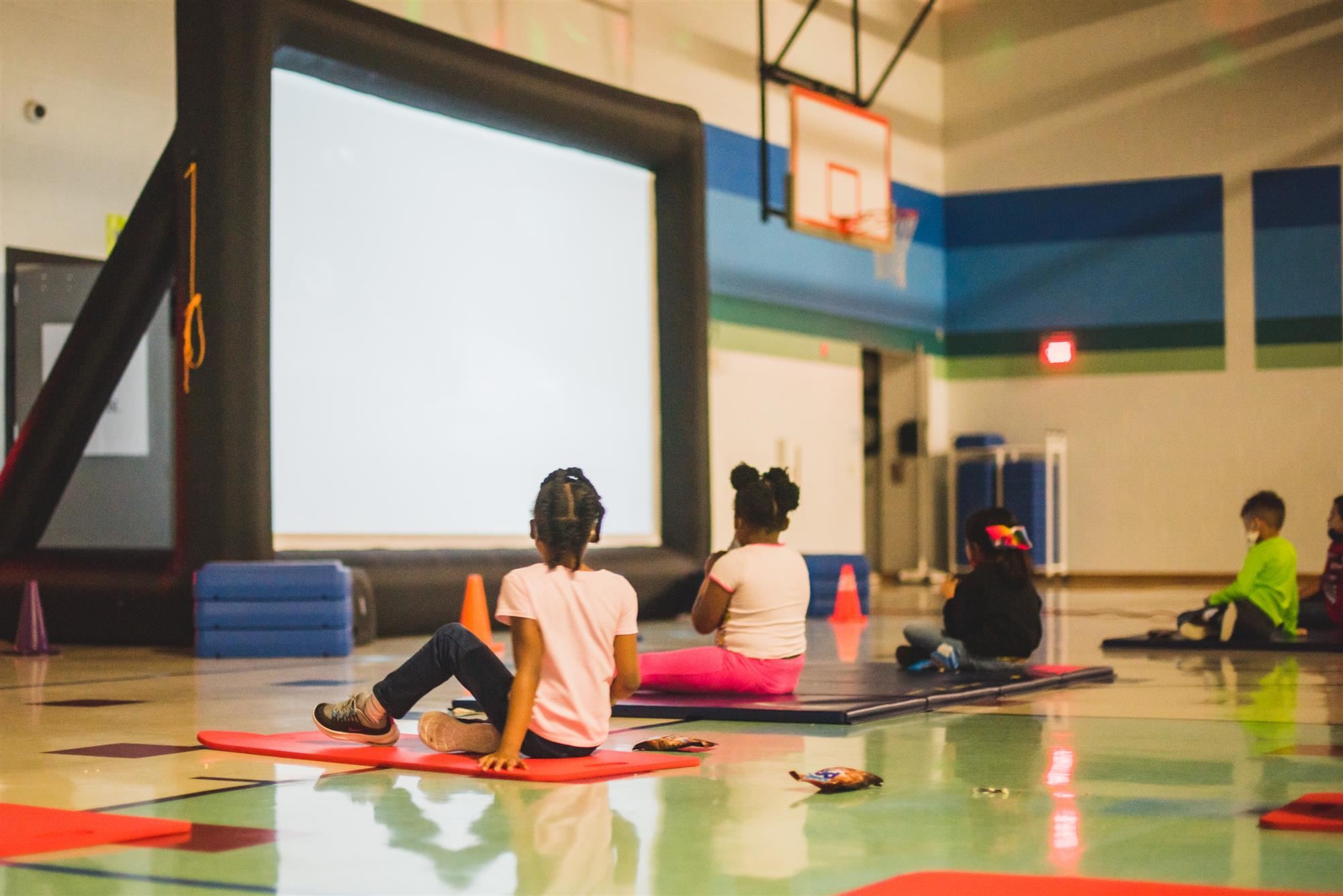 Once community organizations heard about the Bear Bash, they wanted to show their support too.
"This is another way for us to bring in community partners," Guy said. "Local churches and our PTA have provided prizes, snacks and other things for the events. They love to support us and this is just another way to engage with our partners."
For now, students look forward to what the month of April's Bear Bash may bring.
---
Rockbrook Elementary is located in Lewisville, Texas, serving Pre-K through 5th grade, in the Lewisville Independent School District. Visit Best Schools in Texas for more information about joining the Lewisville ISD family.