Return to Headlines
Heritage Elementary Takes on the Challenge
Students Commit to 5,000 Random Acts of Kindness
September 5, 2019 — In an effort to make the world around them a better place, students at Heritage Elementary have committed to being kind this school year, and beyond.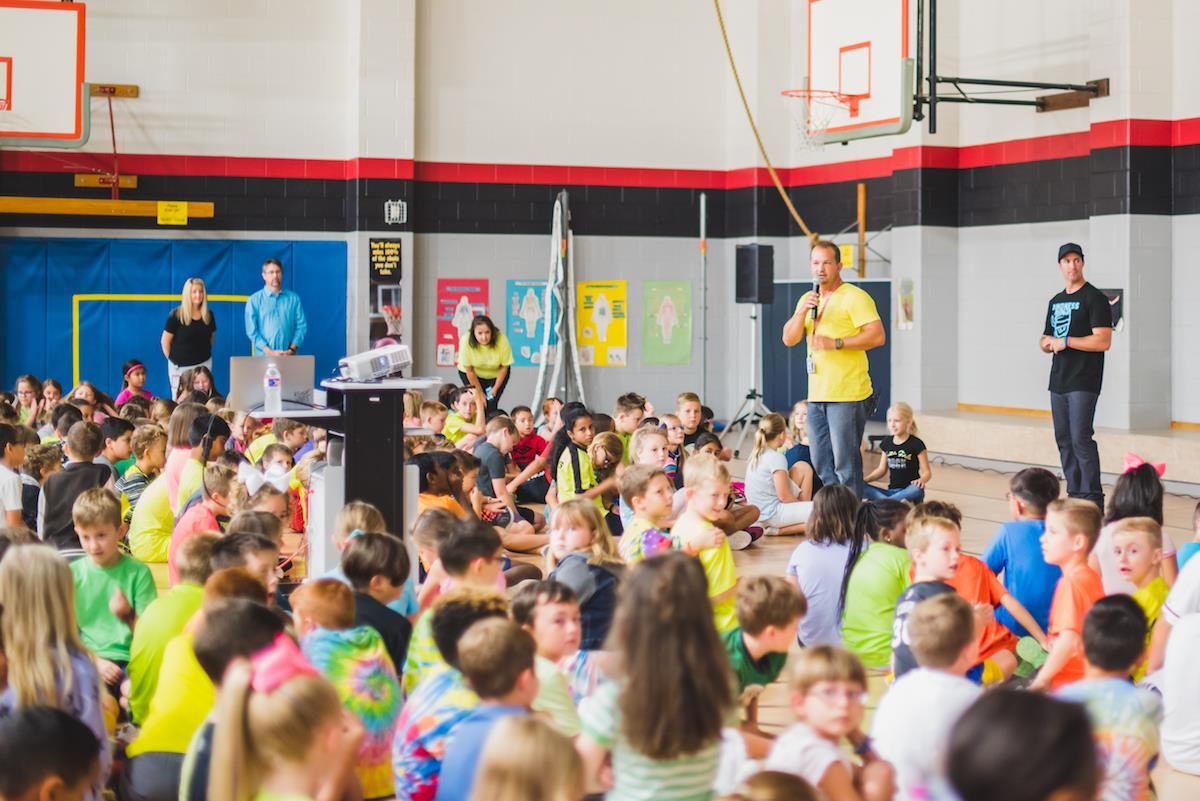 "In an effort to educate the whole child, the Heritage community is focused on meeting the social, emotional and academic needs of every child," Heritage Principal Toby Maxson said. "The PTA and staff intentionally surround our students with positive words of affirmation and an emphasis on kindness."
To kick-off this important initiative, Heritage hosted a Kindness Week, celebrating kindness in different ways every day.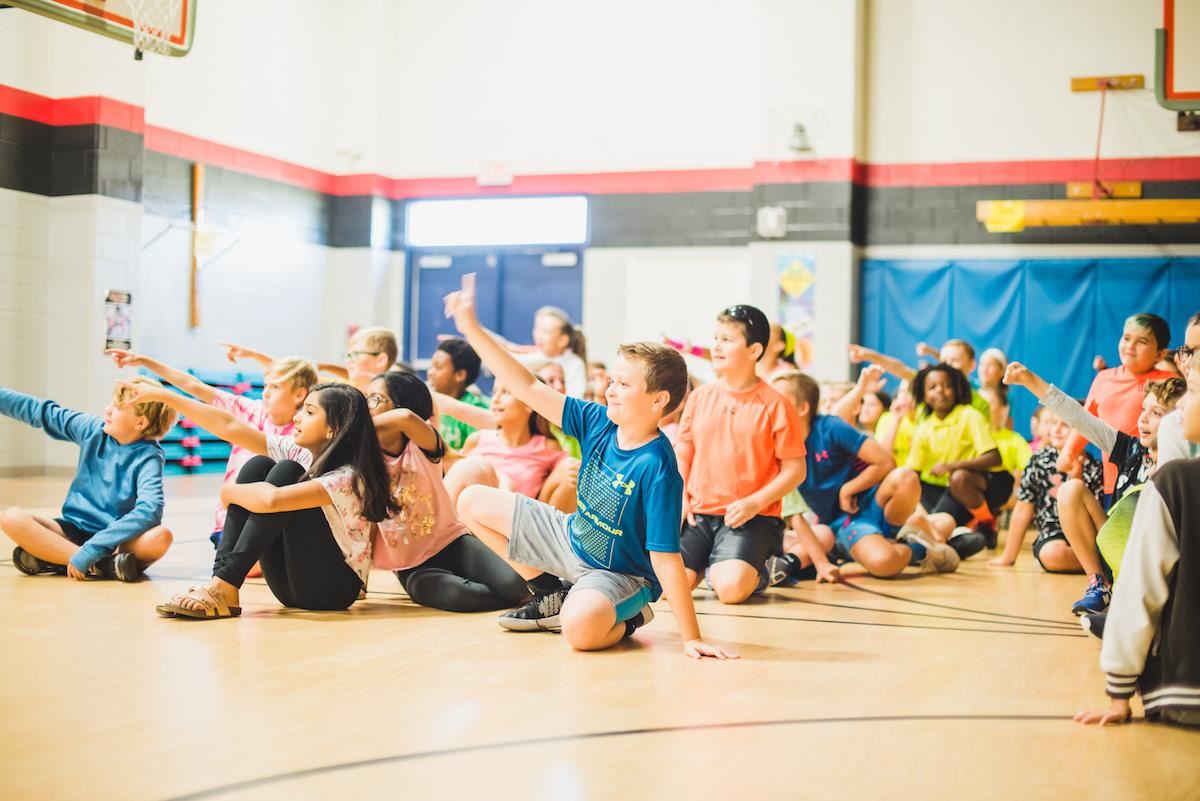 Each day of the week was noted as a dress-up day: Tuesday, Unite for Kindness in purple; Wednesday, Team Up With a New Friend in team shirts; Thursday, Let Kindness Shine in neon and sparkles; and Friday, Embrace our Differences in mix-matched clothing.
Near the week's end, the
Heritage Hawks PTA
helped bring in a guest speaker to inspire more kindness for every student.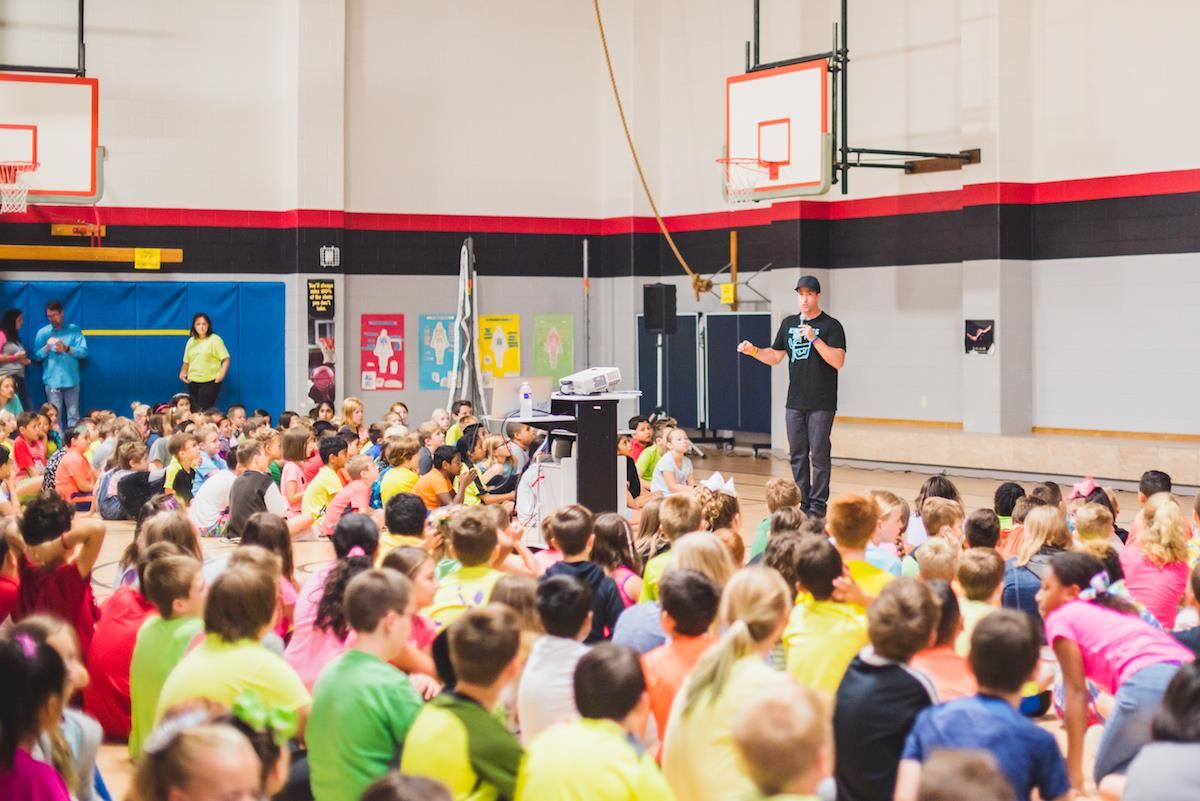 Brian Williams, of
Think Kindness
, shared stories from his background in martial arts to invite students to be "Kindness Ninjas" in their everyday lives.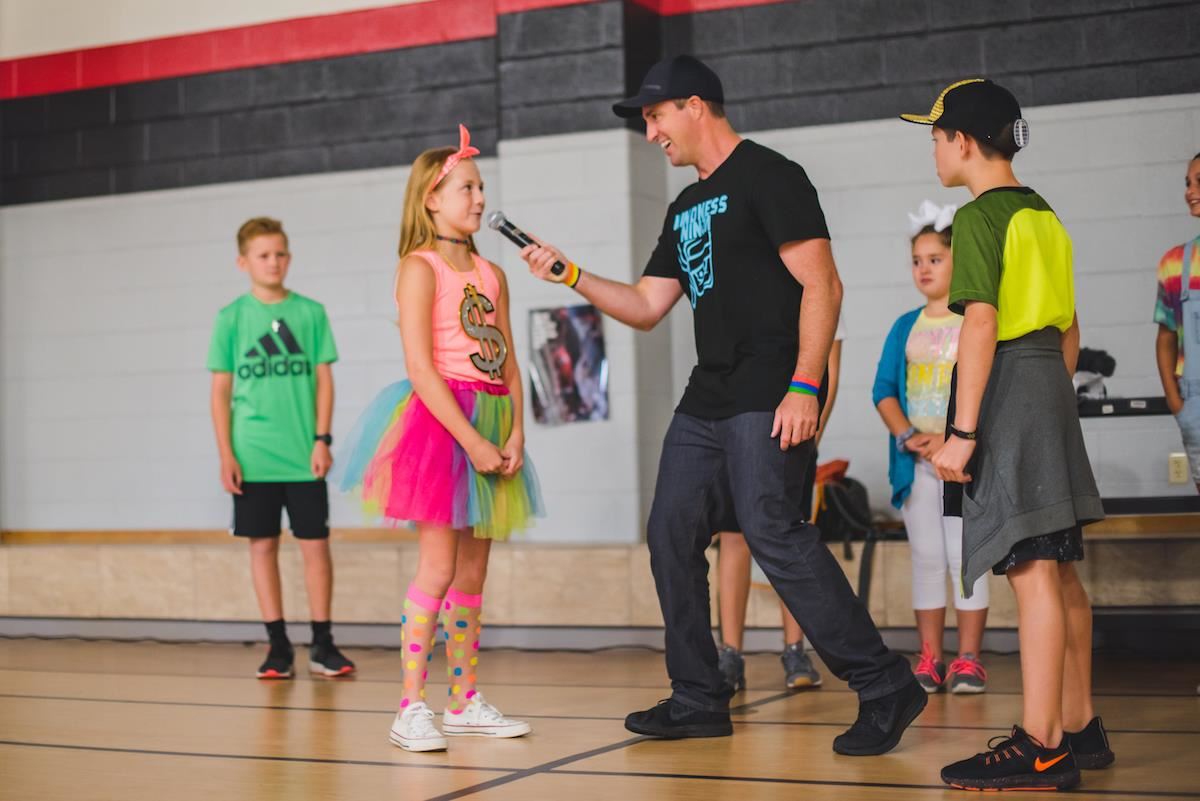 He also brought a challenge to Heritage: In the next 15 days, complete 5,000 random acts of kindness. Not 5, not 50, not 500, but 5,000.
With their friends by their side, Heritage students happily accepted the challenge.
"I am excited to see how our students rise to the challenge," Maxson said. "Go, Hawks!"
---