Return to Headlines
LISD Child Nutrition Department Best of the Bunch
District serves over 100K meals this summer; launches new menu website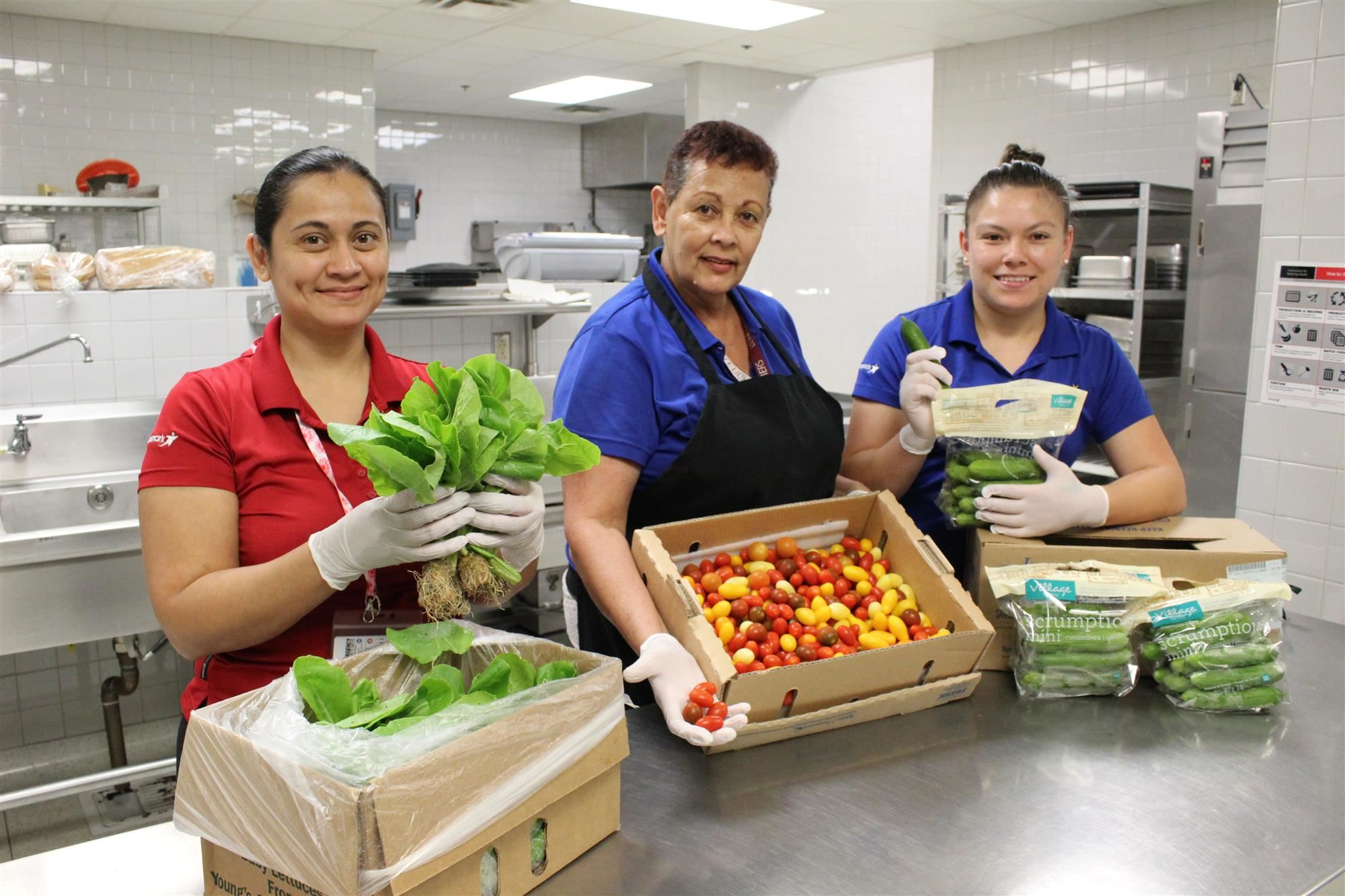 Sept. 3, 2019 — Food fuels the body and the brain, which ultimately benefits student learning in the classroom. Therefore, it is no surprise why Lewisville ISD values the benefits of its child nutrition department.

"Feeding children is our number one priority," LISD Child Nutrition General Manager Kim Stafford said. "Especially during the summer when food security is unknown for many families in the district and community. We're proud to serve meals to kids year-round, and look forward to serving even more meals in the coming years."

Recently, LISD's Child Nutrition department was named "Best of the Bunch" by the Texas Department of Agriculture (TDA) for their 2019 summer food service program. Program recipients of this award had to meet an "Eat Local, Teach Local, Be Social" criteria outlined by the TDA. In addition, they were also awarded the silver-level "Turnip the Beet" award for their 2018 summer food service program.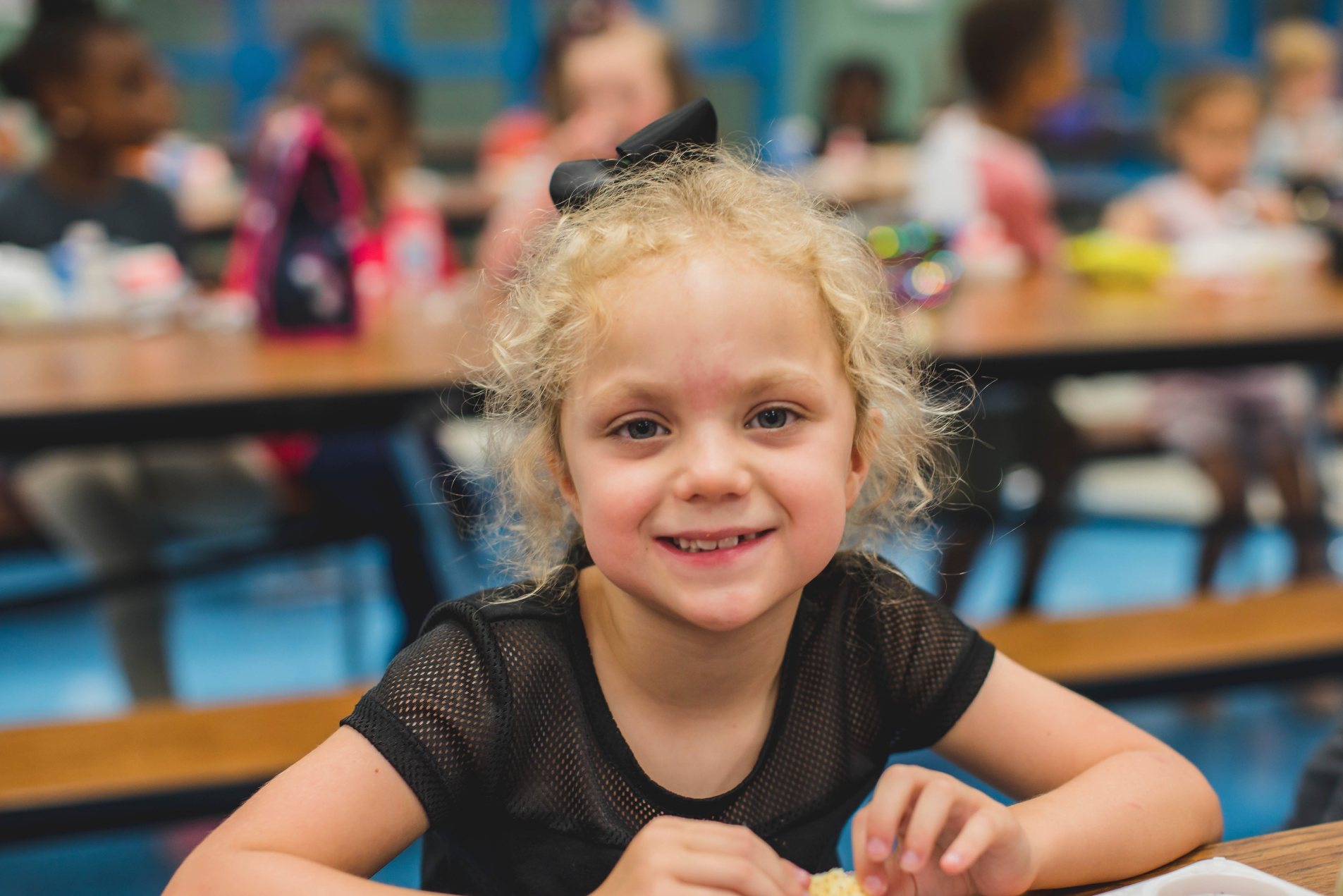 The child nutrition department, along with community partners that comprise the North Texas Hunger Council, saw an increase of 15,000 meals served from the previous year. Collectively, LISD and hunger council partners served 117,871 meals this summer.

"Community outreach played a major role in the success of this year's program," LISD Child Nutrition Marketing Manager Malia Dartez-Nowlin said. "Posting yard signs, passing out flyers, promoting via social media, and using an interactive google map to provide information about the meal sites, all made a difference in the program's visibility, and ensuring families in the community were aware of the food resources available to them during the summer."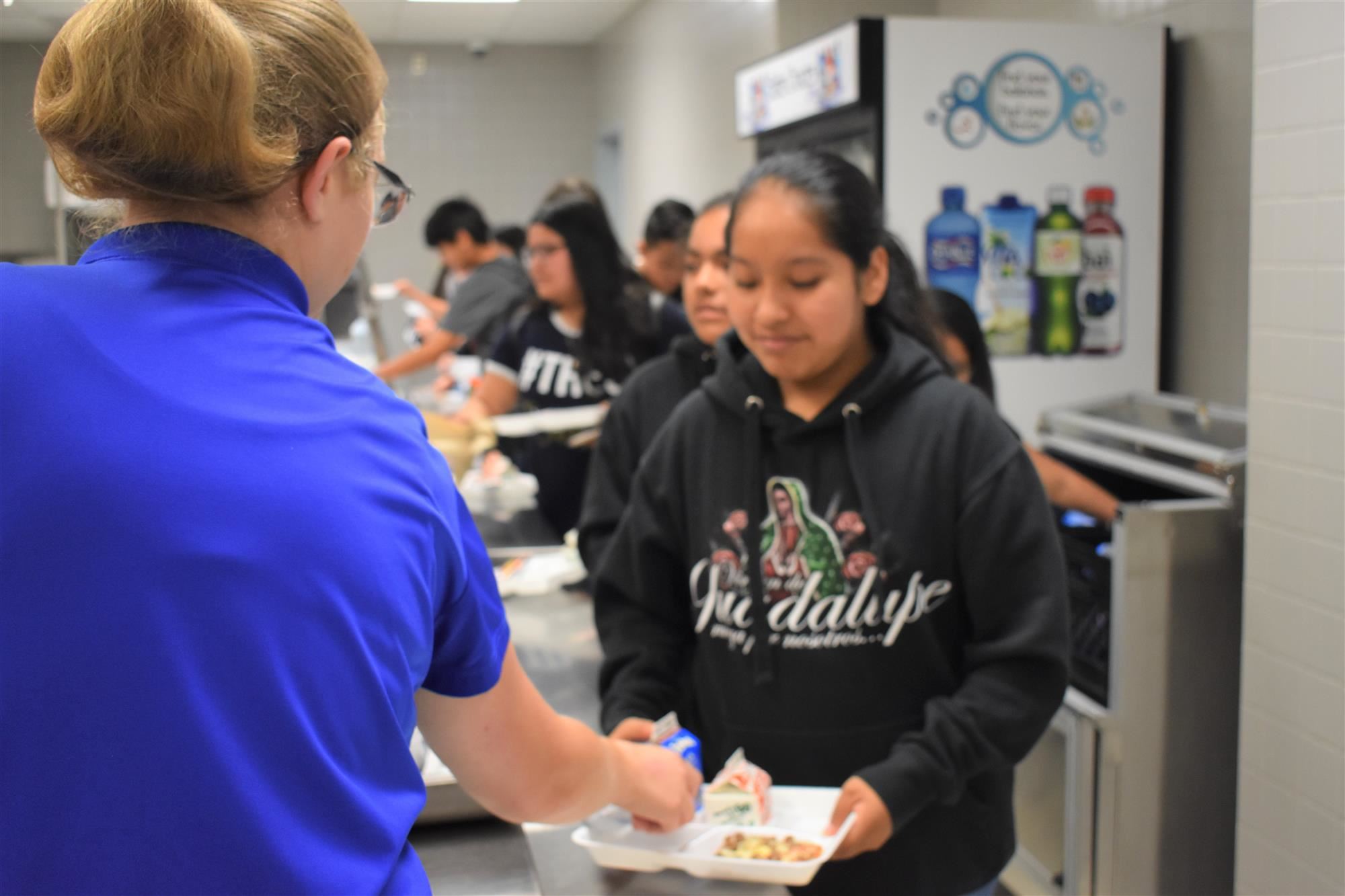 The LISD food truck, StrEATz & bEATz, was also utilized as a mobile meal site throughout the summer at several designated locations. In addition to meals, the food truck played music and had activities for students that created a fun environment for all.
To top off an amazing summer, the district also launched a new, user-friendly menu website, including the Nutrislice app (available for download in iOS or Android), for parents to quickly see breakfast and lunch menus at their child's school. See what's being served at a campus near you here.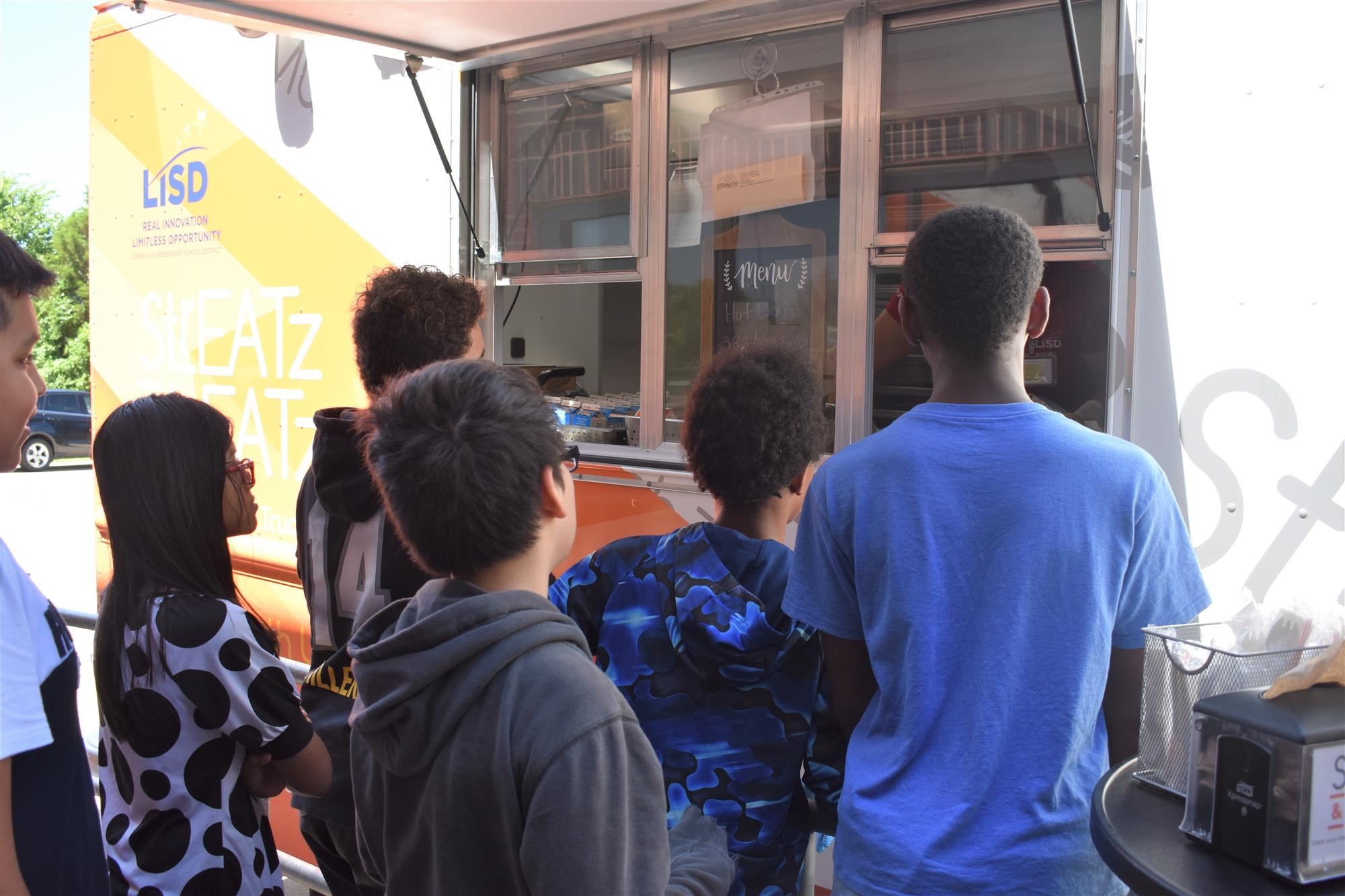 ---
Lewisville ISD is a Dallas-area school district. Follow LISD on Facebook, Instagram and Twitter to see more student experiences throughout the school year or visit Best Schools in Texas for more information about joining the Lewisville ISD family.