Return to Headlines
Lewisville ISD Recognizes Mental Heath Month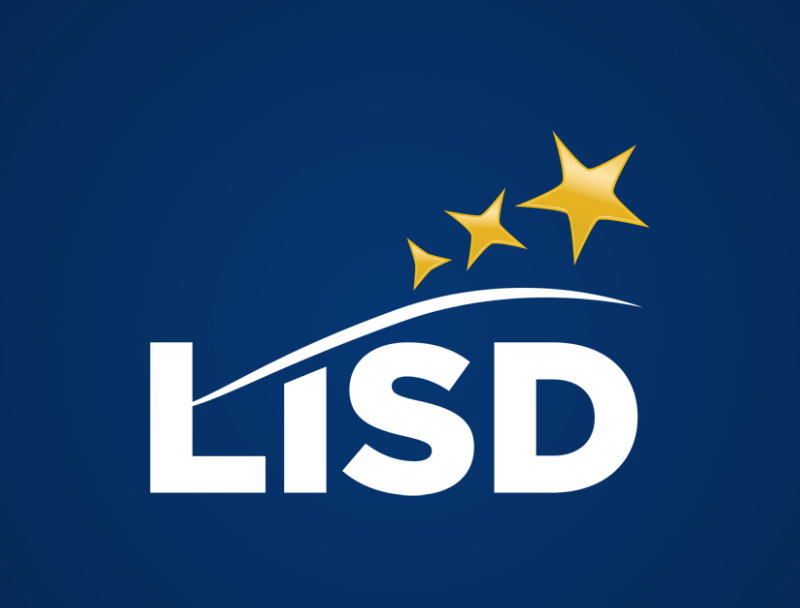 LISD Guidance and Counseling Department raises awareness and offers tips on ways to support one's mental health

May 16, 2019 — The school year is winding down and summer break is peeking right around the corner. Award ceremonies, end-of-year parties and graduations are at the top of mind for many, but amid the celebration, is also an important awareness month.

Since 1949, the month of May has been designated and observed as Mental Health Month. According to Mental Health America, more than 44 million American adults live with a mental illness, and the number of youths experiencing a mental health condition continues to climb. Since the beginning of May, Lewisville ISD's Guidance and Counseling Department has been raising awareness and offering tips on ways to support one's mental health.

"Mental health is essential to everyone's overall health and well-being, and mental illnesses are common and treatable," LISD Director of Guidance and Counseling Monya Crow said. "So much of what we do physically impacts us mentally – it's important to pay attention to both your physical health and your mental health, which can help you achieve overall wellness and set you on a path to recovery."

According to LISD Guidance and Counseling, focusing on achieving and maintaining a healthy lifestyle can help prevent the onset or worsening of mental health conditions. This also includes chronic conditions such as heart disease, diabetes and obesity, as a healthy lifestyle can aid in the recovery from those conditions.

"For those dealing with a chronic health condition and the people who care for them, it can be especially important to focus on mental health," LISD Prevention and Intervention Services Coordinator Anne Lehew said. "When dealing with dueling diagnoses, focusing on both physical and mental health concerns can be daunting – but critically important in achieving overall wellness."

However, Lehew says there are ways to help one's overall health, some of which can be added in day-to-day life. Finding reasons to laugh, meditating, going for a walk with a friend or playing with a pet can be beneficial for one's physical and mental health.

She added, "Whether you go to church, meditate daily, or simply find time to enjoy that cup of tea each morning while checking in with yourself, it can be important to connect with your spiritual side in order to find that mind-body connection."

Although Mental Health Month has been around for decades, LISD Guidance and Counseling recognizes the stigma still attached to mental health conditions and wants to continue to bring awareness to the community.

"Mental illnesses are real, and living one's best life is always the goal," Crow said. "Living a healthy lifestyle may not be easy but can be achieved by gradually making small changes and building on those successes. Finding that balance between work and play, the ups and downs of life, physical health and mental health, can help you on the path toward focusing both '#4Mind4Body'."

Find the Lewisville ISD "Ask an Expert" video series here.
Learn more about Mental Health Month here.