Return to Headlines
LHS Junior Nathan Palmer Thriving in Fine Arts
Need a logo design? Just ask Nathan Palmer.
The Lewisville High School junior fine arts extraordinaire recently had the winning design for the Battle of the Badge art contest sponsored by the Lewisville Citizen Police Academy Alumni Association.
The logo Palmer designed is for the charity softball game between the Lewisville Police and Fire Departments in October and his winning design will be displayed on all t-shirts and print media for the event. In addition, Palmer received a $250 scholarship for his work.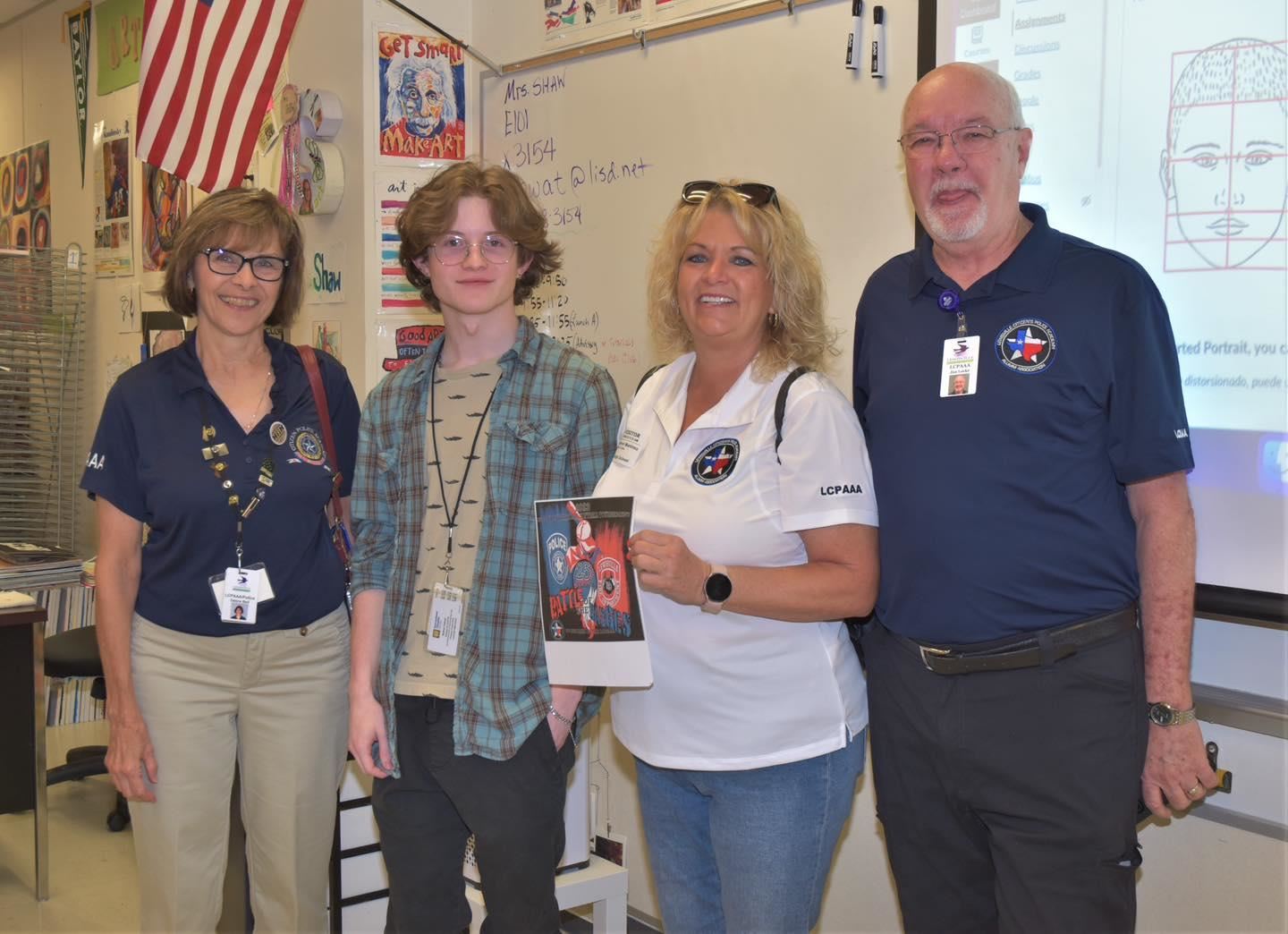 "At first, I wasn't going to do a design for it since it was a digital design," Palmer said, who really enjoys painting. "But I thought, looking at what people have done in the past, I could make something like that but more stylized. I wanted to make something cool, something that would make people excited about the softball game."
This isn't the first time Palmer has won an award for his art in a contest. In fact, he already won third place and a $500 scholarship in April for the Colorpalooza Chalk This Way art contest. Palmer has only recently focused on his art the last few years, but it's paying off – with scholarship money – in a big way.
"This year has been very good for my art," Palmer said. "It has helped get my stuff out there more than I expected. I've only been doing art seriously for two years now and this year has been very validating having all these awards and positive energy in the classroom. It gives me a lot more confidence in my artistic ability."
Not only is Palmer excelling in Mrs. Alesia Shaw's Art 2 Painting Class at LHS, but he is actively involved in Theatre and taking AP classes. He most recently finished up his last show of the year with LHS Theatre, performing the lead role in You Can't Take It with You. He plans to go to college and pursue a career in the arts. Whether it's painting or acting, he definitely has options and, thanks to his art contest wins, some scholarship money to put towards it.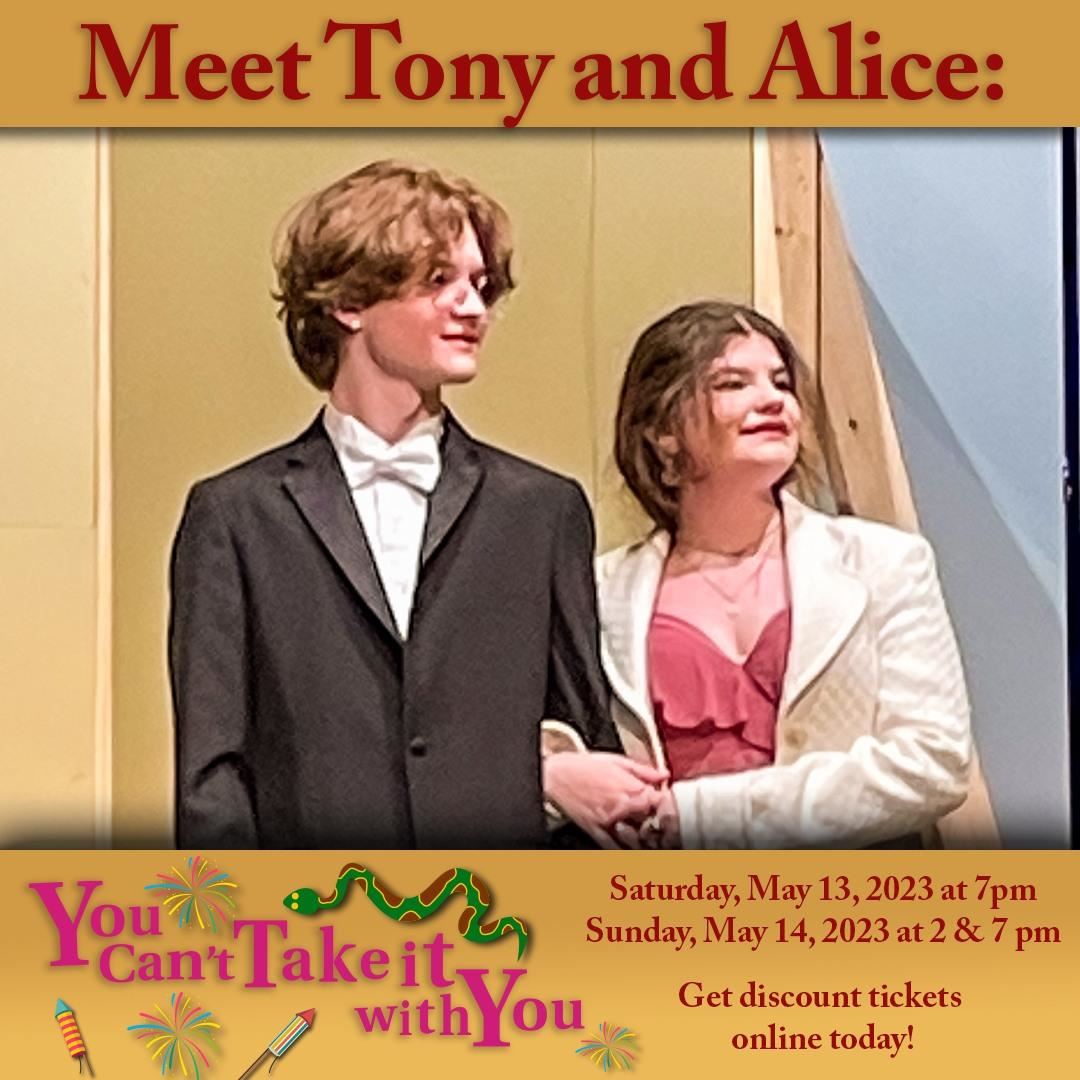 When asked how he juggles all of his extracurricular activities and still manages to perform at a high level and maintain his grades, Palmer had this advice: "I don't know how I do it sometimes, but I think a lot of it has to do with self-motivation. If you believe in your abilities, you can pull it off. It's been stressful at times, but in the end, looking back, it's been a very fulfilling year."
---
Lewisville High School is a Lewisville Independent School District high school in Lewisville, Texas, serving all Farmers with engaging educational experiences, strong traditions, storied extracurriculars and future-ready opportunities. Follow LHS on Facebook and Twitter to see more throughout the school year. Join the Lewisville ISD family by enrolling today, or visit Best Schools in Texas to learn more.