Return to Headlines
Lewisville ISD Once Again Named Common Sense District
Lewisville ISD is proud to renew our status as a Common Sense district. After first earning this recognition in 2021, we have remained committed to providing safe and innovative spaces for students to thrive as they harness the potential of technology.
Common Sense is a nonprofit organization dedicated to helping families and educators navigate a digital world. Alongside their school accreditation process they also provide a catalog of resources to help teach children about digital citizenship.
Our model helped us to become one of only nine districts in Texas considered a Common Sense district when we first received the recognition in 2021. We are proud to announce that as of 2023, all of our elementary, middle and high school campuses are officially Common Sense recognized.
Superintendent Dr. Lori Rapp has long been a strong advocate for the Common Sense certification process. "I am grateful to everyone who has been involved in this mission throughout the last few years," she said. "Renewing our status and officially having all of our elementary, middle and high schools recognized as Common Sense Campuses signals just how seriously we take digital citizenship here at LISD."
Although digital citizenship education is included in Texas Essential Knowledge and Skills (TEKS) standards and is also a federal mandate, LISD takes these lessons a step further with both standalone curriculum and integrated lessons for digital citizenship. These lessons begin in kindergarten and become more focused in grades 4-7, when students begin to opt into the district's 1:X program. At that point, students learn extensively about topics such as intellectual property, digital footprint and identity, cyberbullying, digital drama and hate speech.
"As a Common Sense Media Recognized district, our community knows that educating students on the responsible use of technology is a priority," said Instructional Technology Specialist Julia Solnek-Fraize. "LISD's students are well-equipped to handle the digital landscape and present a positive digital footprint."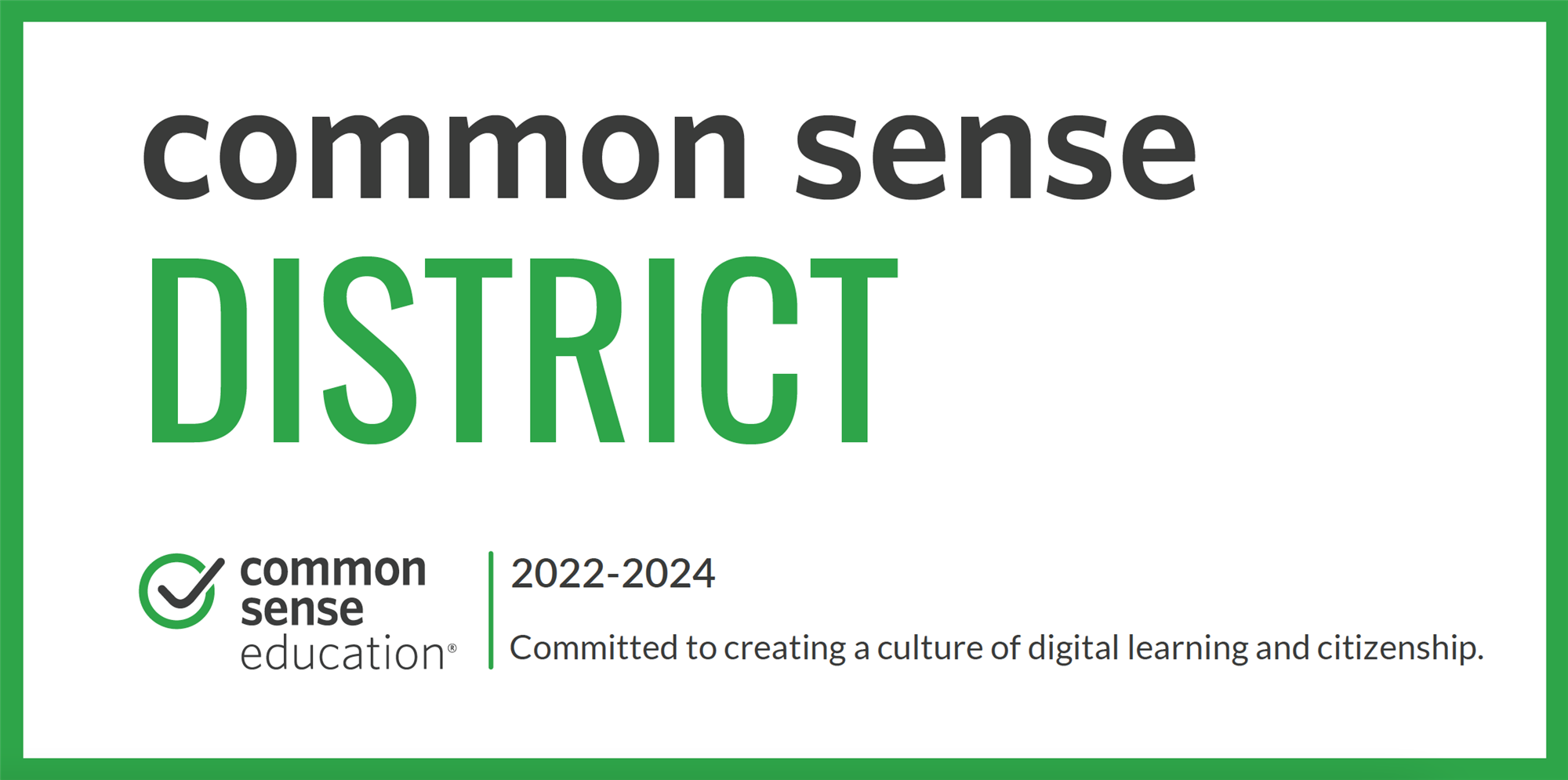 ---
Lewisville ISD's Digital Learning Team is made up of Instructional Technology Specialists, Technology Facilitators, Eduphoria and Library Media Specialists. The team supports the use of technology in creating 21st-century learning environments, while ensuring students develop the skills necessary to be future-ready. Learn more about Digital Learning in LISD, join the Lewisville ISD family by enrolling today or visit Best Schools in Texas for more information about the district.