Return to Headlines
Kindness Comes Full Circle at Hebron Valley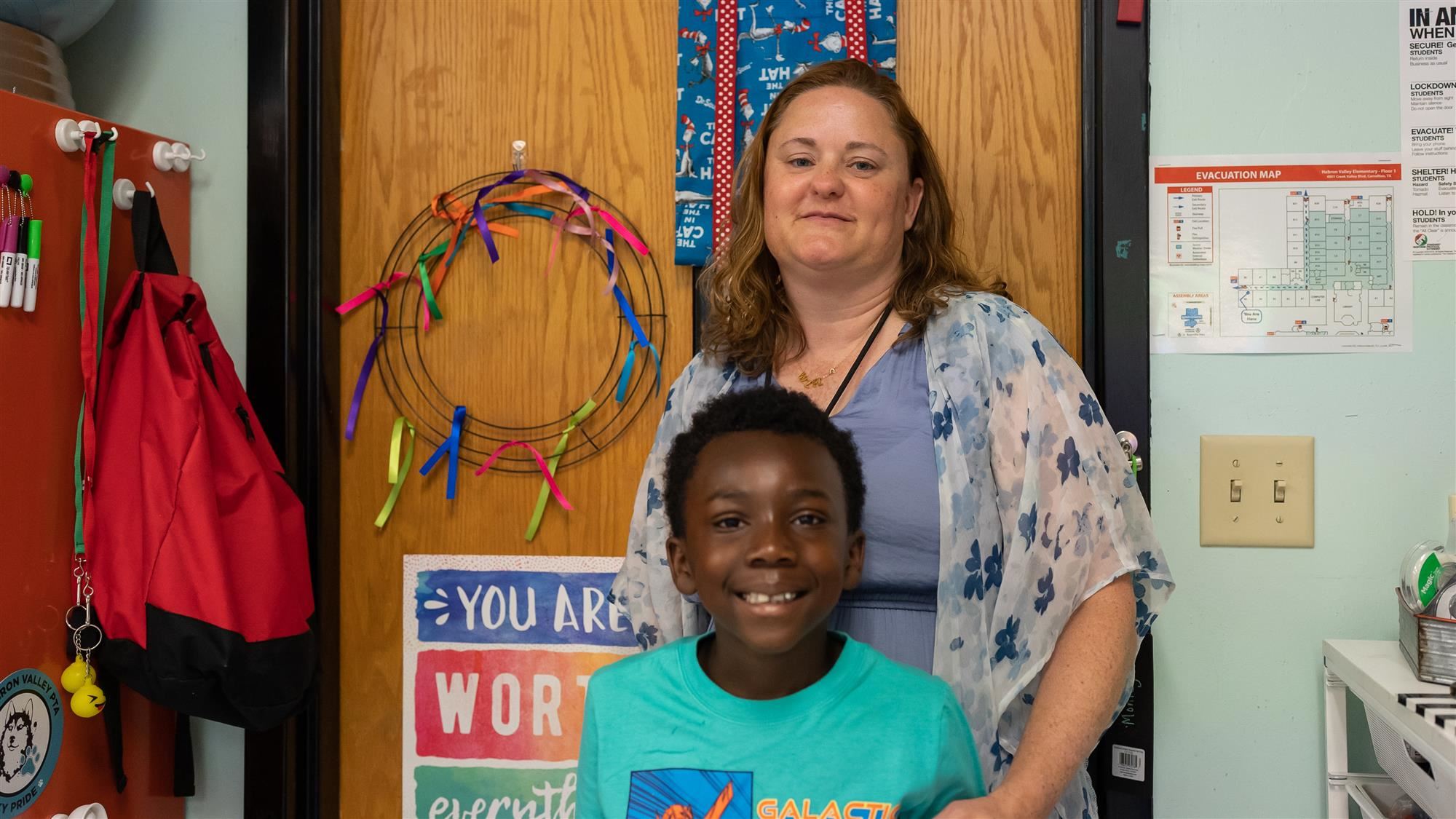 As Lewisville ISD gears up for Kindness Week, one classroom at Hebron Valley Elementary is getting a head-start on encouraging kindness.
In Tina Montegudo's second-grade classroom, the makings of a wreath hang on the inside of her door. A handful of colorful and neatly tied ribbons break up the concentric wire circles. These, Tina explains, are physical representations of kind acts performed by her students.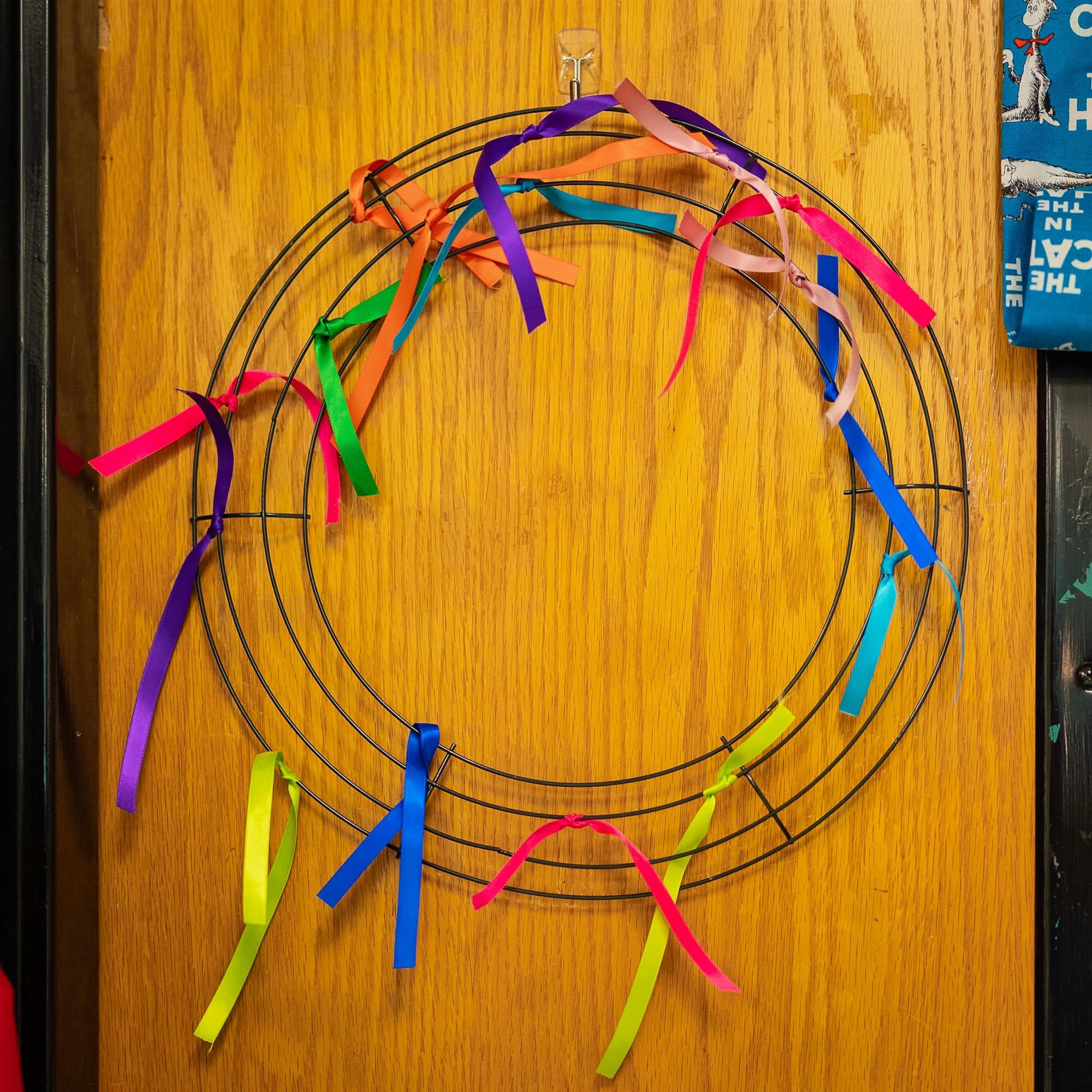 Montegudo, now in her 22nd year with LISD and her sixth year of building kindness wreaths, hopes to inspire random acts of kindness year-round.
"I have to catch the student being kind without them trying to be kind," she explained. "So it is random acts of kindness – also other children can tell me someone was kind to them and then they can put a ribbon on the wreath."
As the year progresses, each wreath becomes a brilliant splash of color denoting the exquisiteness that kindness can bring to the classroom.
"The wreath really does encourage kindness. Students want to put a ribbon on the wreath and as the year goes on I definitely see more kindness happening in our classroom."
Montegudo estimates that each wreath has well over 100 ribbons. Even the new wreath, less than a month into the school year, sports over a dozen acts of kindness. Sincere, a student in Montegudo's class that has already tied a ribbon to this year's wreath, agrees that it inspires him to be kind.
Sincere earned a ribbon (his favorite color, blue) for being kind to his classroom and helping to tidy up.
"Some people didn't push in their chairs when we went to lunch," said Sincere. "So I went and pushed in their chairs."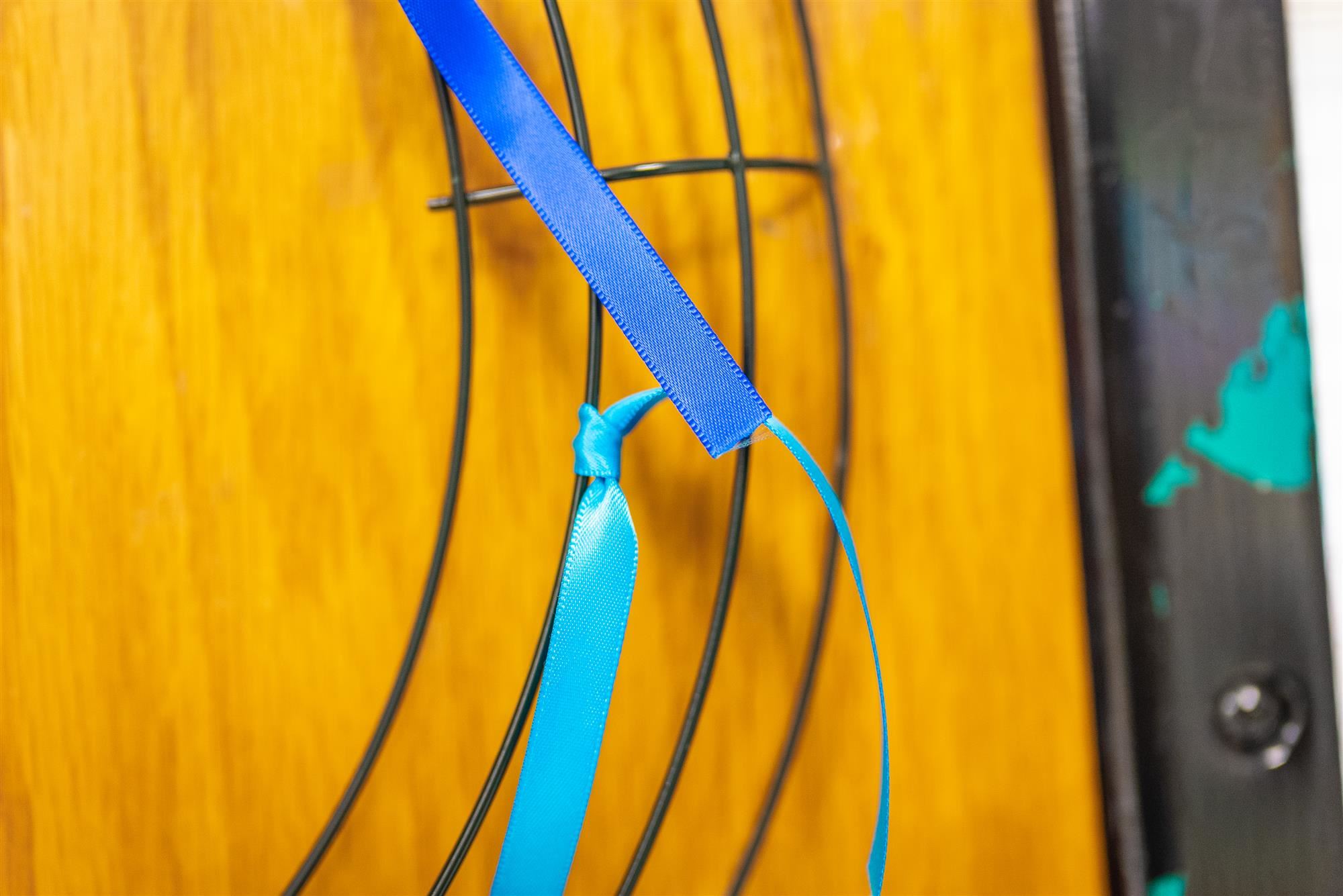 Montegudo's class, like many around LISD, are looking forward to spreading more kindness around the district during the fifth-annual Kindness Week. This year's Kindness Week is scheduled for September 12-16.
For more information on Kindness Week, including this year's daily themes, click here.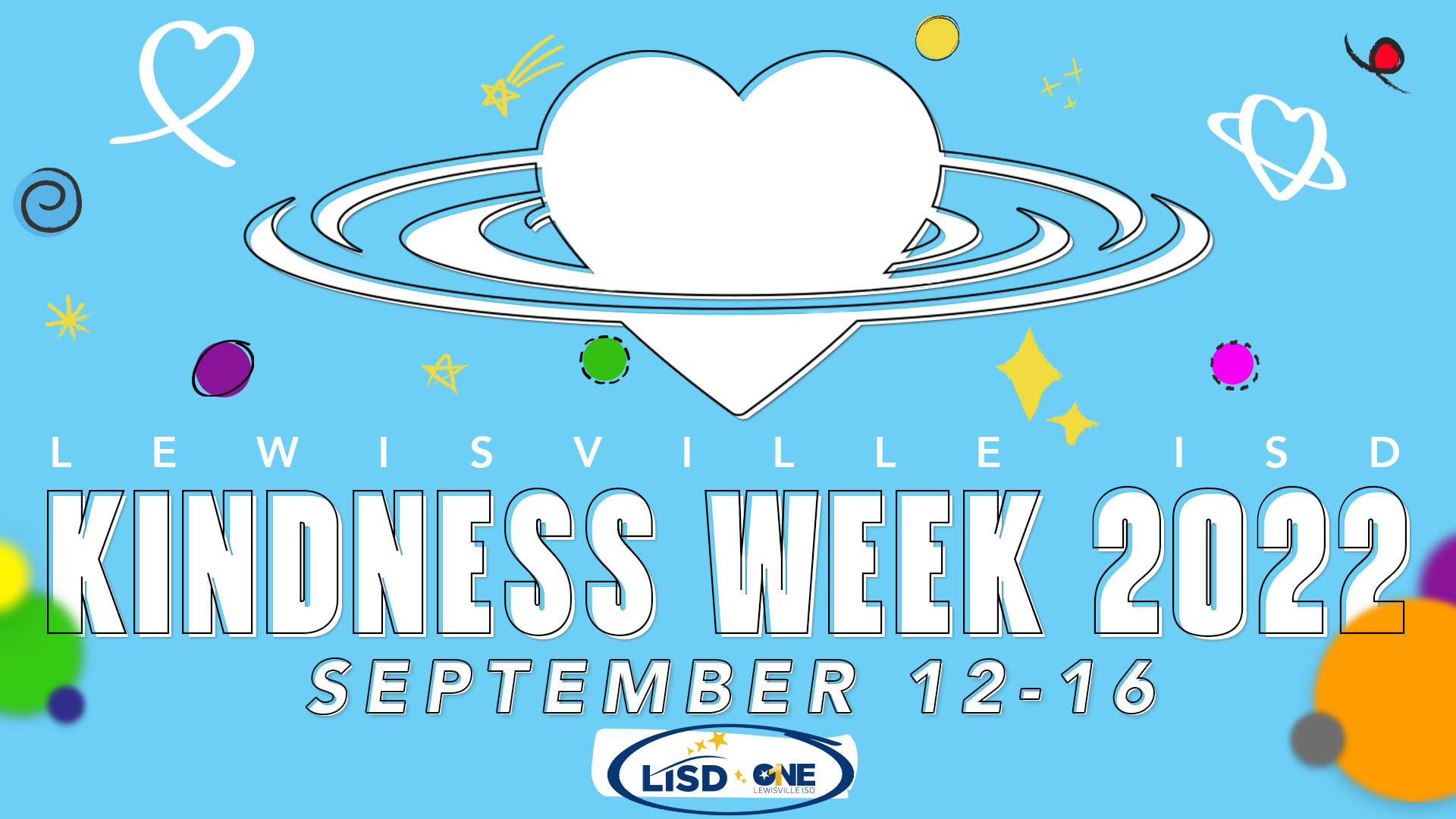 ---
Hebron Valley Elementary is a Carrollton, Texas elementary school serving Kindergarten through 5th-grade students with a future-ready learning experience in the Lewisville Independent School District. Hebron Valley feeds into the Hebron High School attendance zone. Follow Hebron Valley on Facebook and Twitter to see more student experiences throughout the school year. Join the Lewisville ISD family by enrolling today, or visit Best Schools in Texas to learn more.