Return to Headlines
Gaylord Hotel Welcomes Student Interns for Project SEARCH
Back in 2013 the LISD Special Education Department partnered with Medical City Lewisville to begin Project SEARCH, a post-secondary internship program for students with disabilities whose goal is competitive employment.
During the COVID-19 pandemic, Project SEARCH was halted due to the inability to receive the in-person training our students need to gain occupational skills. This year, the Special Education Department is excited to announce that Project SEARCH is back at two different internship sites. LISD is partnering with both the City of Lewisville, who has hosted students since 2015, and the Gaylord Texan Hotel who is hosting students for the first time this year.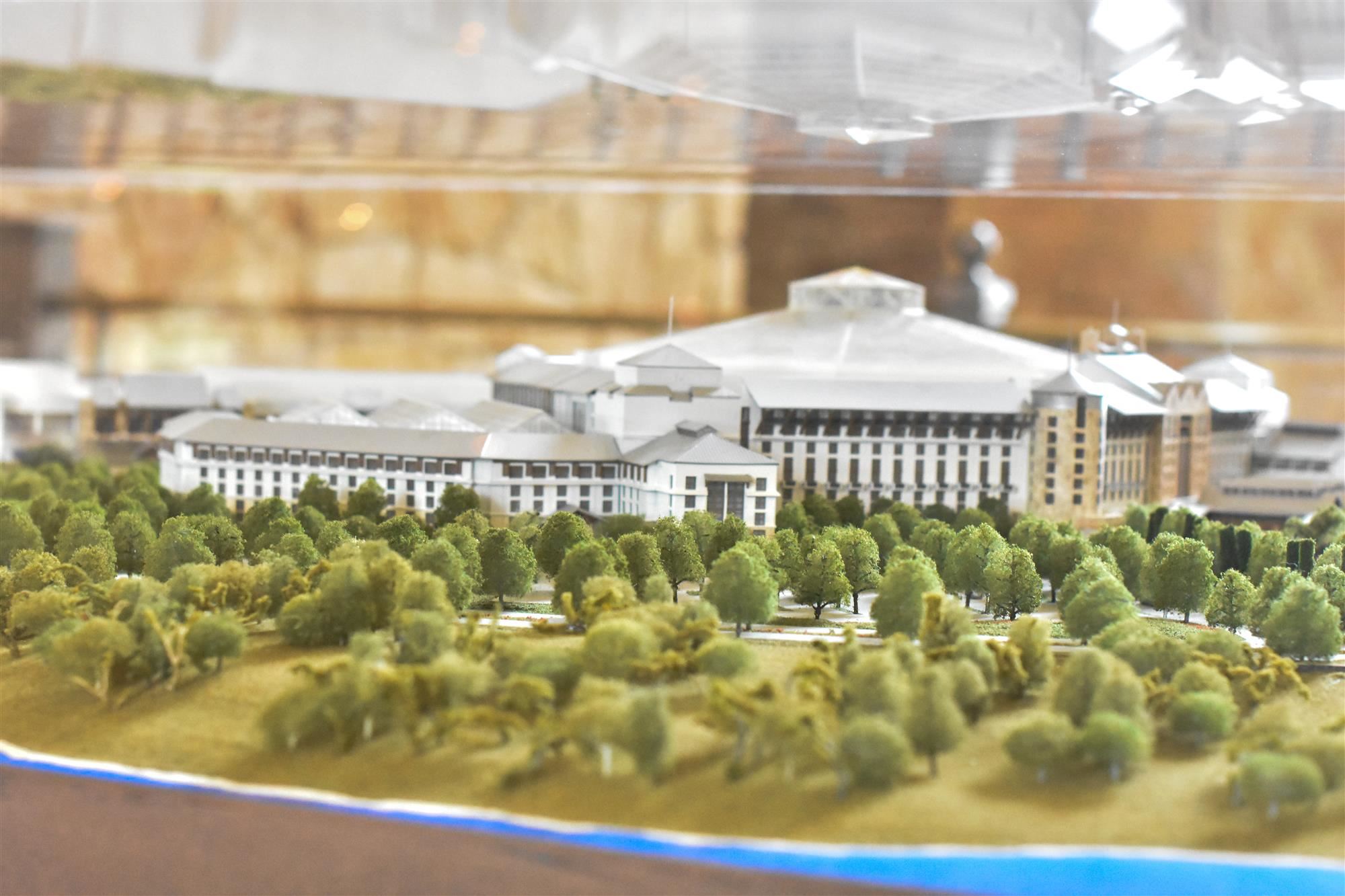 At the Gaylord Texan Hotel, students will be working in many departments such as food and beverage, human resources, housekeeping and more. At the student's orientation at the Gaylord this week, hotel staff welcomed them with pom-poms and pictures before taking them on a tour around the sprawling property.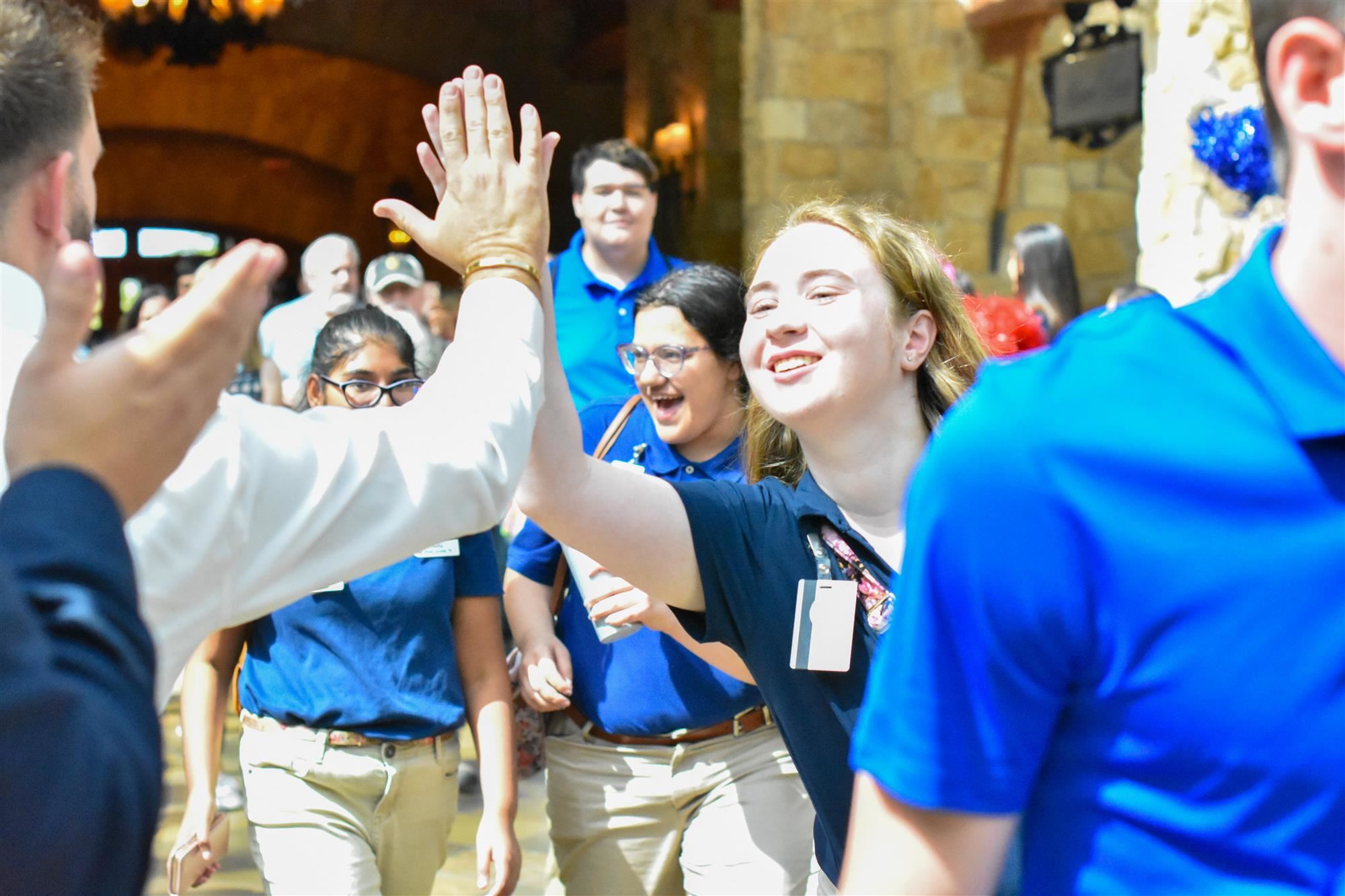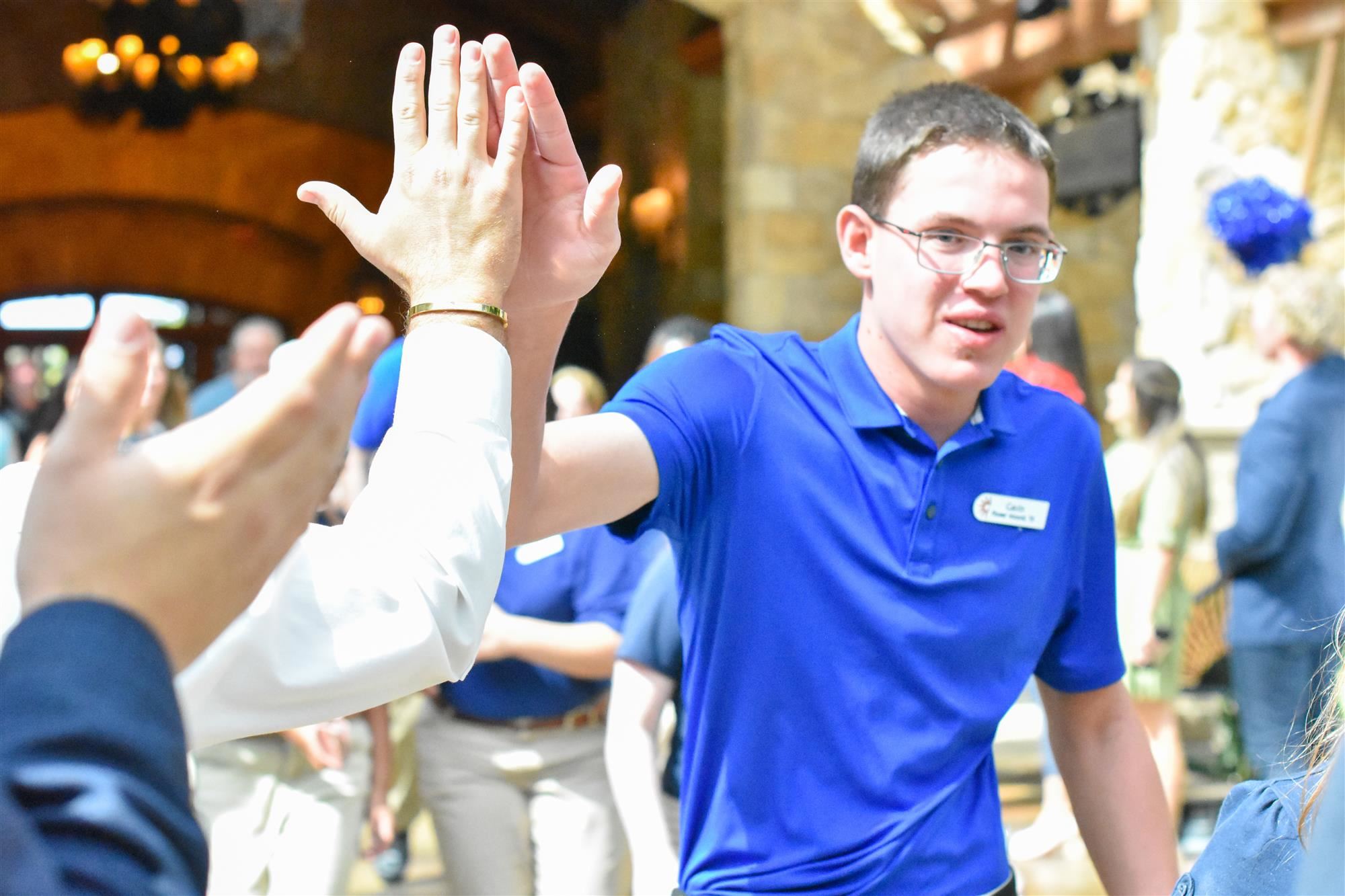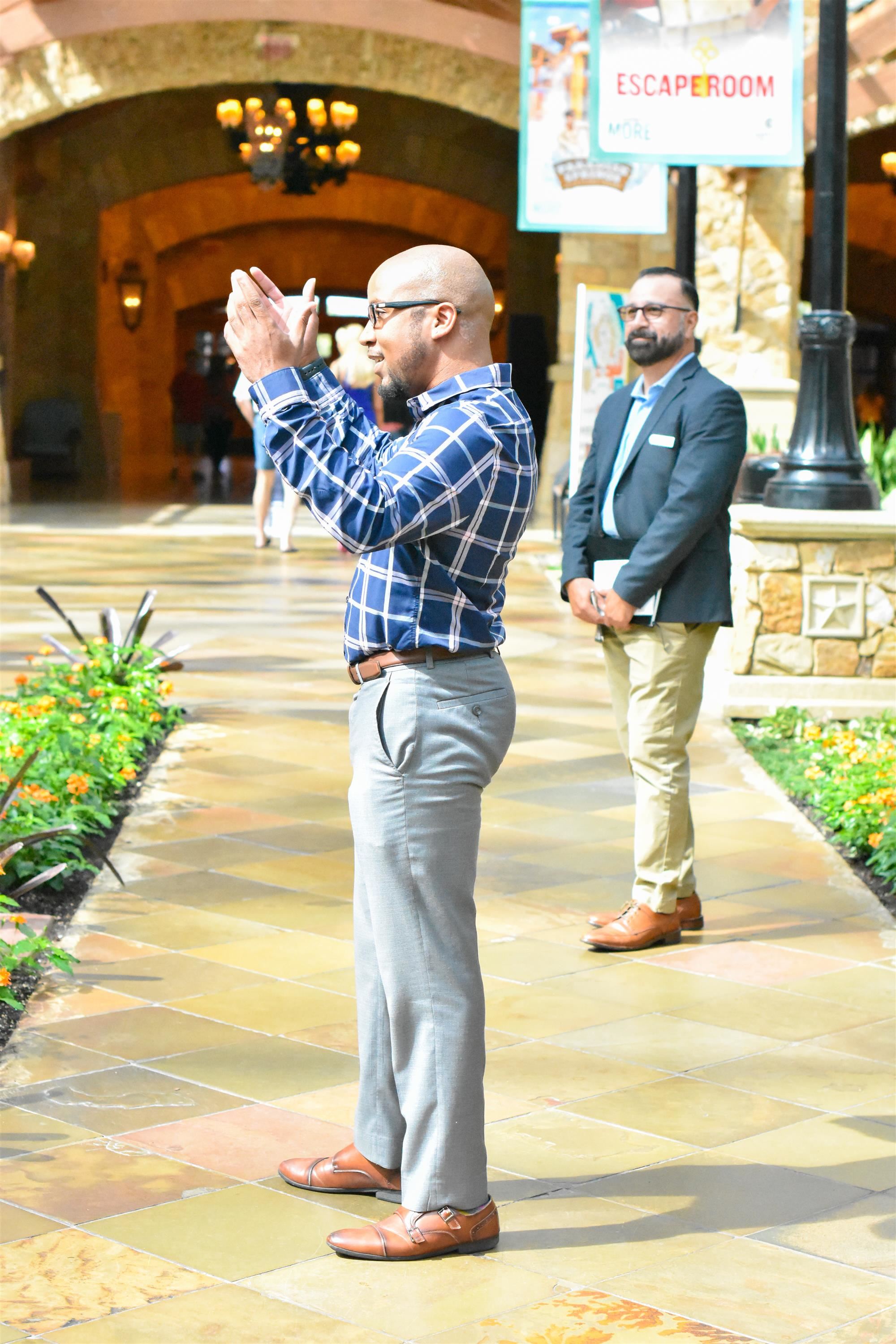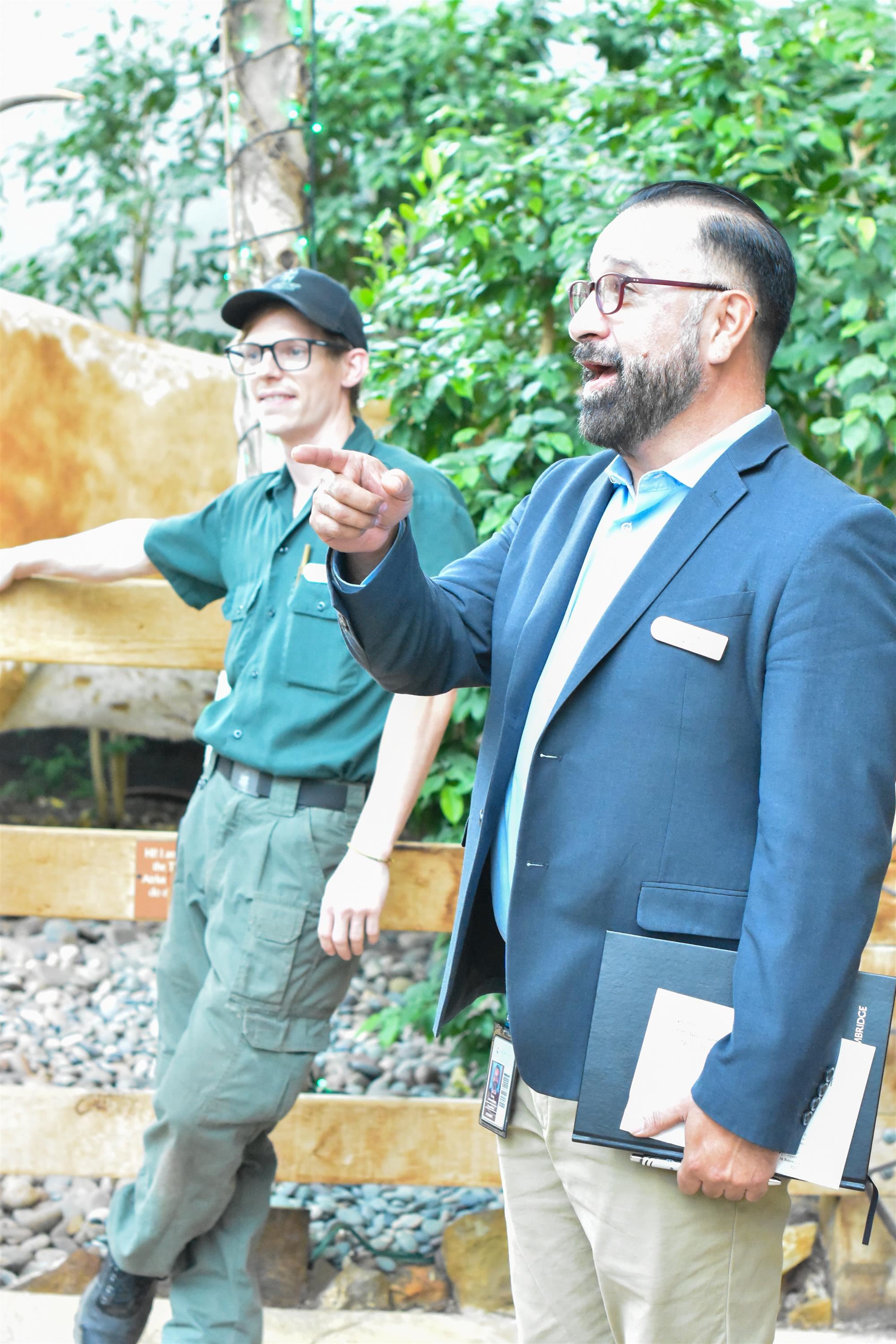 Throughout the school year, the student interns will receive training and begin working in their roles at both the Gaylord. "Project SEARCH interns participate in three job rotations each lasting approximately 10 weeks," explained LISD Project Search Instructor Andrea Jones. "The interns are able to practice their work skills, both soft and hard skills in a safe environment. They can refine their skills and abilities without the threat of being fired or reprimanded."
Additionally, student interns will receive one-on-one coaching from colleagues at their internship sites. "Interns work with job coaches, mentors and supervisors as well as attending a one-hour training class to discuss what happened during their job and how to improve," Jones explained. "The training class also assists with preparing for interviews, creating resumes, completing job applications, etc."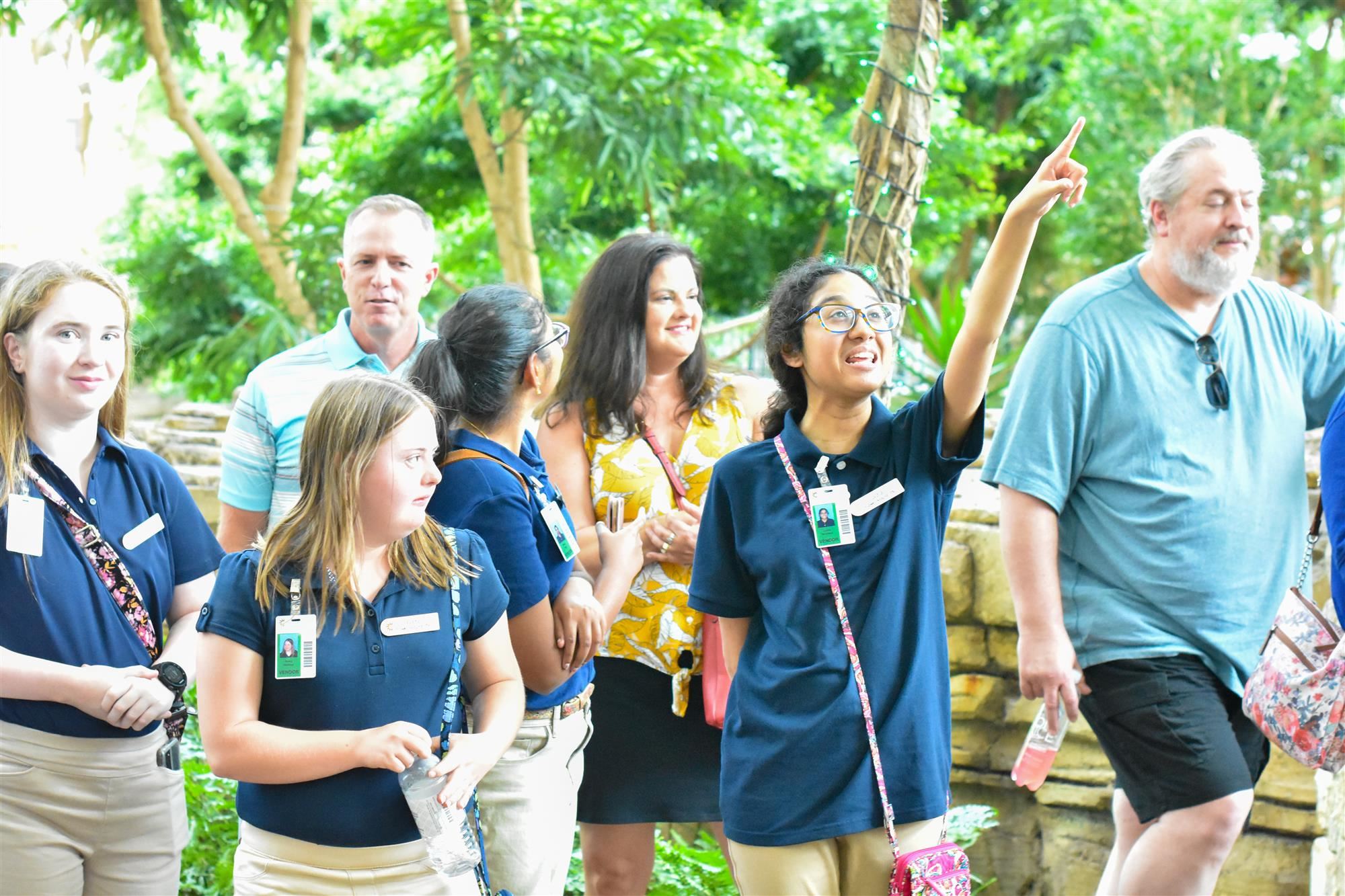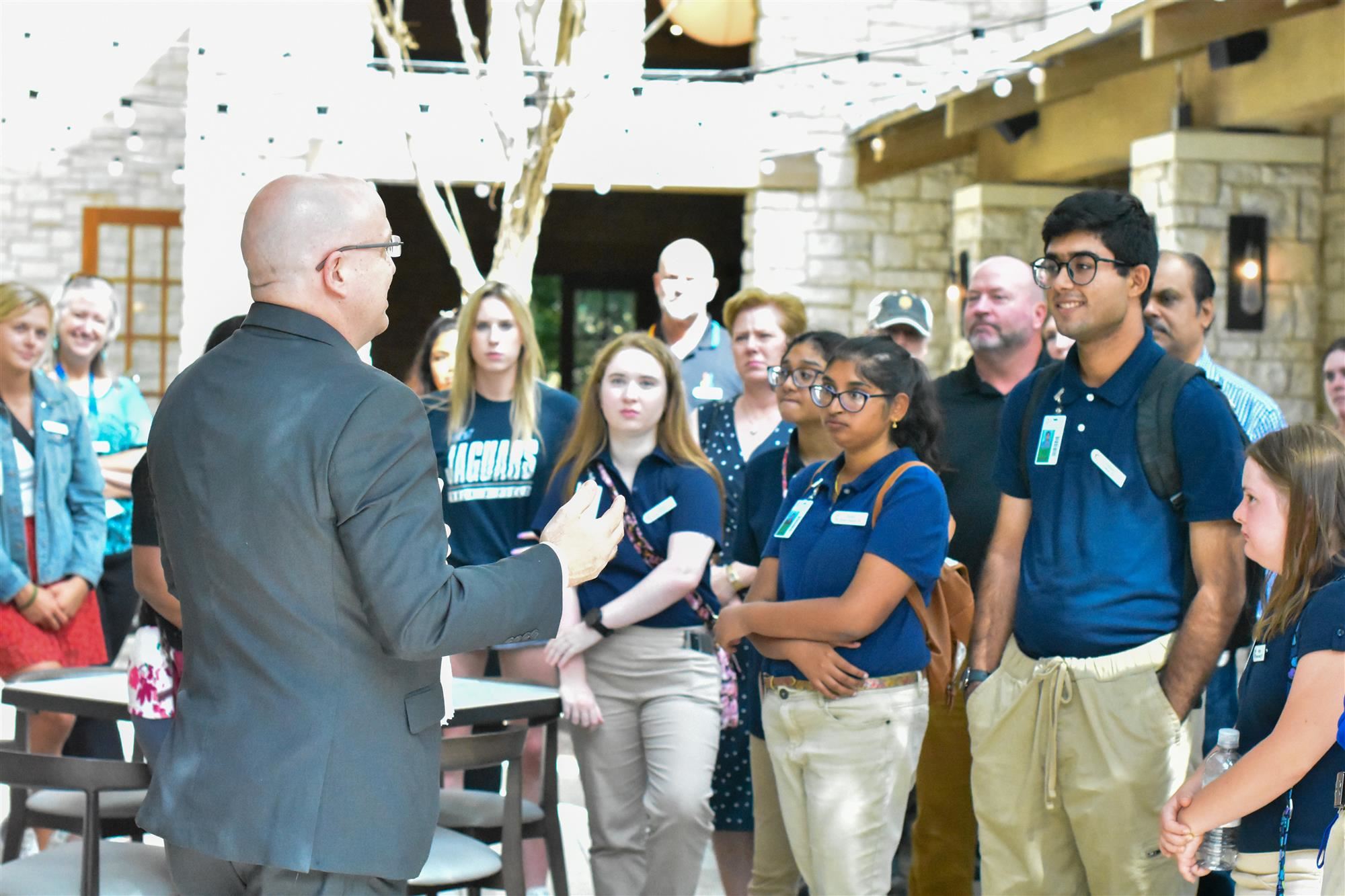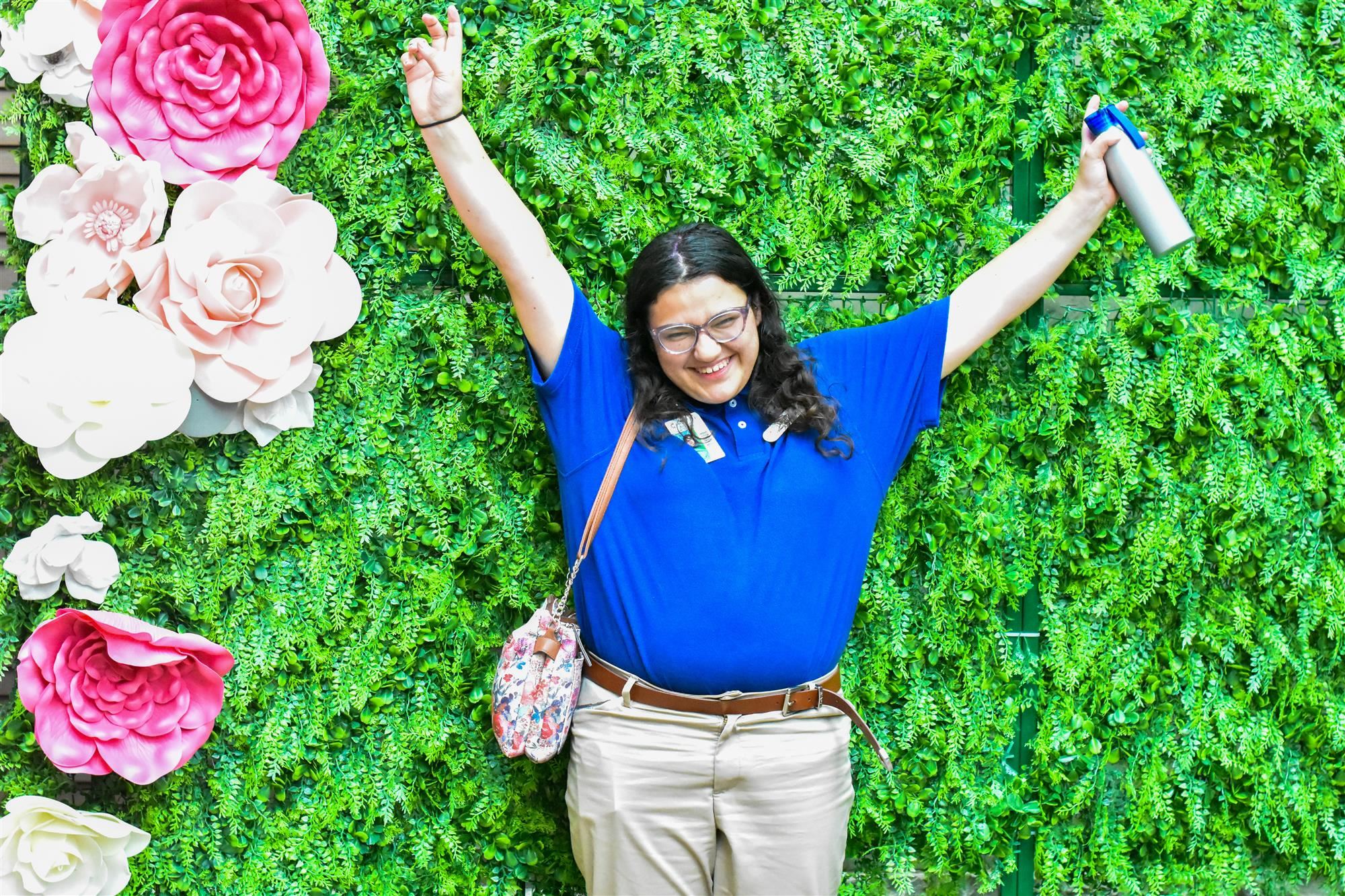 When the school year is over, students will have gained skills necessary to enter the workforce. "The end result is competitively paid employment in a complex and systematic type job," said Jones.
Until then, students will be hard at work learning the ins and outs of their new roles. And by the looks of their tour this week, having some fun while doing so!
---
Lewisville ISD's Special Education department is committed to providing quality programming and services to students with disabilities through collaborative partnerships with parents and staff. Learn more about these supports by checking out LISD.net/SpecialEducation or visit Best Schools in Texas for more information about joining the Lewisville ISD family.