Return to Headlines
10 New LISD Teachers Describe How It Feels To Start Their First School Year
This week, new employees from around the district gathered for a week's worth of learning at LISD's New Hire Week. Aimed to equip our newest employees with the tools they need to succeed, LISD's Professional Learning Department organized four days full of learning as well as an opportunity for our new staff members to get to know one another. Superintendent Dr. Lori Rapp kicked the event off with opening remarks before attendees heard from the Board of Trustees, the Lewisville Education Foundation, and several other district leaders over the next few days. "Here in LISD, we are a family," Dr. Rapp said. "Not only in the school district, but the community as well. You are joining in what I truly believe to be the best district in Texas."
On the last day of New Hire Week, we asked 10 new teachers to describe how they were feeling about the start of the 2022-23 school year. Here's what they had to say: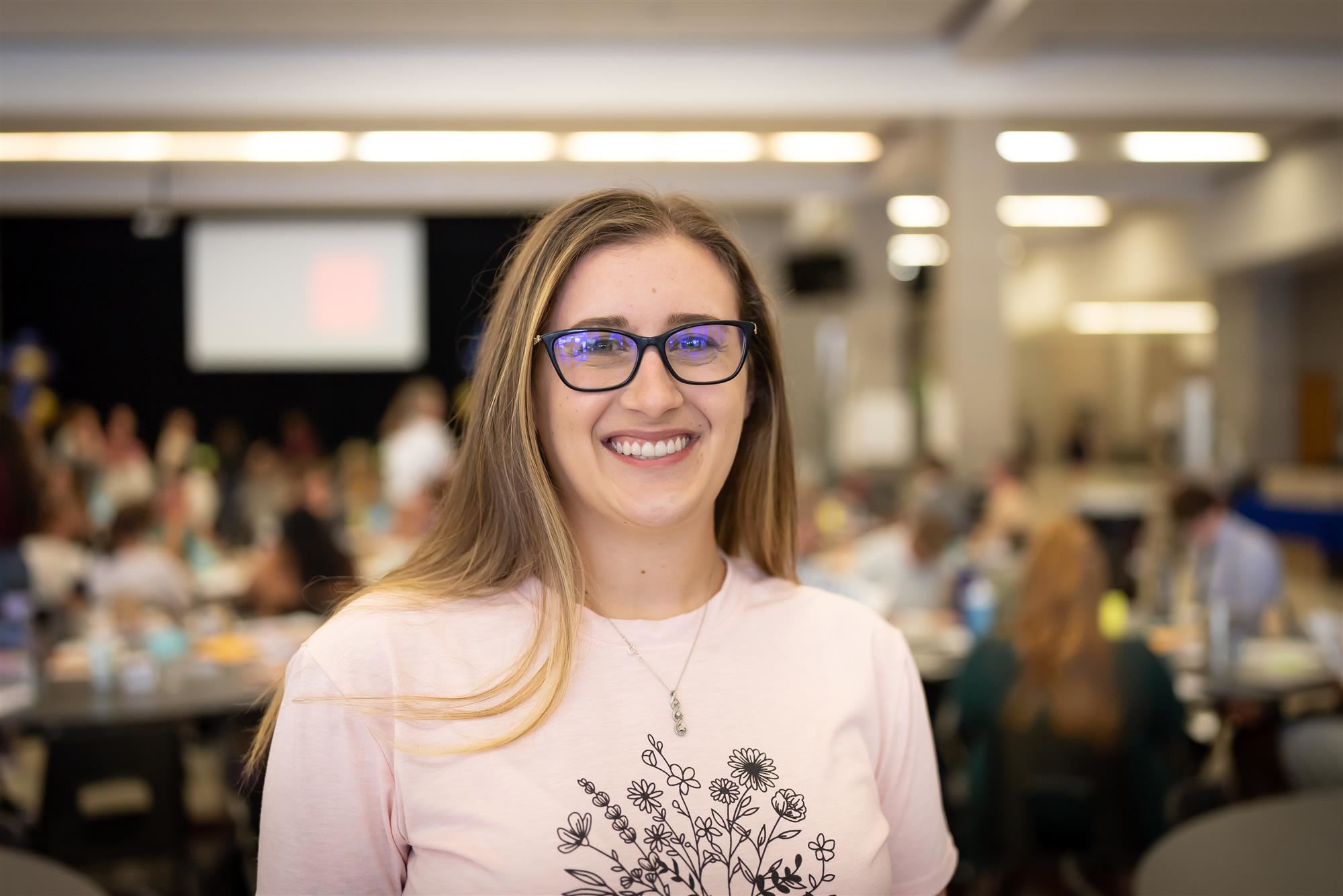 Ashley Elliott | Hedrick MS – 6th Grade Math
"I would say I'm most excited about making an impact on my students – emotionally, educationally – all the ways that I can. I want them to have multiple perspectives and just be able to try and model that for them. I think it's going to be helpful for their future to show them all of the paths that they can take."
Ashlyn Rojas | FMHS9 – SDI Math Resource & Inclusion
"I graduated from Marcus and I wanted to come home and give someone the experience that I had when I was a student. I had a great experience here in LISD, so I'm excited to start working here too."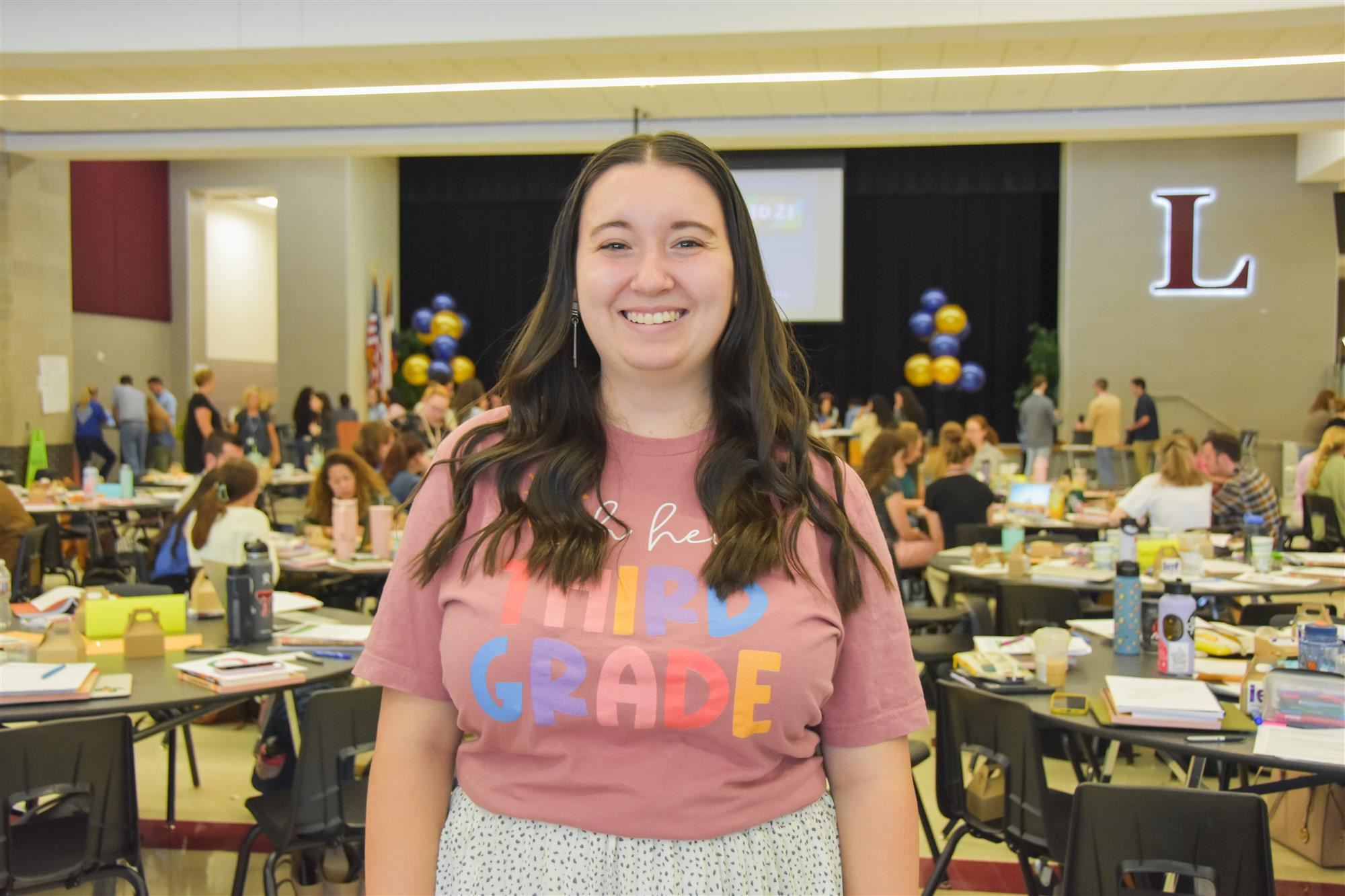 Brittany Norris | Vickery ES – 3rd Grade
"I student taught at Vickery, so I'm beyond excited to join the family. I want to provide a safe space for students no matter what they have going on at home."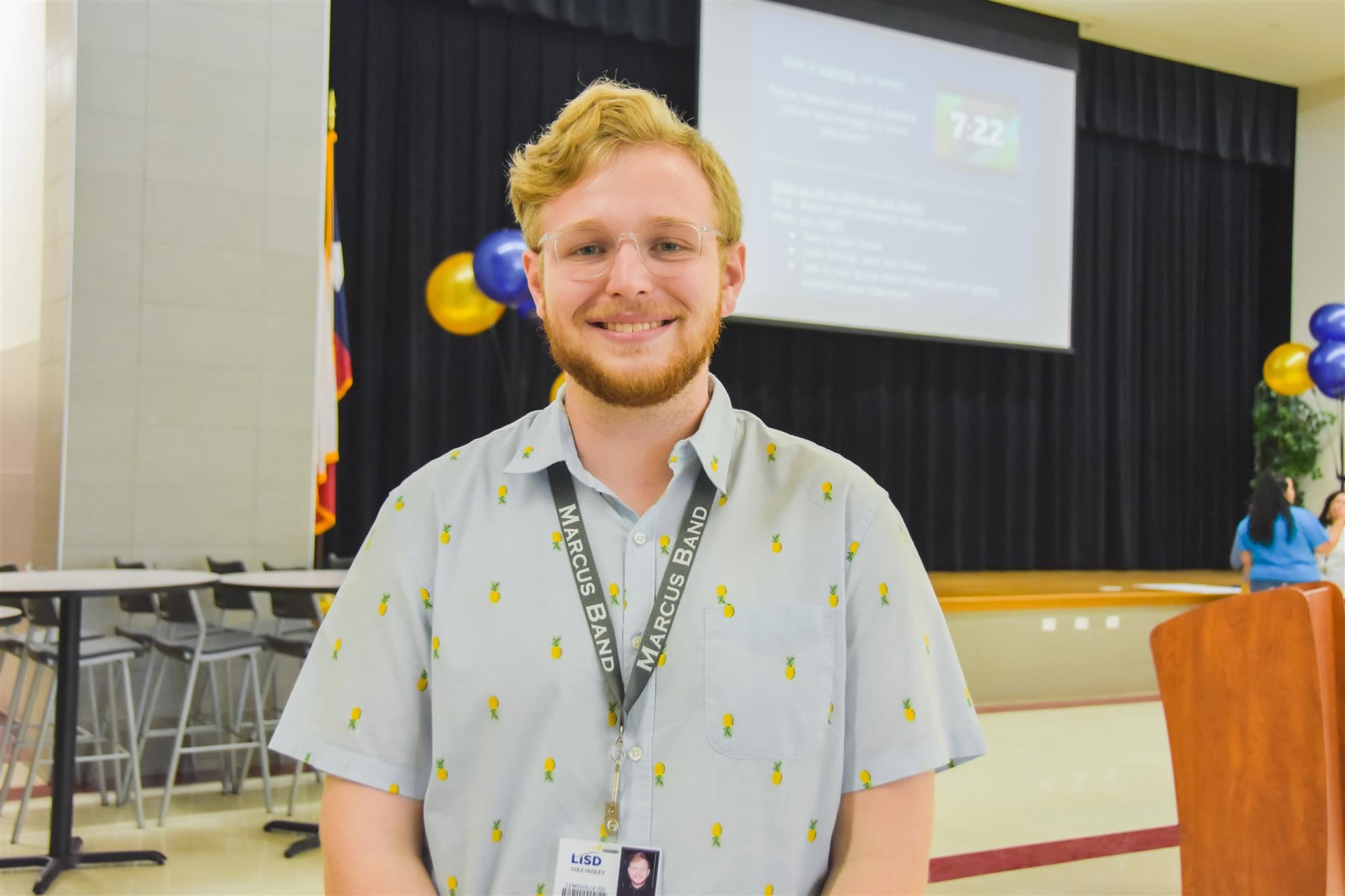 Cole Ousley | MHS – Assistant Band Director
"I was fortunate enough to student teach at Marcus. Having the opportunity to return to the community that gave me so much to set me up for my career and then also taught me what it means to be accepting of students in all communities…it was the easiest decision of my life to take this job."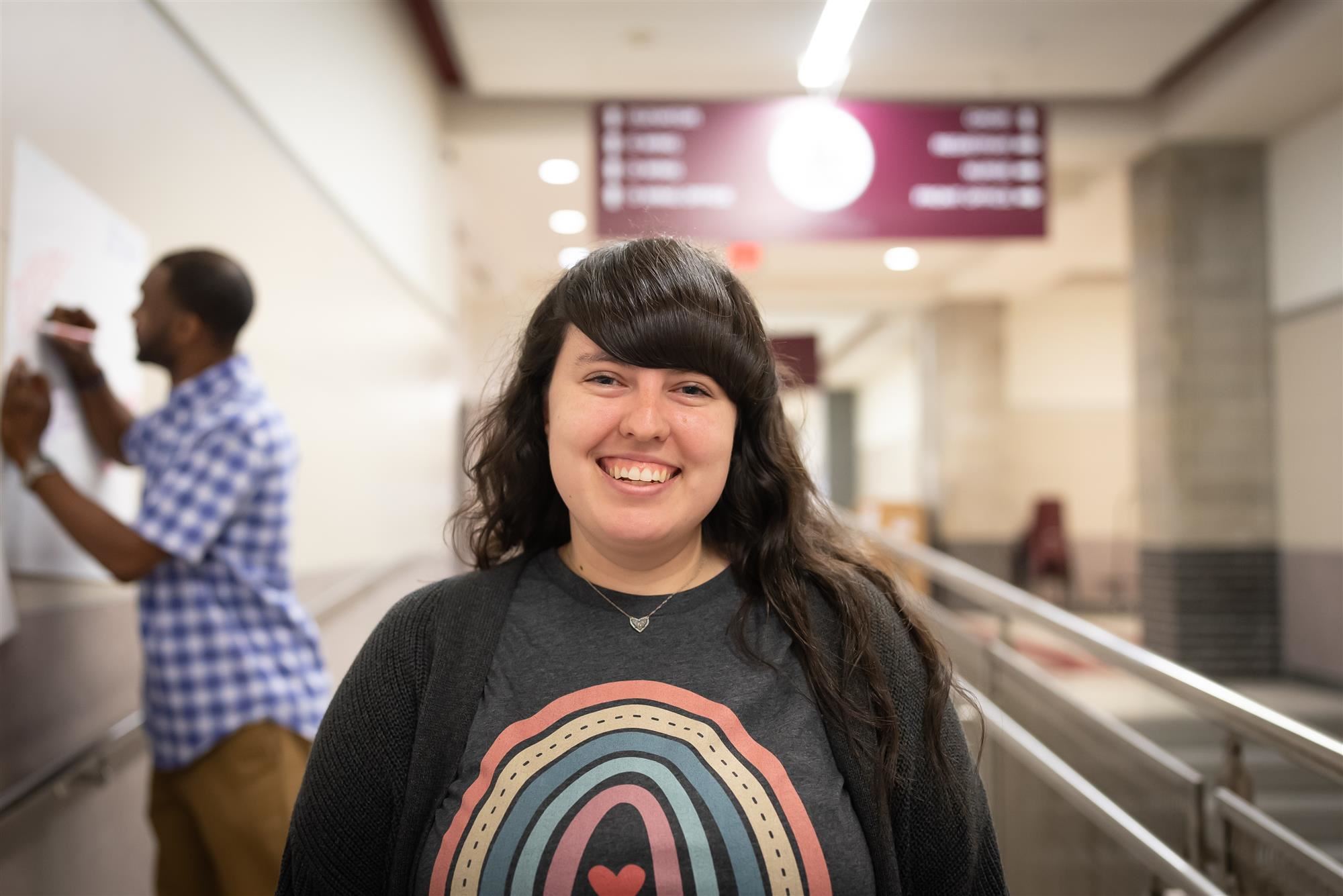 Lauren Scoville | Rockbrook ES – 2nd Grade
"I'm super excited to get started in LISD – I'm ready to meet my kids and give them a safe environment at school."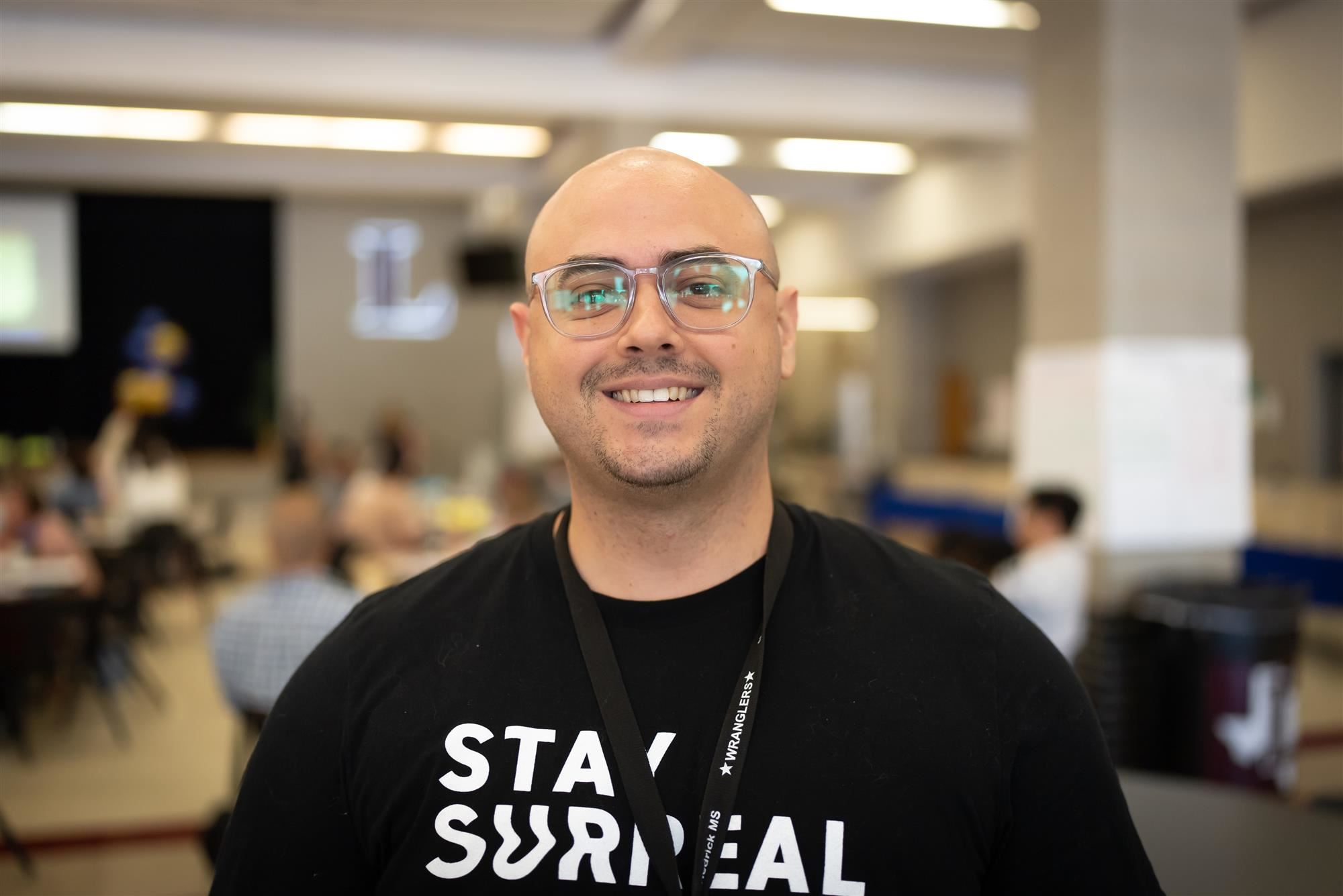 Michael Smith | Hedrick MS – 6th Grade Science
"Learning is a great way to overcome personal and professional stuff and all the obstacles in life. It gives you the ability to get over those as you grow and build a toolkit for your life. I want to teach my students that, and get them excited about science and exploring the world."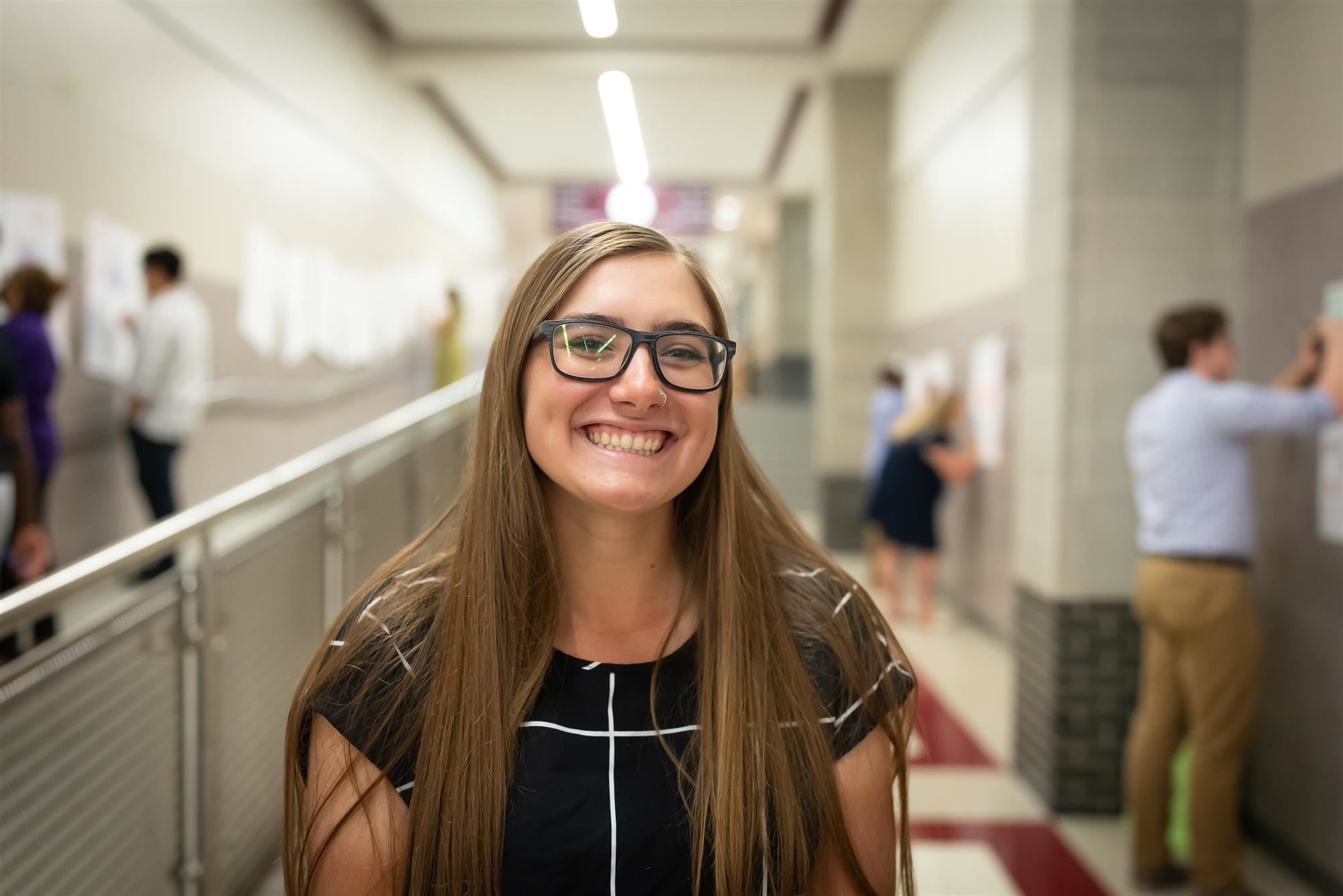 Natalie Taylor | LHS Killough – Biology
"I am excited to start working in LISD and to meet my students and start spreading the interest and love for STEM!"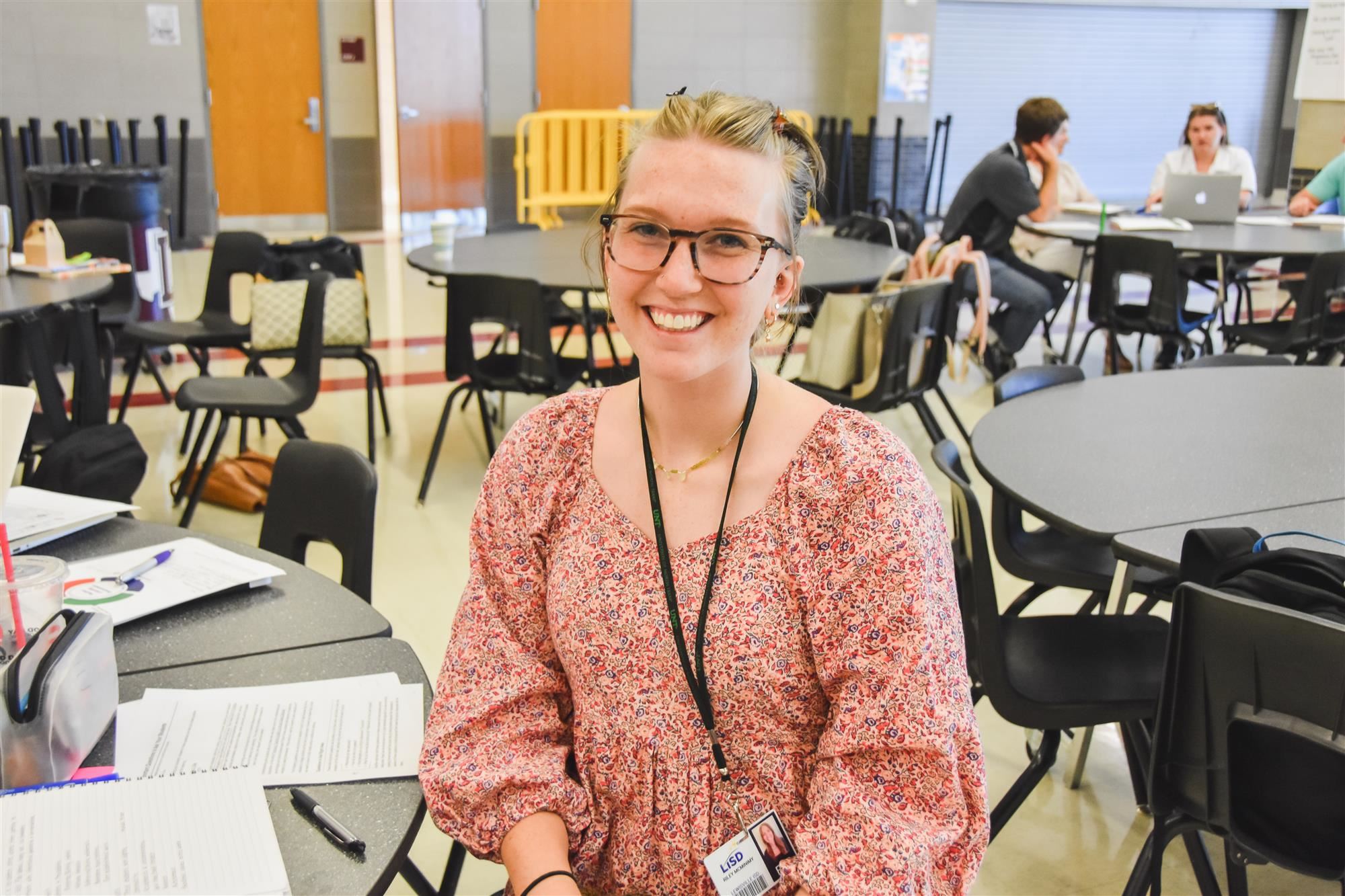 Riley Mcminimy | Mill Street ES – 2nd Grade
"Well I'm super excited to join LISD because…I'm not really joining! I grew up here, and graduated from Flower Mound High School. I want to be a loving influence on my students, and provide a safe space to learn."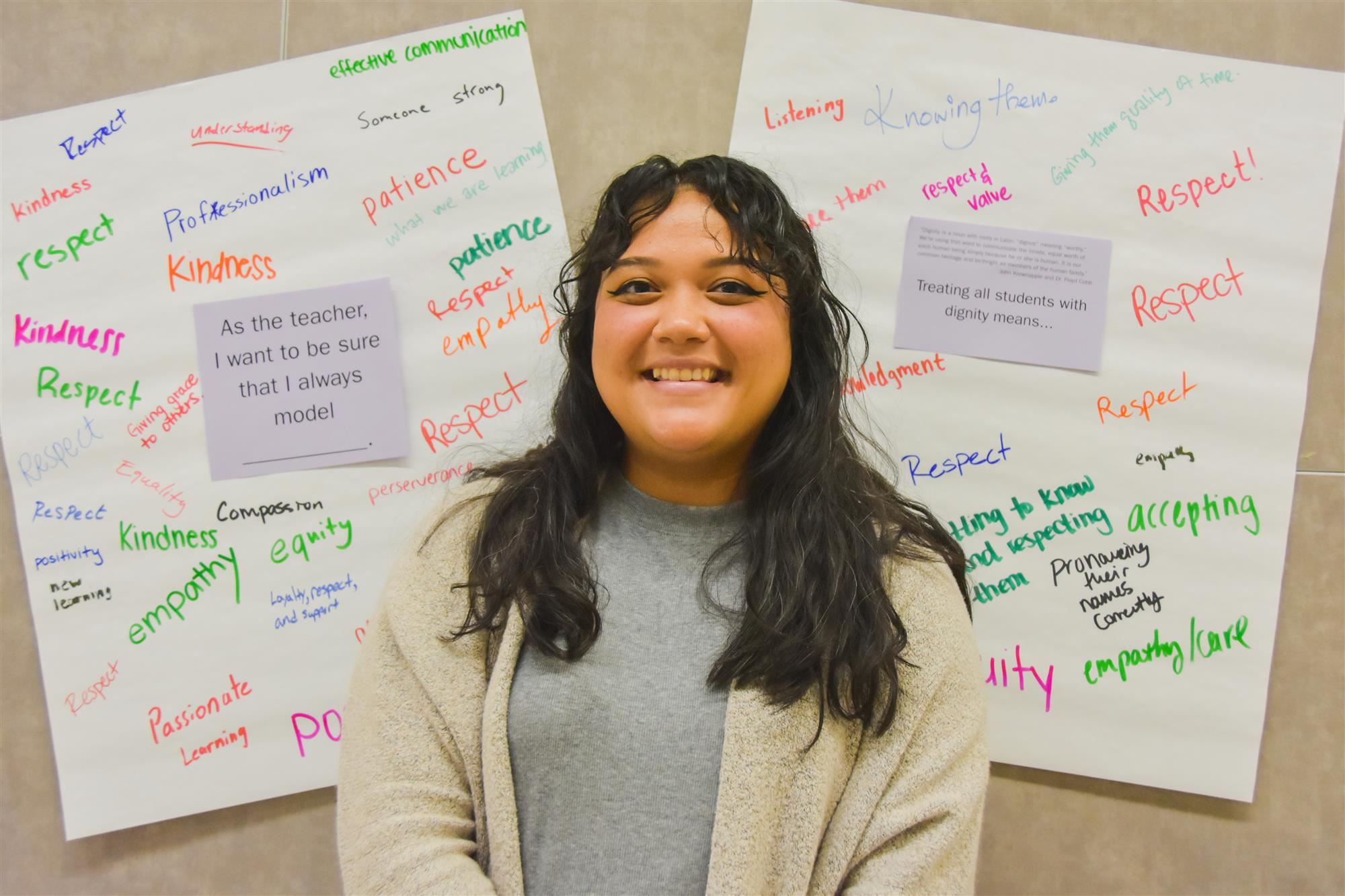 Tatiana Oney | Polser ES – 1st Grade
"I actually student taught at Polser, and it's a great school. I'm just excited to meet my students and to start doing what I love the most–teaching."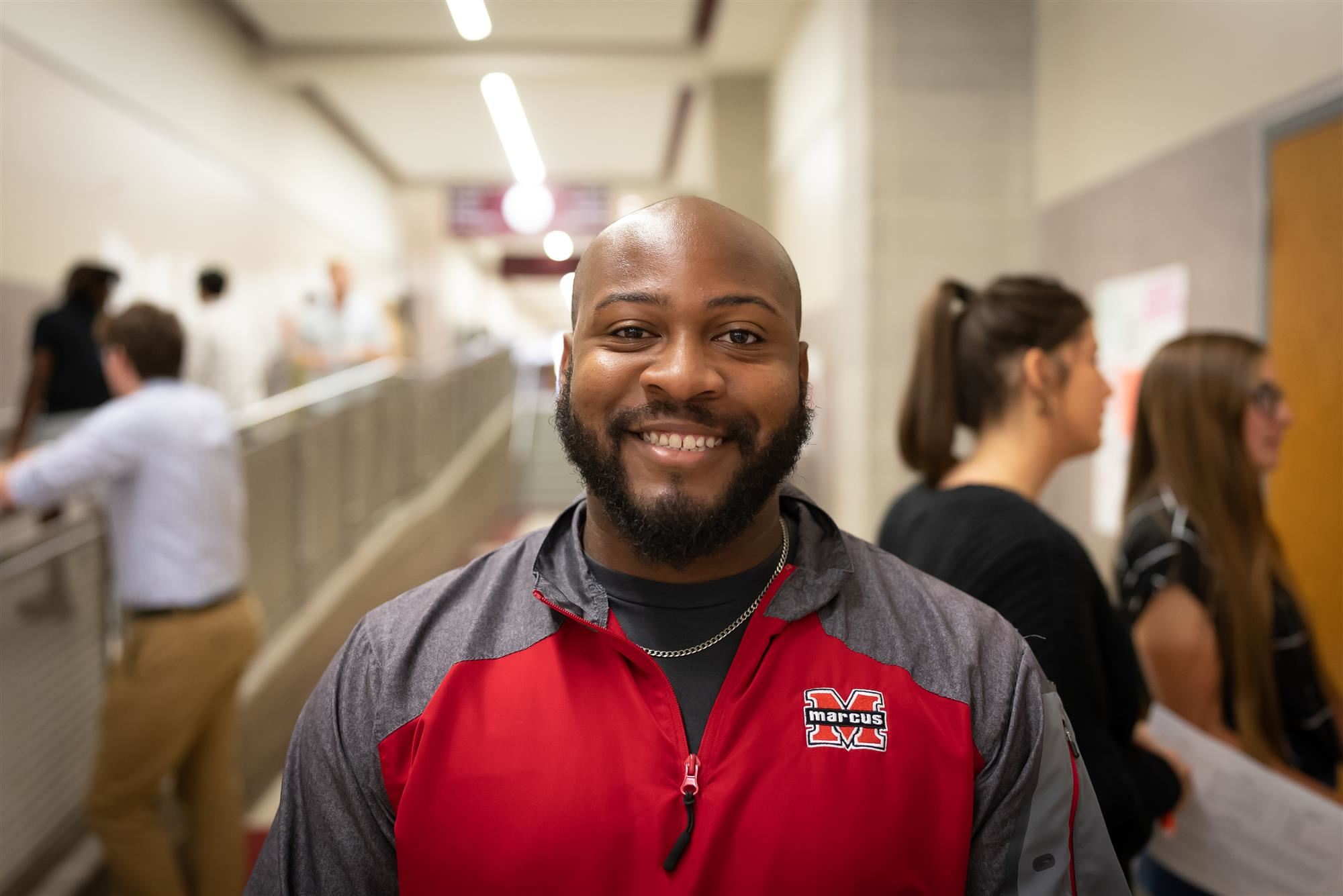 Taylor Daniel | MHS – SDI Math Resource
"I've been in LISD for seven years now as a para, so getting to work as a teacher I'm excited to continue to build on relationships that have already been created."
"This week made me more confident than ever that we have the best of the best here at LISD," said LISD Professional Learning Coordinator Alex Kixmiller. "I can't wait to see what our new hires accomplish!"
---
From the beginning, Lewisville Independent School District has committed to ensuring all students—your children—have the resources they need and want to ultimately thrive in a future they create. Follow Lewisville ISD on Facebook, Instagram and Twitter to see more student experiences throughout the school year or visit Best Schools in Texas for more information about joining the LISD family.