Return to Headlines
LISD Announces Lone Finalist for Superintendent of Schools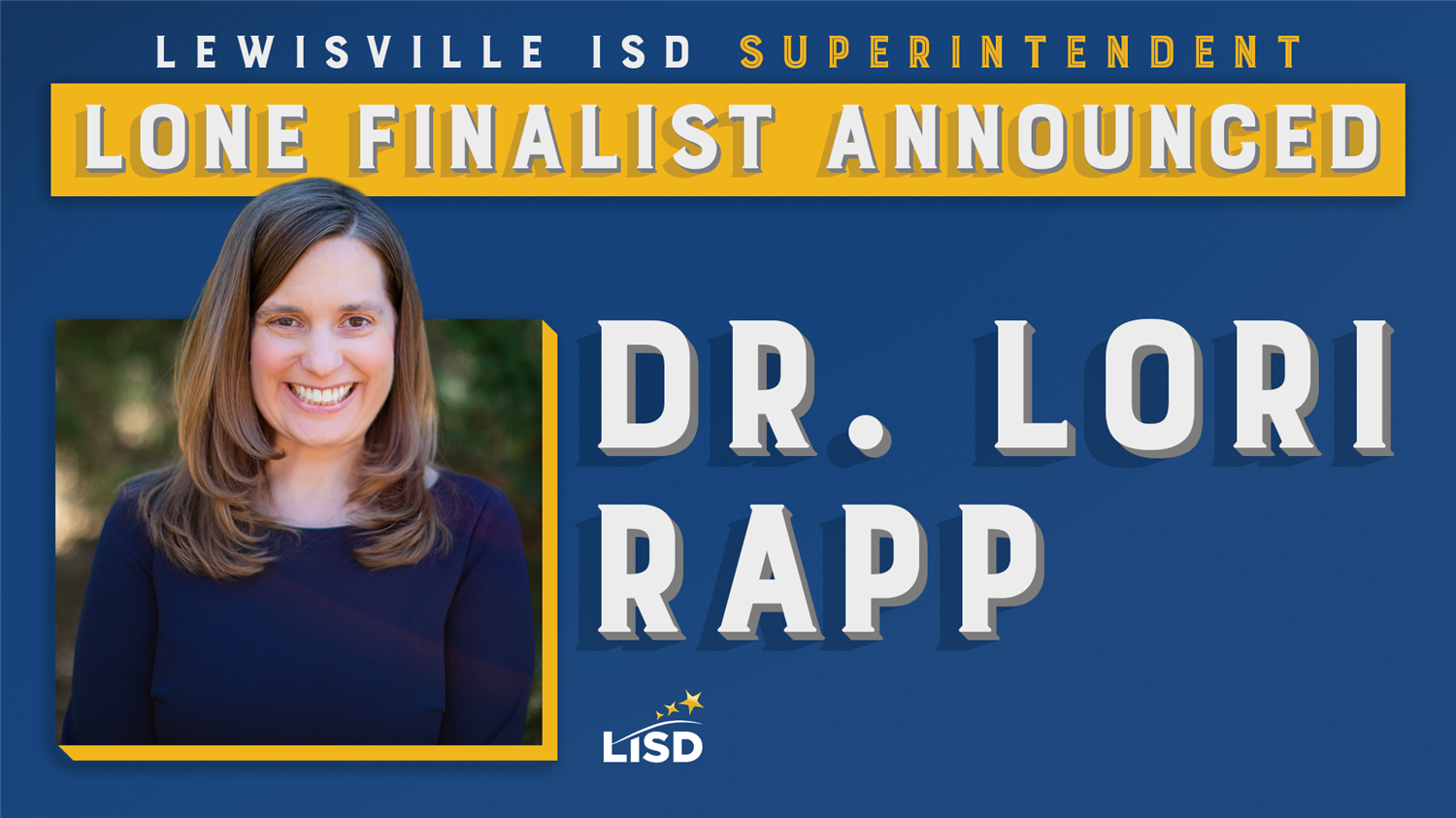 The Lewisville ISD Board of Trustees voted unanimously Tuesday night to name Lori Rapp, Ed.D., as the Lone Finalist for LISD Superintendent of Schools.
Dr. Rapp has deep roots in the Lewisville ISD community and has most recently served as Deputy Superintendent for LISD, a 50,000 student district spanning 127-square miles across 13 municipalities. She is a dedicated leader who has also served LISD in the roles of Chief Learning and Teaching officer, Executive Director of Learning Design and Support, Director of PreK-12 Curriculum, and classroom teacher. Her 26-year career in education has been in LISD.
"The Board of Trustees is confident we have found the best candidate to continue LISD's achievements and lead this exceptional district to new heights," Board President Tracy Scott Miller said. "I'd like to thank the LISD staff, community and students for providing their input during our search for our next leader. It has been truly uplifting to see how engaged our stakeholders are in the future of our district."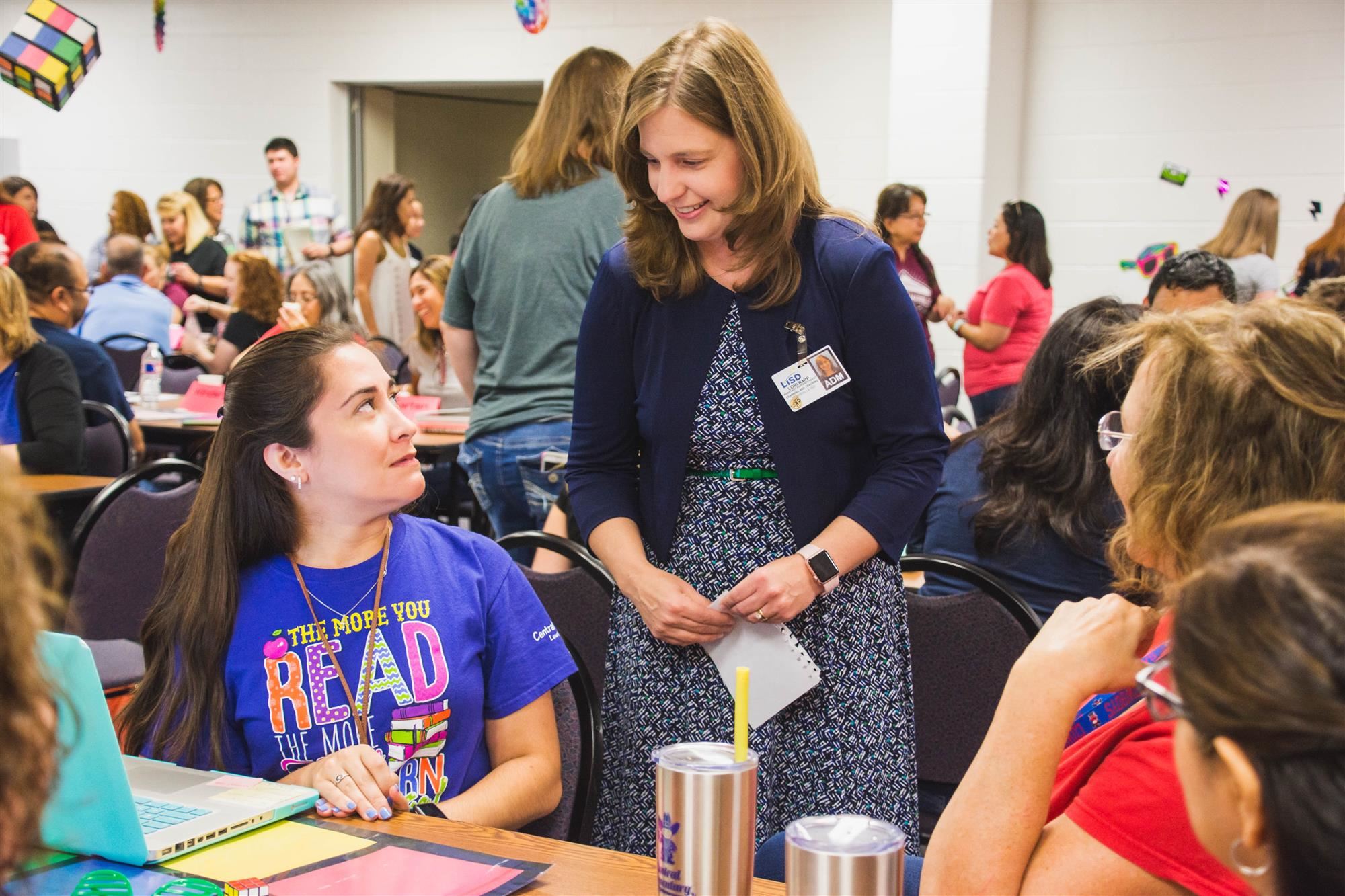 Dr. Rapp is excited and humbled to lead the district she has served her entire career.
"I would like to express my sincere appreciation to the Board of Trustees for this incredible honor to be named the lone finalist," Rapp said. "I look forward to serving the students, staff, families, and communities of LISD."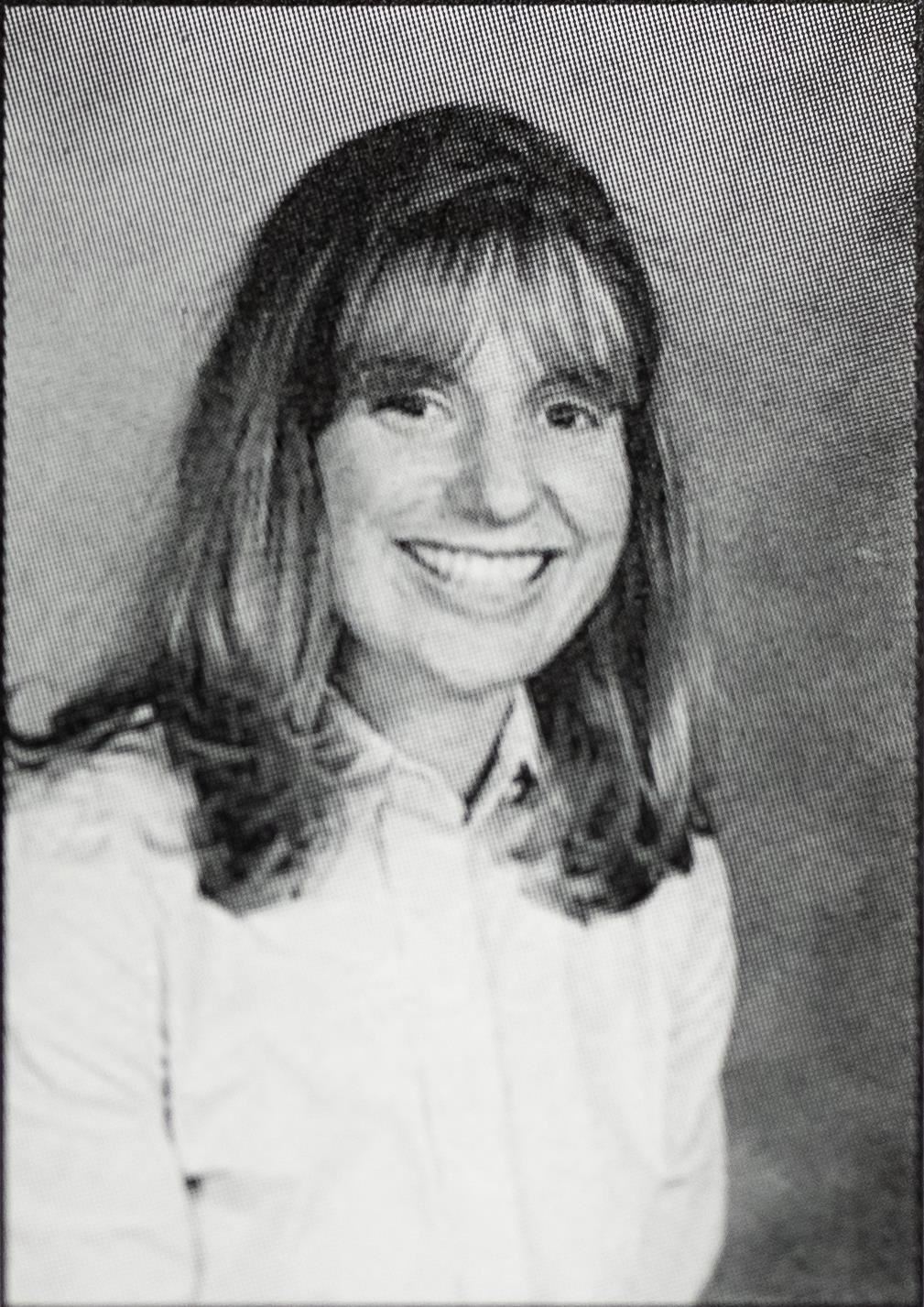 Dr. Rapp's journey in education began teaching math at The Colony High School in 1996. Her first students laid the foundation for her career, instilling a deep-rooted dedication to providing learning environments where all students can thrive.
"I believe public education is not only important to our democracy and keeping our communities strong but most importantly invests in the future by investing in all children," Rapp said. "To have a chance to make a positive difference in the life of a child each and every day is why I am proud to be a public school educator."
Dr. Rapp is recognized as a respected educational leader across the district and across the state, noted for not only her deep knowledge of curriculum and instruction, but for her ability to lead change in a collaborative way.
"Dr. Rapp is uniquely qualified to lead our district and ensure all students can enjoy thriving productive lives in a future they create," Miller said. "As an invested community member not only professionally but personally, she possesses the qualities and characteristics the board and community were seeking in LISD's next superintendent."
Following her eight years as a math teacher at TCHS, Dr. Rapp progressed into an administrative role after serving as a Secondary Math Teacher on special assignment, providing professional learning and instructional support for secondary math teachers. In 2008, she was named LISD's Director of PreK-12 Curriculum, where she served for three years before being named Executive Director of Learning Design and Support. In 2015, Dr. Rapp was selected as the district's Chief Learning and Teaching Officer, overseeing the district's elementary and secondary curriculum and programs, digital learning, professional learning, special education, and assessment and accountability before being named Deputy Superintendent in 2017.
During her tenure in LISD administration, Dr. Rapp led a team that accomplished remarkable milestones. Dr. Rapp had a pivotal role in developing unique learning pathways for students, including the establishment of LISD's Programs of Choice, which includes the LISD STEM Academy at the elementary and middle school levels, the Collegiate Academy at TCHS, robust world language programs, the tuition-based Discovery Academy, and more.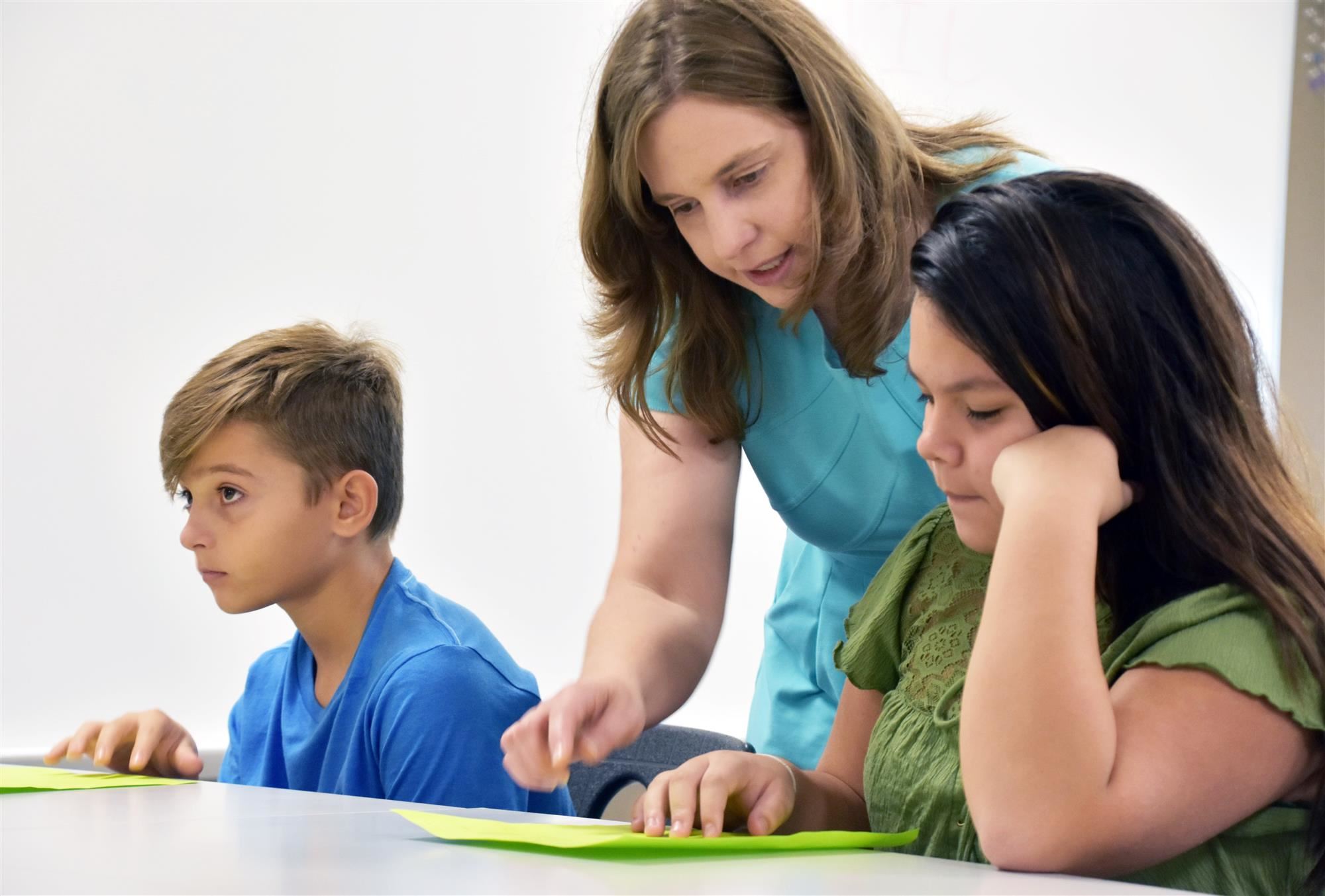 Dr. Rapp was integral in the work that created the LISD Four Cornerstones, the guiding principles of Lewisville ISD. She provided leadership and guidance throughout the 2017 Bond Campaign, the largest bond ever approved in LISD history, and has directed the focus of all LISD schools earning Common Sense Media Recognition, an achievement dedicated to helping kids safely thrive in a world of media and technology. She is experienced in partnering with community members, parents, and organizations throughout LISD to create innovative learning environments for all students.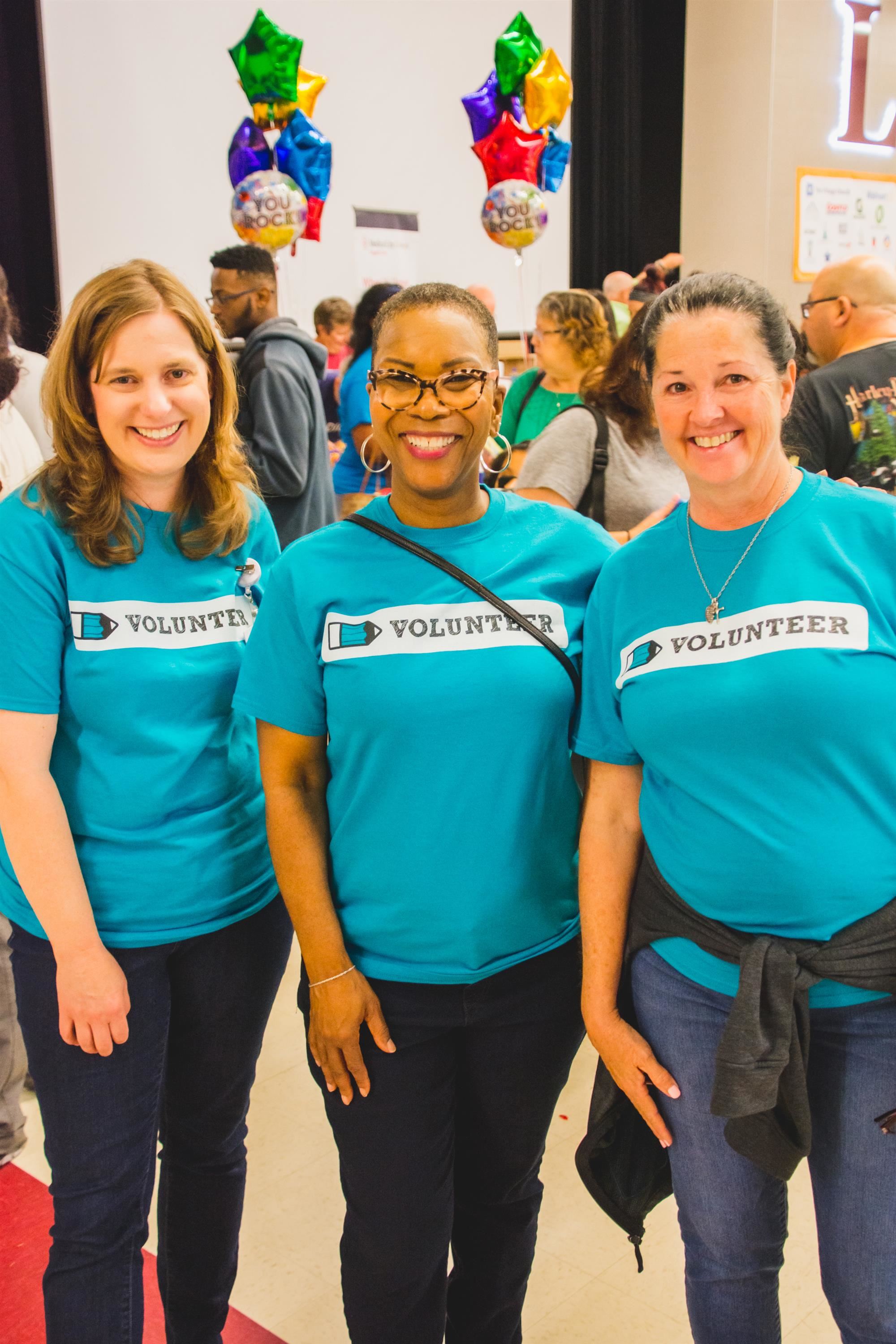 Recently-retired LISD superintendent Dr. Kevin Rogers offered his support for Dr. Rapp upon hearing of her selection.
"I've known Dr. Rapp for many years, and there's no question Lori has always been a natural leader," Dr. Rogers said. "She embodies everything that makes LISD the incredible district it is today - innovative, world-class, and simply remarkable. She was a driving force behind many of the positive changes we implemented as a district during my tenure as superintendent. I heard from so many staff and community members saying they believed she had earned this opportunity, and most importantly, that she was prepared for it. She has the dedication, knowledge and heart that is so important to the LISD community, and I am thrilled to see where she takes this district next."
Dr. Rapp received the 2008 LISD Administrative Support Employee of the Year award, was awarded a Texas PTA Lifetime Membership in 2019, was nominated as a Local Star to participate in the United Way Tribute gala in 2020 and was featured as an inspiring Leader by the Texas Association of School Administrators in 2021.
Dr. Rapp received her Bachelor of Arts degree in Mathematics from Texas Tech University. She received her Masters of Science in Mathematics from Texas Woman's University and her doctorate degree in Educational Leadership from Dallas Baptist University.
Outside of professional life, Dr. Rapp enjoys spending time with her husband, John, and daughters, Kate and Macy, both LISD students. Dr. Rapp serves on the boards of Medical City Lewisville, Communities in Schools North Texas, Christian Community Action, and Metrocrest Chamber of Commerce.
State law requires a 21-day waiting period following the naming of a lone finalist before officially hiring a superintendent.