Return to Headlines
LISD Students S.O.A.R. to New Heights this Summer
For 15 days during the May 26-June 16 window, 210 students participated in Lewisville ISD's annual S.O.A.R. (Supporting Overall Academic Readiness) Academy at the Lewisville High School Harmon campus. The summer enrichment program, which debuted in 2011, is designed for middle school and high school students who are learning English as a new language.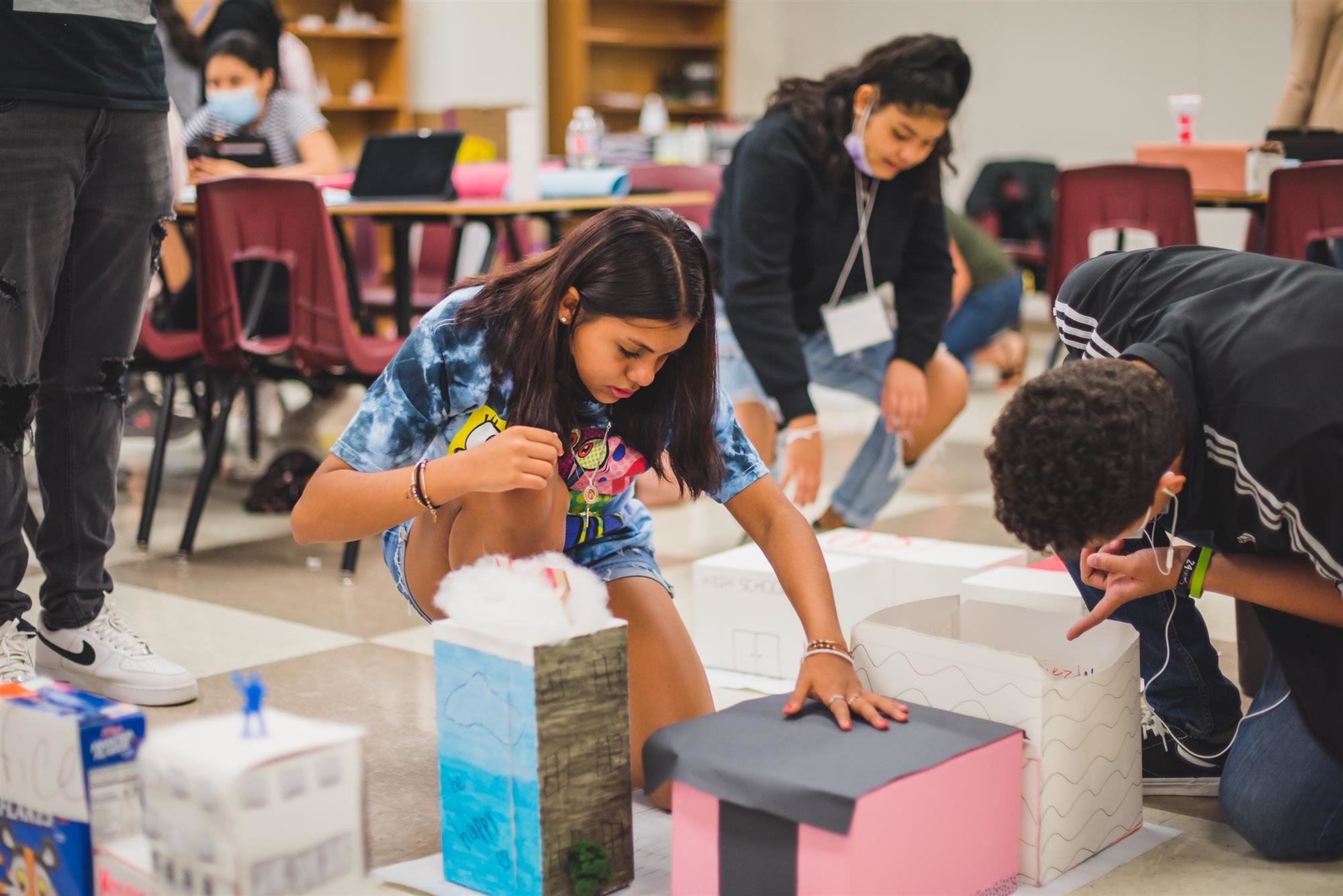 This year's theme was, "SOAR City." Students, who were led by 22 teachers and three support staff members, were tasked with physically designing their own block in a city.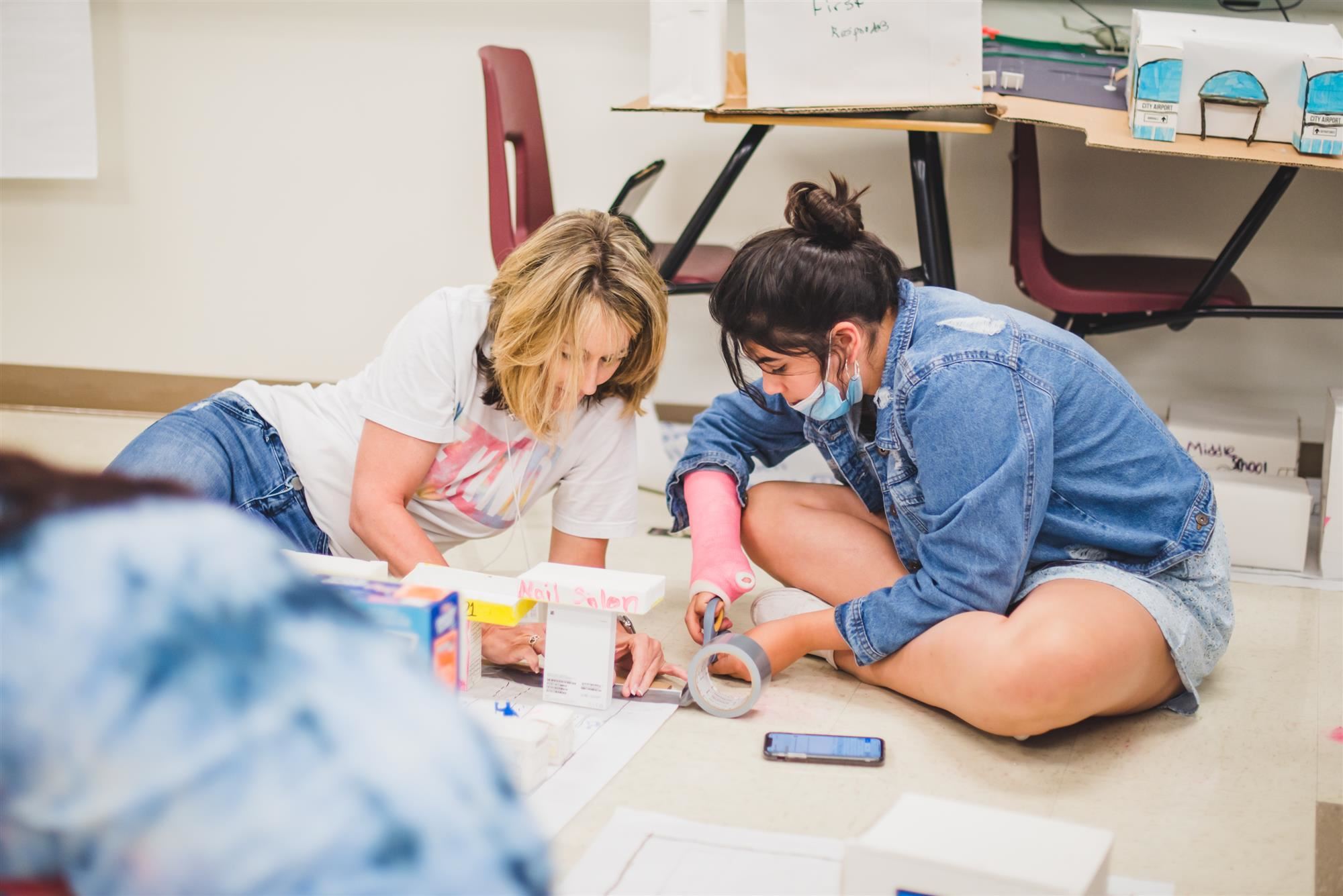 From 8:30 a.m.-1 p.m. each day, students were invested in problem solving and creatively engaged. They learned new vocabulary, explored careers and businesses and developed skills such as finding a scale and creating nets. They also had collaborative conversations about their projects.
"This year we needed a project that could be individual-based, but would also unify our students," LISD Secondary ESL Coordinator Sarah Guedry said. "SOAR City really achieved those goals."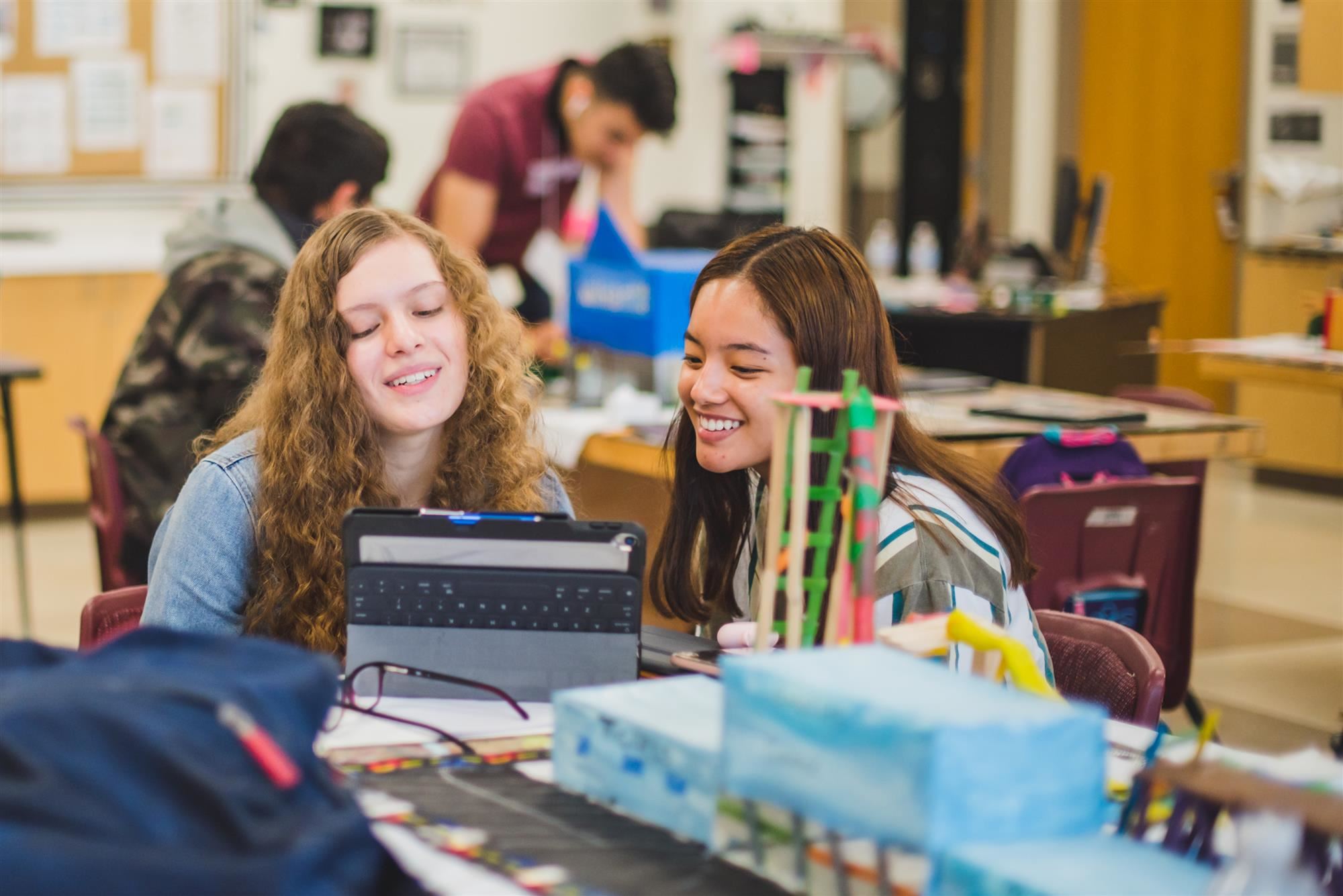 The project culminated with a showcase on June 15 in the LHS Harmon gym. Students presented their projects to family members, friends and district leaders. When the presentations concluded, students pushed all their projects to the middle of the gym to create one city.

The following day, the group celebrated their growth in speaking, listening, reading and writing, as well as their enriched skills in art, math, science, social studies and fine arts.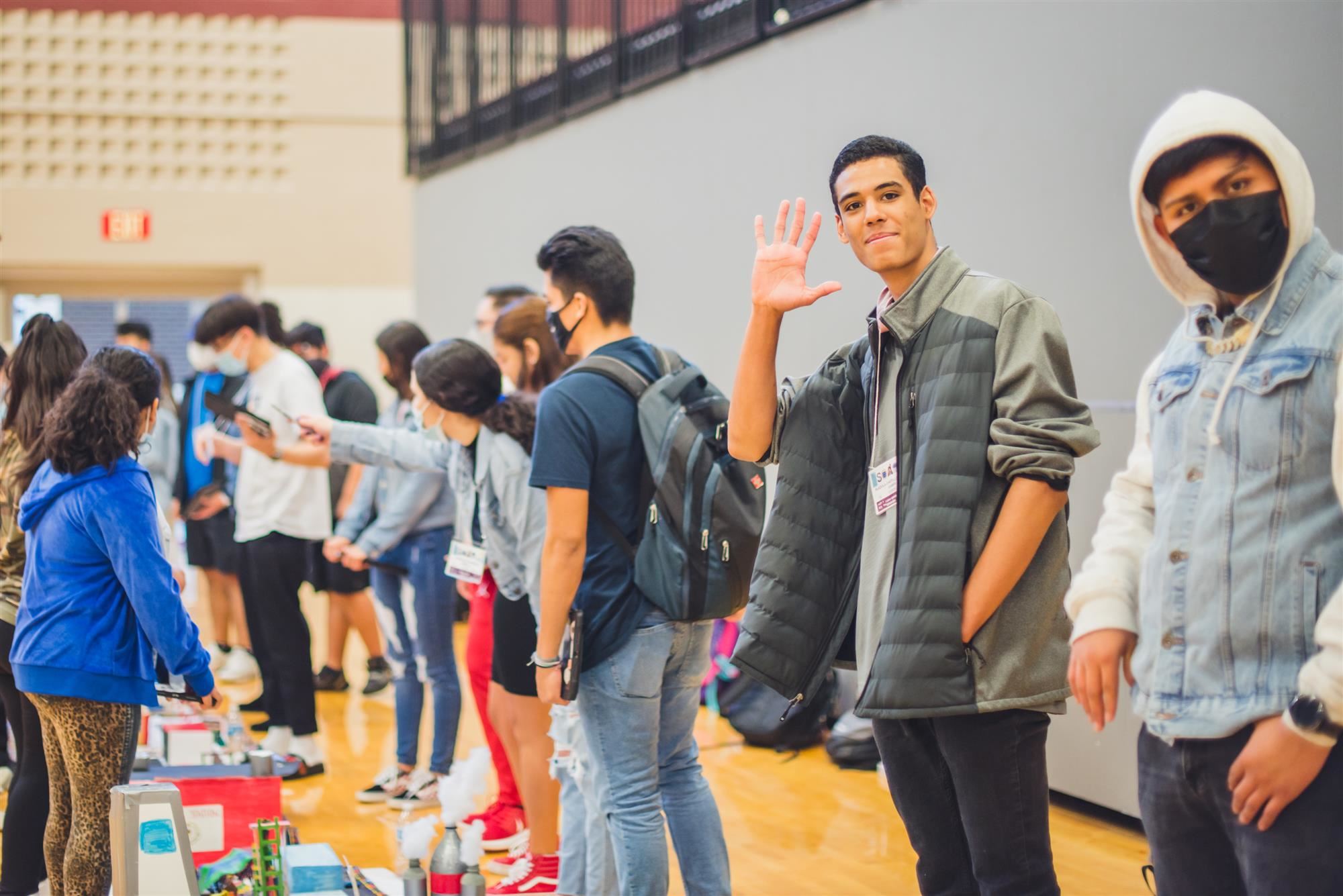 "My heart is overflowing with pride, because our students were incredibly engaged in every activity and the teachers were amazing," Guedry said. "I think S.O.A.R. was energizing for both students and teachers."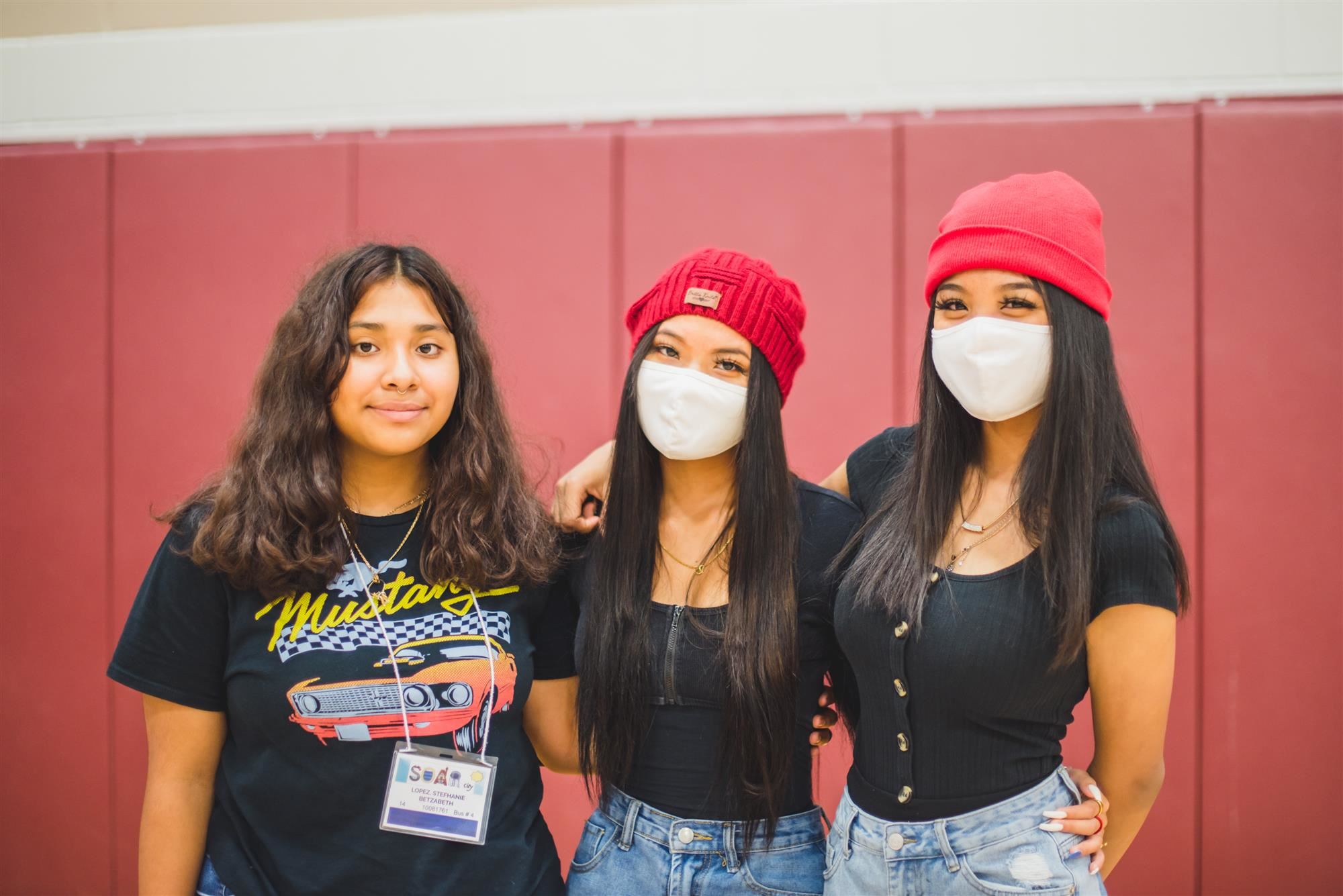 The academy also included a tour of Technology, Exploration and Career Center West and an online meeting with PBK Designer Andy Swain.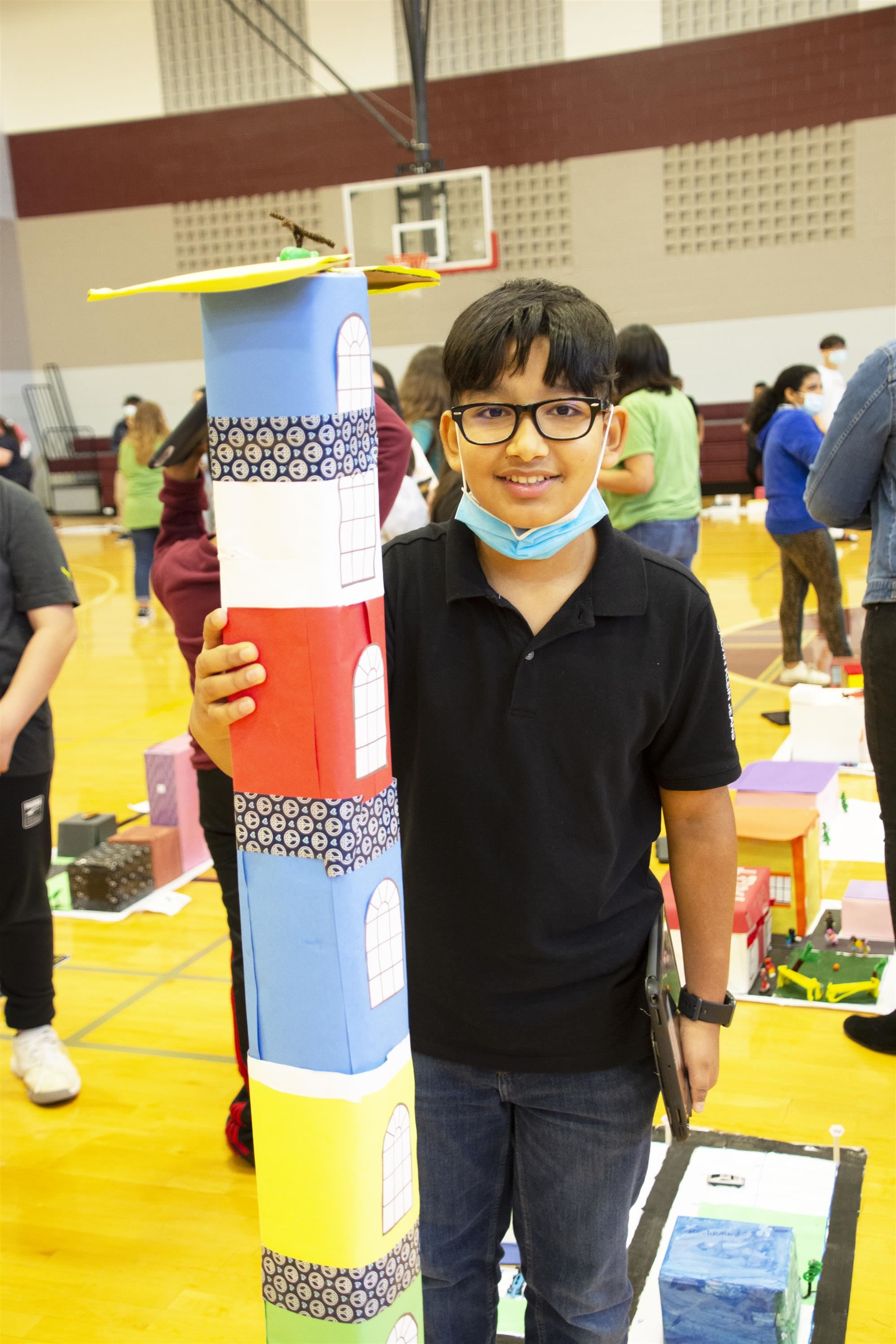 "I had multiple conversations with students about their future plans and careers," Guedry said. "S.O.A.R. opened up their eyes to new possibilities. It may only be a 15-day program, but I truly believe S.O.A.R. is life changing. Students walk away with more confidence and a greater sense of belonging, and that is what will take them "SOARing" into the future."
To see a video recap on YouTube, click here. To see photos, click here. To learn more about SOAR Academy, click here.