Return to Headlines
The Colony High School's Coleman Named Gatorade National Softball Player of the Year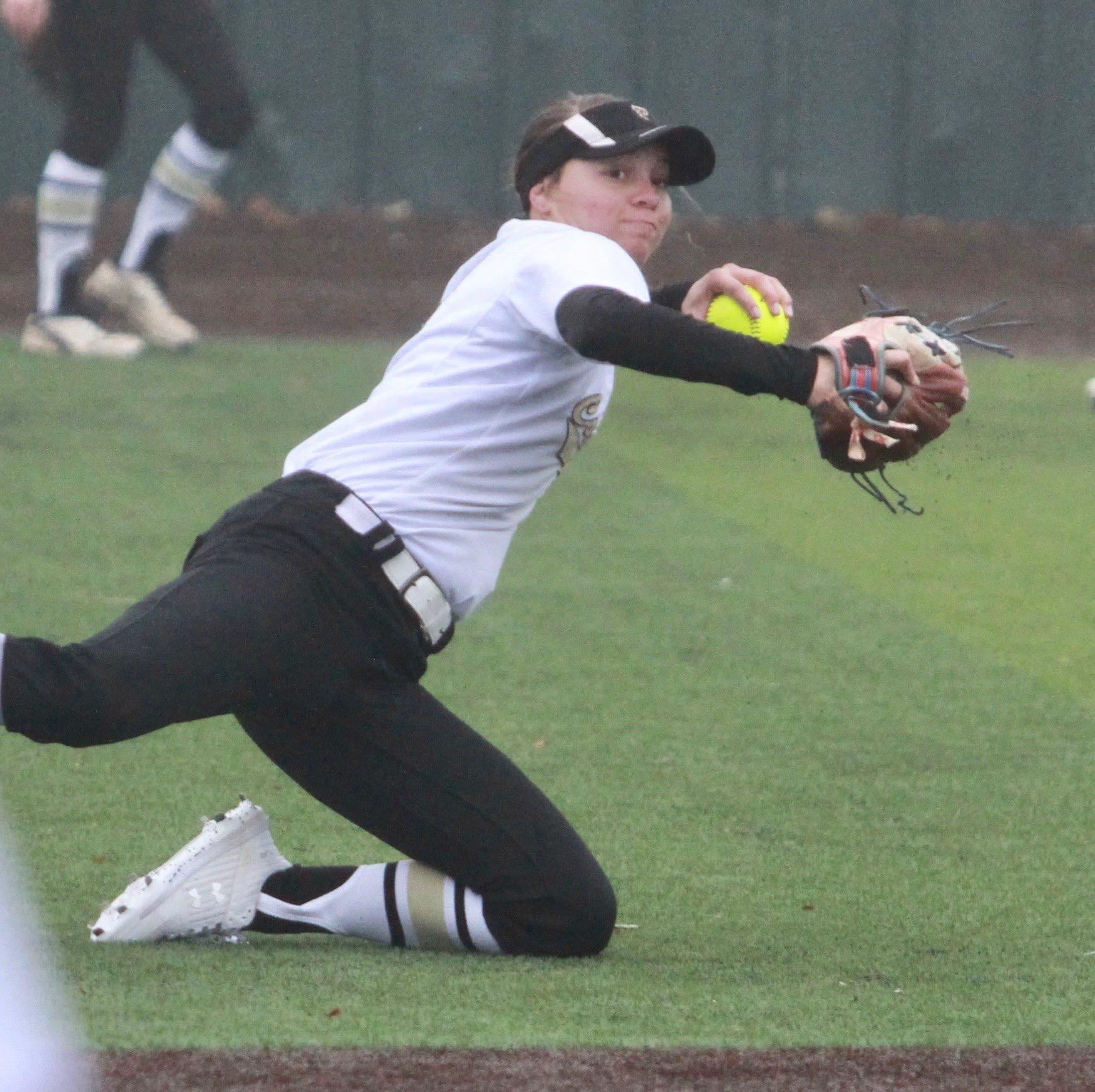 The Colony High School 2020 graduate Jayda Coleman has been named Gatorade National Softball Player of the Year, it was announced on June 10. The prestigious award recognizes athletic excellence, outstanding academic achievement and exemplary character demonstrated on and off the field.
Coleman, a 5-foot-10 left-handed shortstop, hit .717 with 10 triples and 29 RBIs along with 41 steals to lead the Lady Cougars to a 15-3-1 record before the season was halted due to COVID-19. She also went 12-0 with a 0.89 ERA in the circle, totaling 75 strikeouts over 55 innings.
Coleman, who was named Gatorade Texas Softball Player of the Year on May 28, joins an elite list of athletes to win the top national softball award, such as Cat Osterman and Rachel Garcia. The award was created in 1998, and Coleman is just the fourth student-athlete from Texas to claim the honor (Osterman in 2001, Kirsten Shortridge in 2006 and Paige McDuffee in 2011).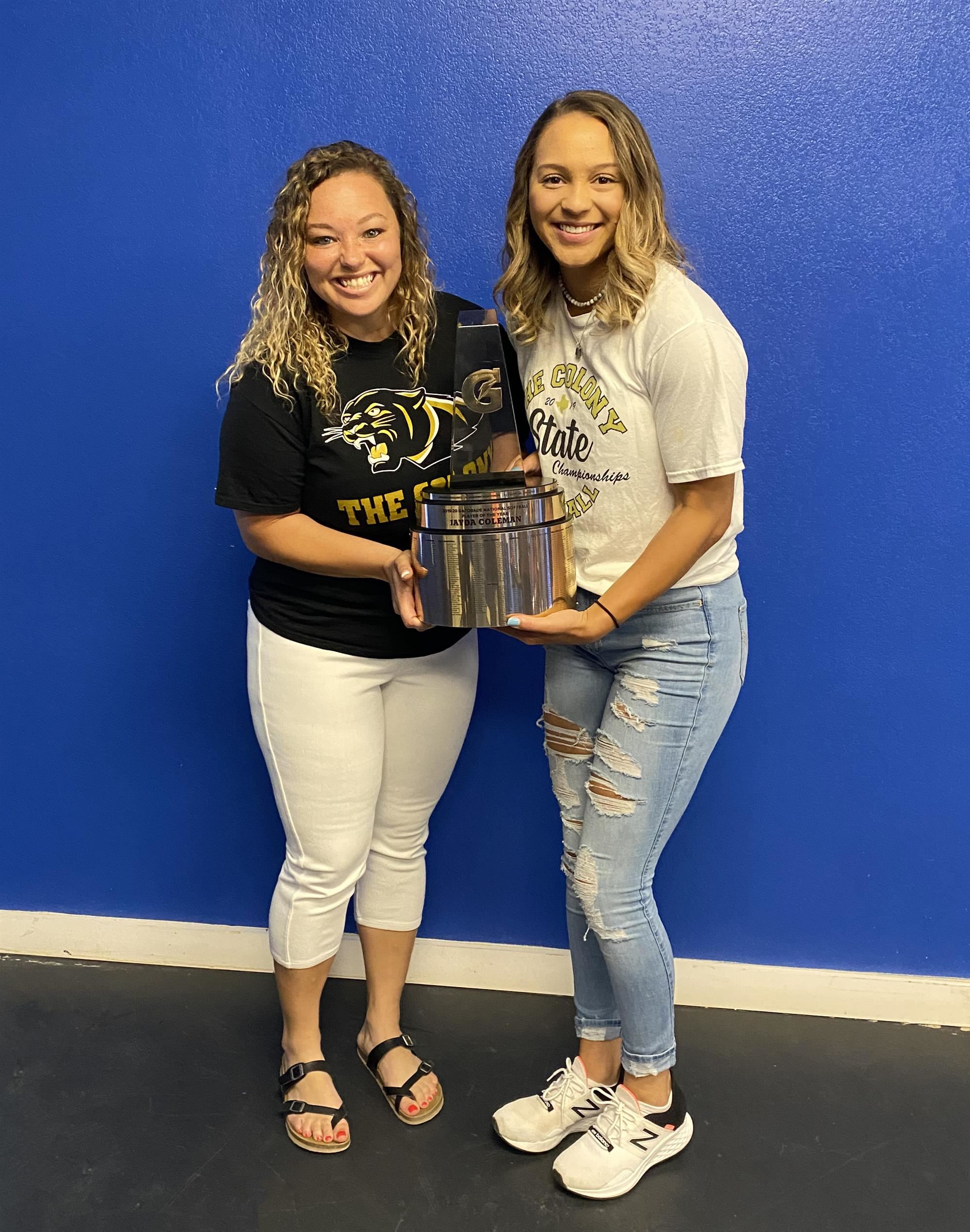 Coleman is now a finalist for the Gatorade Female High School Athlete of the Year award, which will be announced in July.
"Winning the Gatorade National Softball Player of the Year award immediately brought tears to my eyes," Coleman said. "I was just so shocked and humbled that I was chosen."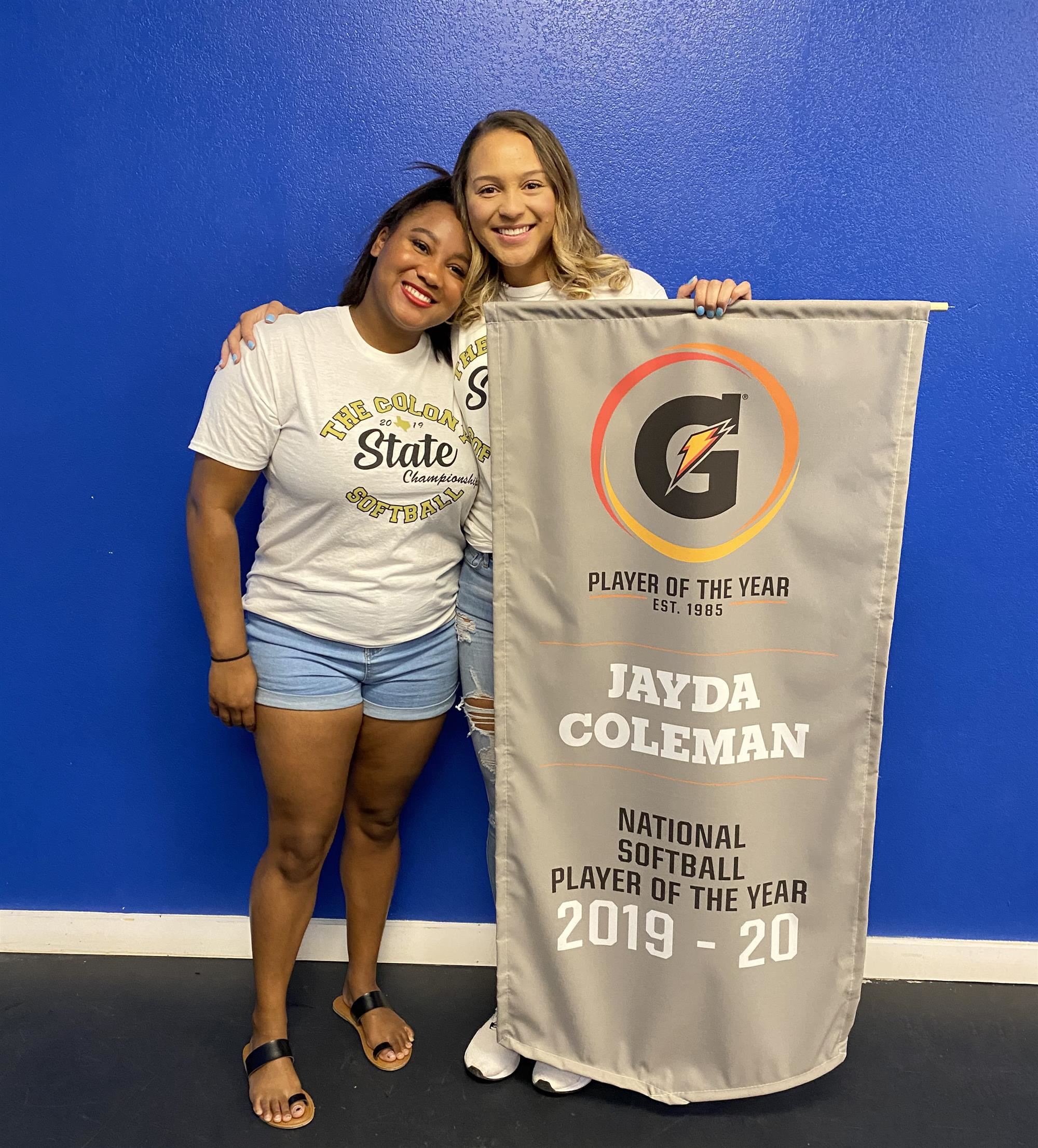 Coleman, who has long been ranked by numerous publications as the nation's top softball player in her class, has signed a National Letter of Intent to play softball for The University of Oklahoma. She plans on majoring in pre-medicine and wants to one day be an orthodontist.
The top Gatorade award comes after an impressive four-year high school career for Coleman.
She helped lead TCHS to a University Interscholastic League Class 5A state championship in 2017, a state semifinalist appearance in 2019 and three district crowns. Coleman was one of only two high school players on the USA Softball junior women's national team in the summer of 2019. That squad – helped fueled by Coleman's .432 batting average and 13 steals – won the world championship at the World Baseball Softball Confederation Women's Under-19 Softball World Cup at Bill Barber Park in Irvine, Calif.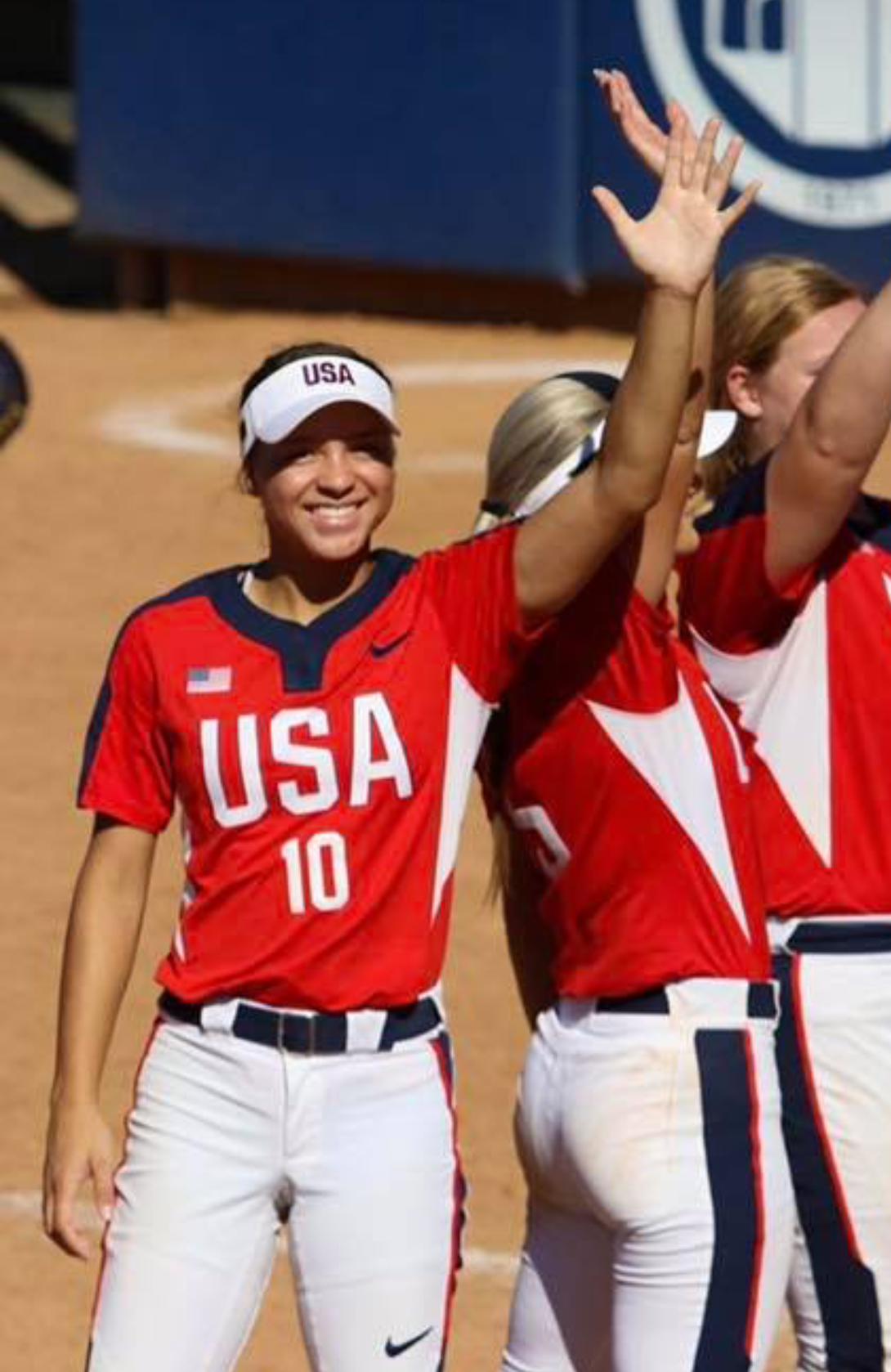 Over Coleman's four years at TCHS, she compiled a .702 batting average with 30 home runs, 35 triples, 59 doubles and 123 RBIs. She scored 272 runs and stole 224 bases over 138 games. Her runs total was just eight shy of the all-time national record. She was also a four-time, first-team all-state selection and three-time MaxPreps First-Team All-American pick.
Coleman also shined on the volleyball court and track. She set a school record in volleyball for kills and digs – exceeding 1,000 for each. She also set the school mark in long jump (18-3) and triple jump (37-10).
Coleman had a 3.63 weighted GPA, was voted TCHS Homecoming Queen and thrived as an active volunteer at school and in the community. She has logged numerous hours with special needs children, including helping out at Lewisville ISD's Unified Sports Day and training competitors for Special Olympics. She also serves as an instructor for Texas Glory Fastpitch Softball Club.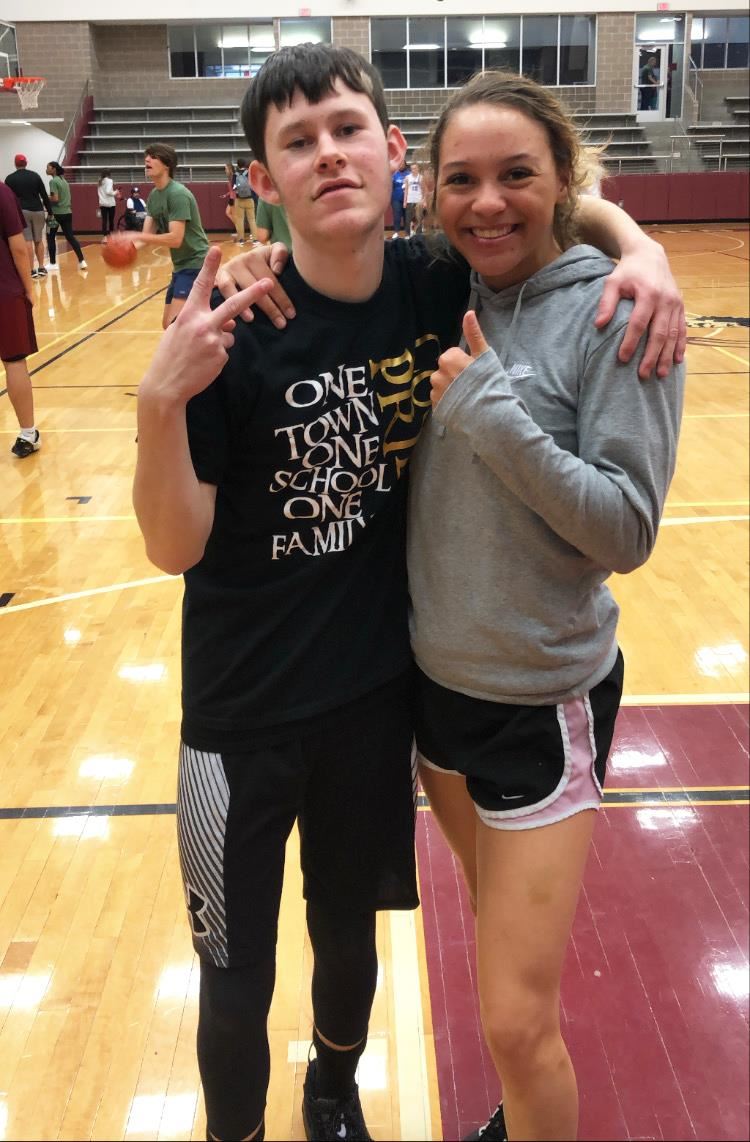 "Jayda's work with special needs children has made me the proudest," said TCHS softball head coach Deana Coleman, who is also Jayda's mother. "Of all the records she set and awards she won, Jayda coaching The Colony High School's special needs basketball team and helping lead them to a championship stands out to me the most. Those student-athletes don't know how rich you are or where you come from, they just feel your energy and connect with good people. As a parent, that's all you want for your children at the end of the day. You want them to be a good person."
Added TCHS Principal Dr. Tim Baxter: "Jayda has been a significant part of The Colony High School for the last four years. In addition to setting athletic records and gaining recognition all over the nation, she was a quality student and a wonderful person to be around. Jayda got along with everyone and always set a positive example. We are extremely proud of all her accomplishments and will miss her in the years ahead."
Coleman, who attended Camey Elementary and Lakeview Middle School, is grateful for how LISD helped shape her into the student-athlete and person she is today.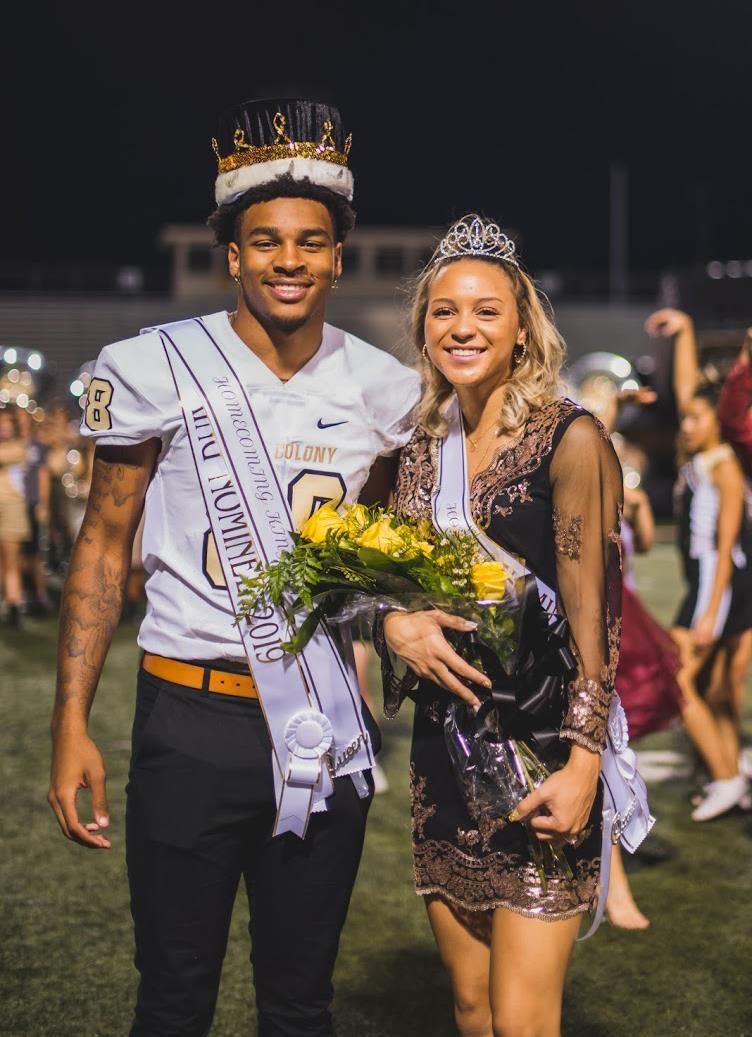 "The teachers and coaches I had throughout my educational experience in LISD made all the difference in the world," Coleman said. "At all levels I had teachers push me to be a better student and a better person. They all treat their students that way – like family."
Coleman was quick to point out some of those educators.
"I realize how important it is to have awesome teachers," Coleman said. "For example, Chemistry wasn't one of my favorite or strongest subjects until I had Mrs. (Kim) Mosely. She made me absolutely fall in love with the subject. Then you have Dr. (Tim) Baxter, Coach (Rudy) Rangel, Coach (Tyler) Romine, Coach (Cody) Carpenter, Coach (Martin) Dean, Coach (Billy) Ryan, Coach (Anthony) Doran, Mrs. (Ronda) Craig and so many more. Most of them have known me since I was just a toddler, running around the high school. They have always supported, encouraged and pushed me to be the best I could be."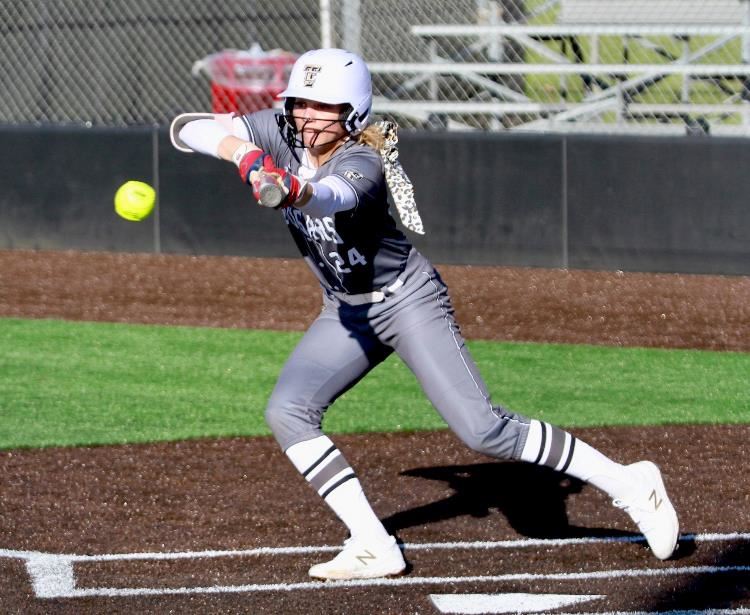 Coleman will always look back on her time in LISD with a smile.
"I could not have chosen a better path than I had at LISD," Coleman said. "I will forever cherish all the teachers, coaches and students for making my journey such a memorable one. As we say at The Colony High School, 'be the best and nothing less!'"
To learn more about the Gatorade Player of the Year awards, click here.