Return to Headlines
Parsons Named New Parkway Elementary Principal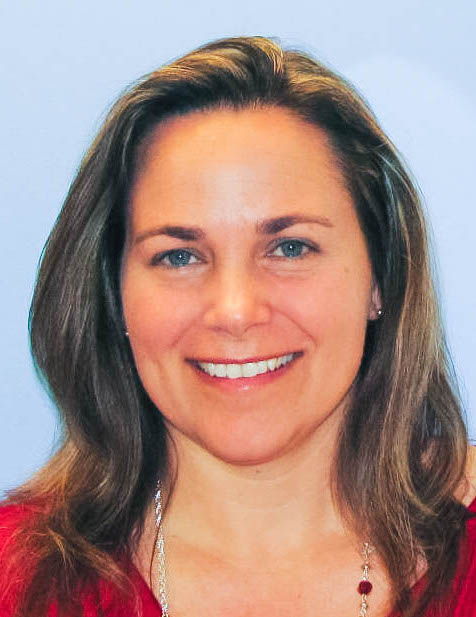 LEWISVILLE, Texas – Lewisville ISD (LISD) announced June 20 the appointment of Valerie Parsons as the new Principal of Parkway Elementary.
Parsons has been an assistant principal at Independence Elementary for the past three years and has more than 20 years of experience in education.
"As the new Principal of Parkway Elementary, I am excited to partner with the teachers, parents and community as we continue the mission of building a school that focuses on the academic and social growth of our students," Parsons said. "Together, we will energize and guide our students as they engineer their own potential and prepare for the future."
Parsons takes over for Lori Litchfield, who was promoted to a LISD Assistant Chief of Schools position.
While at Independence Elementary, Parsons helped develop a system of differentiation, called S.O.A.R. (Supplemental Opportunities for Academic Rigor). The program ensured that all students received intervention or extension based on their academic needs. In addition, Parsons created a data-driven approach to RTI (Response to Intervention) that made sure all students who were struggling academically received targeted instruction according to their individual goals.
Parsons served as LISD's Response to Intervention Facilitator and Instructional Specialist during the 2012-2013 school year and spent a year as a Student Support Specialist in Grapevine-Colleyville ISD.
While residing in California, Parsons compiled 10 years of administrative experience, including the fields of K-5 instruction and health and nutrition, curriculum, consultation and support for new teachers, and peer assistance and review. In the classroom, Parsons has taught 1st grade, English as a Second Language, reading, and life management skills.
Parsons holds certification in Principal (EC-12), Generalist (EC-6) and Supplemental English Second Language (EC-12).
"Valerie Parsons brings experience with a diverse community and the unique academic programs that make Parkway Elementary a special place," LISD Assistant Superintendent of Schools and Student Activities Dr. Joseph Coburn said. "Her leadership will only serve to strengthen that campus and help our Parkway Panthers thrive in a future they create."
Parsons is a graduate of Liberty University (Va.), where she received a Bachelor of Science degree in Family and Consumer Sciences. She earned a Masters of Education in Curriculum and Instruction from Lynchburg College (Va.), as well as a Masters of Arts in Educational Administration and Leadership from California State University. Parsons is currently pursuing her doctorate in Educational Leadership from the University of the North Texas (UNT).
Parsons is married to Dr. Thomas D. Parsons, who is a professor and clinical neuropsychologist at UNT. They are the proud parents of two LISD students.