Return to Headlines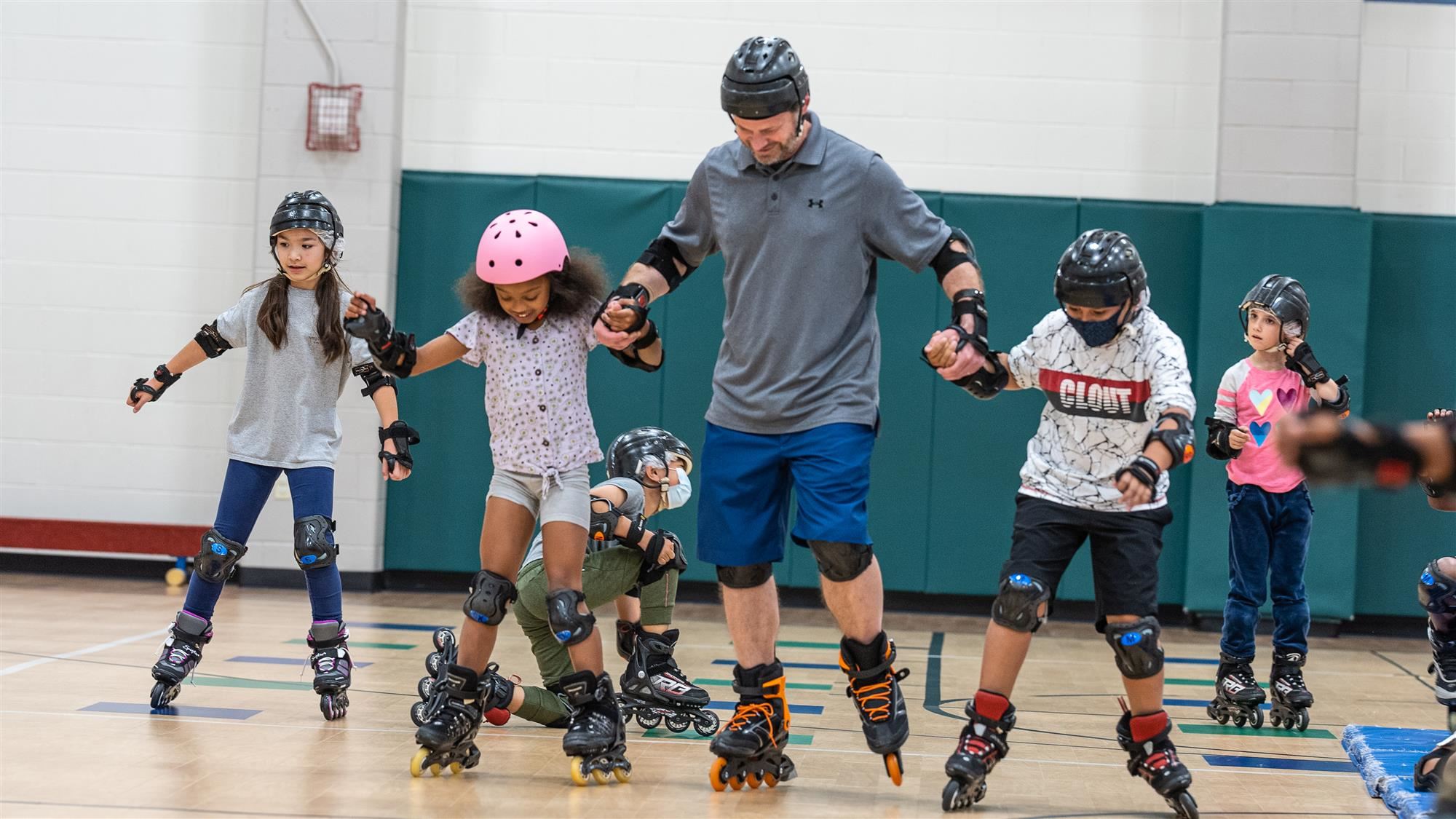 For many elementary students, "inline" simply means preparing to walk to the cafeteria or go outside for recess. But for students at Parkway, it's an entirely new way to move around the gym and have fun while learning new skills and building confidence.
For nearly a decade, Coach Ty Robinson has partnered with In-line Skating 101 to bring the joys of rollerblading to Parkway students. In-Line Skating 101 describes their skating experience as an "in-school field trip," allowing students to safely learn to skate in a controlled environment.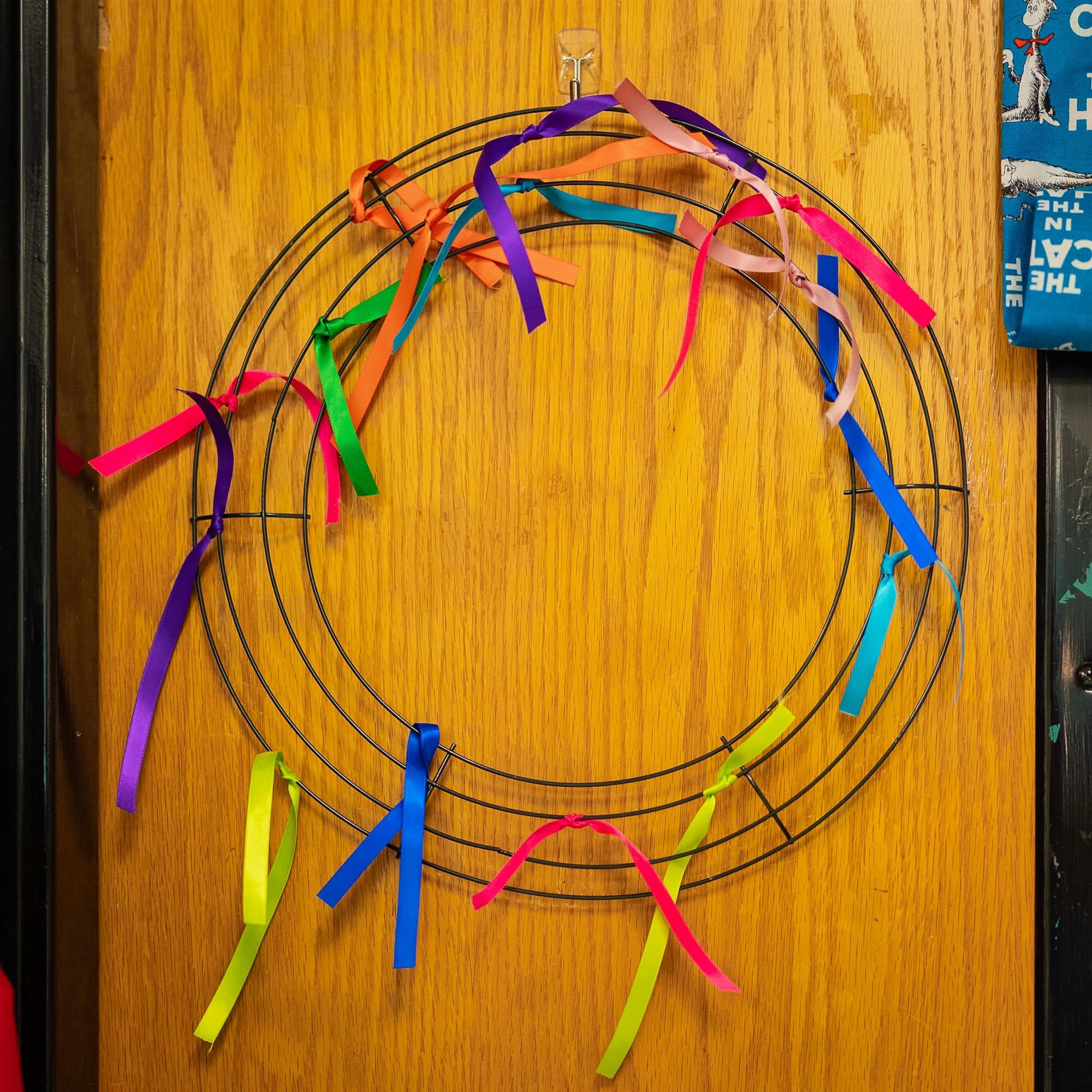 Beyond just a fun new activity for students as they approach the end of the school year, Robinson believes that learning to skate challenges and teaches students skills that other forms of physical education cannot.
"My number one goal in bringing skating in is to build confidence in kids. The first thing that you need is to be brave and it's not every day that you get challenged in school to be brave. I love bringing the skates in because it builds confidence in kids very quickly, and not everyone has the opportunity to go skate, so it's a perfect way to give them a chance to do something that they don't normally get to do."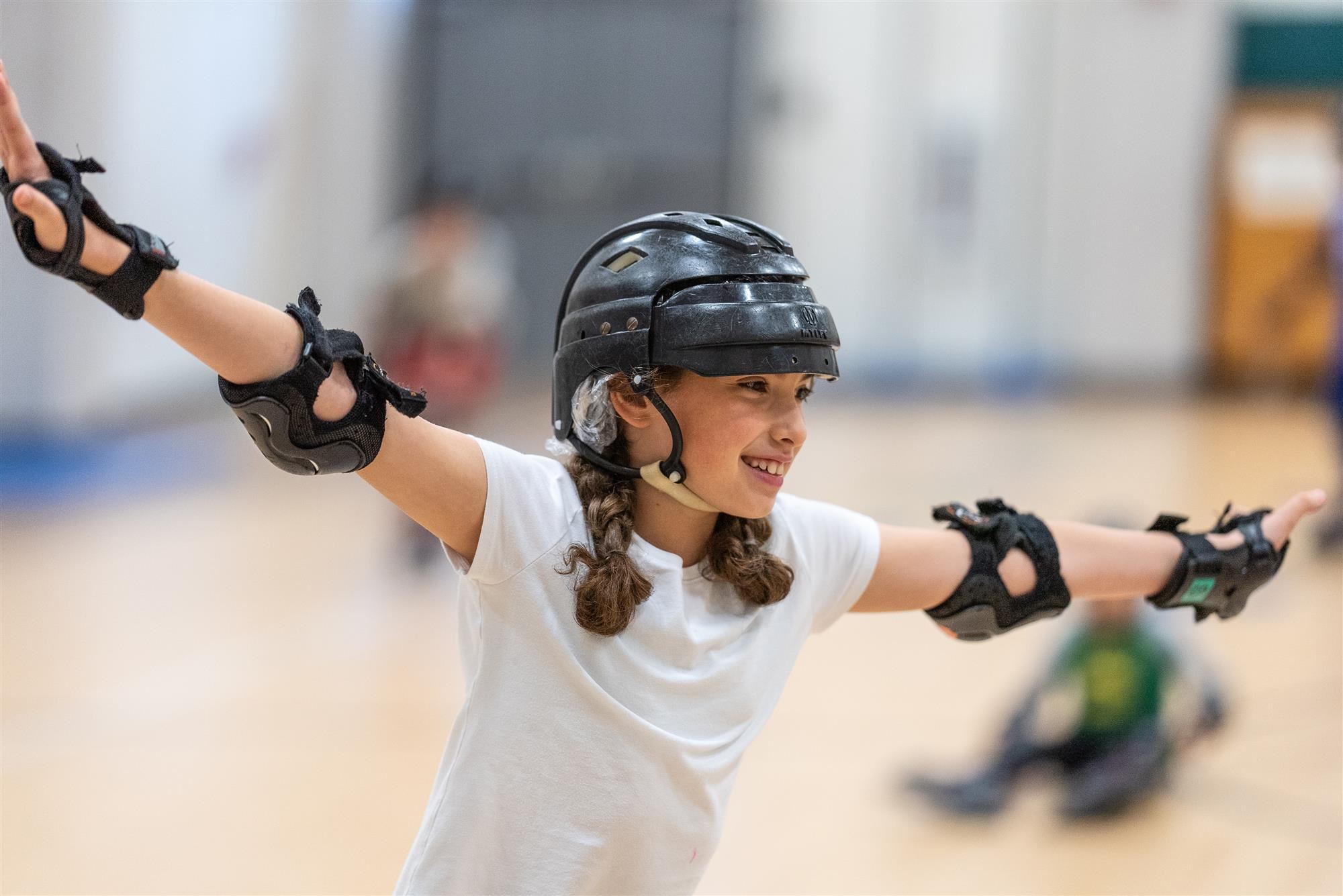 The response from students has been overwhelmingly positive. For many, Robinson's class was the first opportunity that they have had to learn to skate, and many took to it quickly thanks to Robinson's teaching.
Isabella, a third-grader at Parkway, grinned from ear to ear after the lesson and mimicked how to get the best start on skates.
"I had so much fun today – I learned that you have to walk like a duck!"
Some students, having mastered circling the gym, set their sights on bigger goals.
"My objective," said third-grader Henry with determination, "is to go faster than the speed of light."
As the third-grade class wrapped up for the day and began to pack up their equipment, Robinson began to prepare for the next group of students to arrive. After being unable to include skating in his lesson plan for the last two years, his excitement to finally bring it back matches that of his students.
"We had to shut down a lot of the things that we, as PE teachers, had built into our programs. Now we're able to bring some of those programs back – I still do a lot of cleaning, but it's just one more sign that these kids are getting back into a stable learning environment."
Robinson intends to continue bringing the skating rink to Parkway year-after-year, giving students the opportunity to build on their skills each year. Based on the laughter and smiles from Robinson's students, it seems that they are happy to keep rolling with it.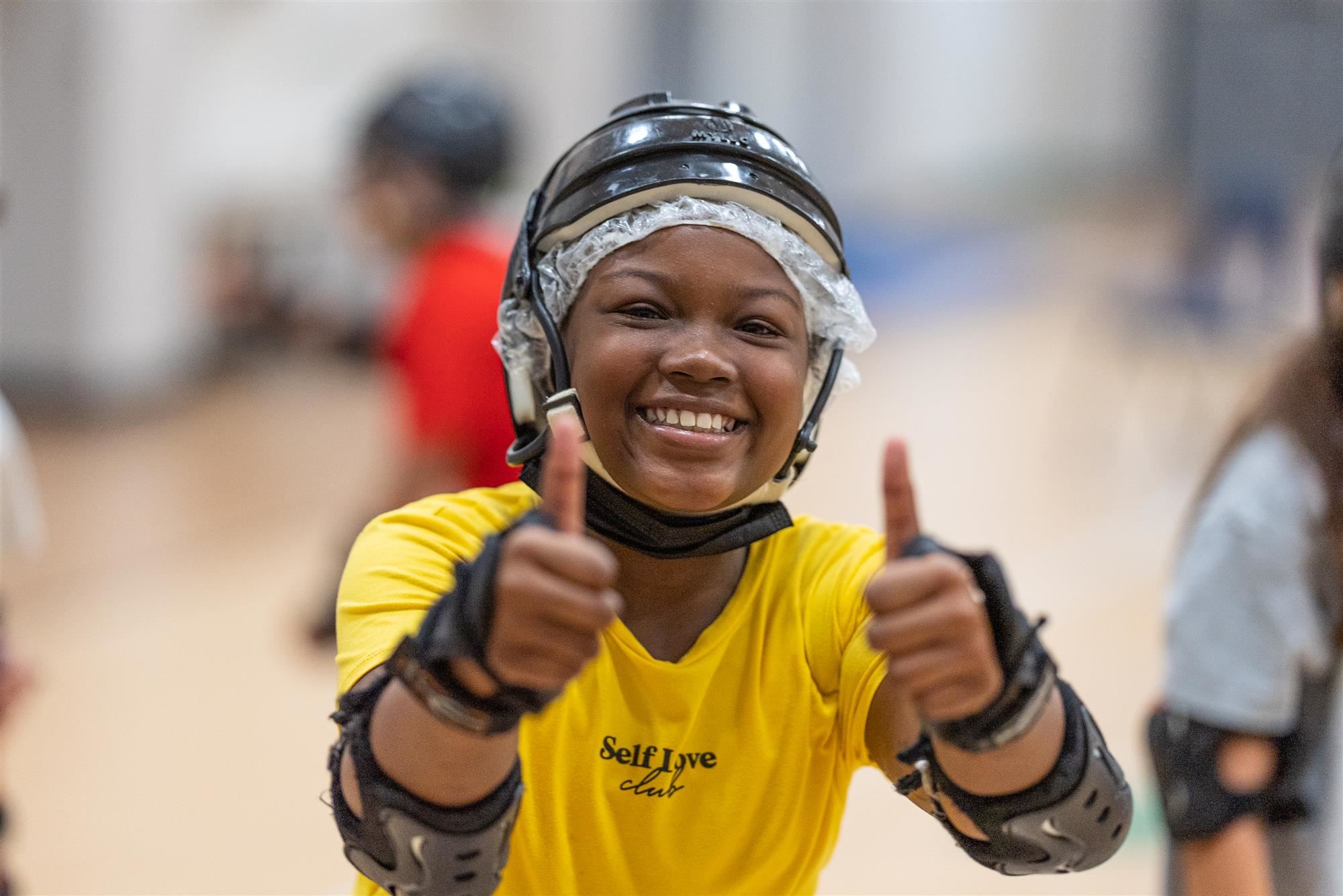 ---
Parkway Elementary is a Lewisville, Texas elementary school serving kindergarten through 5th grade with future-ready learning experiences in the Lewisville Independent School District. Parkway feeds into the Lewisville High School attendance zone. Follow Parkway on Facebook and Twitter to see more student experiences throughout the school year. Join the Lewisville ISD family by enrolling today, or visit Best Schools in Texas to learn more.