Return to Headlines
Parkway Elementary Cooks Up Friendly Competition
The evening of Jan. 16 was wet and chilly — the perfect weather for a bowl of chili… or two. Dozens of families attended Parkway Elementary's second annual Chili Cook-off and were treated to chili, a performance and good company.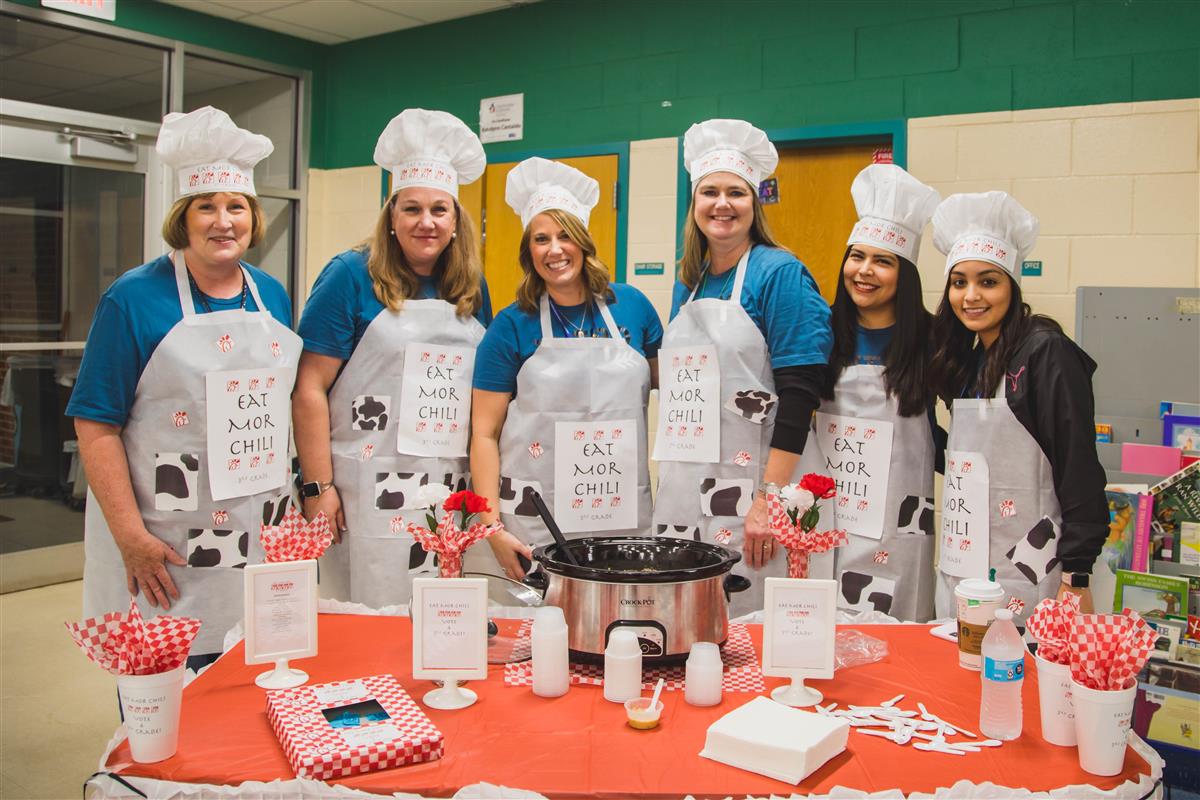 "The teachers, students and families love it," Parkway Principal Valerie Parsons said. "We have a lot of fun and the cook-off encourages friendly competition between the grade levels."

She added, "It is a big deal to be crowned the winner of the Chili Cook-off."

The now-yearly event involved the entire Parkway community as families, teachers and staff were all encouraged to participate and submit their chili into the competition. Two second-grade teachers, Cathy Harlan and Marilyn Sloan, planned the event — from encouraging participation to bringing in performers.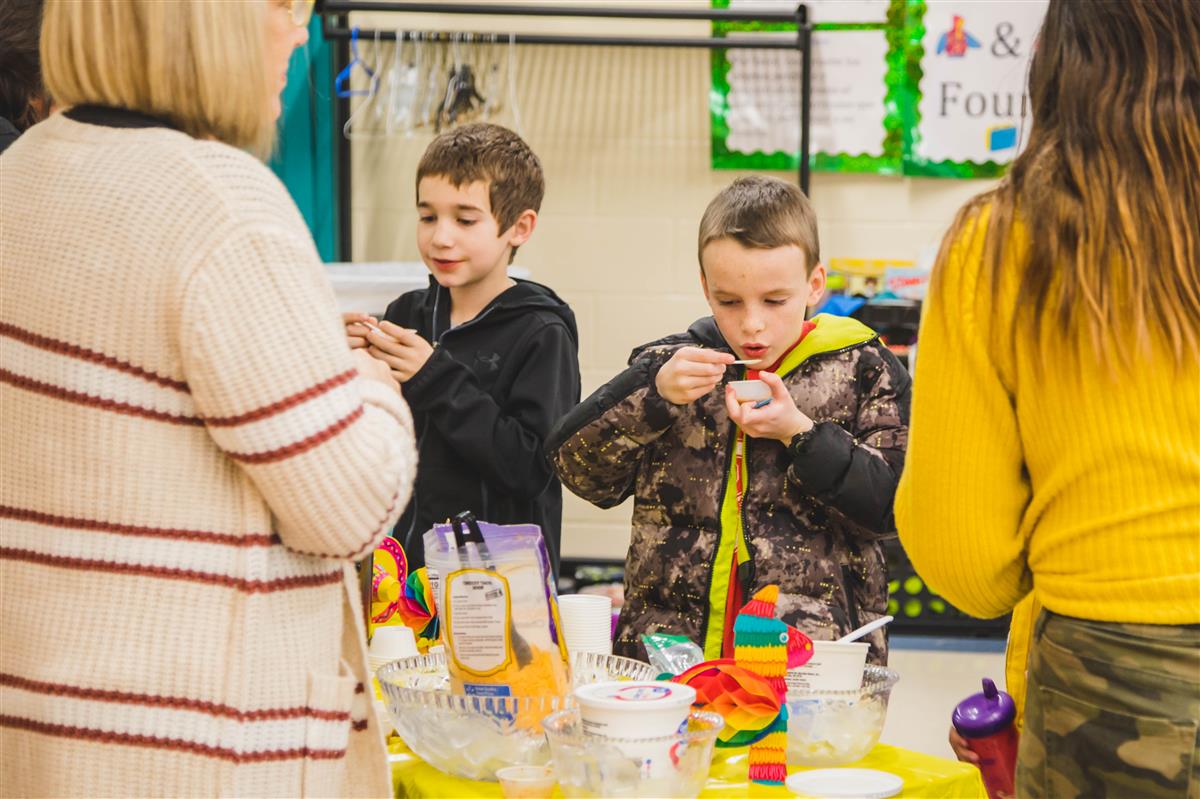 "This year we had three families participate, all six grade levels and others in our school community including our custodian, instructional specialists, the front office, special education, and our specials team," Parsons said.

With cook-off participants stationed across the cafeteria, attendees were given blue raffle tickets to vote for their top recipes. A chorus of bells and "woo-hoos" filled the room each time someone voted a chili as their favorite.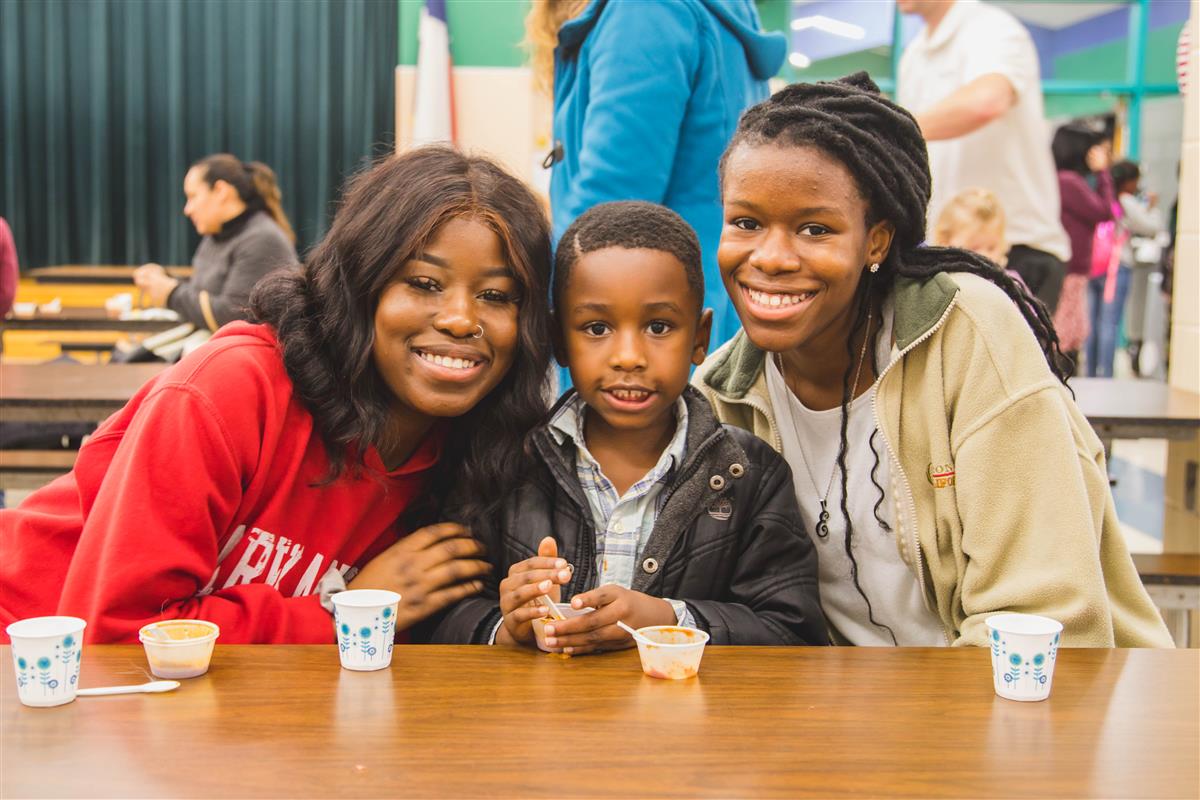 "I really liked getting to try different chilis," fifth-grader Sienna Luna said. "I don't get to eat chili a lot, but this gave me the opportunity to try a variety of chili."

Second-grader Andy Turner echoed the same sentiments.

"I just liked having chili," he said. "Second grade had the best chili because it was just good."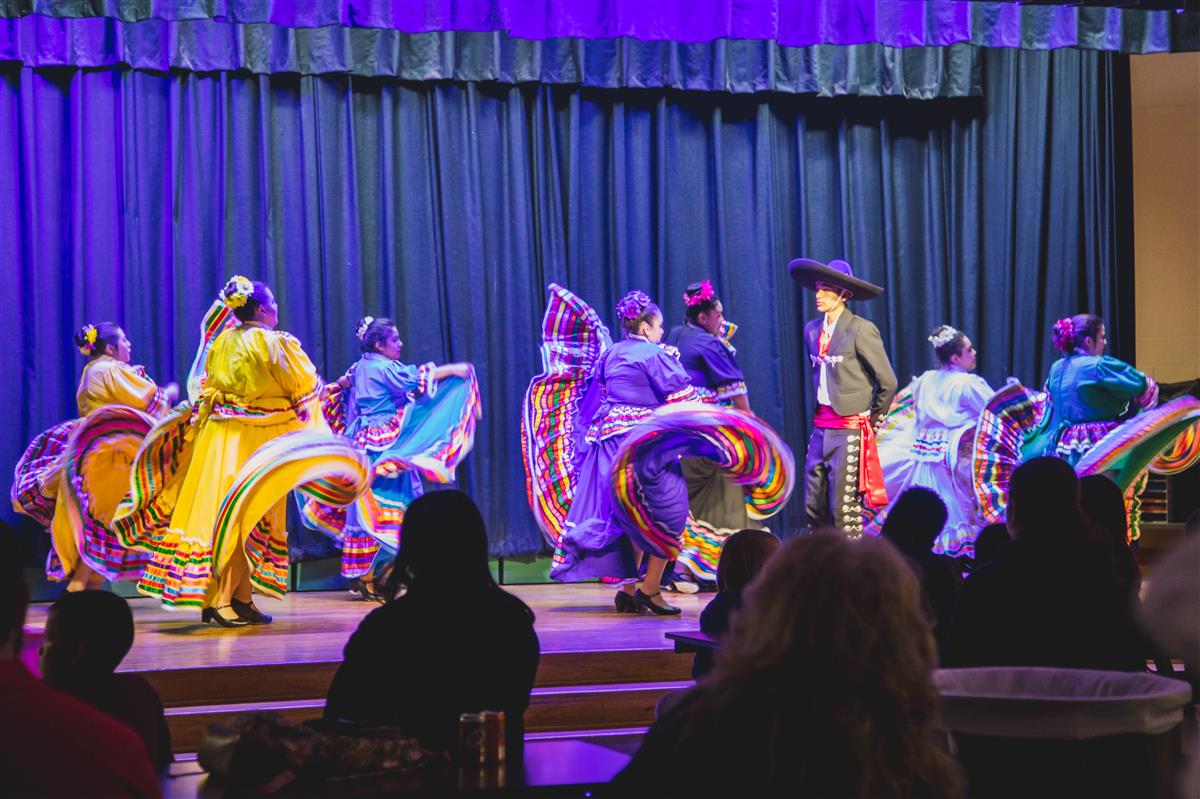 Midway through the event, students and their families enjoyed performances by the Latino Club from Lewisville High School. The student ensemble performed Ballet Folklórico dances for attendees.

"The performance was my favorite part because they were really entertaining to watch," fifth-grader Hannah Van said.

Events such as the Chili Cook-off brings the school community closer together.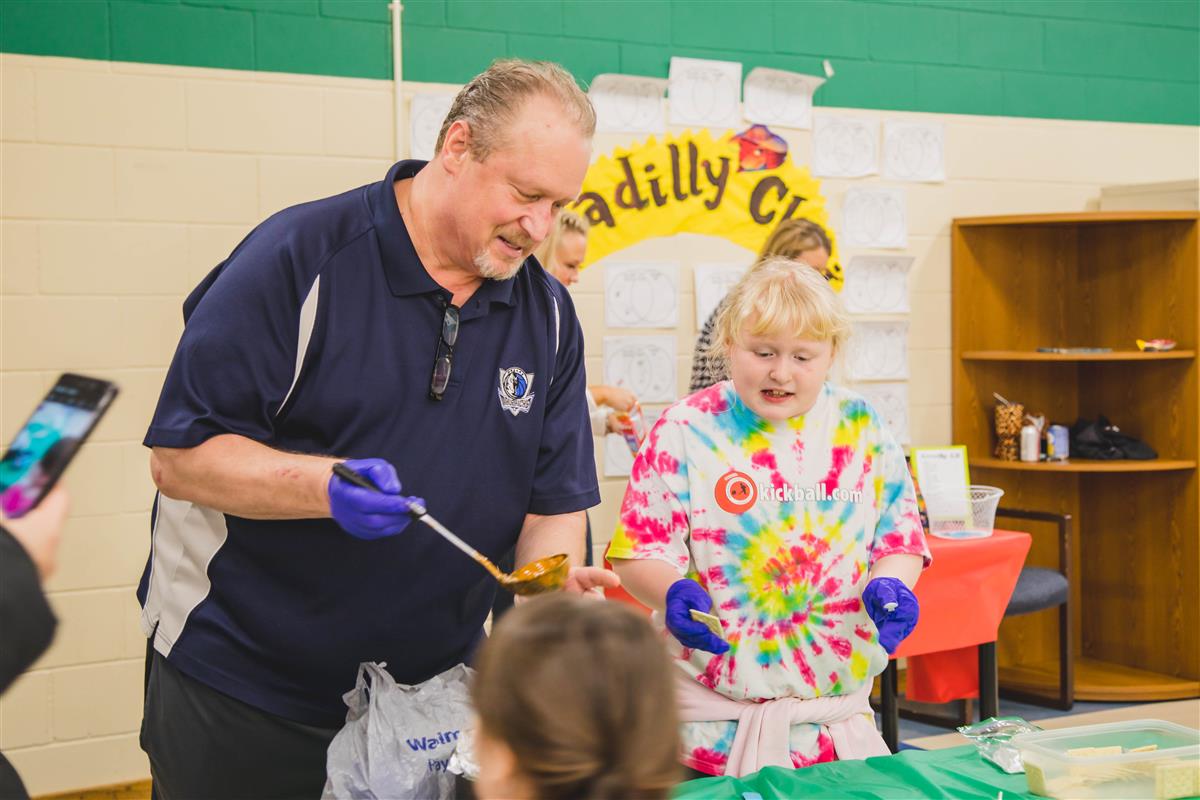 "Community engagement is important to the Parkway family," Parsons said. "The Chili Cook-off is an intentional way to build relationships with families and make connections to the Lewisville High School campus through the Latino dancers."

As for the winners of the cook-off?

"Last year we had a tie and this year we also had a tie," Parsons said. "The Chick-Fil-A themed third-grade team and the second-grade team tied for first place. This is the second year in a row second-grade has won first place."

---
Parkway Elementary is an elementary school located in Lewisville, Texas, serving Pre-K through 5th graders, in the LEWISVILLE INDEPENDENT SCHOOL DISTRICT. Follow Parkway on FACEBOOK and TWITTER to see more student experiences throughout the school year or visit BEST SCHOOLS IN TEXAS for more information about joining the Lewisville ISD family.