Return to Headlines
LISD Gives 71,000 Pounds of Food to Local Food Banks
Food plays an important role for students to focus, learn and be engaged in school. Statistics show students who are food insecure have a difficult time learning and engaging with their peers. According to the North Texas Food Bank, nearly one in four children in North Texas is food insecure.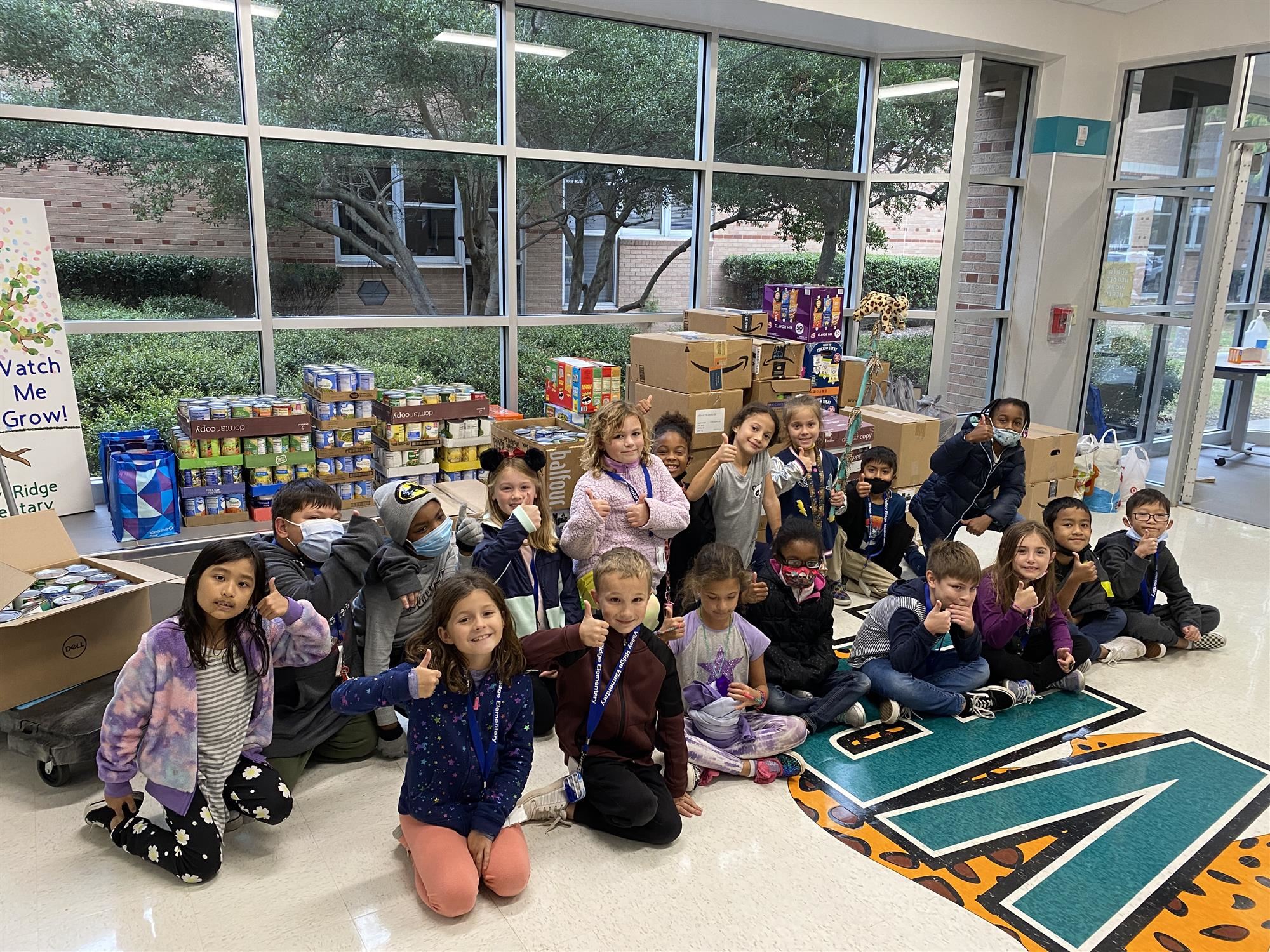 This year, Lewisville ISD is proud to announce that its "Stuff the Pantry" food drive raised more than 71,000 pounds of food and all proceeds went to Christian Community Action (CCA), MetroRelief and MetroCrest food pantries.
"This drive makes a tremendous difference in our community," CCA Director of Operations Trent Smith said. "Not only does it help families this holiday, but throughout the year. It is truly a gift for many as it will provide approximately 60,000 meals across North Texas. We are thankful for the heartfelt generosity from the students, teachers and educators of LISD."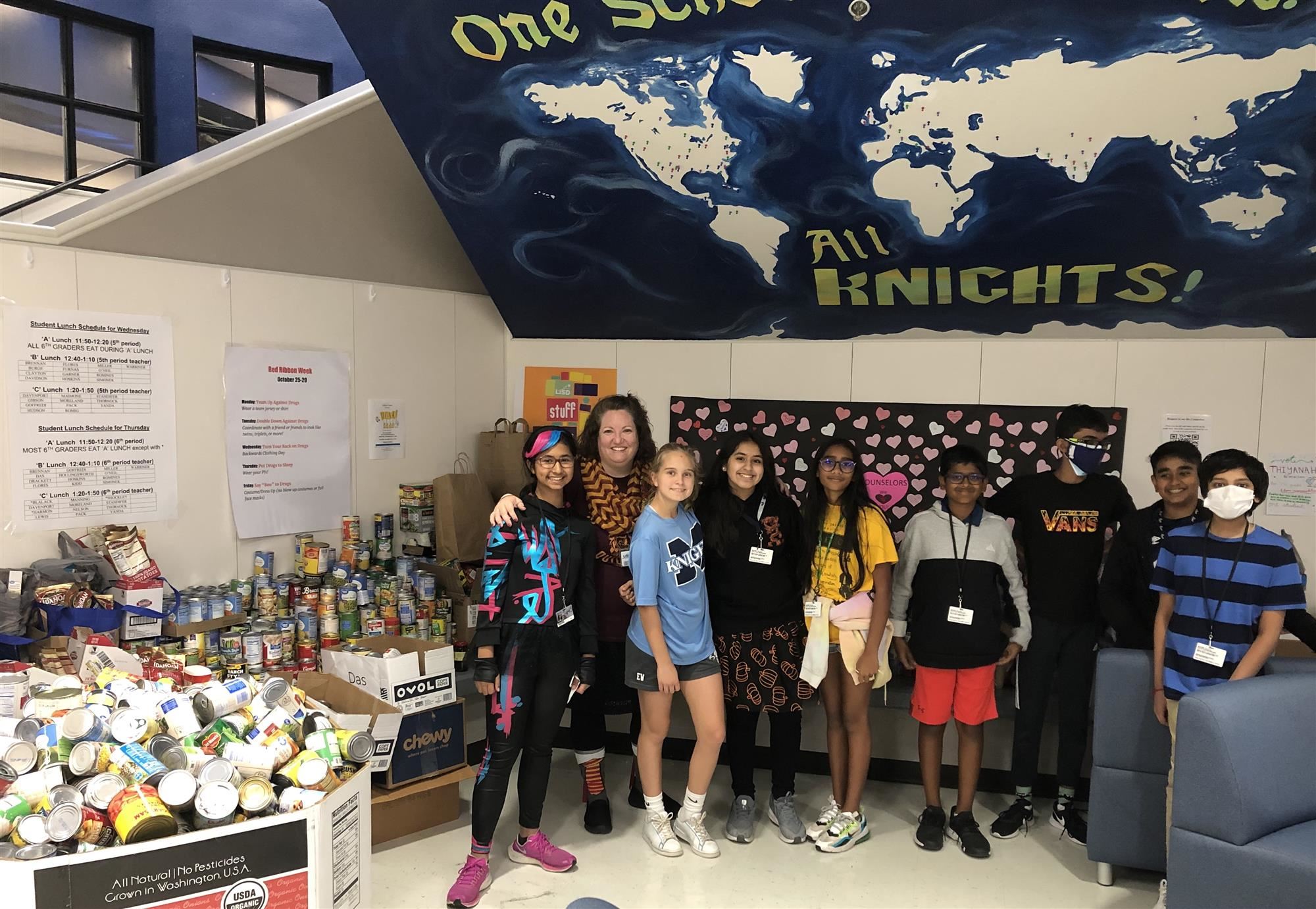 To add a little friendly competition, schools were encouraged to keep track of the number of items donated. Most items were worth one point, but pie filling, potatoes, canned fruit, vegetables, evaporated milk and/or yams, were worth two points.
"CCA is a great organization that helps so many families right here in our community," Prairie Trail Elementary Principal Wendi Vaughn said. "As a campus, we wanted to make sure our students understood why we were collecting food items, but also make it fun. Each class set goals to earn rewards like pajama day or a special snack. Our PTA helped create a display in our entryway for the total number of items donated per class, which gave our students a visual and helped us reach our grand total of 10,001 items."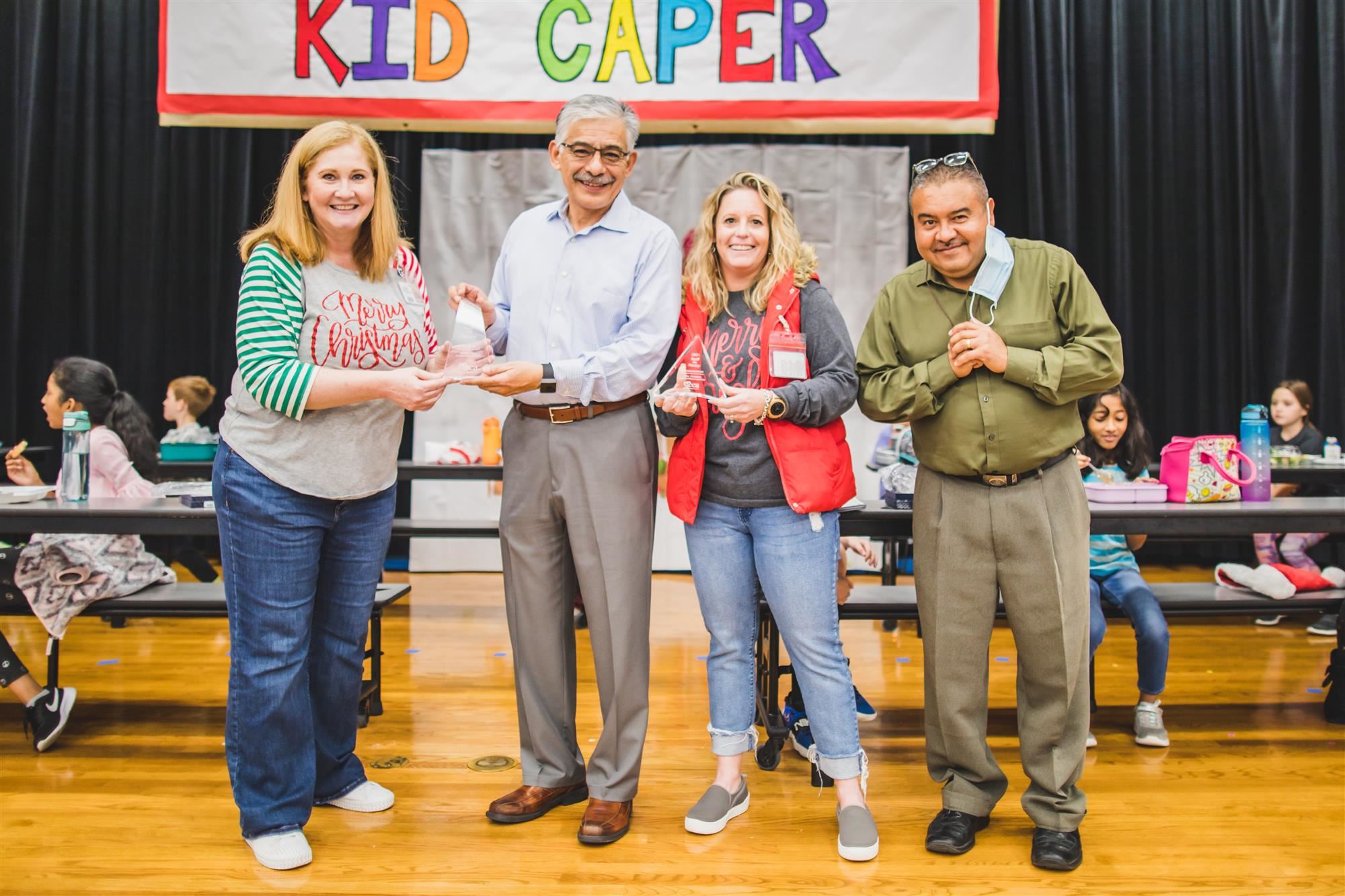 To show their appreciation, CCA CEO Gilbert Montez and Pantry Supervisor Juan Munguia visited Prairie Trail Elementary to present special trophies to the school and to Krista Hawkins's fourth-grade class for collecting the most items. In addition to the trophy, CCA shared they are sending Mrs. Hawkins class to the Perot Museum of Nature and Science for a special class field trip in the spring.

"The Stuff the Pantry event was a huge success due to the children's effort to feed the less fortunate in our community," Hawkins said. "We are so blessed to be able to teach the children the importance of goal setting and giving, all while supporting a very worthwhile cause. I'm very proud of not only my class, but the entire Prairie Trail family."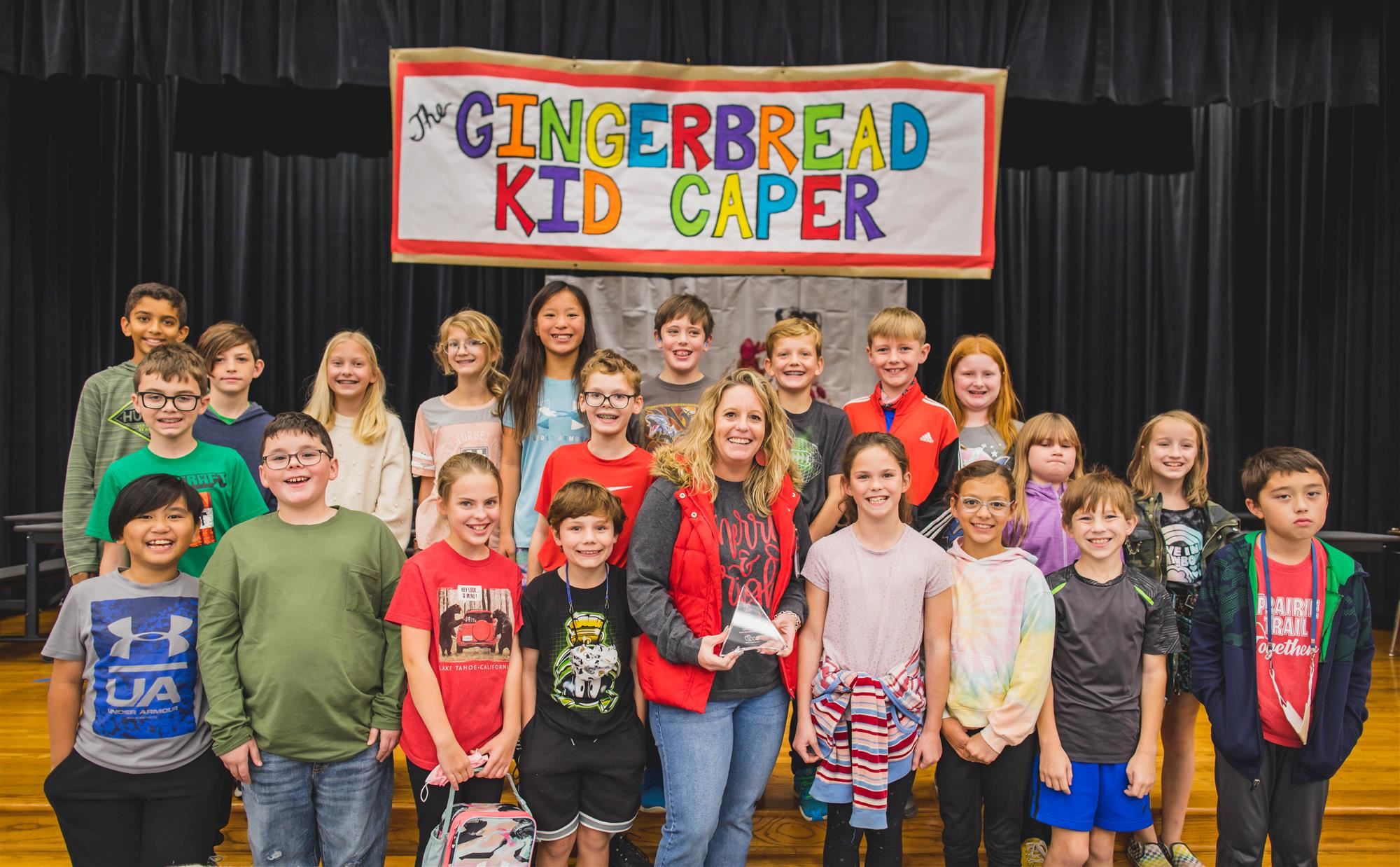 See more photos from this year's Stuff the Pantry food drive across the district on LISD's Facebook page here.


---
From the beginning, Lewisville Independent School District has committed to ensuring all students—your children—have the resources they need and want to ultimately thrive in a future they create. Follow Lewisville ISD on Facebook, Instagram and Twitter to see more student experiences throughout the school year or visit Best Schools in Texas for more information about joining the LISD family.