Return to Headlines
B.B. Owen Elementary's Bobcat Blitz
"Cupcakes or brownies?" "Alfredo or marinara sauce? "Spiderman or the Hulk?" Fun questions like these are giving students, parents and the B.B. Owen Elementary community an important inside look at the unique personalities of staff members, through an online series called the "Bobcat Blitz."
The Bobcat Blitz is a weekly video-interview, where staff members of the month are asked as many questions as possible in 30 seconds.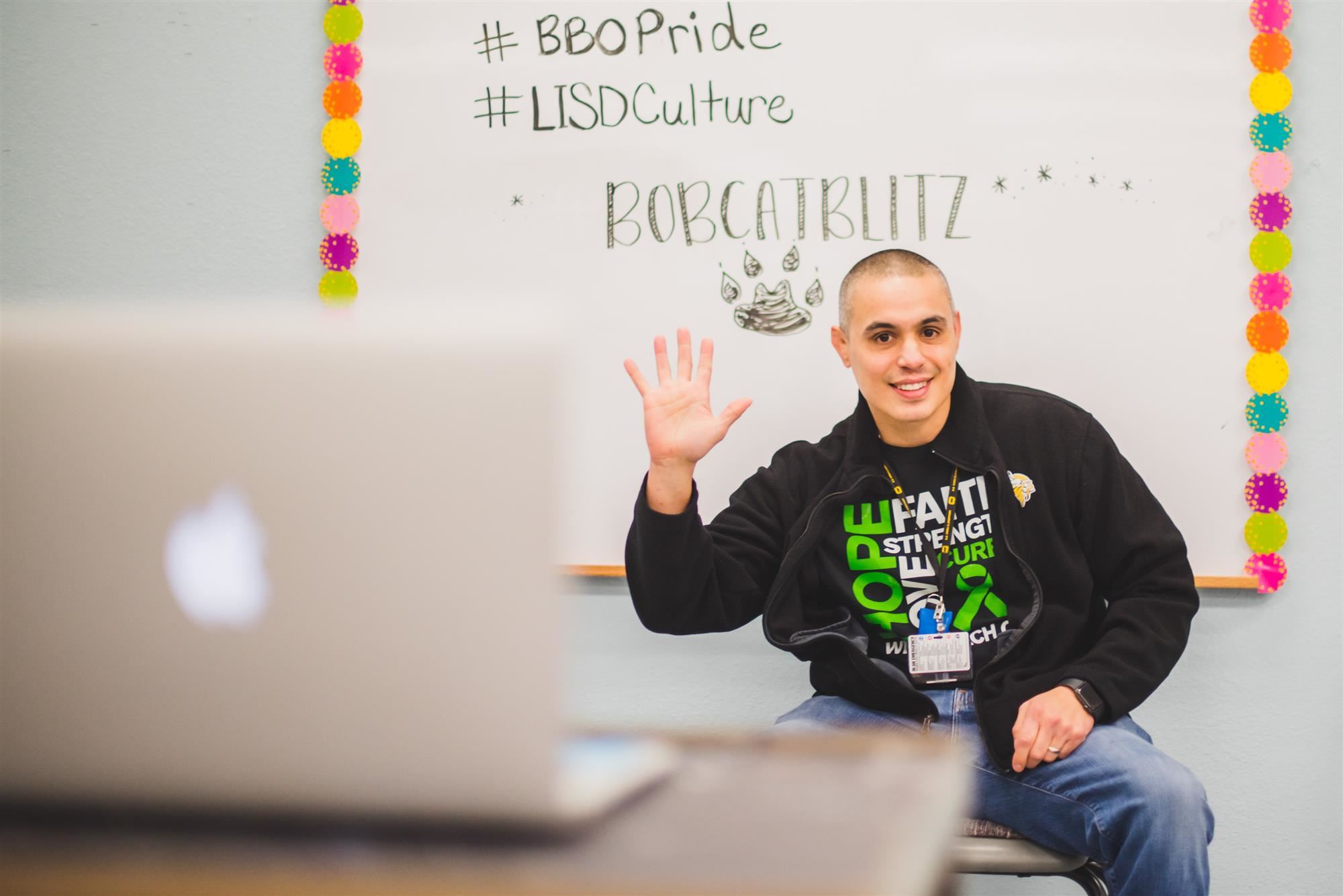 In a school year marked by a global pandemic and new health and safety regulations, these quick, ice-breaker style questions give students the opportunity to get to know their teachers better, and for families to get a real glimpse inside the campus.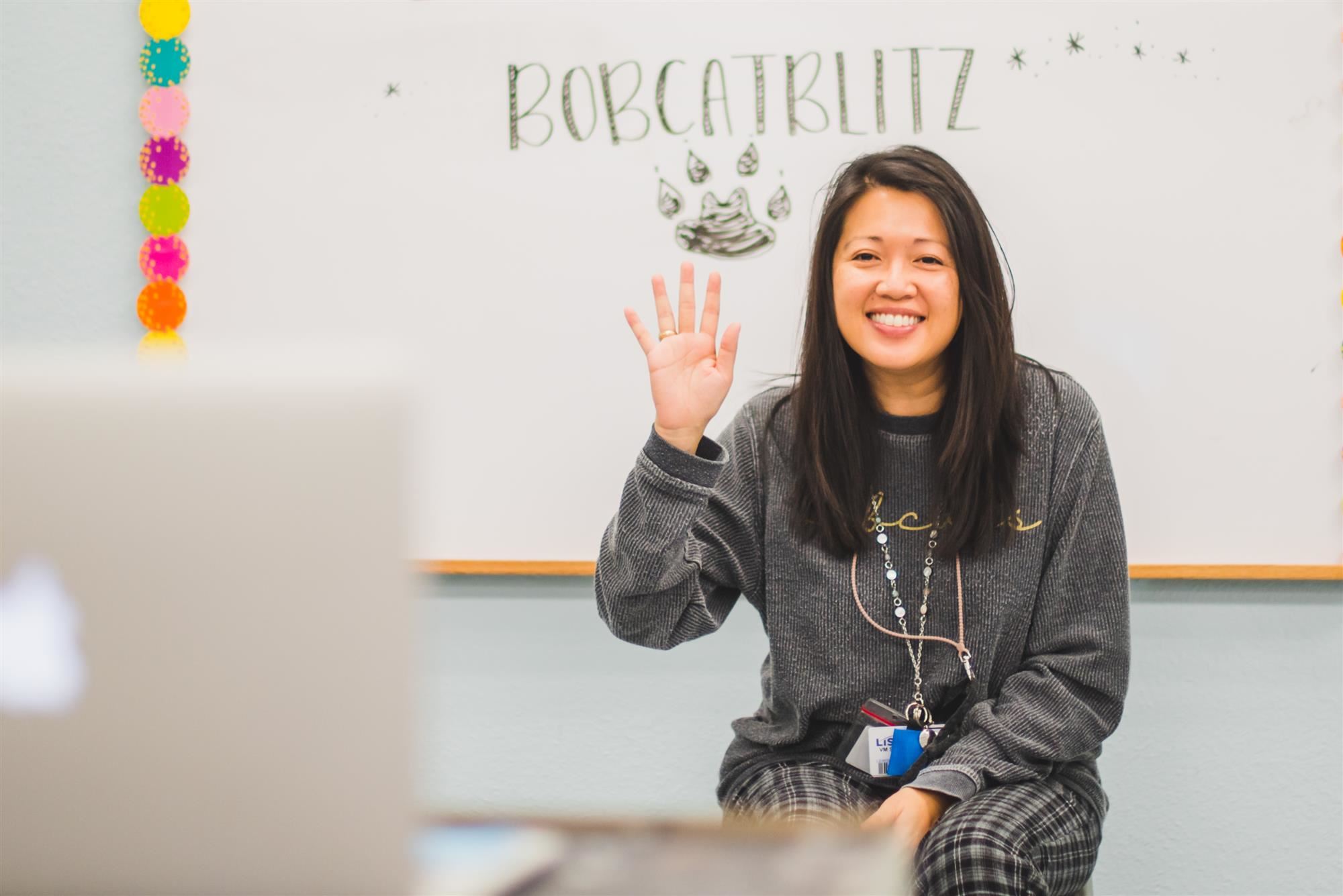 "One of the things we have been missing from our schools this year is that face-to-face, teacher-to-parent, in-person interaction," B.B. Owen Assistant Principal Michael Fulton said. "One important factor of a school's overall success is the connection the community has with the school, and this year we knew we were going to have to establish those relationships a little differently."
The idea for the Bobcat Blitz began long before this school year, as it was something similar that Fulton began at nearby Lakeview Middle School.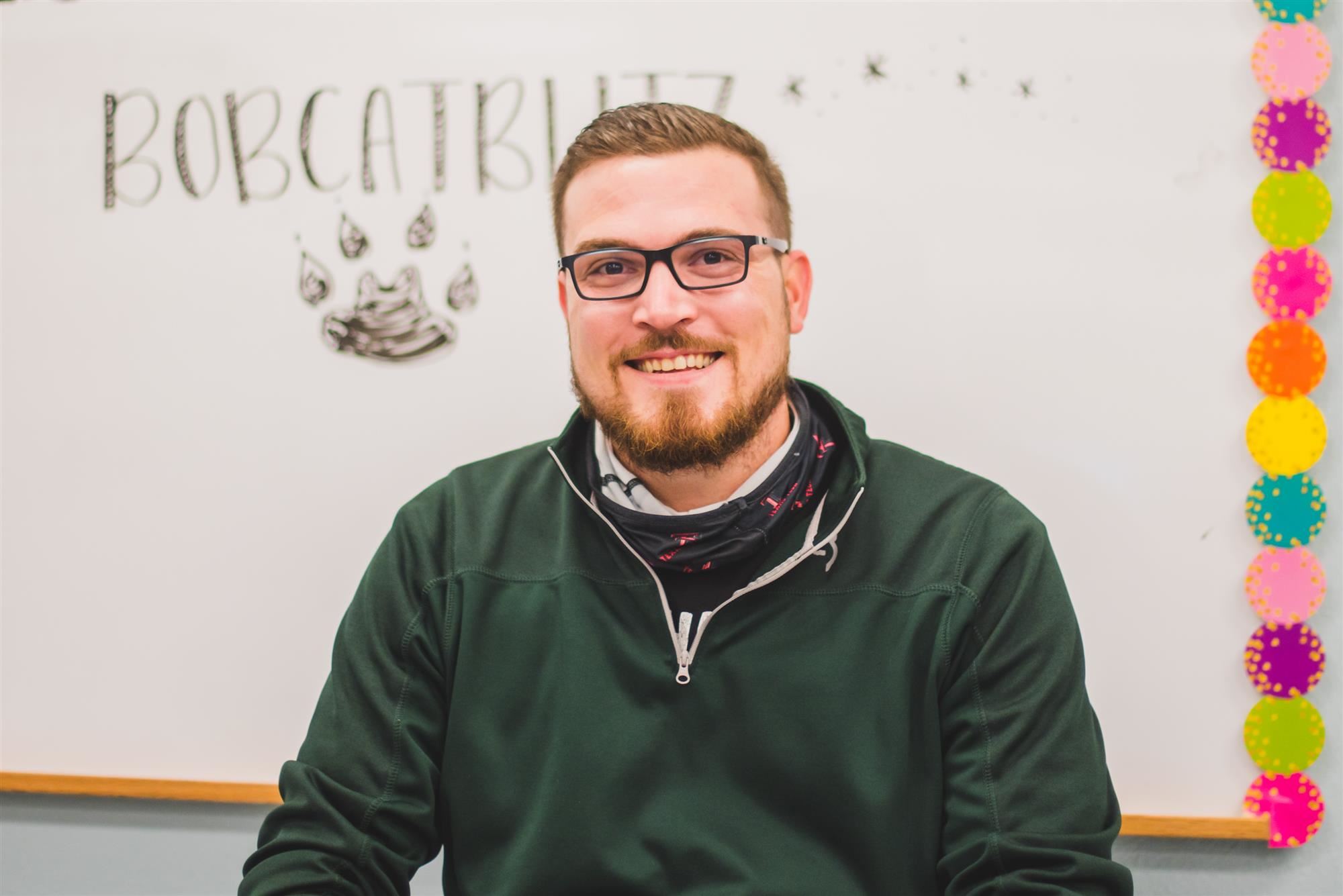 "When I was a teacher at Lakeview, I started a video series called 'Outside the Elevator,' where I interviewed different staff members, outside of the elevator on the second floor," Fulton said. "The series was so much fun and I saw how the community engaged with the content, so I knew once I got hired at B.B. Owen, Mrs. Spitzer and I could figure out a way to make a video series fit the specific needs of our campus and community."
While each interview comes with a unique set of questions, some of Fulton's favorites include asking staff members to choose between two superpowers, or seeing what type of vacation destinations they prefer to travel to.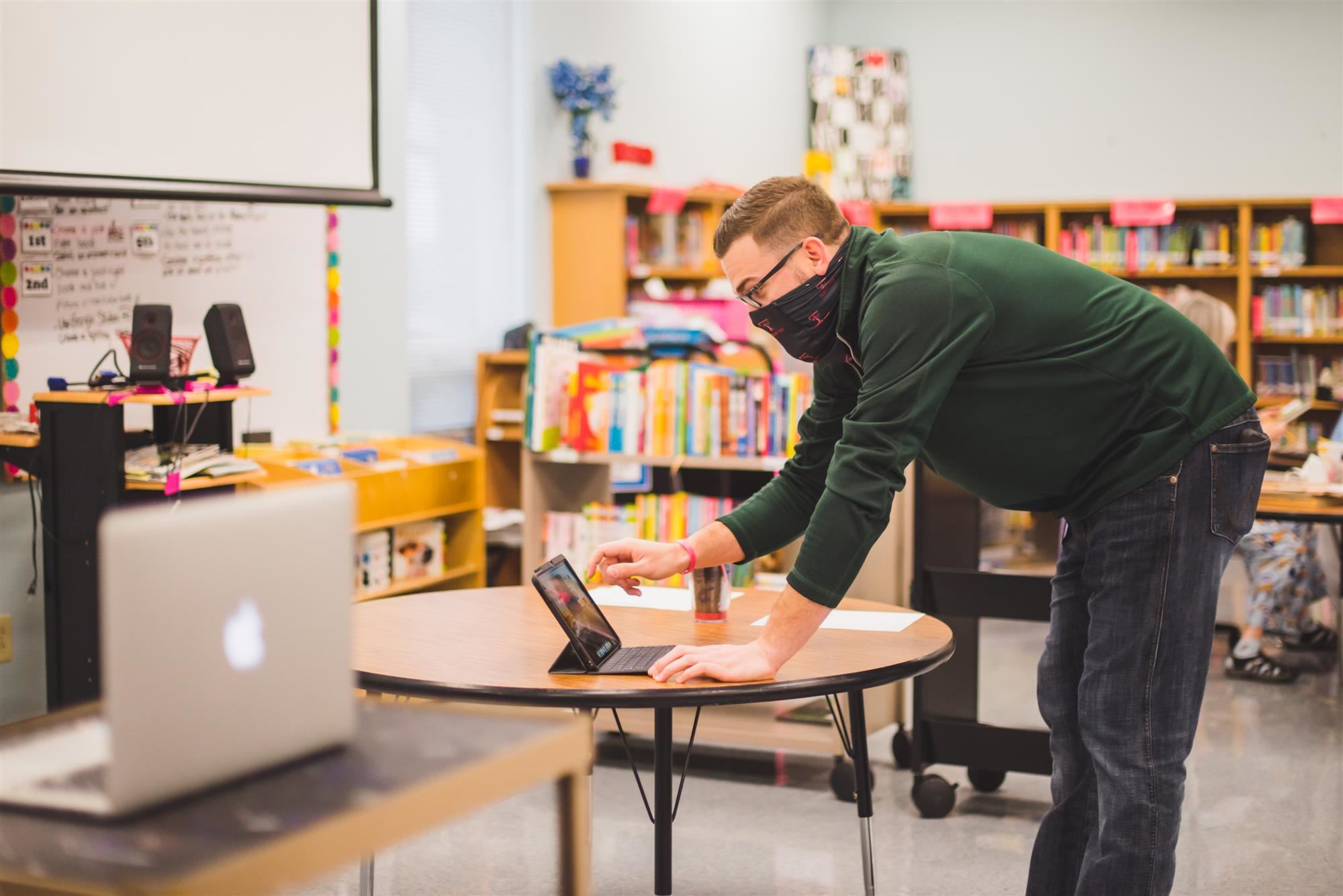 One recent Blitz participant, B.B. Owen SDI teacher Demetrius Hicks, loved getting to be a part of the interview.
"It was awesome to participate in the Bobcat Blitz because it made me feel like a 'real' superstar," Hicks said. "The Bobcat Blitz gives the community an opportunity to see who we really are outside of the classroom. It is important for us to be transparent in order to build that trust, so we can better serve our students."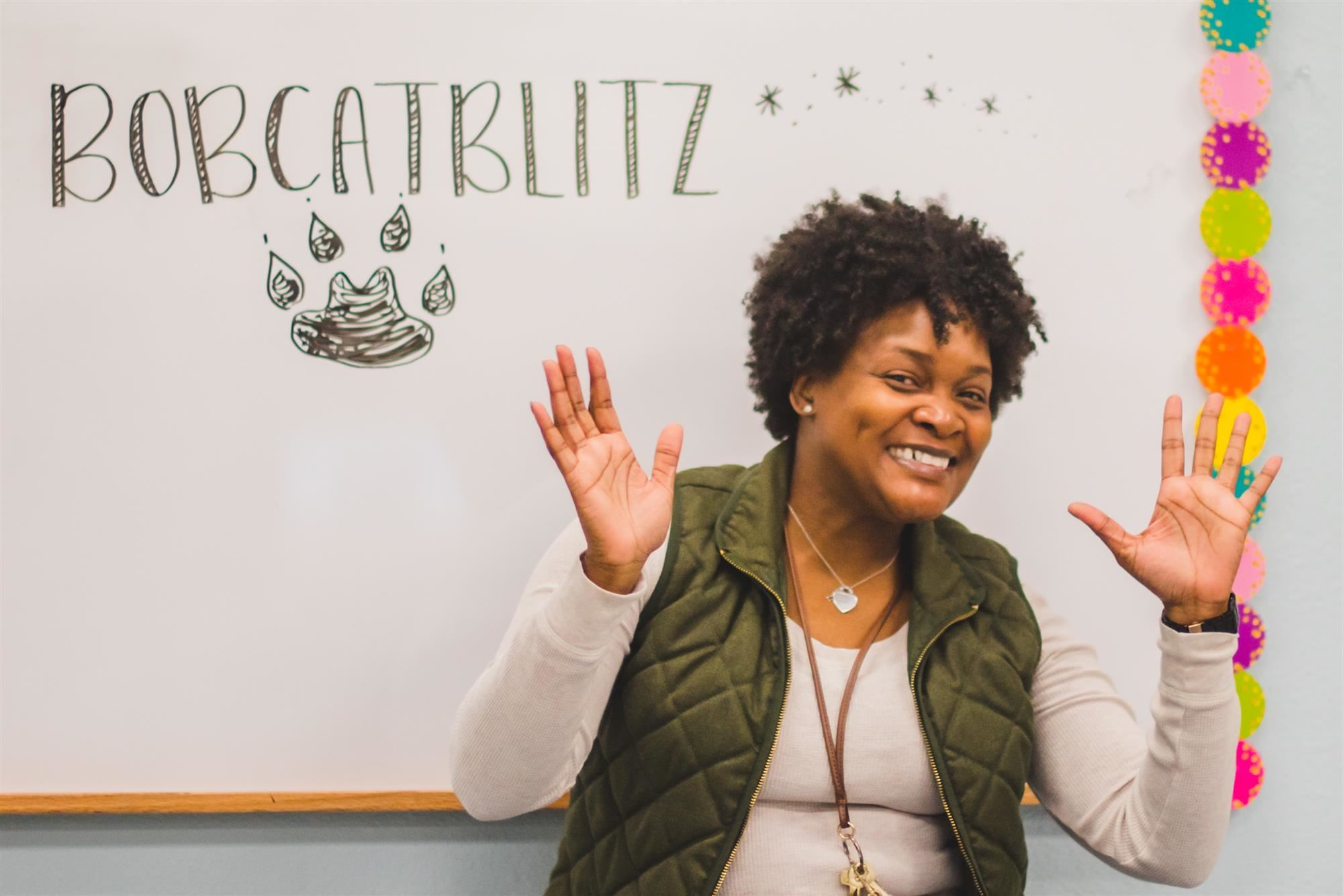 The Bobcat Blitz is sure to be a staple for the B.B. Owen community, as the excitement continues with every new video.
"I get asked on a daily basis from different students across all grade levels when the next Bobcat Blitz is going to be shared," Fulton said. "Our videos are not only a way for the community to connect with teachers, but it also gives students a way to connect with teachers who never taught them. This is the goal; building and establishing deeper and more meaningful connections with our students, parents, and community."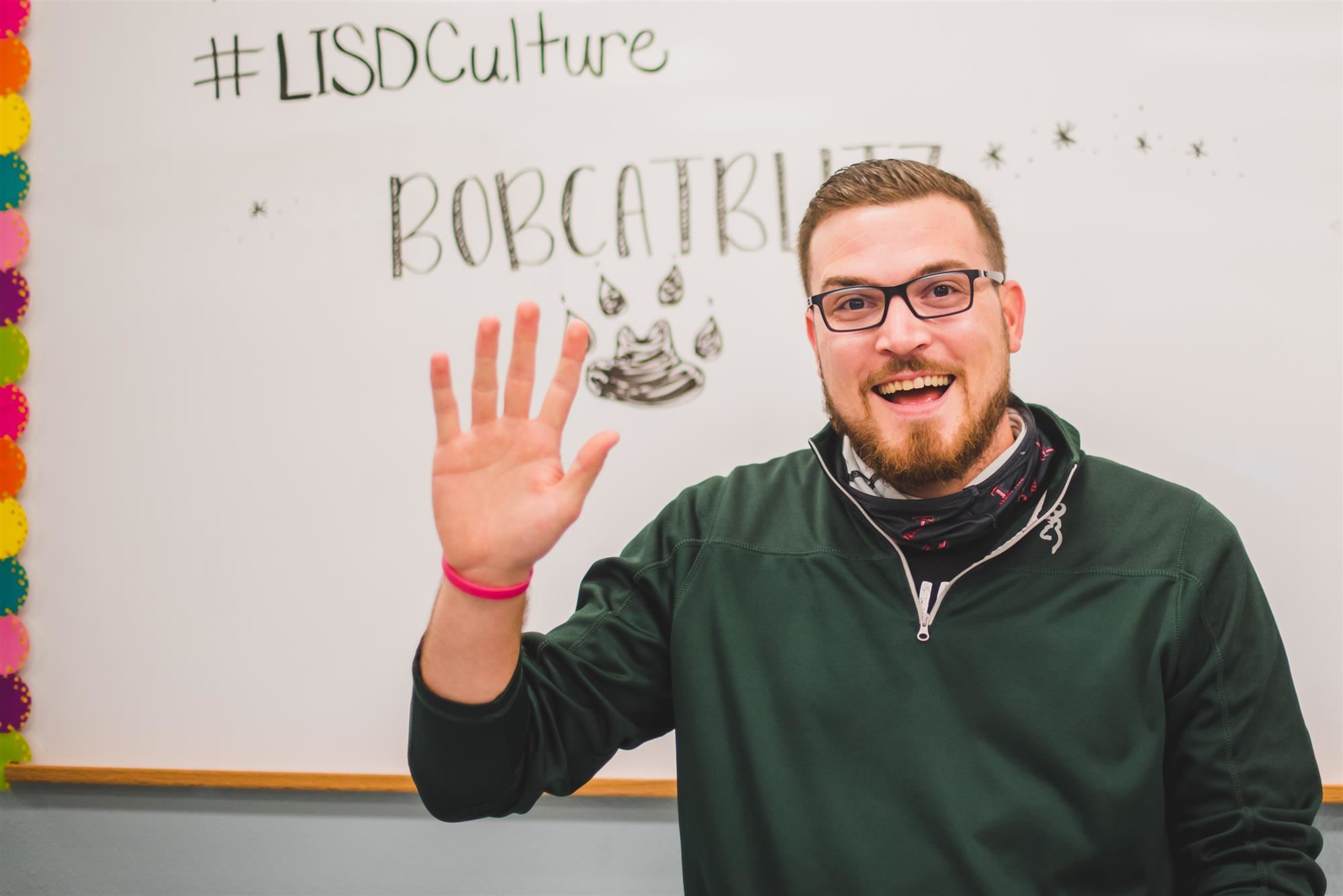 The most recent Bobcat Blitz interviews can be found on the B.B. Owen website or on social media.
See you at the next Blitz, Bobcats! #BBOBobcatBlitz
---
B.B. Owen Elementary is an elementary school located in The Colony, Texas, serving Pre-K through 5th graders, in the Lewisville Independent School District. Follow B.B. Owen on Facebook and Twitter to see more student experiences throughout the school year or visit Best Schools in Texas for more information about joining the Lewisville ISD family.