Return to Headlines
B.B. Owen Elementary Students Make Memorable Visit to Toyota Headquarters
Morgan Tarrant's fifth-grade class at B.B. Owen Elementary had the unique opportunity to visit Toyota's headquarters – located less than four miles from their school – on Feb. 27 in Plano. The group of 22 students had access to the motor corporation's Experience Center for more than one hour.
B.B. Owen Elementary Principal Jennifer Spitzer, School Secretary Jorie Bennett and special education teachers Jennifer Galant and Demetrius Hicks joined the students. They took in everything Toyota, including environmental protection, manufacturing, mobility, robotics, technology and vehicle history. They also learned about "The Toyota Way," which is based around continuous improvement and having respect for people.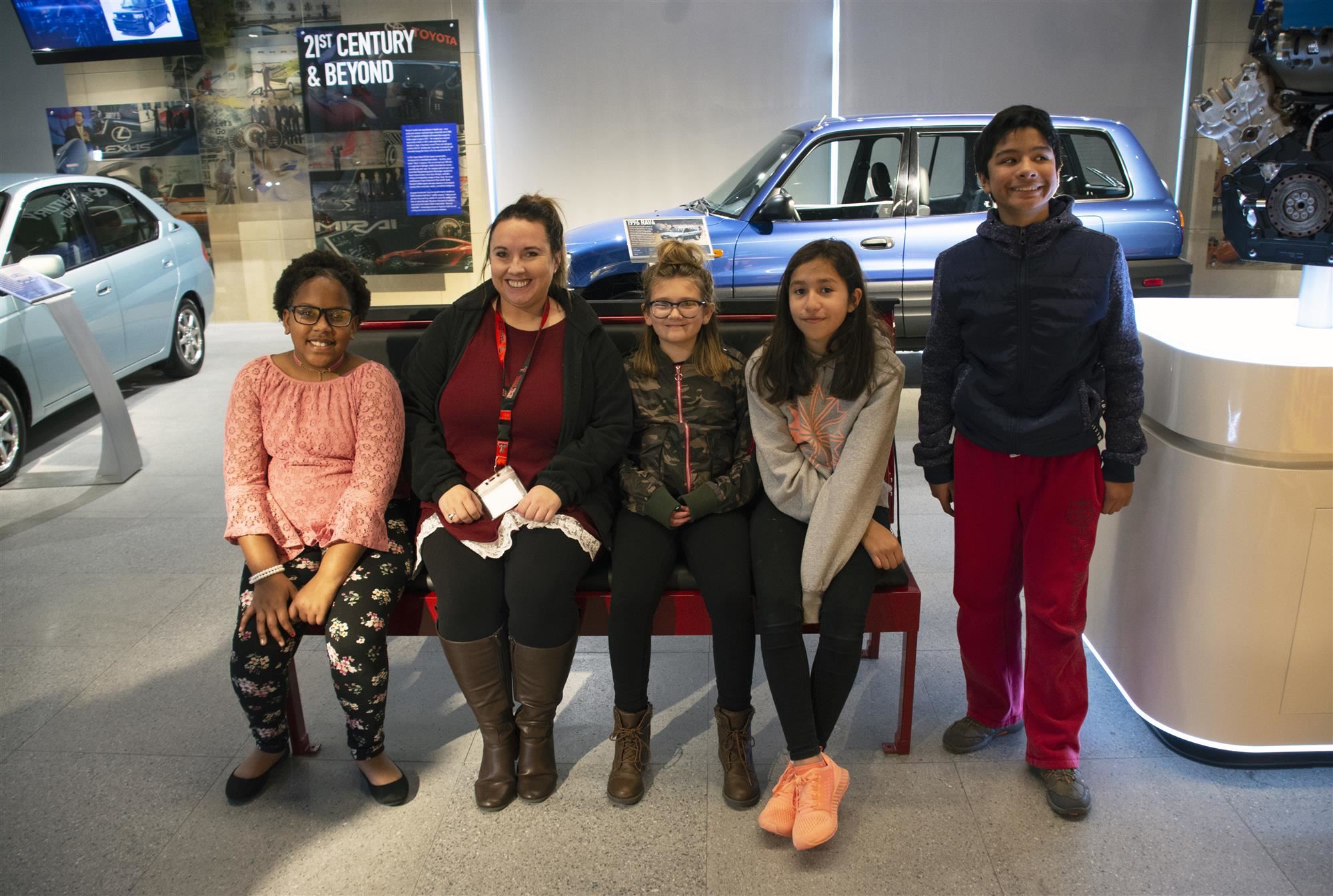 The group was greeted and hosted by a pair of Toyota tour guides, as well as Toyota Senior Analyst for Enterprise Consulting Jared Pereira, who also happens to be a B.B. Owen Elementary parent and Parent-Teacher Association (PTA) member. He helped coordinate the visit and was proud to showcase what all his employer has to offer.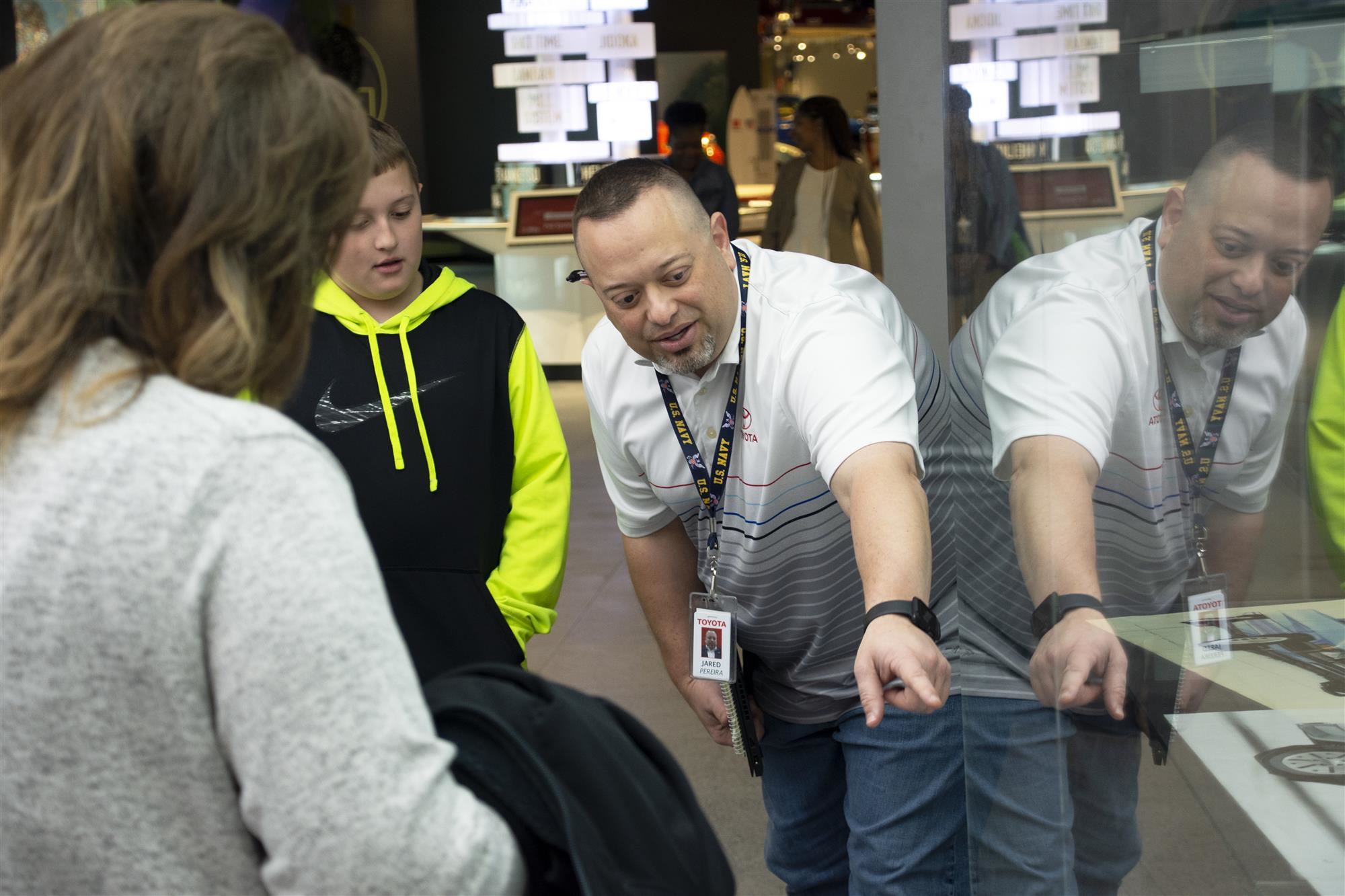 "The best part about a tour like this is to bring inspiration to children and have them see what an education can lead to," Pereira said. "We want to help broaden their horizons and show them what hard work in the classroom can lead to."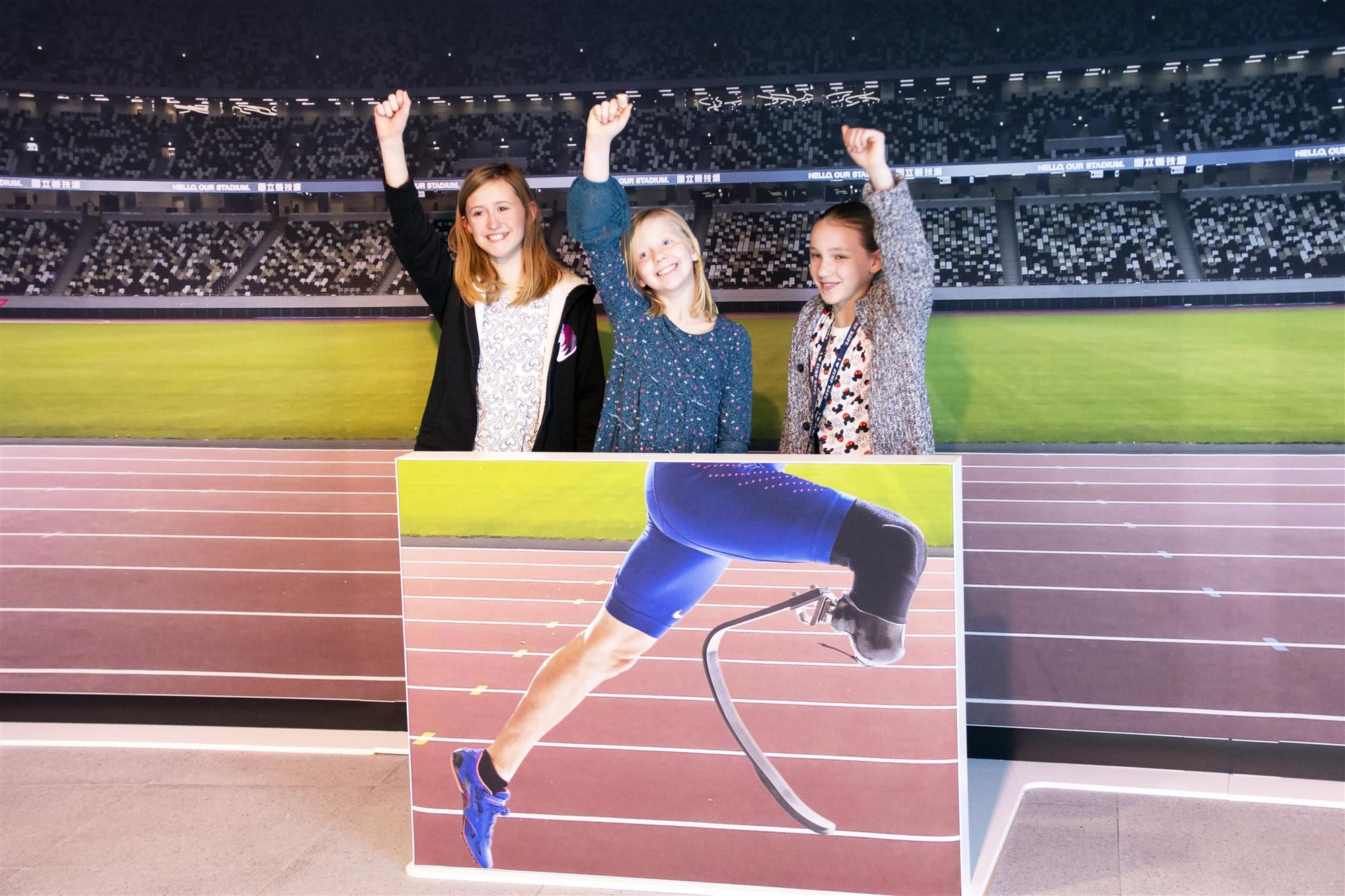 Mission accomplished. The students left motivated and were extremely appreciative of the opportunity to see a part of the 2.1 million square-foot location.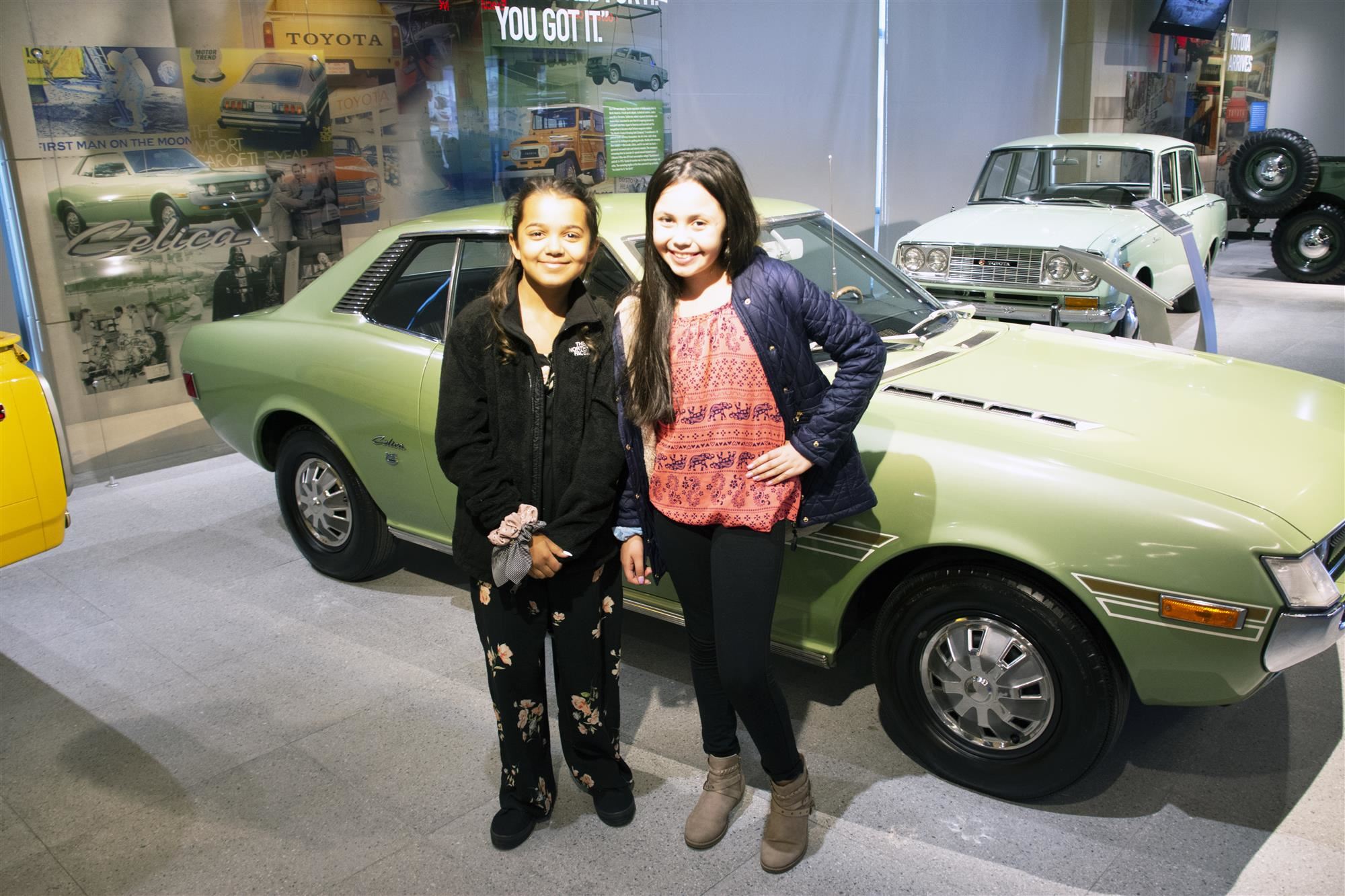 "This was an amazing experience," student Landon Ellis said. "I loved seeing all the cars – how they make them and how they've changed over time. I feel very special to have had the chance to do this."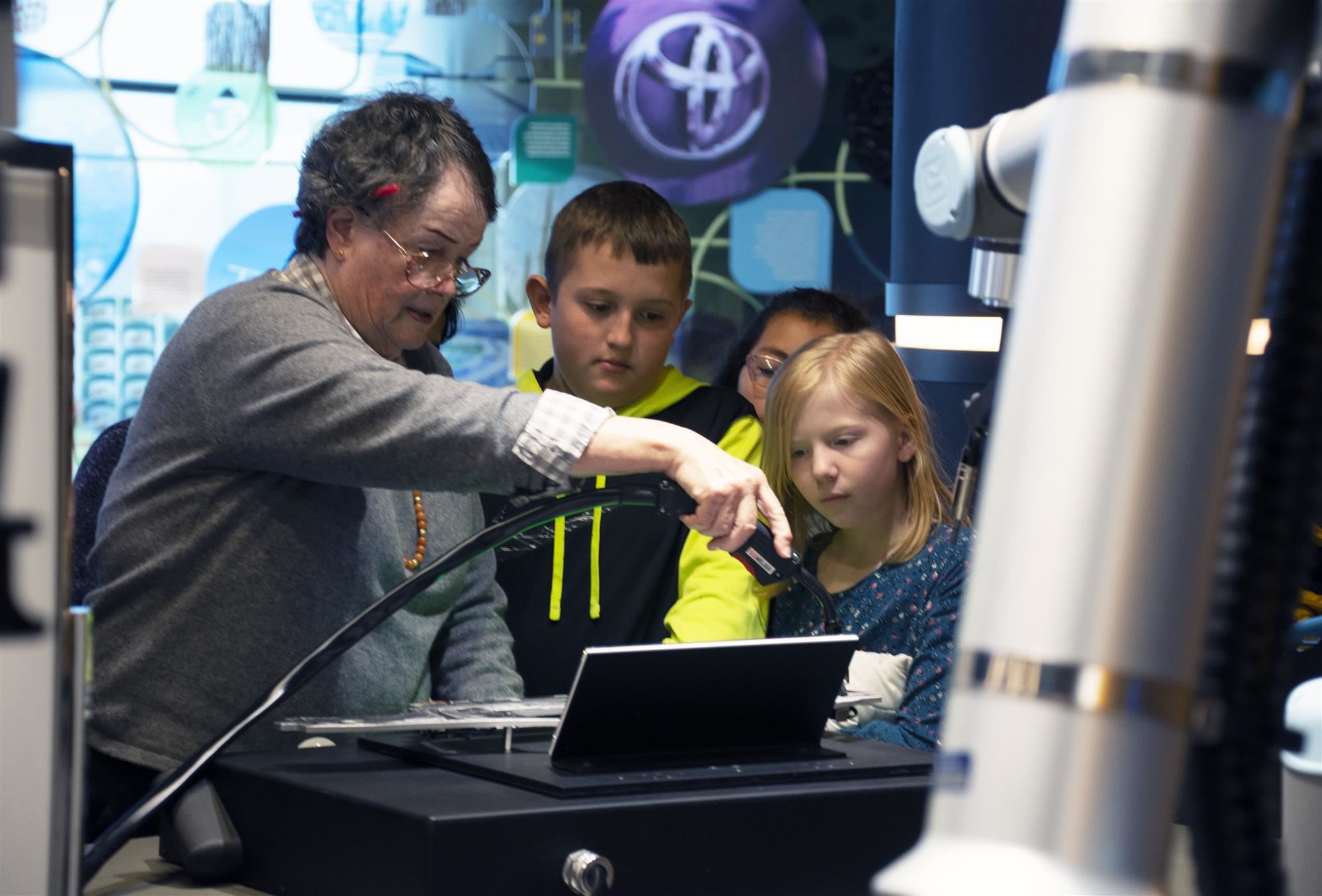 Added student Gianna Canzano: "What a wonderful field trip this was! Seeing all the cars was great, but my favorite part was getting to see and control the mobility robot. It was really cool getting to visit here."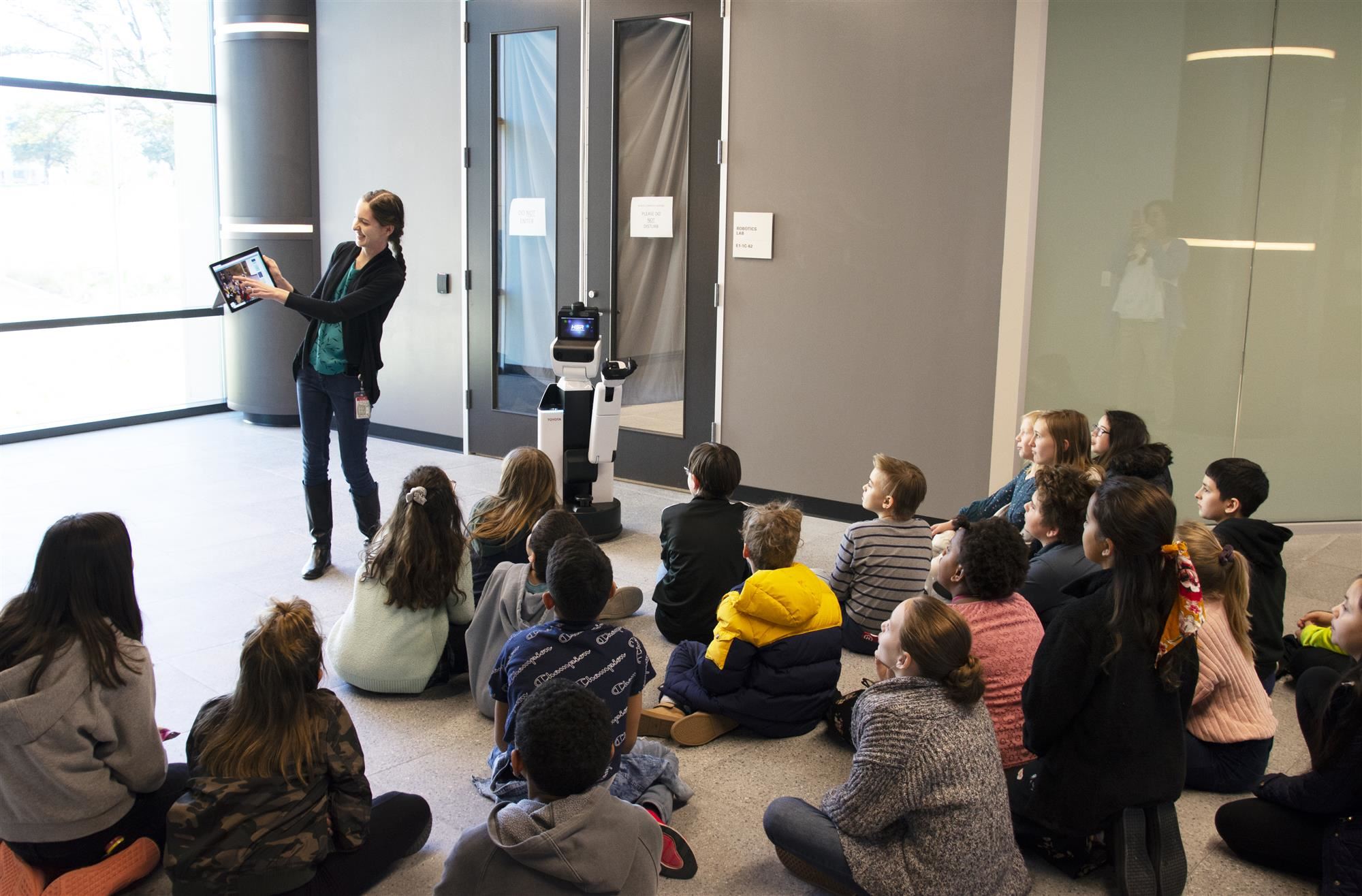 Pereira loves that the school of his son, Landry, is so close to the Toyota headquarters. He sees endless possibilities for the future.
"I hope the class remembers Toyota is much more than a vehicle manufacturer," Pereira said. "I want them to look at Toyota as a global but local brand. It's a great organization that is right here in their community – their backyard, really. I'd love for many more students to come visit and be inspired."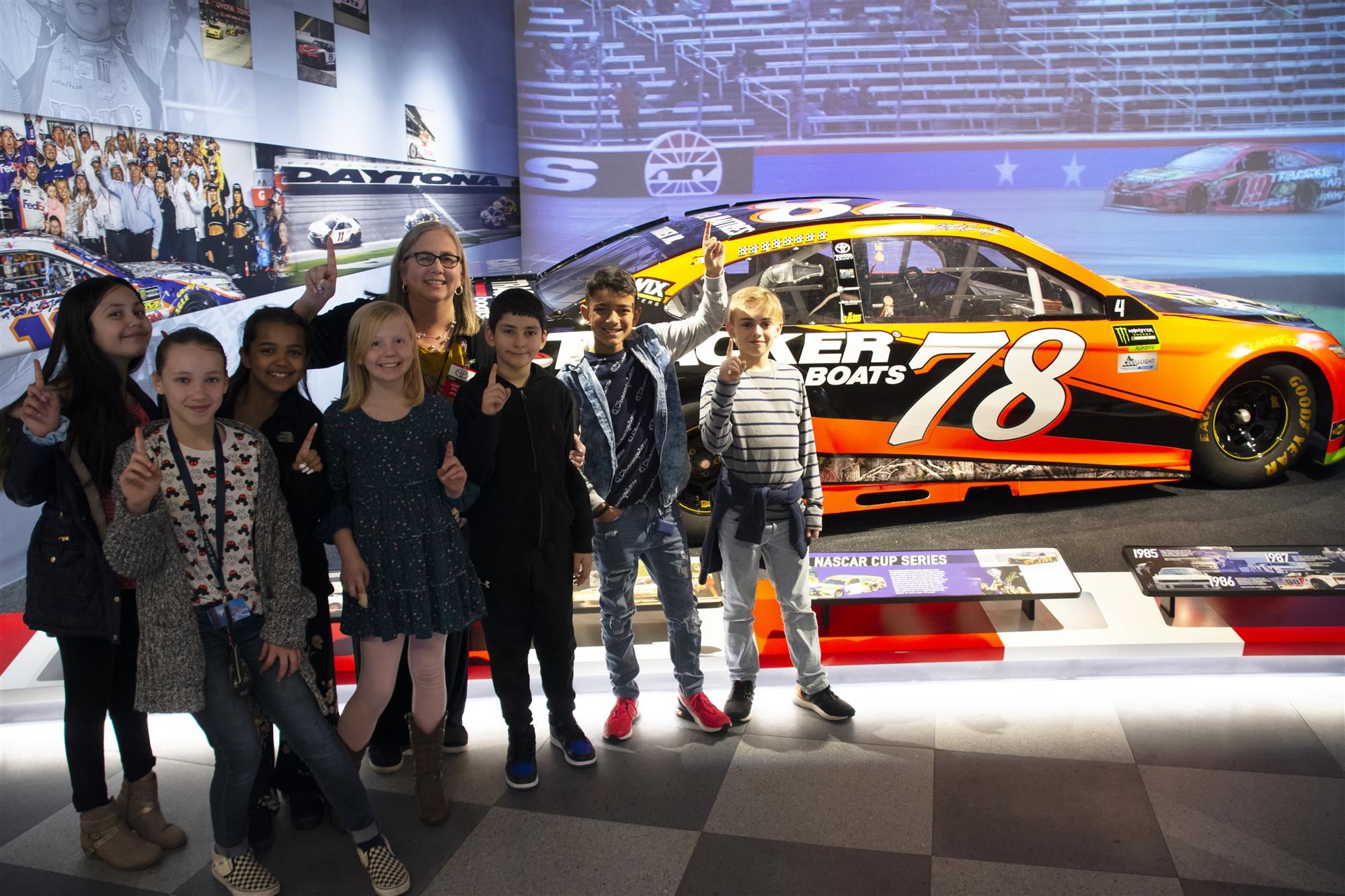 Spitzer could not agree more.
"Visiting Toyota was an incredible experience," Spitzer said. "The students were so inspired that many are now talking about pursuing careers in fields such as design and engineering one day. B.B. Owen Elementary absolutely loves partnering with Toyota and can't wait to make a return visit soon."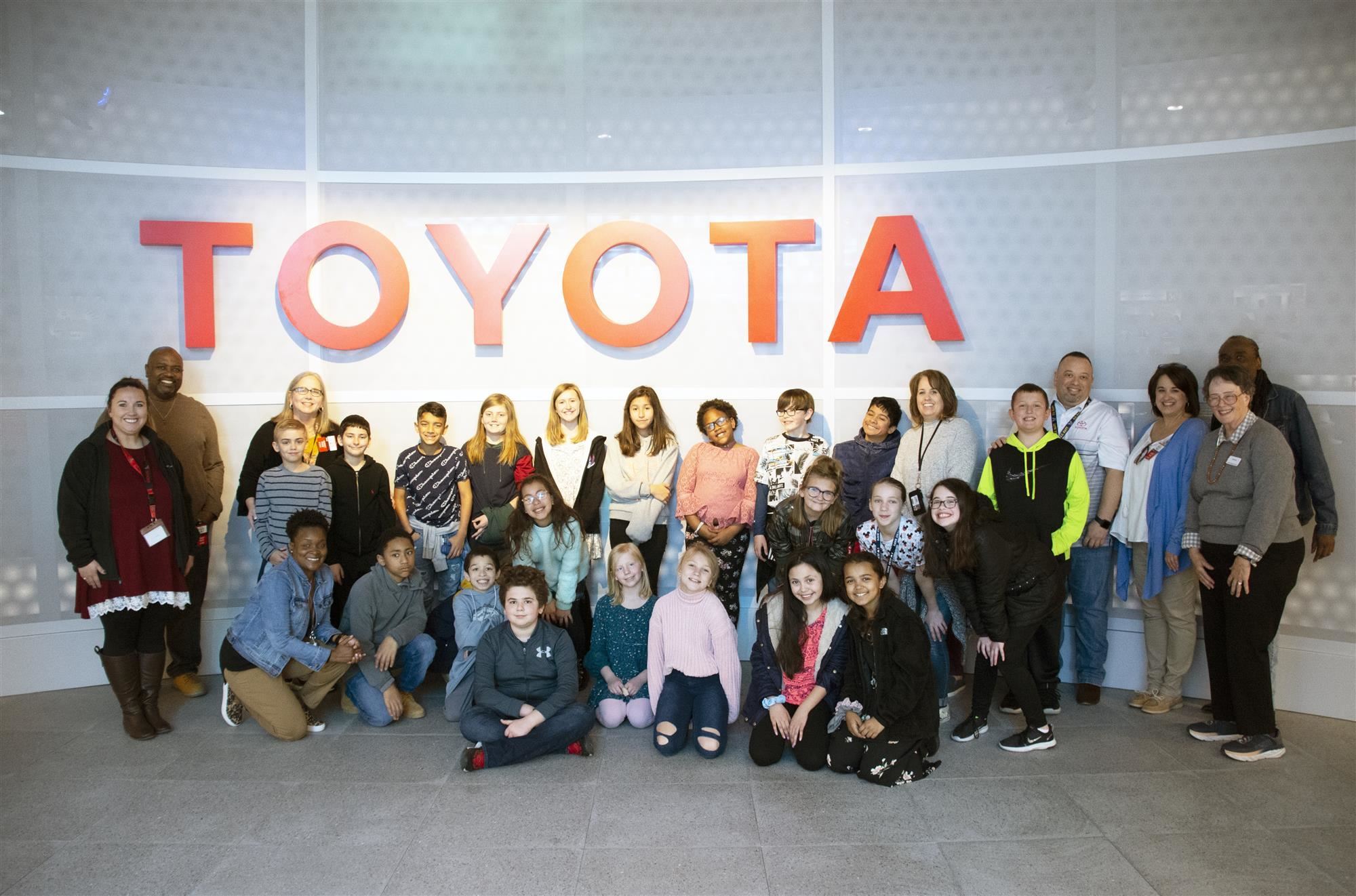 To watch a video recap on YouTube, click here.