Return to Headlines
SCHEELS Friday Night Lights at FMHS
In partnership with SCHEELS in The Colony, Lewisville ISD kicked off a Friday Night Lights campaign at the Flower Mound High School Varsity Football Game against Hebron High School Friday, Oct. 1. To promote teamwork, leadership, discipline and highlight student athletes of all ages, three students were announced as SCHEELS Athletes of the Week during the game.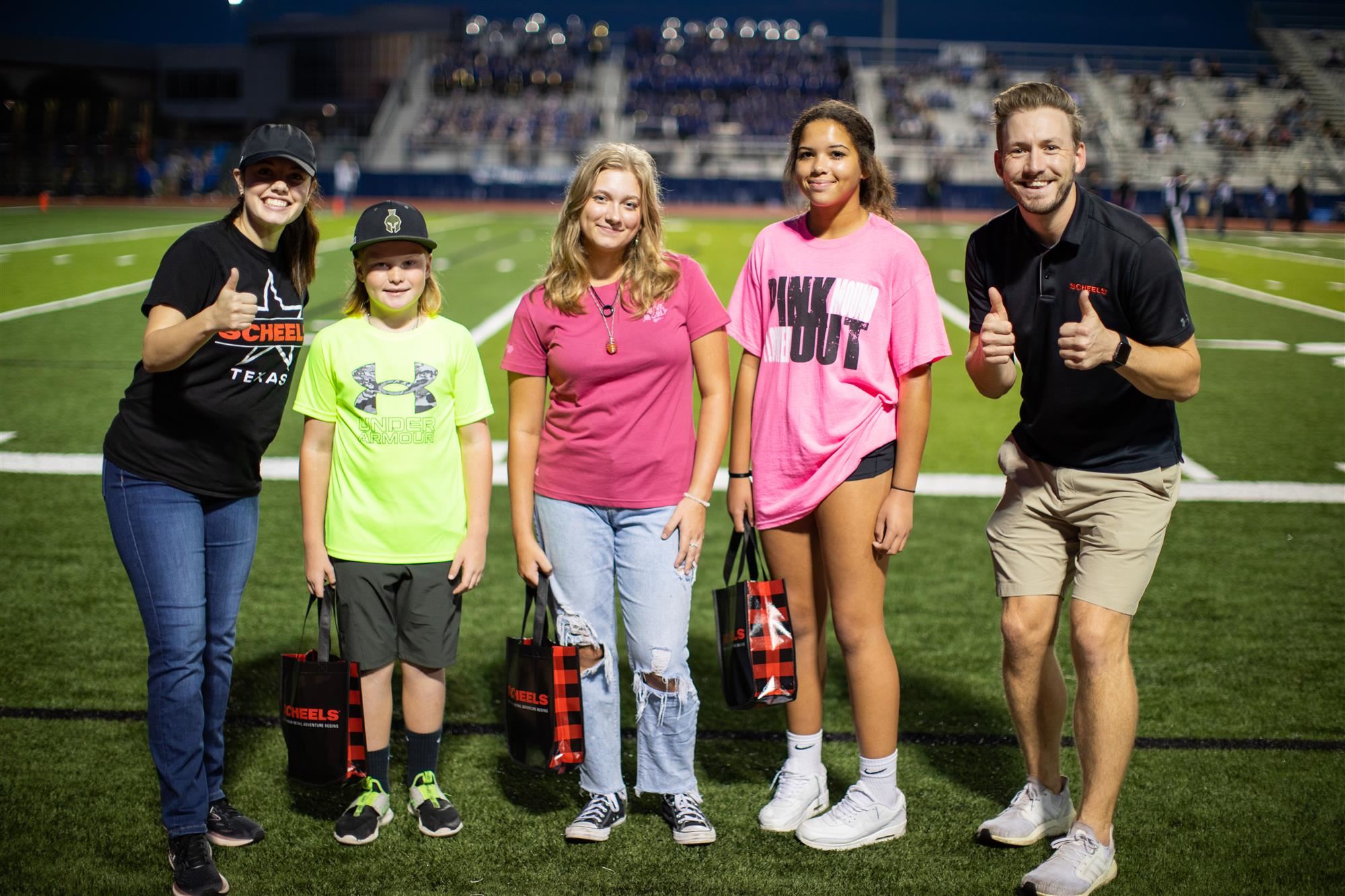 Congratulations to the following athletes, who were nominated by their schools, for their dedication, integrity and sportsmanship:

SCHEELS HIGH SCHOOL ATHLETE OF THE WEEK
Flower Mound 9th Grade Campus student Emile Chile is a member of the Varsity Girls Golf Team at Flower Mound High School. Emile recently competed in her first varsity golf tournament as a freshman, where she played 36 holes the first day and 18 holes the second day finishing in the top 60 players out of 200 of the best high school girl golfers in the state.

"Emile is already a leader at such a young age and shows her school spirit by attending other activities at the school," FMHS Golf Coach Darren Bailey said.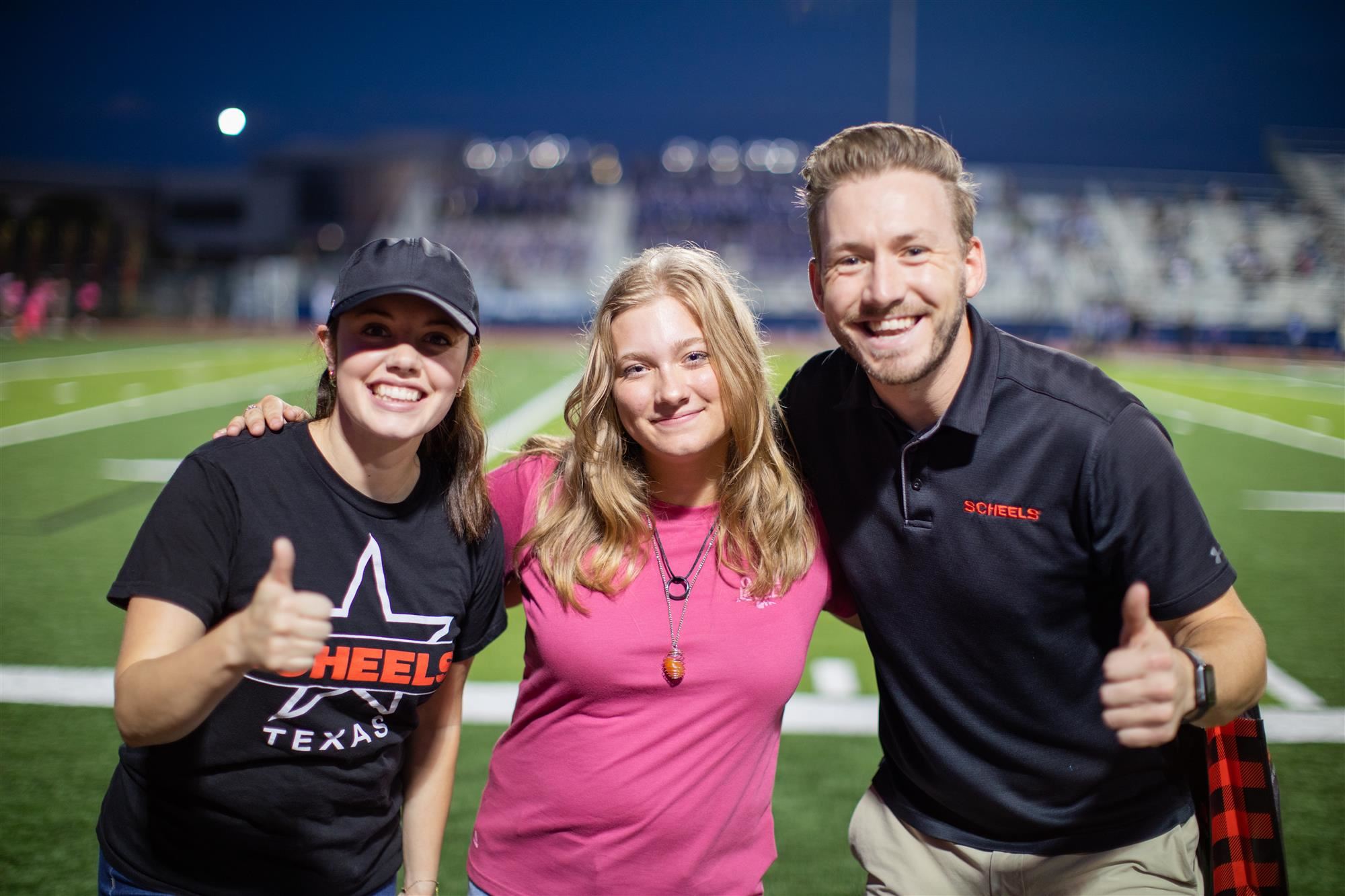 SCHEELS MIDDLE SCHOOL ATHLETE OF THE WEEK
Eighth-grader Charlotte "Char" Young is a member of the Shadow Ridge Volleyball Team. Whether it's practice or the championship match point of a volleyball game, Char always gives it everything she has. She supports her teammates when they are not performing to the best of their ability with positive reinforcement and encouragement.

"She is one of the hardest working athletes I've ever coached in my eight years of working with young athletes," Shadow Ridge Volleyball Coach Kayla Townsend said. "She is always the most driven and focused athlete on the court no matter what the competition looks like. It has been my honor to coach Char because I know she will go on to do great things."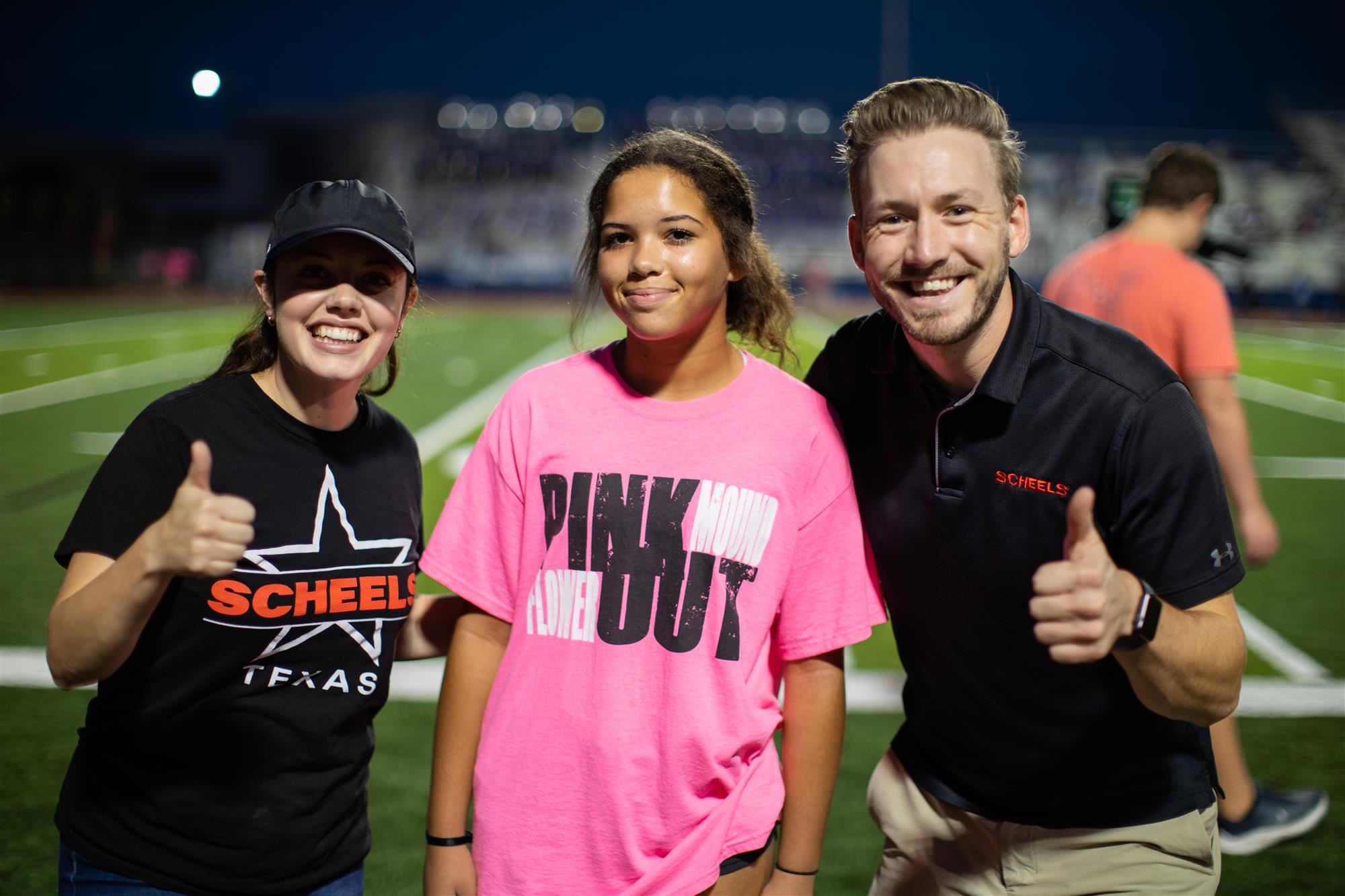 SCHEELS ELEMENTARY SCHOOL ATHLETE OF THE WEEK
Liberty Elementary School fifth-grader Justin Head possesses a strong work ethic in both school and athletics, but he is a good friend to other students, loves his family, makes good choices, and is always respectful. Justin is also a member of Liberty's Student Council, where he has contributed to school and community service projects.

"I most admire Justin's resilience," Liberty Elementary School Principal Tim Greenwell said. "After the death of his father over a year ago, Justin has never let that loss change his attitude on life. In fact, I have observed him rise to the occasion and put more effort into baseball, joining Student Council, and being a responsible citizen."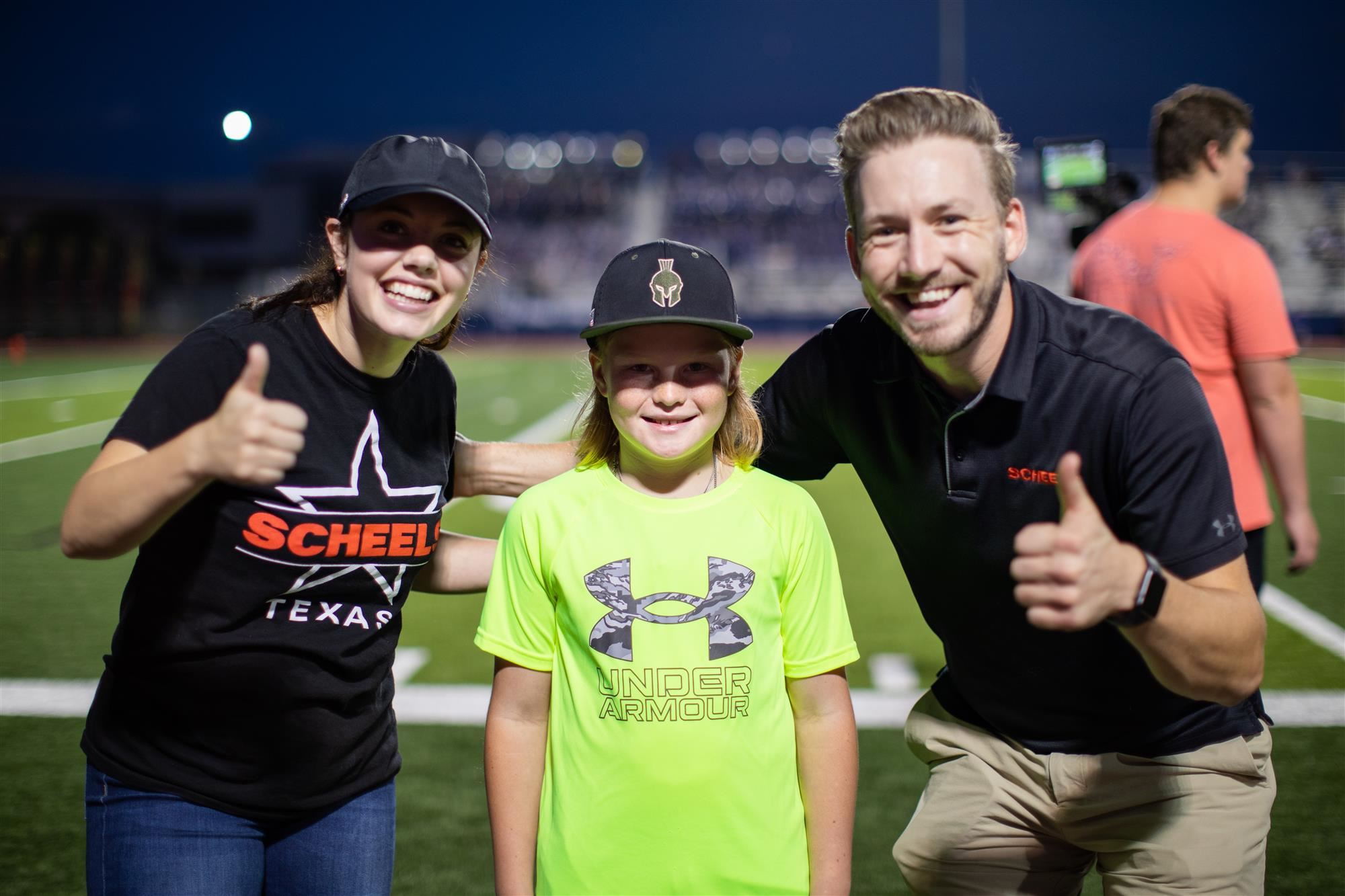 WATCH: SCHEELS Friday Night Lights at FMHS


---

From the beginning, Lewisville Independent School District has committed to ensuring all students—your children—have the resources they need and want to ultimately thrive in a future they create. Follow Lewisville ISD on Facebook, Instagram and Twitter to see more student experiences throughout the school year or visit Best Schools in Texas for more information about joining the LISD family.