Return to Headlines
Lakeland Elementary "Visits" Austin and San Antonio
Fourth graders from Lakeland Elementary traveled to Austin and San Antonio, virtually, with an Education in Action Discover Texas Field Trip In a Box program to experience what they are learning in Texas history. The students explored the Texas State Capitol and The Alamo, virtually.
Education in Action's very own Arlie the Armadillo led the students' virtual tour of the Texas State Capitol where the students experienced the many paintings, sculptures, and terrazzo mosaics that tell the story of our state's unique history and famous leaders. The students also learned about our state's legislative branch of government as they viewed the Texas State Senate and House of Representatives chambers where state laws are made. Then it was off to San Antonio where Arlie led the students on a virtual tour of The Alamo, one of the most famous missions in the United States, and the students gained insight into the Battle of the Alamo's role in the Texas Revolution.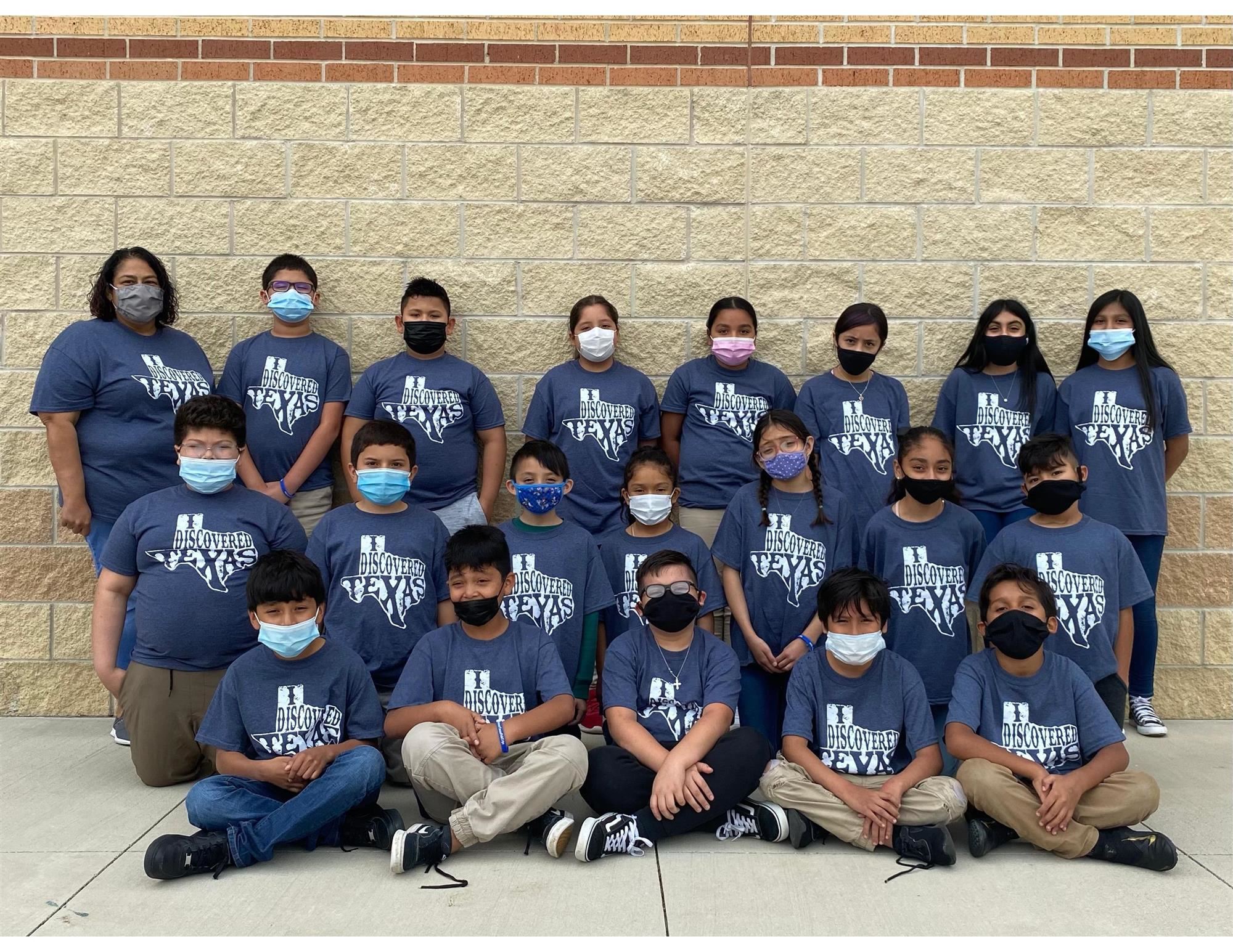 To add to the fun, each student and teacher received a box to keep, full of hands-on games, activities, and souvenirs, including an 'I Discovered Texas' t-shirt, an Arlie the Armadillo plushy, and a Virtual Travel Research Journal, to supplement their virtual visits to these famous Texas sites.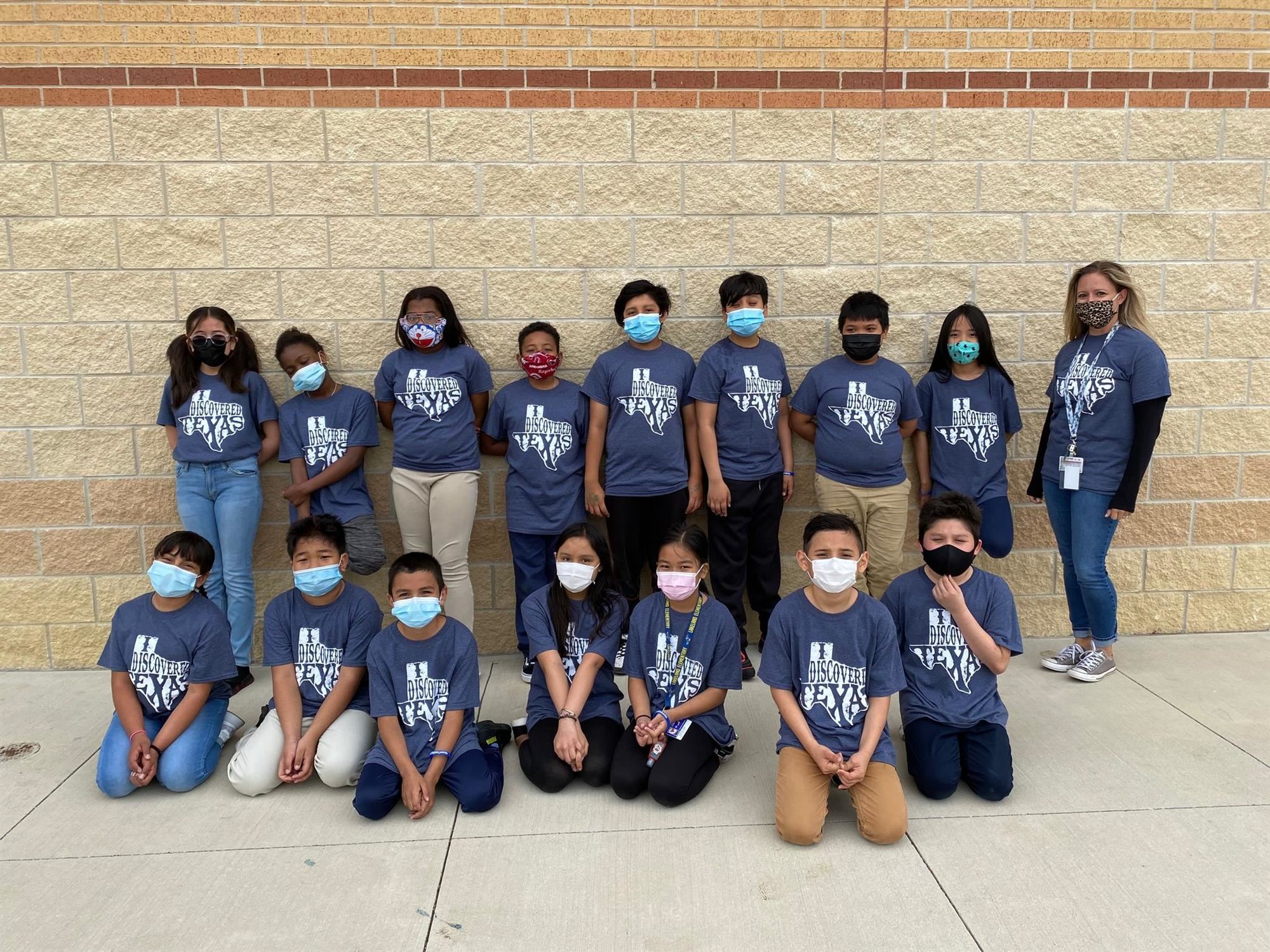 "Education in Action's Discover Texas Field Trips In a Box programs are based on the understanding that the most effective way for students to learn is through experience," stated Jennifer Pasteur, Education in Action's Executive Director. "Student activities during Discover Texas Field Trips In a Box programs reinforce and supplement Texas Essential Knowledge and Skills (TEKS) learning objectives in fun and interactive ways that bring the content to life."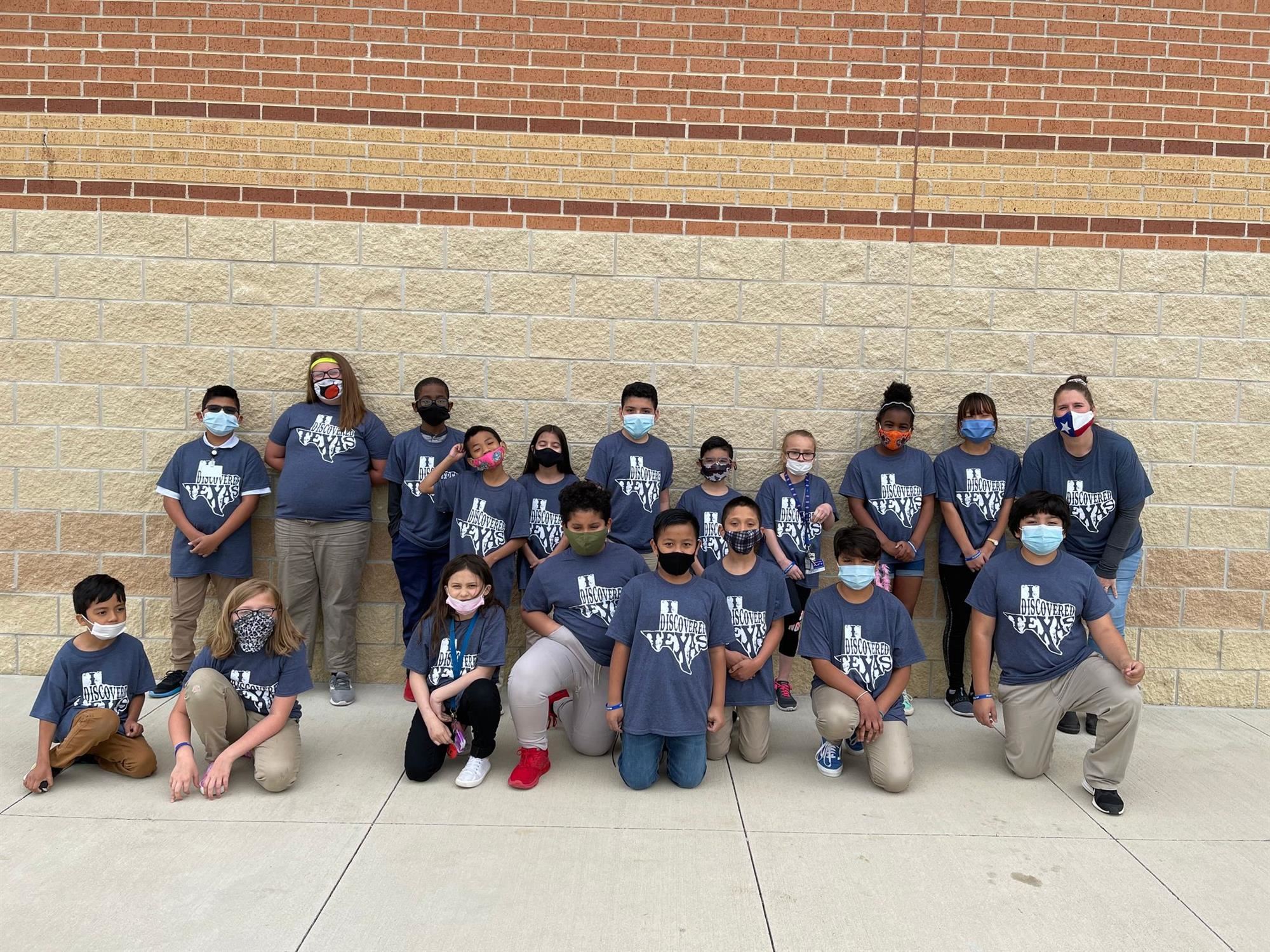 Discover Texas Field Trips In a Box programs provide teachers with ready-to-go, entertaining, and educational social studies and science-based virtual field trips to the Texas State Capitol, The Alamo, Inner Space Cavern, Waco Mammoth National Monument, and more, with a box full of TEKS-based hands-on games and activities to supplement classroom learning plus trip souvenirs! With these turnkey programs, teachers are able to focus on making connections between the experience and what students are learning in the classroom. To learn more, visit www.educationinaction.org/FieldTripsInaBox.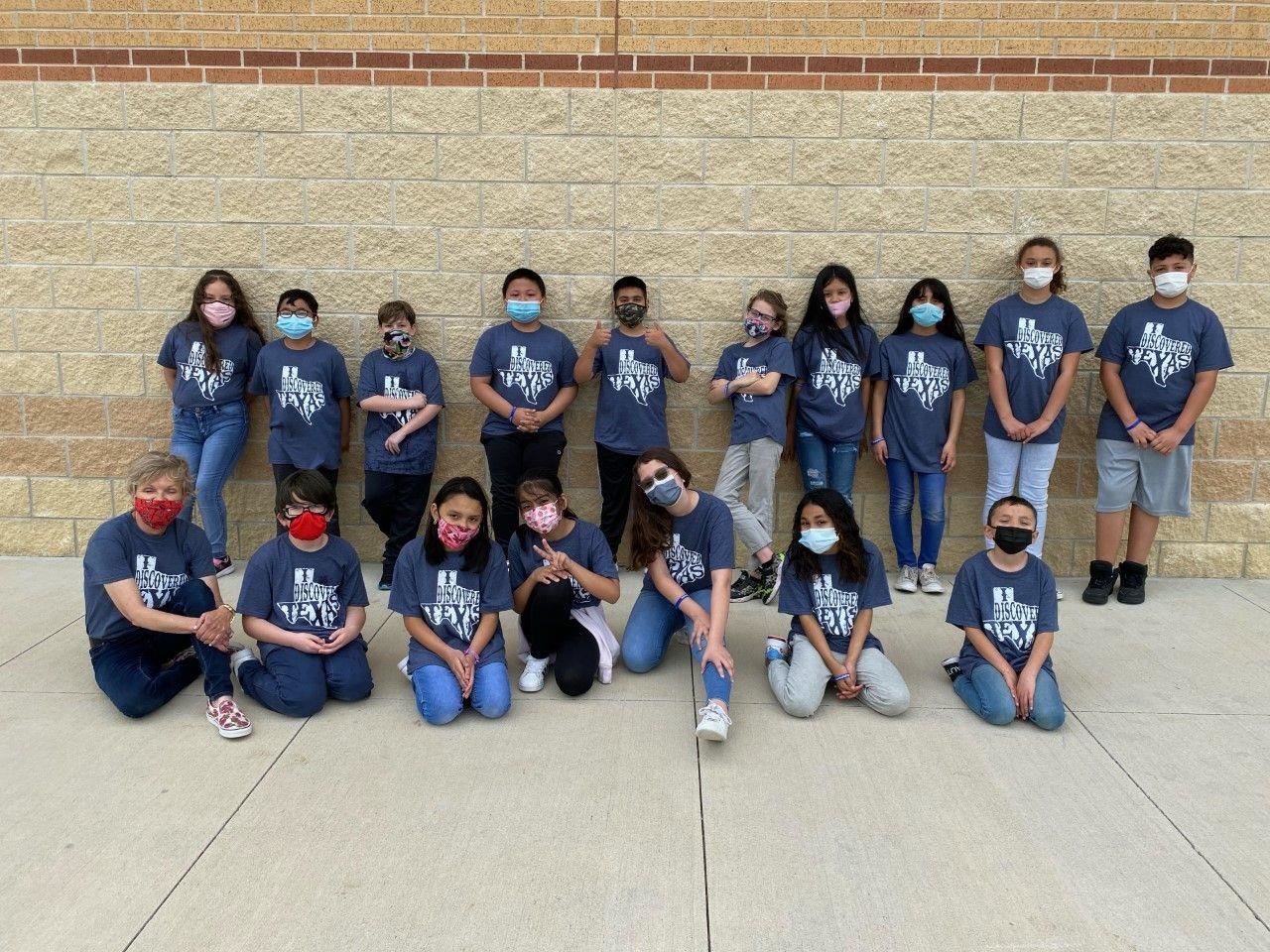 In addition to Discover Texas Field Trips In a Box programs, Education in Action offers summer Lone Star Leadership Academy camps for outstanding 4th-8th graders. During the weeklong, overnight camps, participants experience significant Texas sites in Dallas/Fort Worth, Austin/San Antonio, or Houston/Galveston with Texas educators and a focus on leadership. Educators may nominate their outstanding students for these camps at www.educationinaction.org/nominate.
Education in Action, a 501(c)(3) nonprofit organization dedicated to fostering educated and involved young people. For more information about Education in Action visit www.educationinaction.org and www.facebook.com/educationinaction.
---
Lakeland Elementary is a Lewisville, Texas elementary school serving Kindergarten through 5th grade in the Lewisville Independent School District. Follow Lakeland on Facebook and Twitter to see more student experiences throughout the school year or visit Best Schools in Texas for more information about joining the Lewisville ISD family.