Return to Headlines
Building Creativity at Indian Creek Elementary
This spring, fourth graders at Indian Creek Elementary are taking on a new role–home builders.
During their design unit, Mrs. Lacey Edley's students were assigned to walk through a mock home building process from start to finish. But not just any houses–instead, the students were tasked to build tiny houses.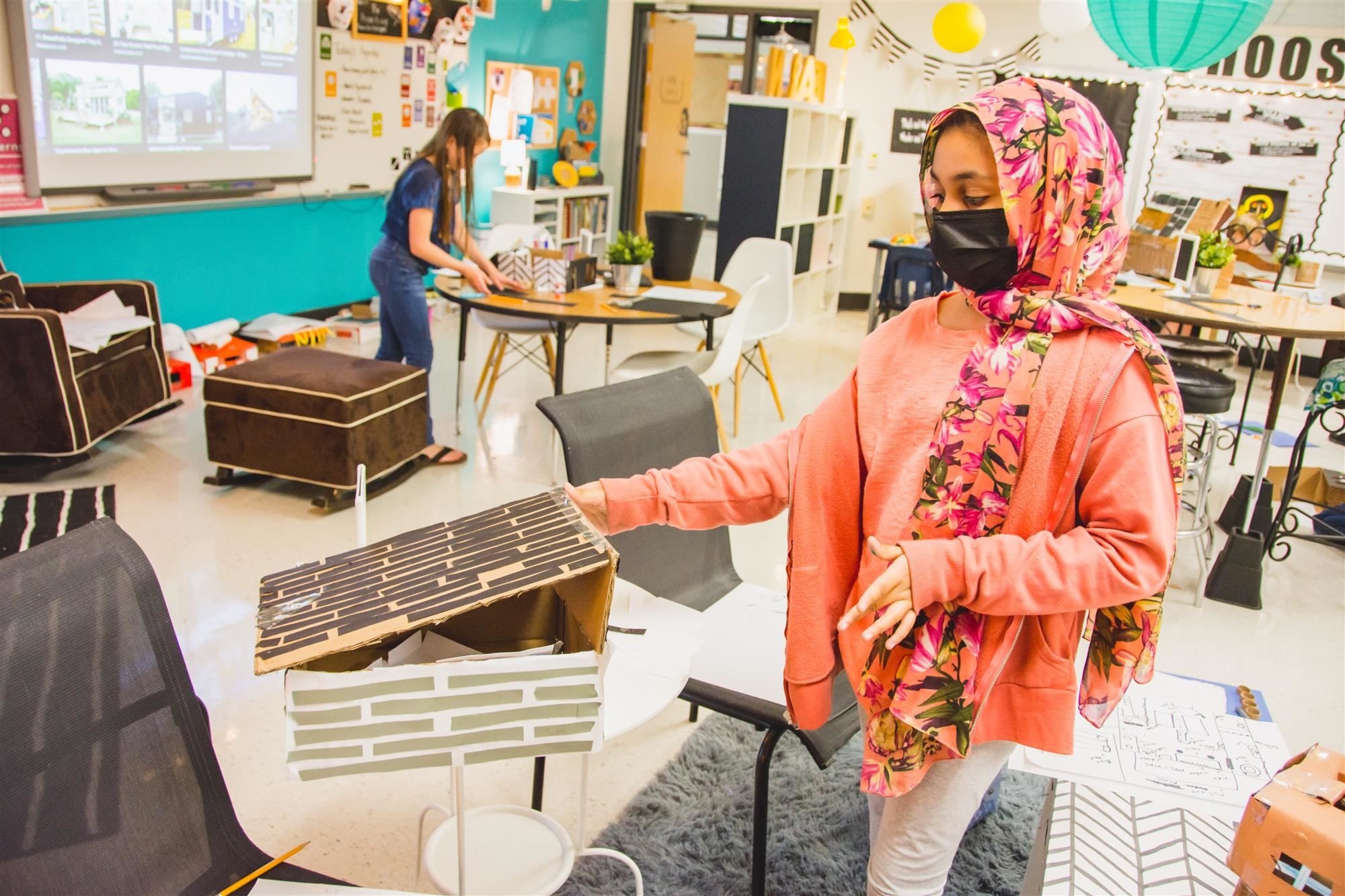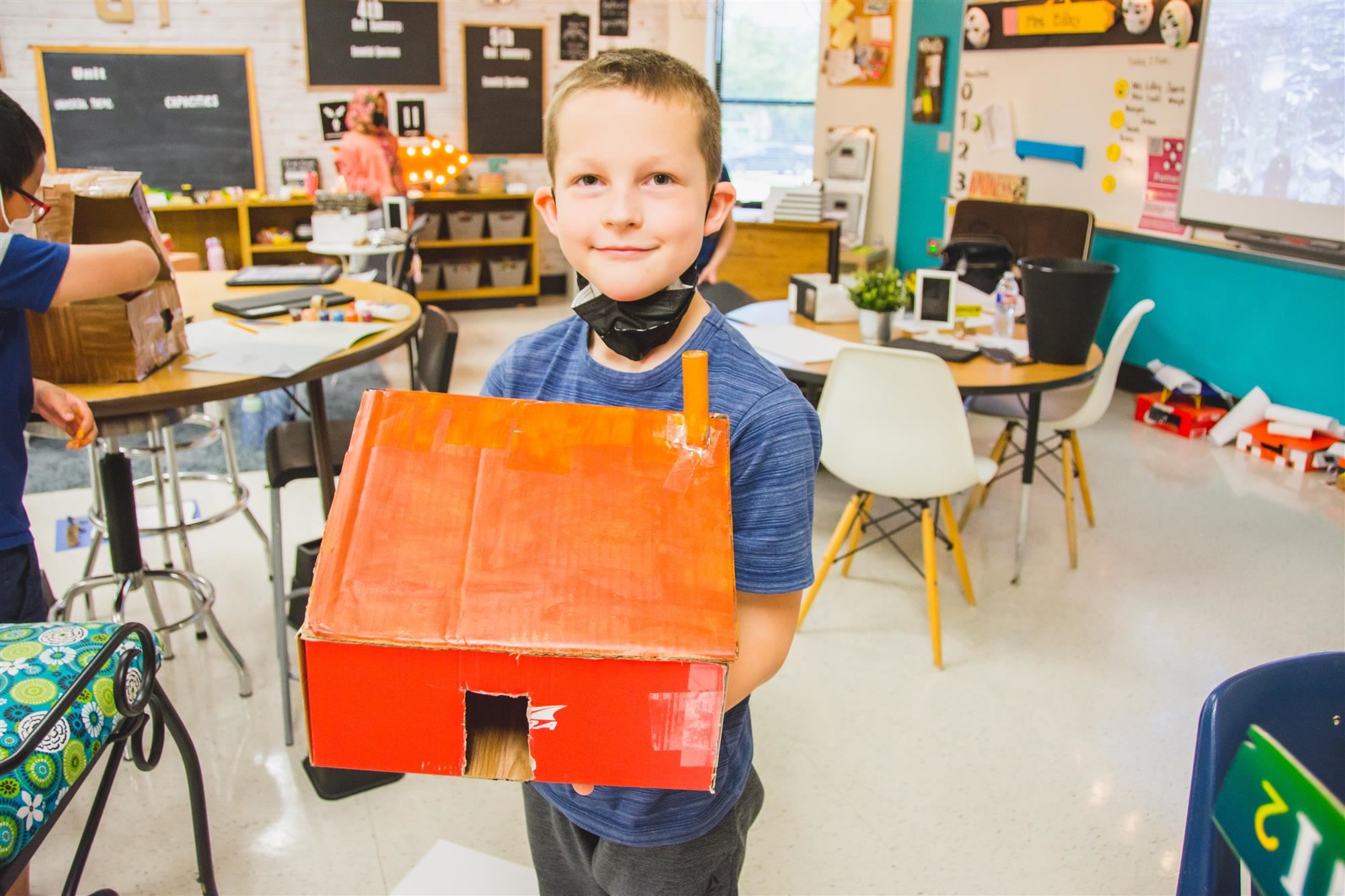 The students began by researching tiny houses, an architectural trend focused on small, movable properties. "We started working on these probably about six weeks ago," Mrs. Edley said. "We started out with designing for a need…so we decided to talk about tiny houses. First we researched 'who would need a tiny house?'"
Students had different answers for this question, and designed with these ideas in mind. The first step was a comprehensive blueprint, which included birdseye and side views of their tiny house. Mrs. Edley said this step challenged the students, as blueprints often had to change once students started building. "We're constantly going back to what we said we were going to do," she said of this process.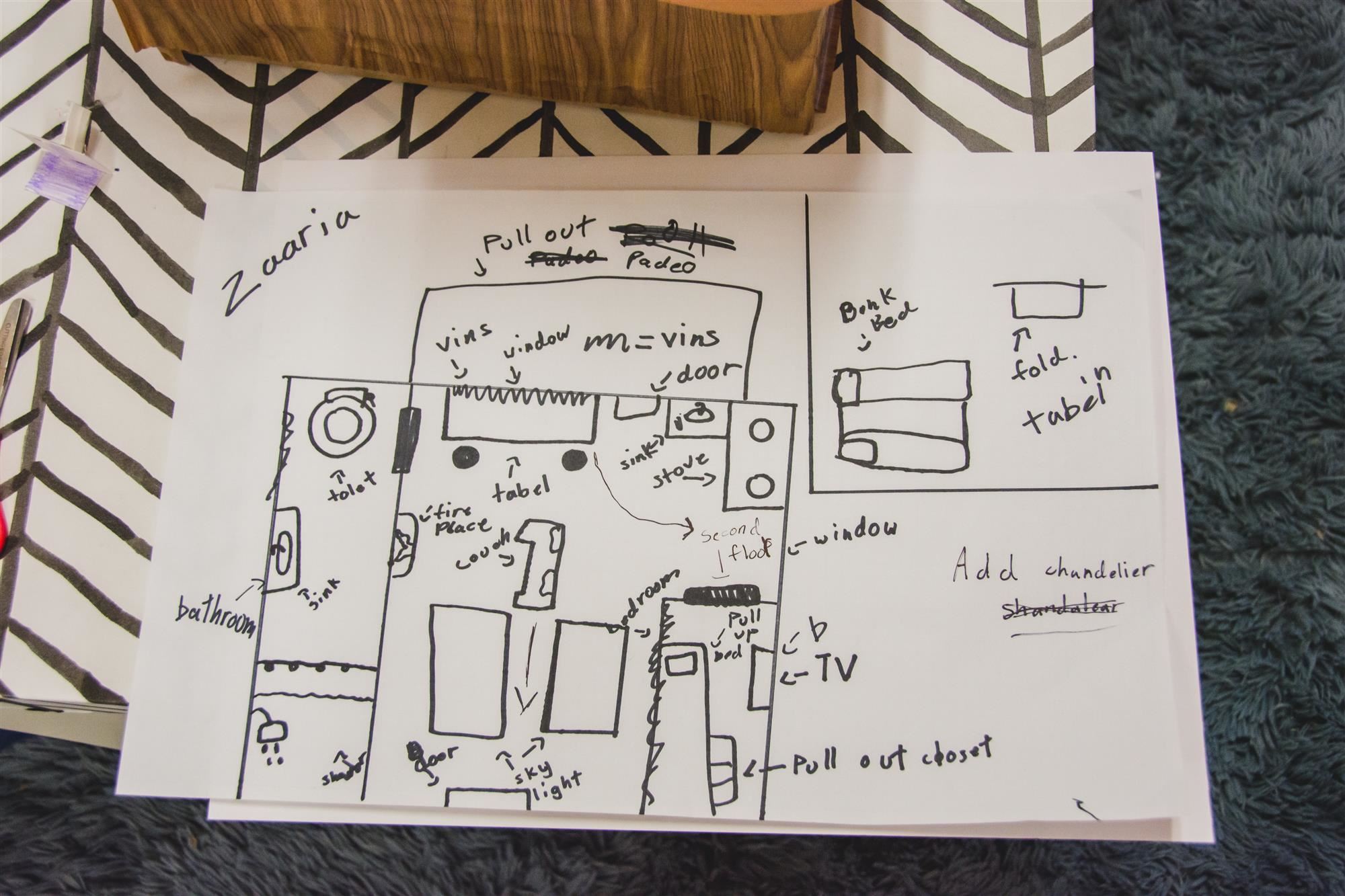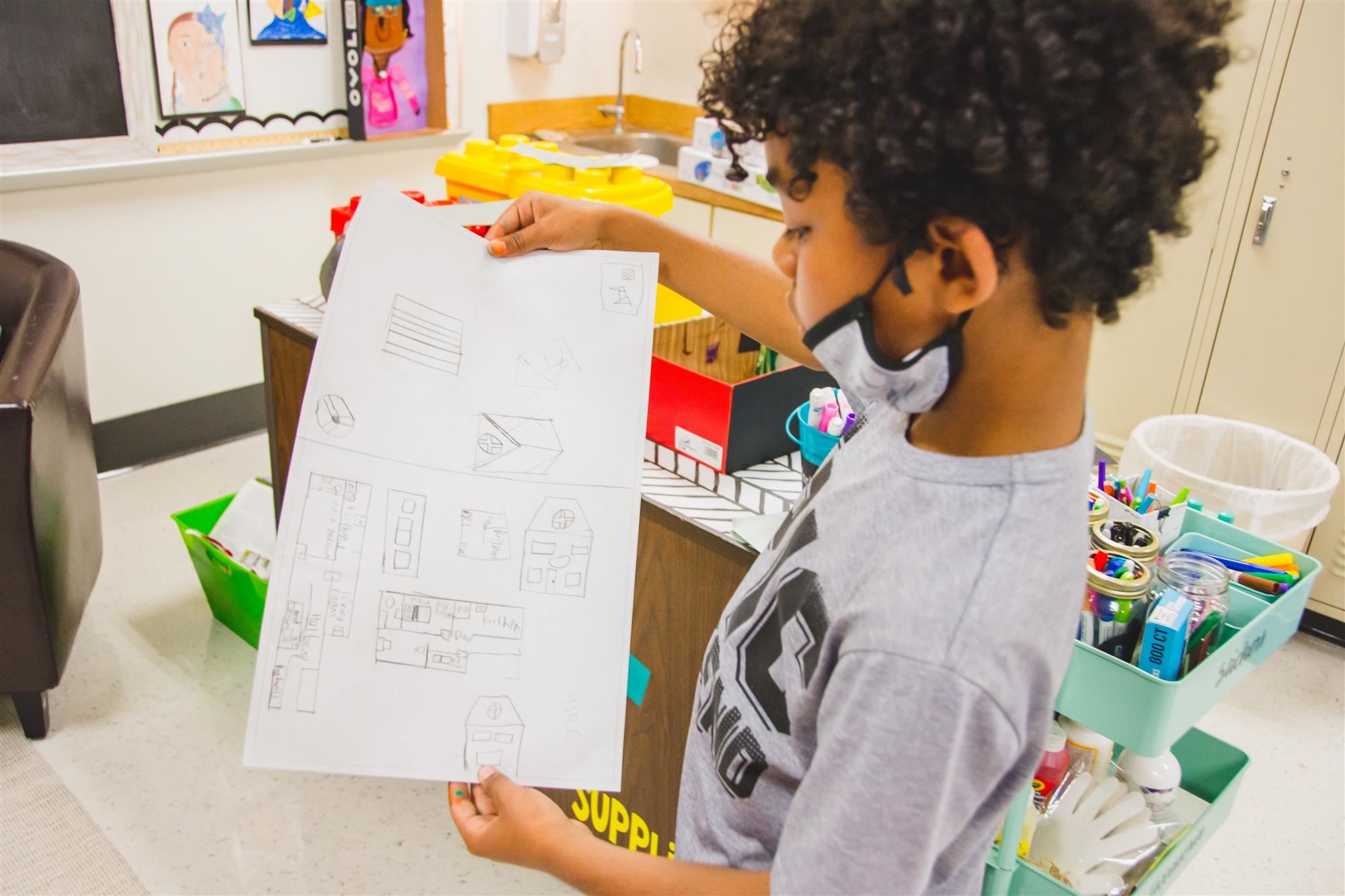 As they began building, students got creative with the different materials they used. Some used paint to differentiate rooms, while some used paper to build furniture and stairs.
"I love most of all hearing their conversations while they're working," said Mrs. Edley. She noted a specific example of one student inspiring his classmates to use solar panels to power their houses.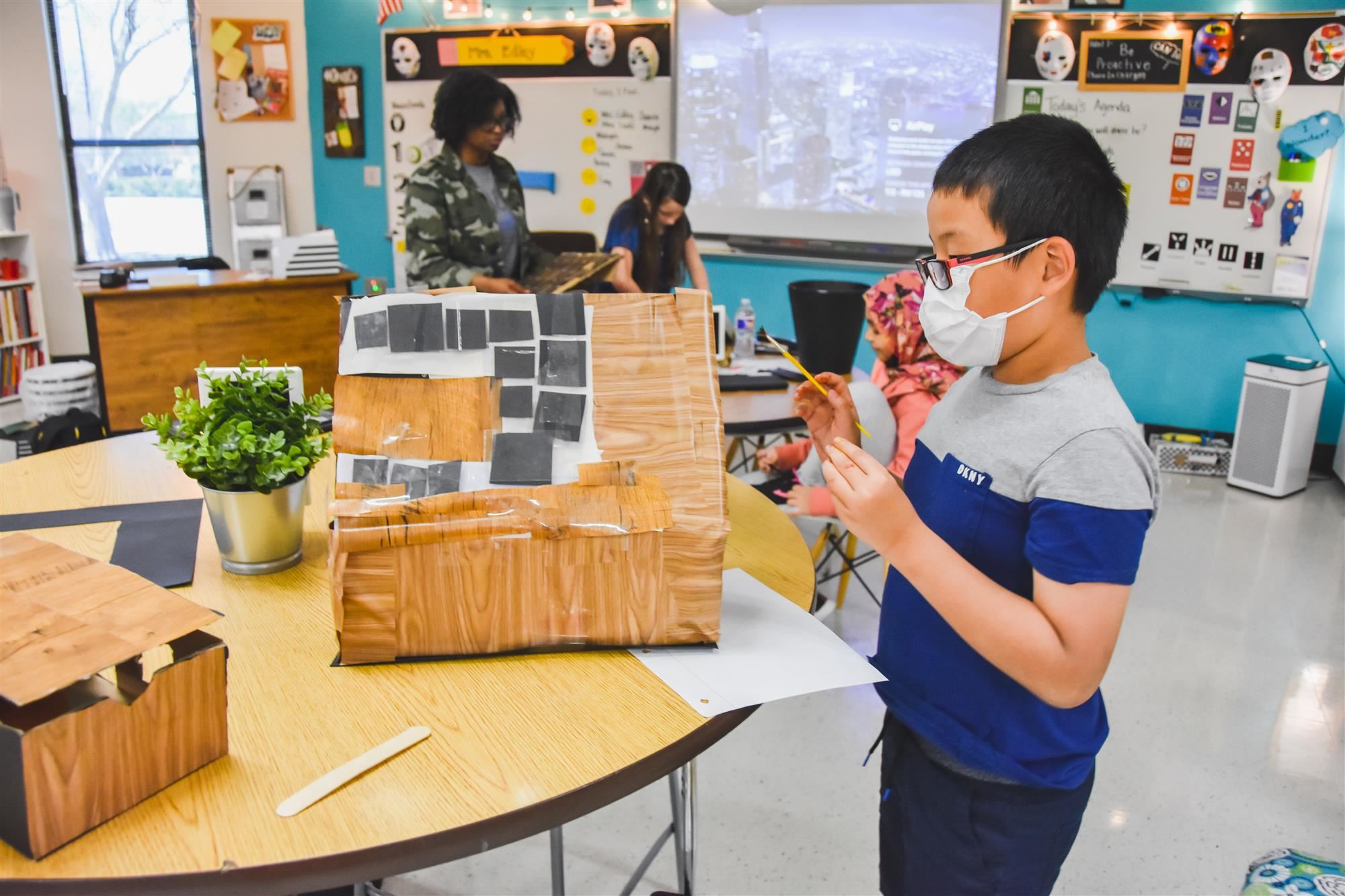 With the building underway, the class started participating in "Glow and Grow" sessions, a time for students to give each other feedback. "We discuss what's great about each other's houses, and then we start diving deeper and asking questions," Mrs. Edley said. These questions include window placement throughout the home for privacy reasons, cost of building materials and even accessibility features.
"The hardest part is probably trying to fix stuff," said Zaariaa, a student in Mrs. Edley's class. "When you've gone through so much stuff and you realize one thing is wrong, you have to change the whole thing. But next time we do this we can see problems that are coming, and we can stop them before they actually get to us."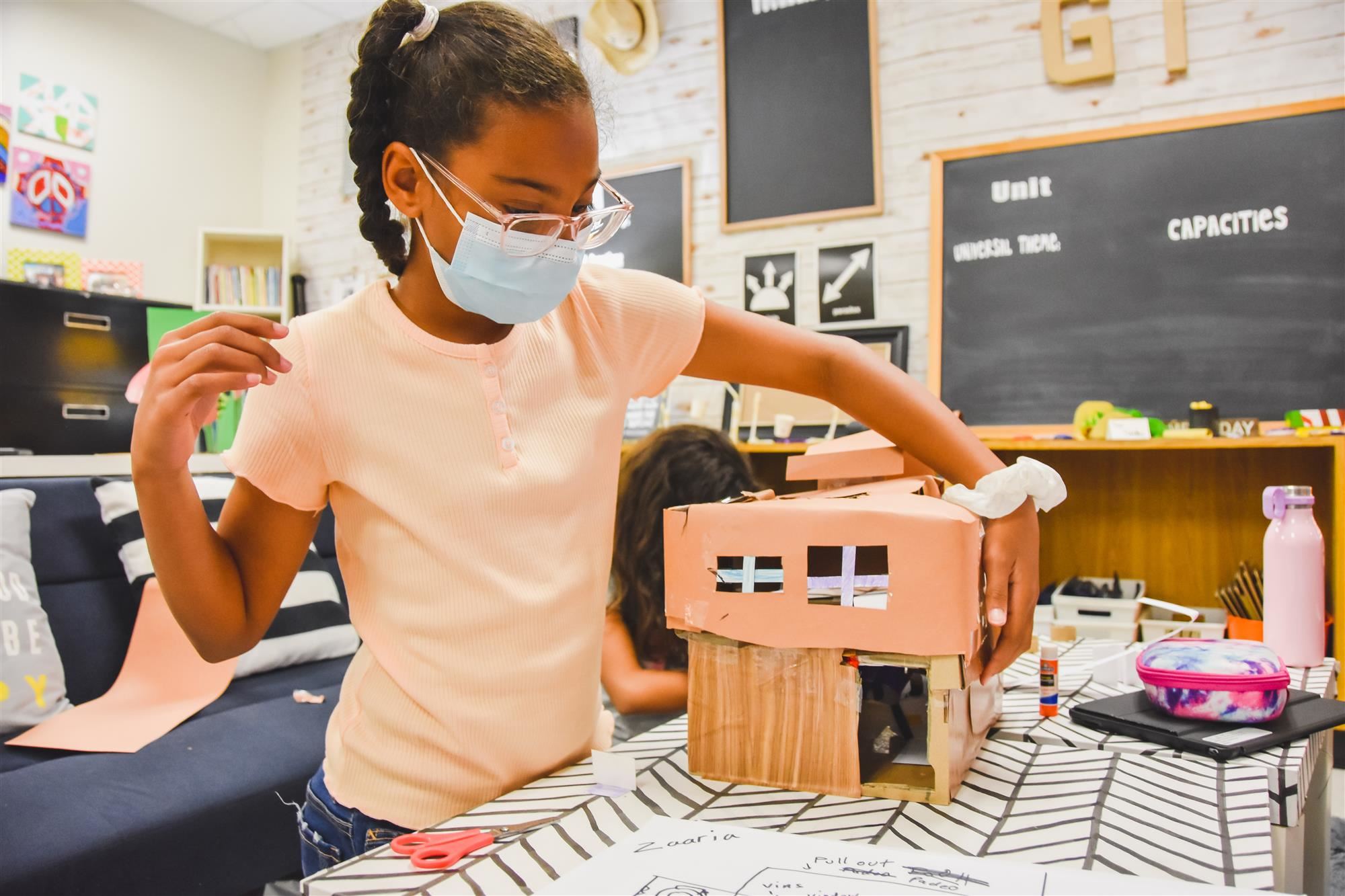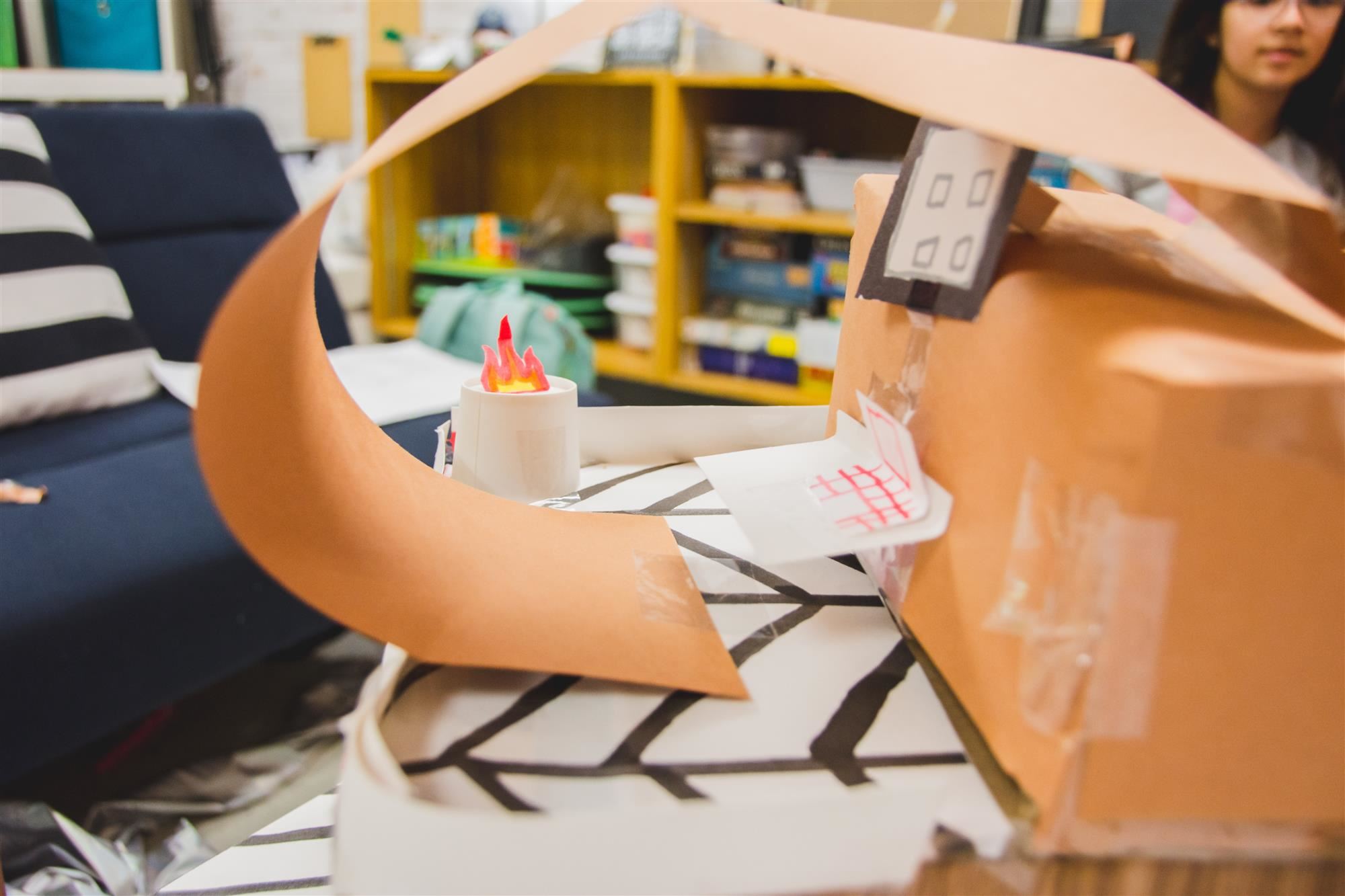 Besides this persistence, Zaaria said she's learned another lesson throughout this project. "I have learned a lot about how my creativity can really pop," she said. "...I've gone through challenges and I'm still building it but I've realized along the way how much you can do with one project. I'm really thankful that we get the chance to do all of this."