Return to Headlines
At Indian Creek Elementary, the Early Bird Gets the [Word]
It's a bustling Monday morning in the Indian Creek Elementary library, but this is just the norm for the hard-working students who create the daily morning production, The Early Bird Show. The usual announcements are turned into a formatted show complete with jokes, the weather forecast, historical knowledge, teacher interviews and banter from its anchors.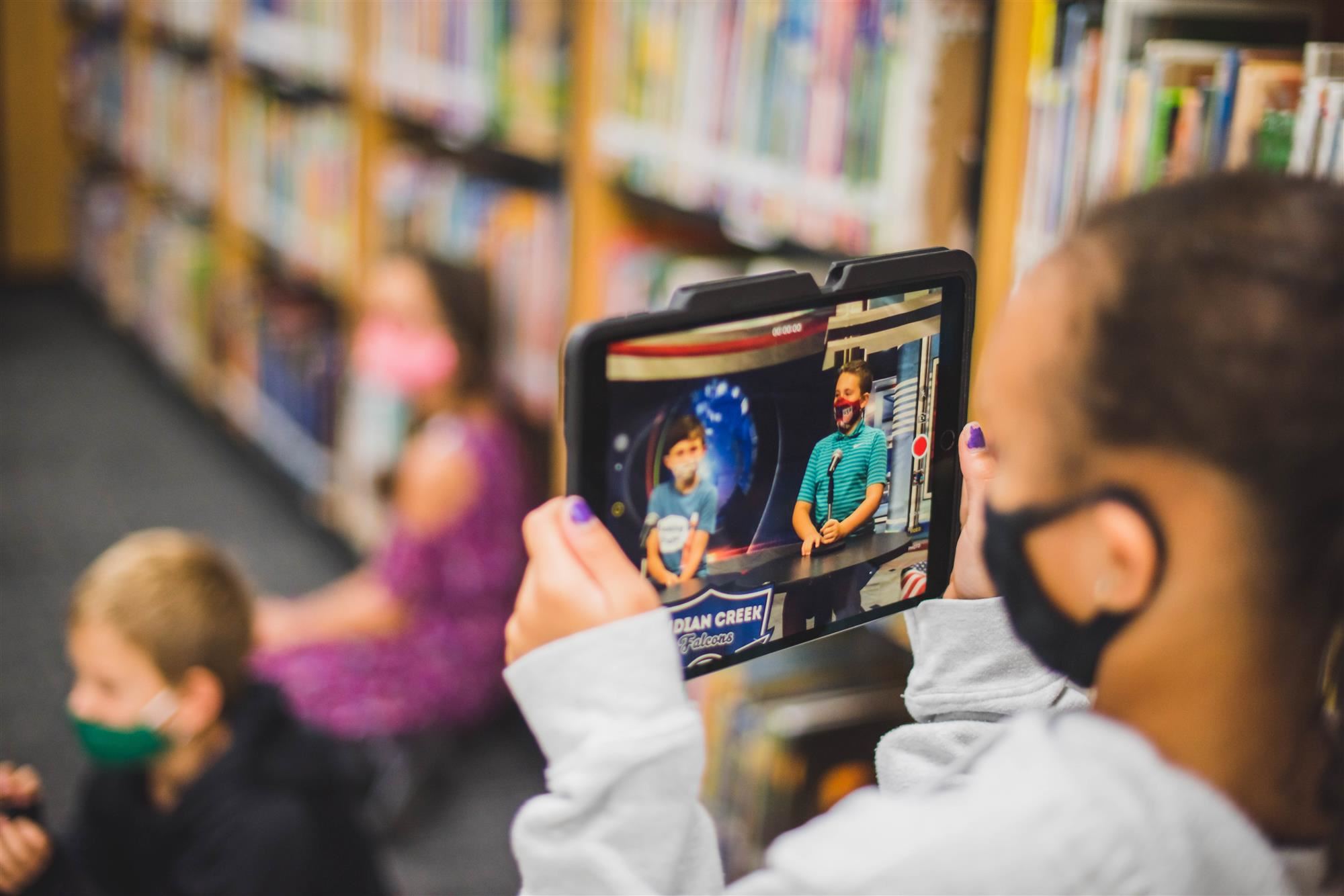 At the beginning of the year, third-, fourth- and fifth-grade students audition for the prestigious morning show and grow into their skills throughout the year, whether they are learning to prepare the slideshows, be an on-screen speaker or how to film.
On a rotating basis, students take turns doing different jobs and learning the ins-and-outs of the show.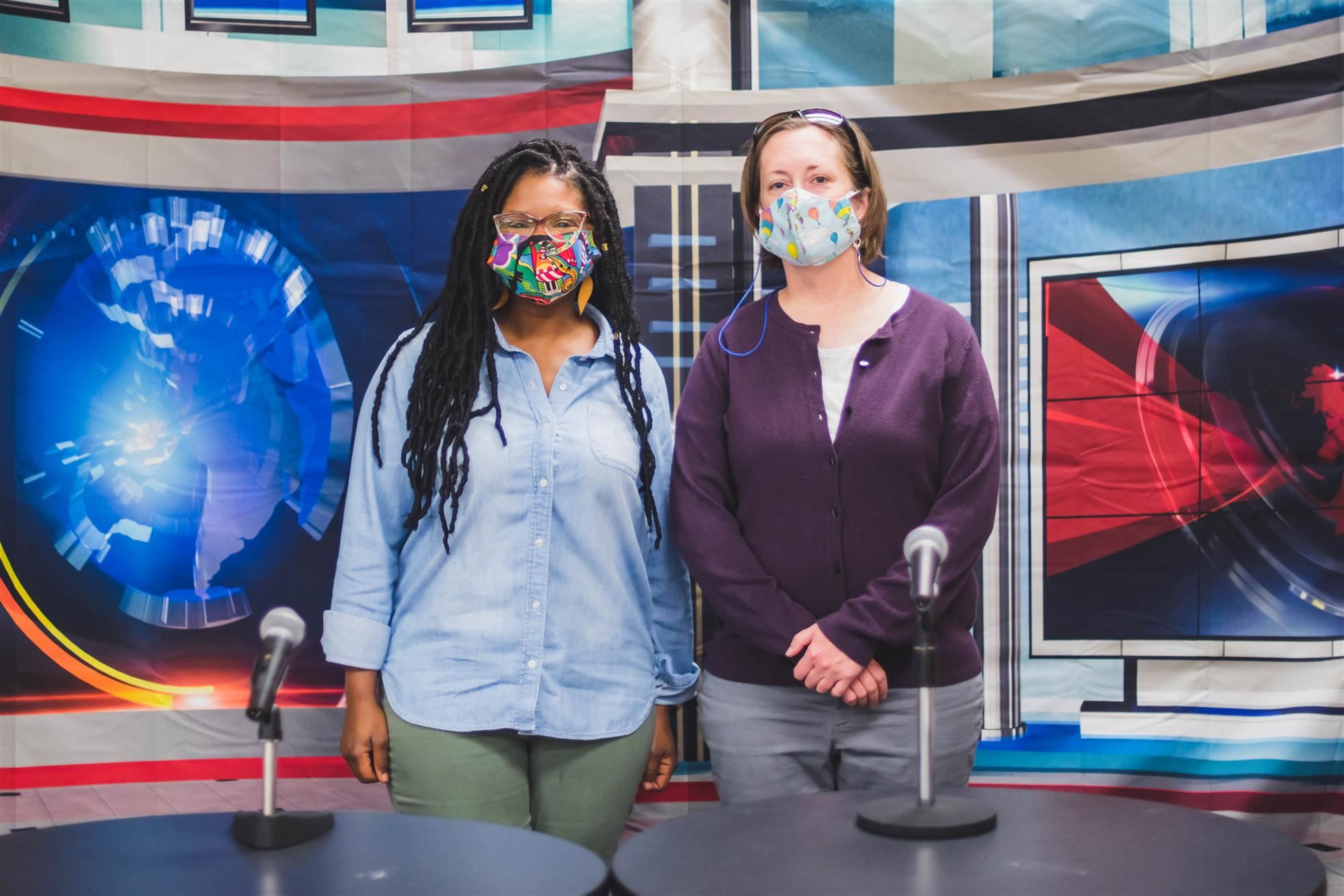 Gifted and Talented Teacher Lacey Edley and Library Media Specialist Angela Thompson are the staff members in charge of this morning duty, but both see it as much more than a job.
"It is not just work," Thompson said. "If I have a rough morning, it stops when I get in here with these kids because they are ready; they're on it and they're ready to go."
"It's not a morning duty to us anymore," Edley added. "We get to see leadership skills grow and flourish and Ms. Thompson and I are able to release ownership to them and refine those leadership skills. They learn that leaders don't have to do it all themselves, but they can delegate, teach and raise others up."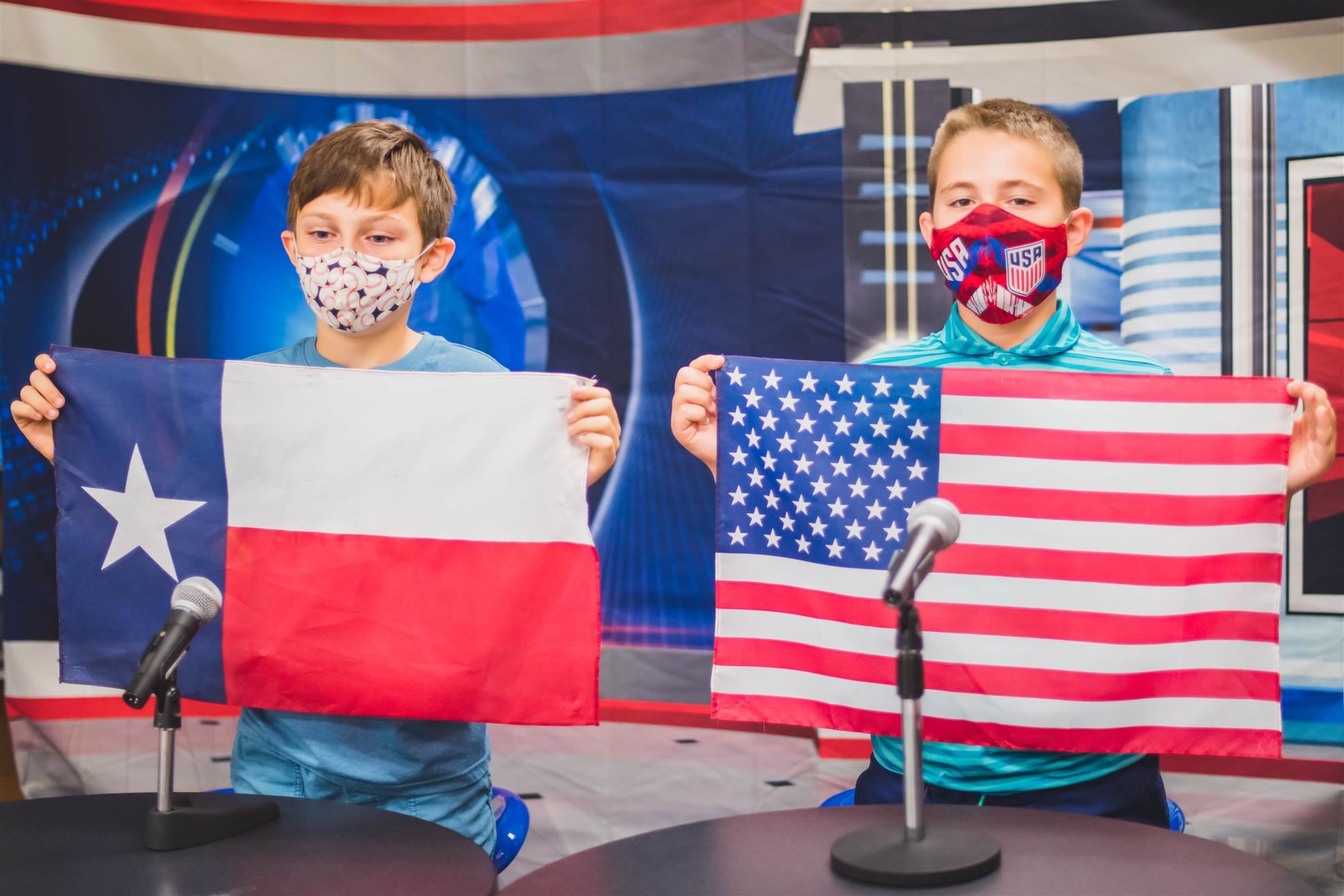 Two of the fifth-graders leading the way are Matthew Budman and Joseph Hawthorne.
"I want people to look up to us and want to be like us," Budman said. "Because, The Early Bird Show is for the whole school."
"My favorite thing about the morning show is being role models for younger children and they can look up to us," Hawthorne added. "If you're younger, like in kindergarten, and you want to do this someday, you have to really want it. It's not a business, but it is serious. We wake up early, dress nice, and it's not just play; it's hard work.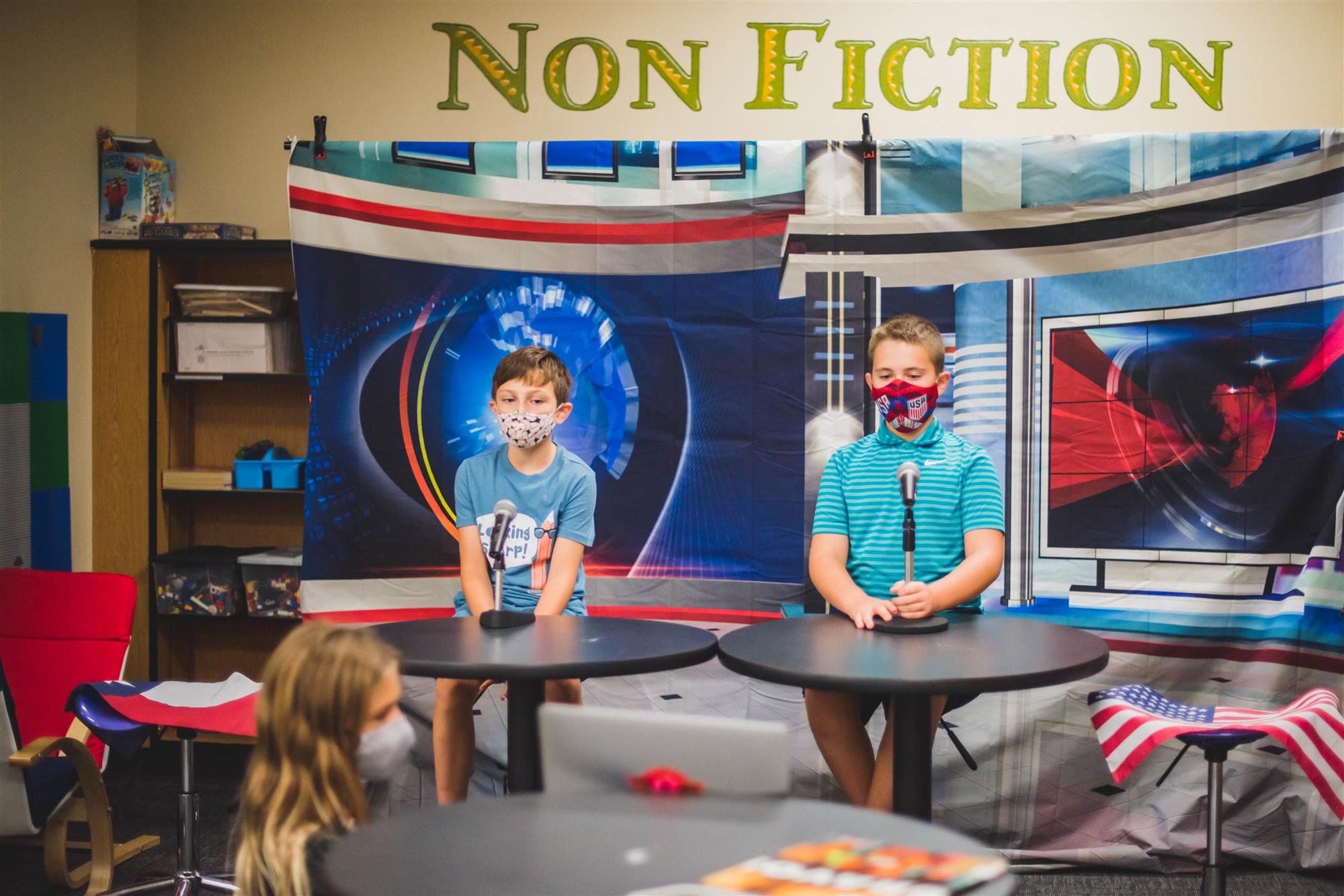 Overall, the experience does get the job done by including morning announcements, important reminders and daily pledges, but it has turned into so much more.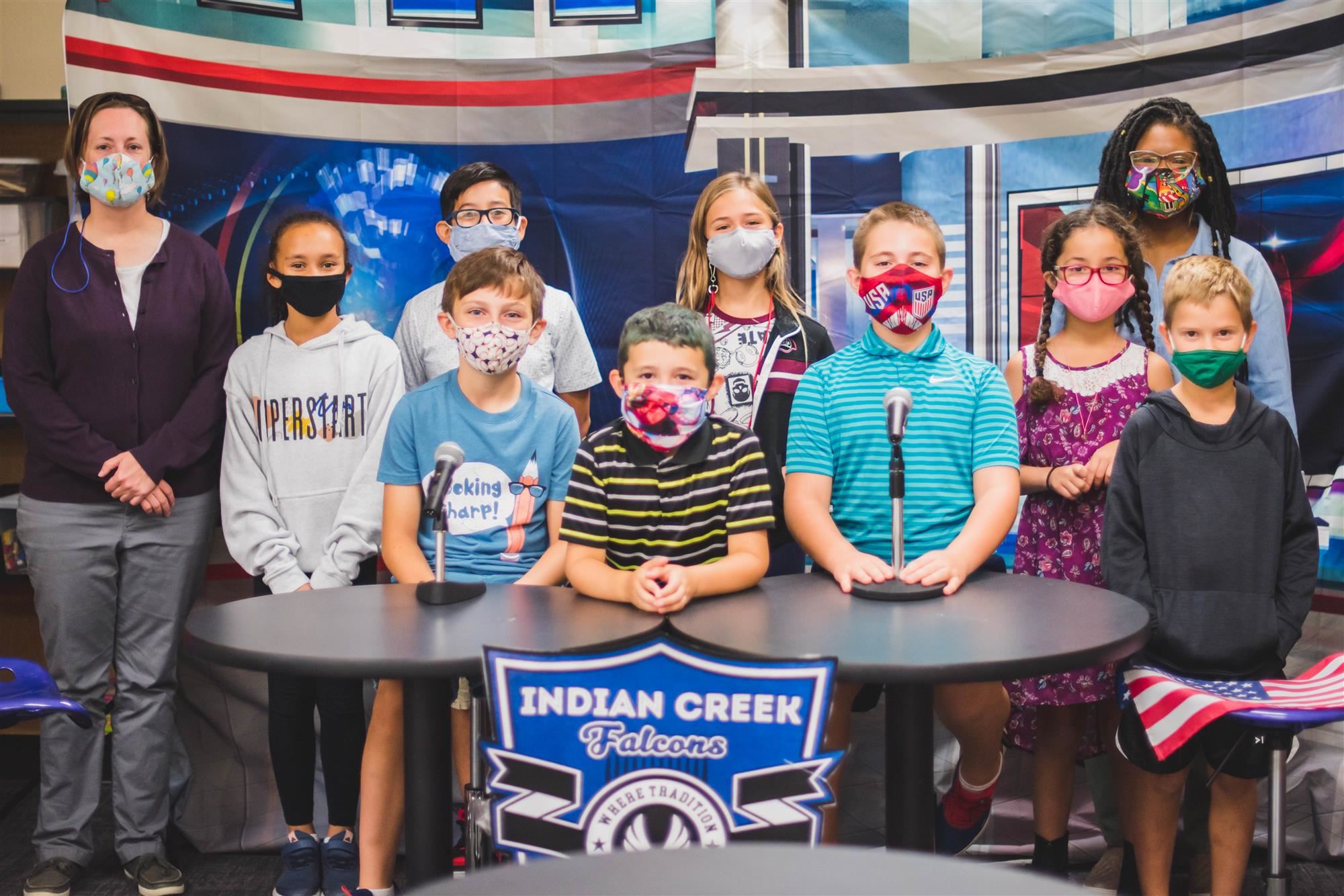 "I like to see the confidence grow in the kids," Thompson said. "From the first time they go on and they're so nervous and fidgety, to the end of the year when they walk a little taller. I love to see that difference in personality."
Edley agrees that it's great to see the confidence in the Early Birds.
"We can tell, this show changes their self-esteem," Edley said. "We have some students that struggle with reading or being able to communicate with others, but they come on the show and take pride and ownership in being a part of the show, even if they read a small part."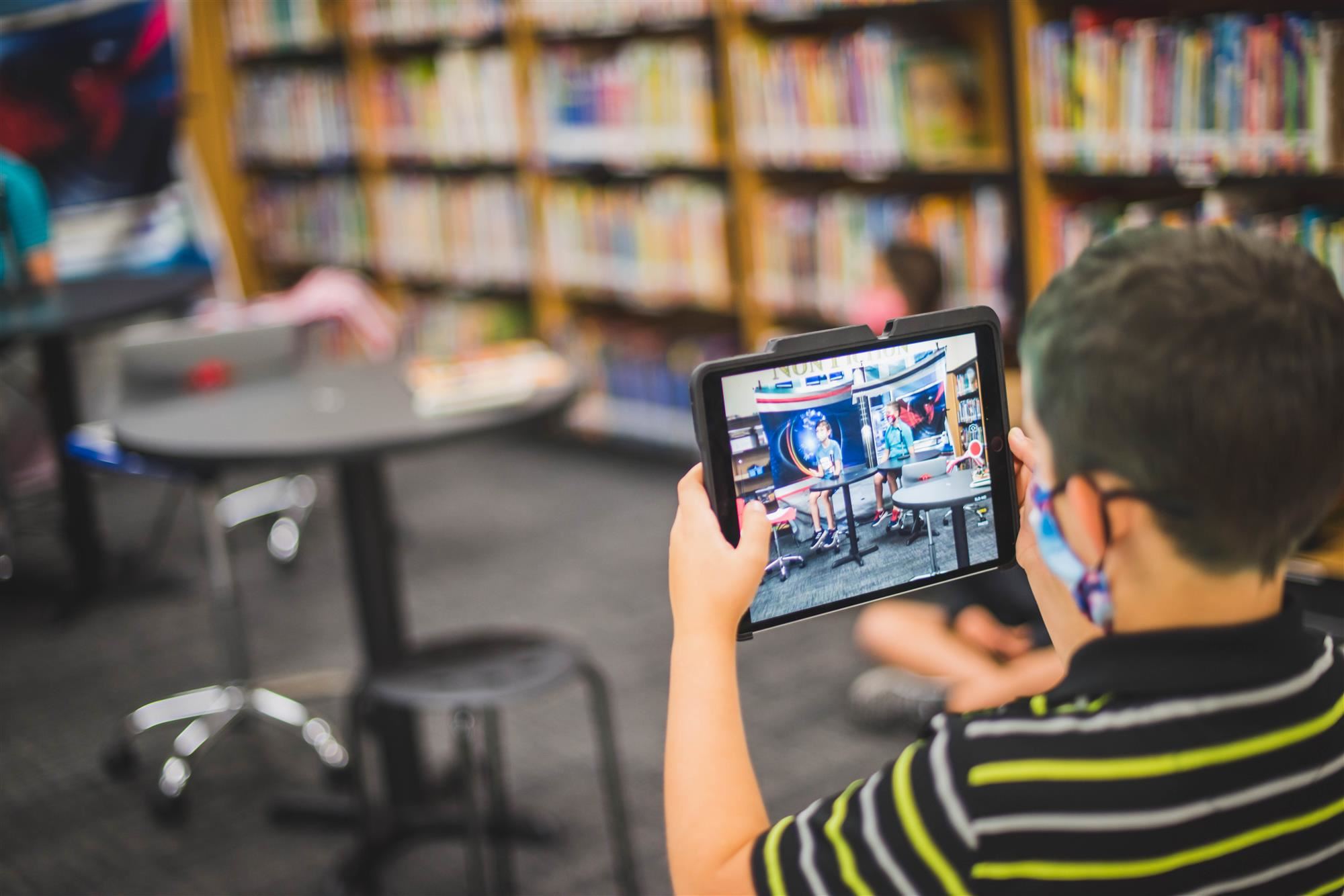 With students learning both virtually from home and in-person at school, The Early Bird Show is posted to the Indian Creek campus facebook page, for all families and students to enjoy.
Watch along each morning as the Early Birds give the scoop on all you need to know to kickoff your day.
---
Indian Creek Elementary is a Carrollton, Texas elementary school in the Lewisville Independent School District. Follow Indian Creek Elementary on Facebook and Twitter to see more student experiences throughout the school year or visit Best Schools in Texas for more information about joining the Lewisville ISD family.