Return to Headlines
Elementary Students Get a 'Field Day for the Brain' at Thinkapalooza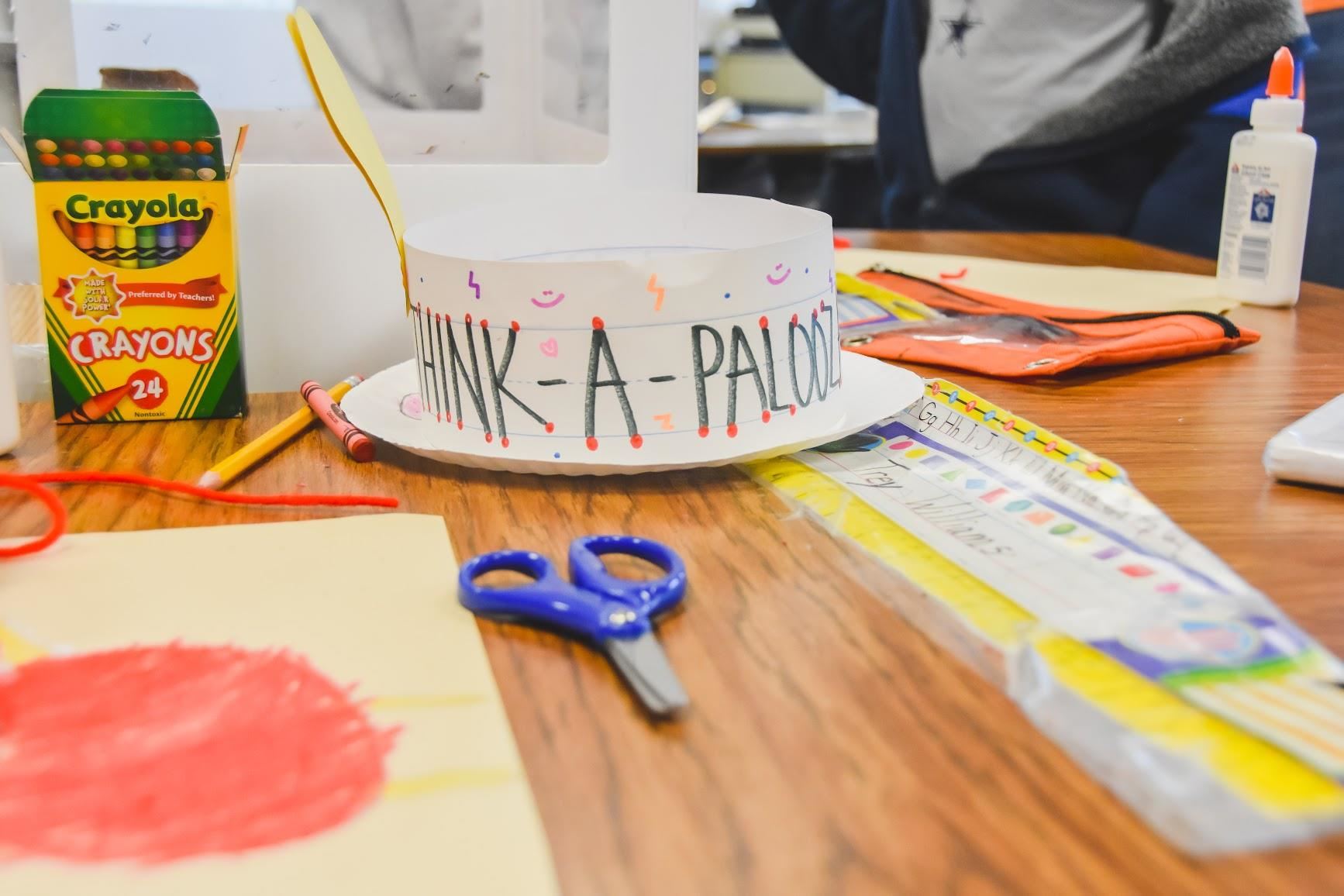 Across the district, students are thinking creatively at Thinkapalooza days throughout elementary school campuses.
These days are planned by each campus's Gifted and Talented (GT) Facilitators, and encourage students to practice divergent thinking during class time. Facilitators distribute activities that require creative rationale to each teacher's classroom, and then it's time for the students to get to work.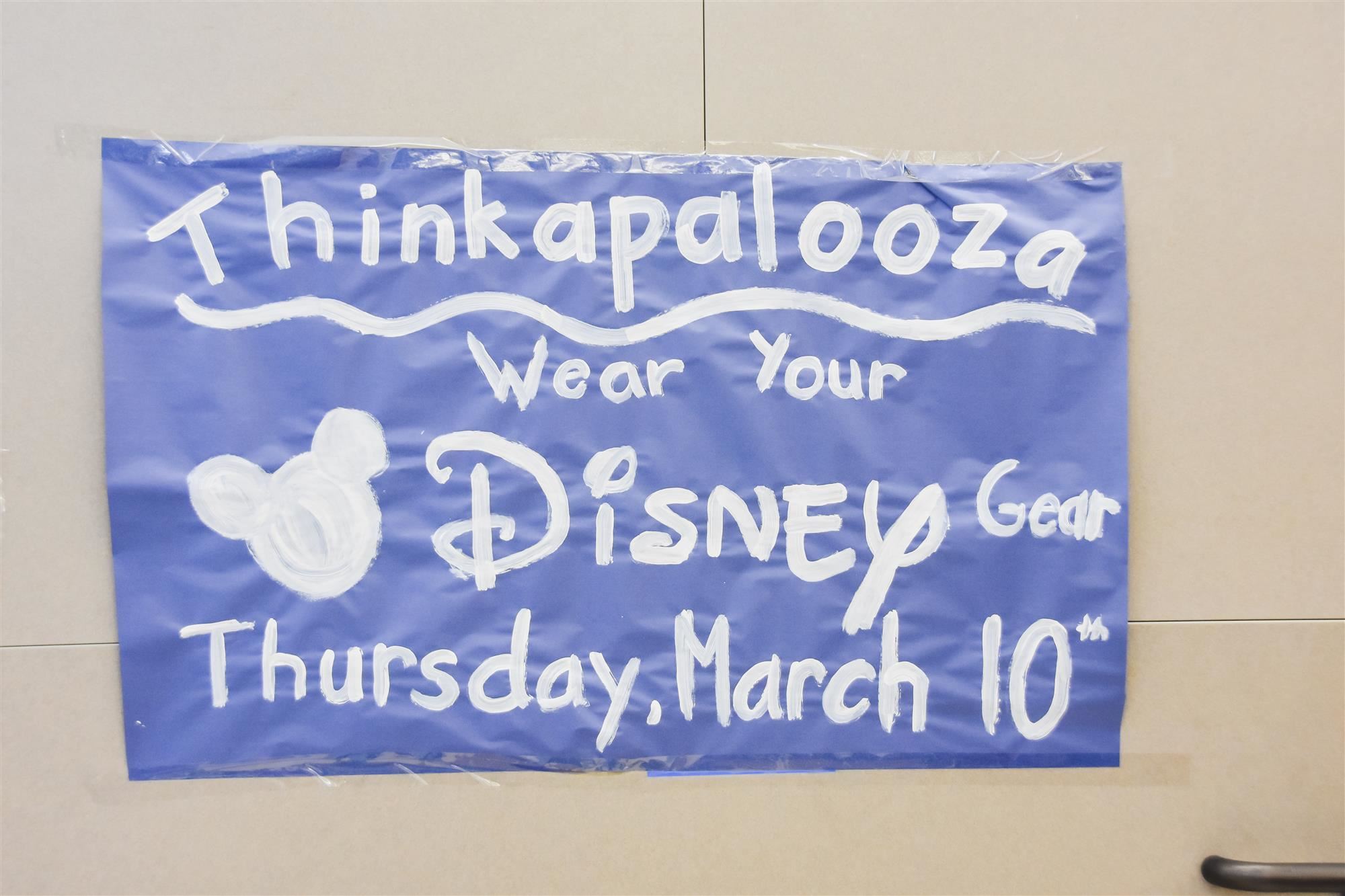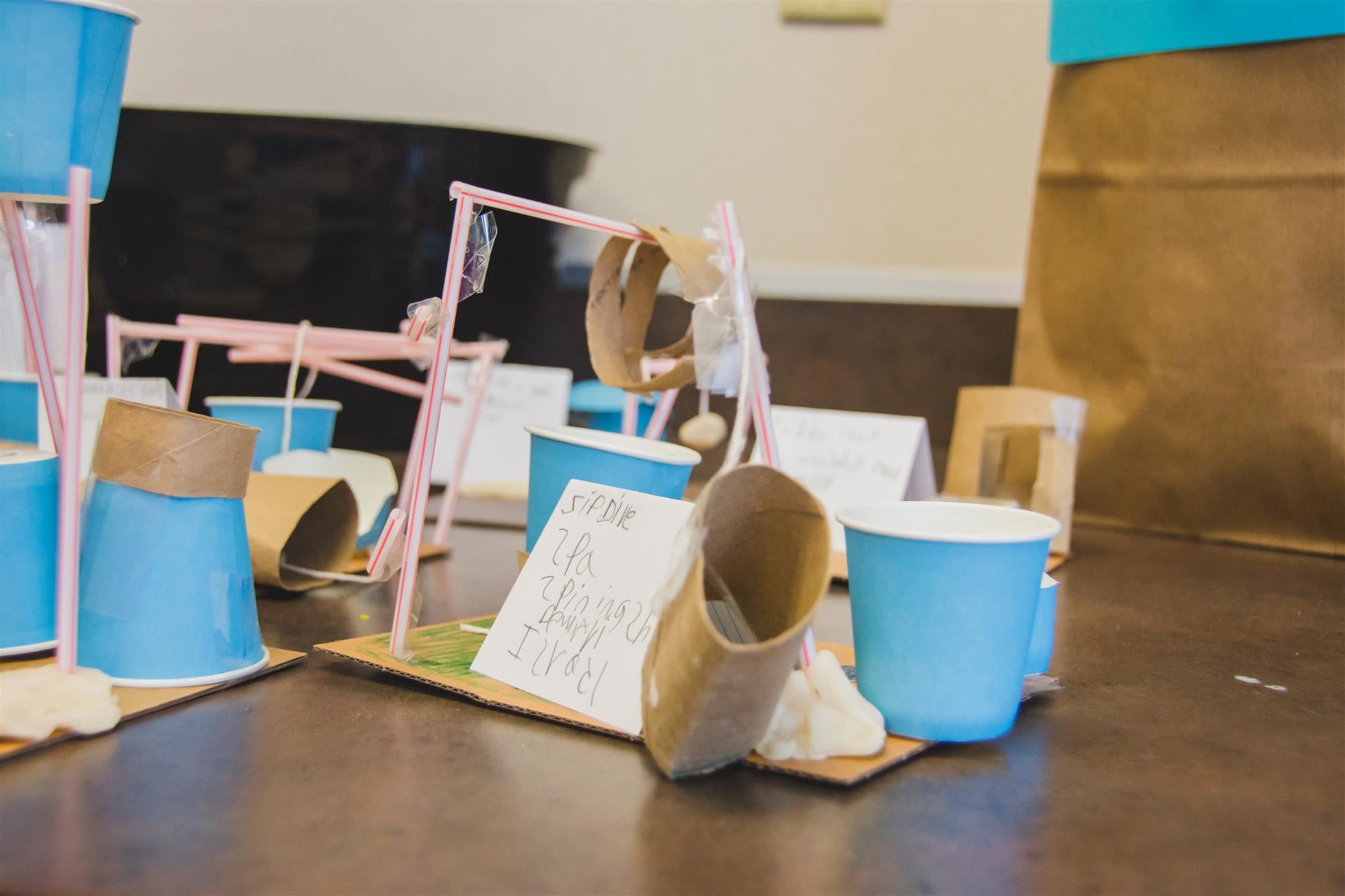 At Lewisville Elementary, GT Facilitator Amanda Oelkers held the school's Disney-themed Thinkapalooza event in March. "It's a day of creative challenges," she said. "All students in all grades are getting a chance to think creatively, think outside of the box and come up with new ideas together."
In the halls of LES, the sound of collaboration was the soundtrack of the day. Fourth grade classrooms were designing yearbook covers, fifth graders were producing stop-motion animation movies and kindergarten students were building contraptions to hold dog treats. Needless to say–the students were enjoying their activities.
"The students are loving it," Oelkers said during the LES Thinkapalooza. "They are really proud."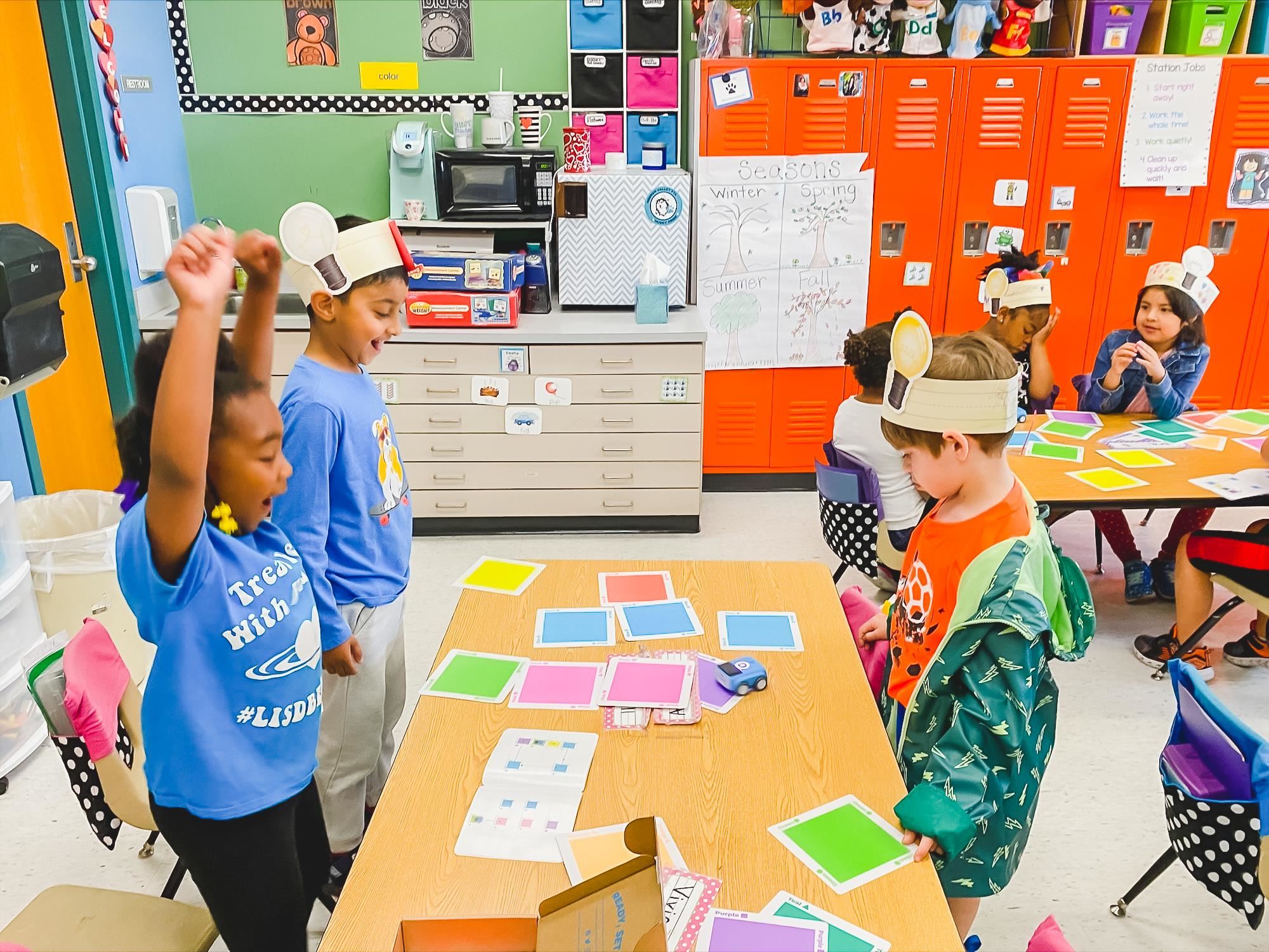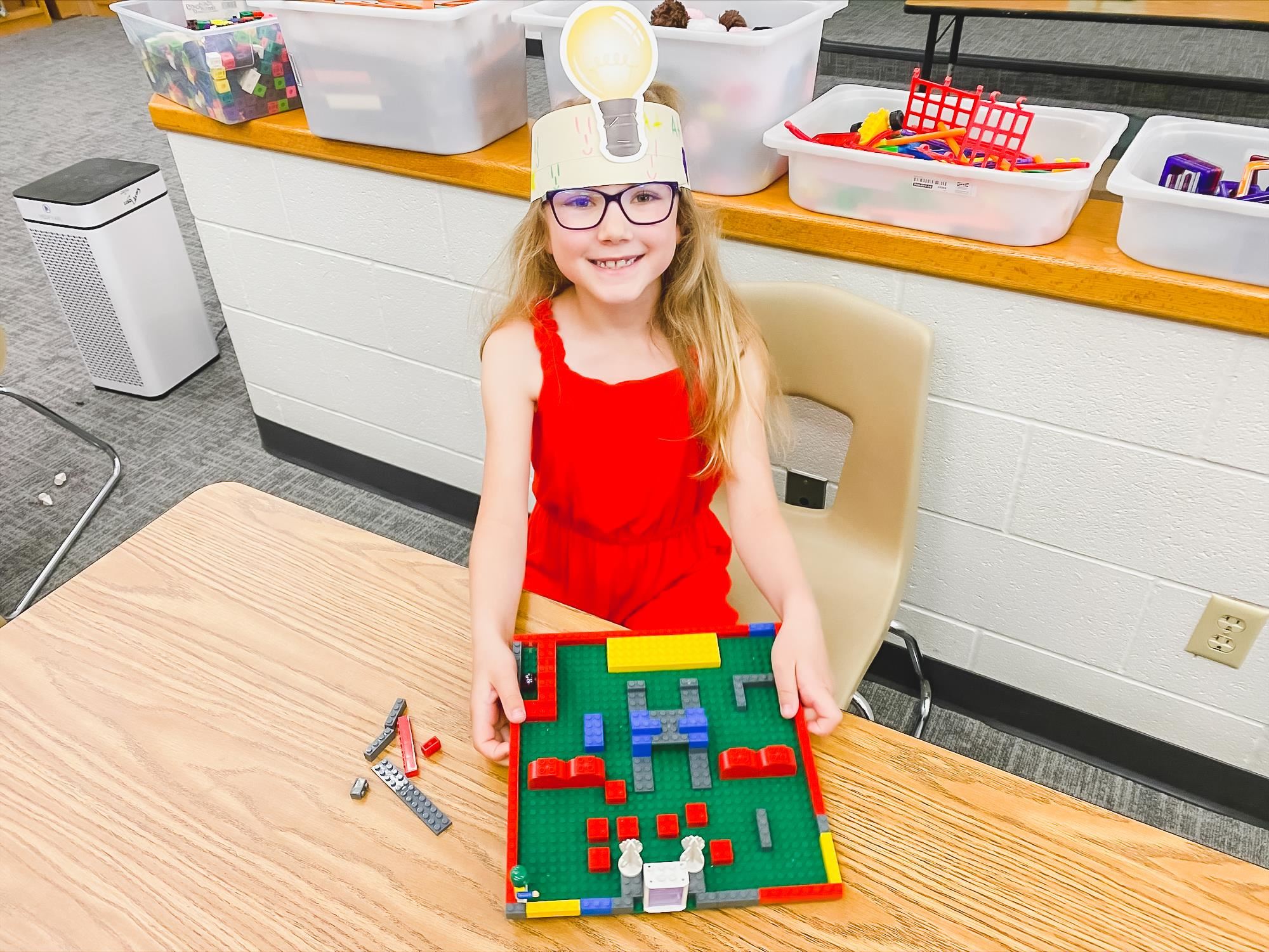 The Hebron Valley Huskies experienced their Thinkapalooza in April, with activities planned throughout the whole week. According to GT Facilitator Andrea Spurgin, the students couldn't get enough. "I loved seeing a kindergartner show up with her Thinkapalooza hat days in a row hoping for more!"
When asked about their favorite part of the activties, students had a range of responses. Marissa, a third grader at HVES, described an activity where students were told to draw a picture and then use a portion of what they drew as the starting place for a new picture. "It was really fun to draw and create," Marissa said.
For Mrs. Spurgin, this event was special because it was her first time to host it at Hebron Valley. "Many other GT teachers shared ideas to help me start preparing my first Thinkapalooza," she said. "I have been collecting ideas since last year. 2-3 weeks before Thinkapalooza, I met with each grade level on my campus to learn what curriculum needed to be integrated into the Thinkapalooza lessons. Everyone was supportive and worked with me to brainstorm the best lessons for our students."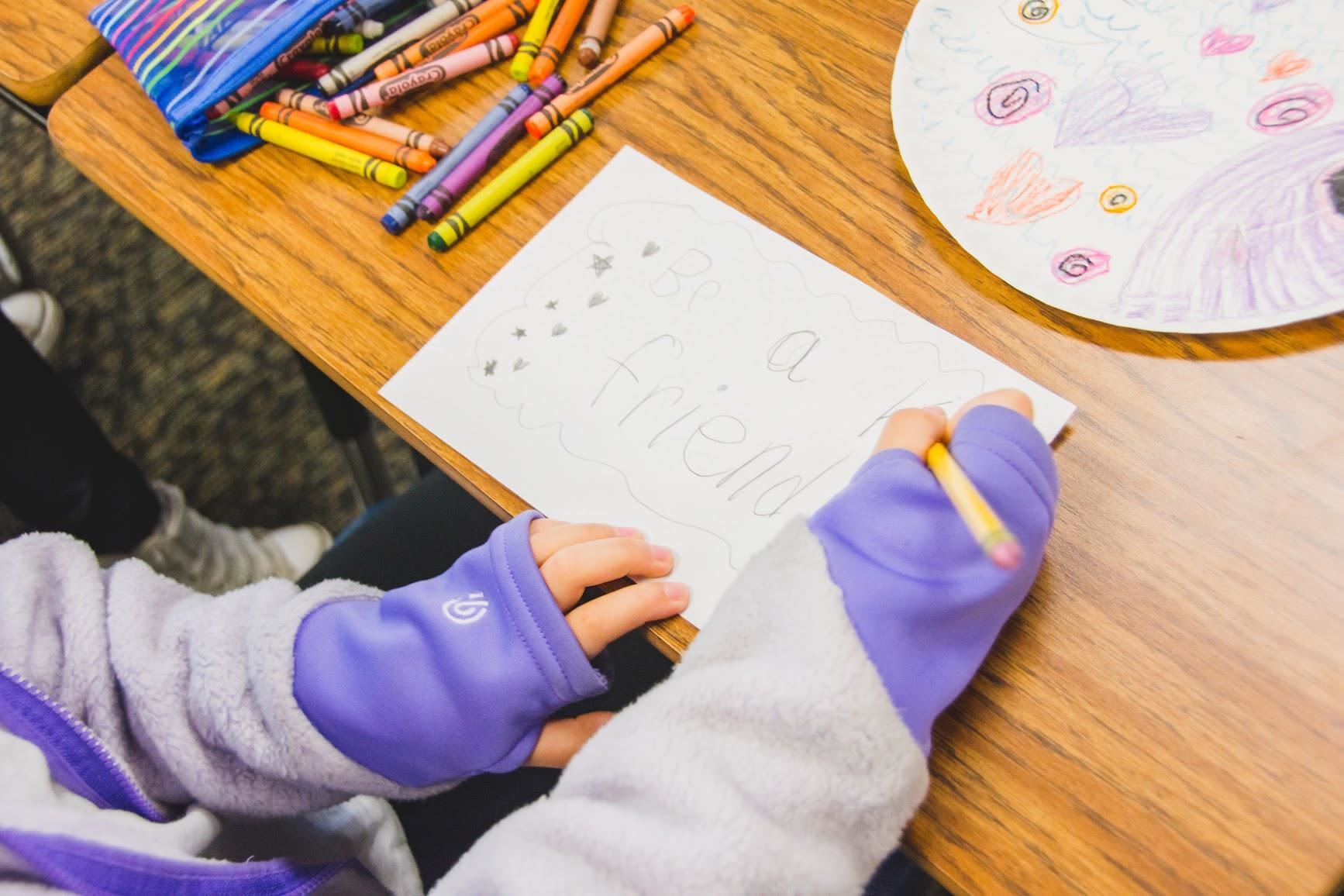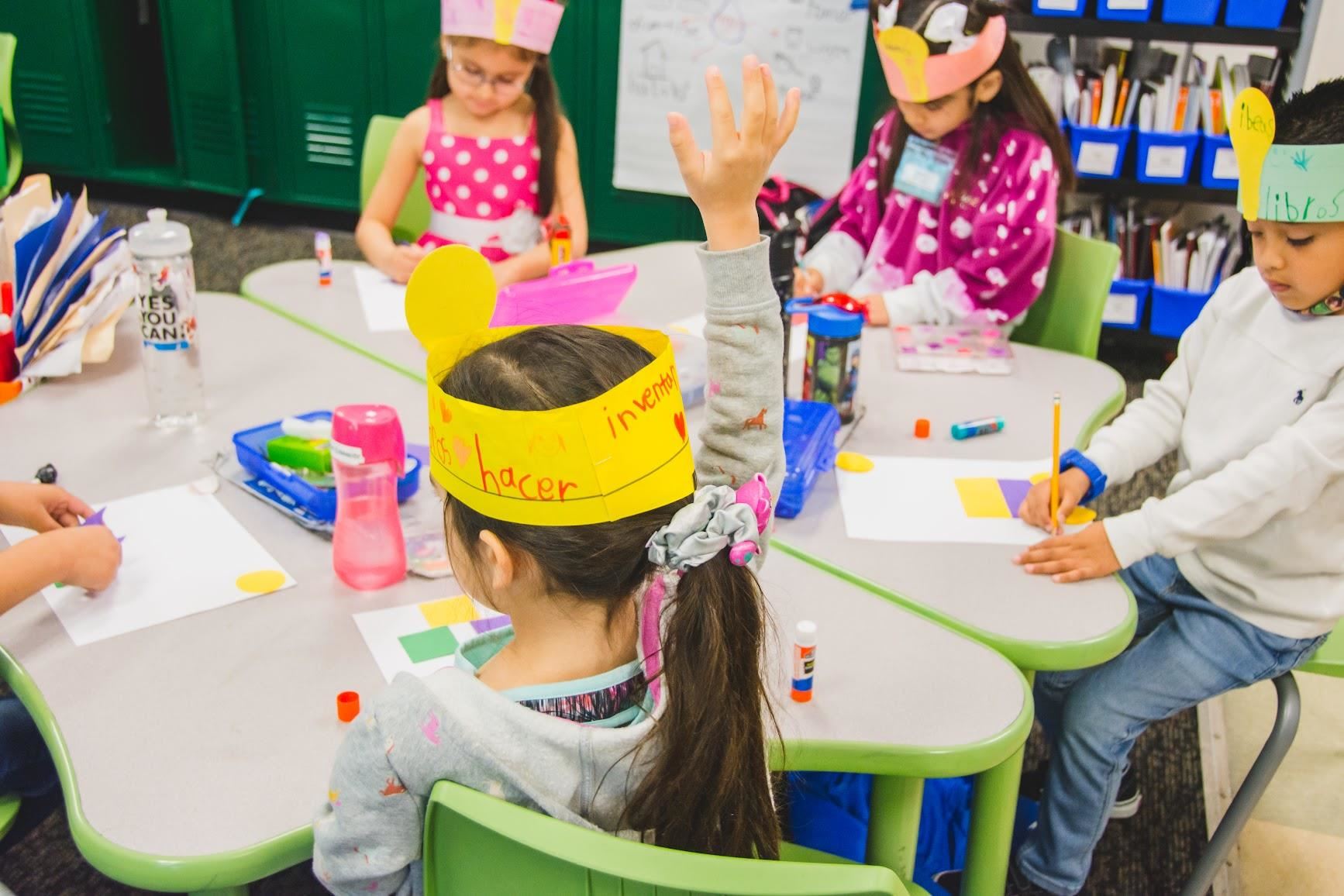 At Independence Elementary, GT Facilitator Carly Morris and Lauren Adkins said they think of the event as a 'field day for the brain'. Students at Independence worked on activities like making art out of ripped paper, stacking as many objects as they could on a homemade contraption, making origami structures and even programming a toy robot.
"All kids learn in different ways, and they all have different talents and gifts in different areas,"Morris said of the day's purpose. "Especially being at a dual-language campus, a lot of these STEM and visual thinking activities are super important for us to catch the kids we might not see when they're in English class…So we can still see and show intelligence through other means besides just reading and writing. It's a way for them to show this in a non-verbal way."
But this importance isn't just limited to the students. "Our teachers have even asked us to do [Thinkapalooza] earlier in the year," said Adkins. "Because they've learned so much about their students, things that they didn't know were strengths before…[Teachers] learn so much on this day about how they could approach learning differently for these students as well."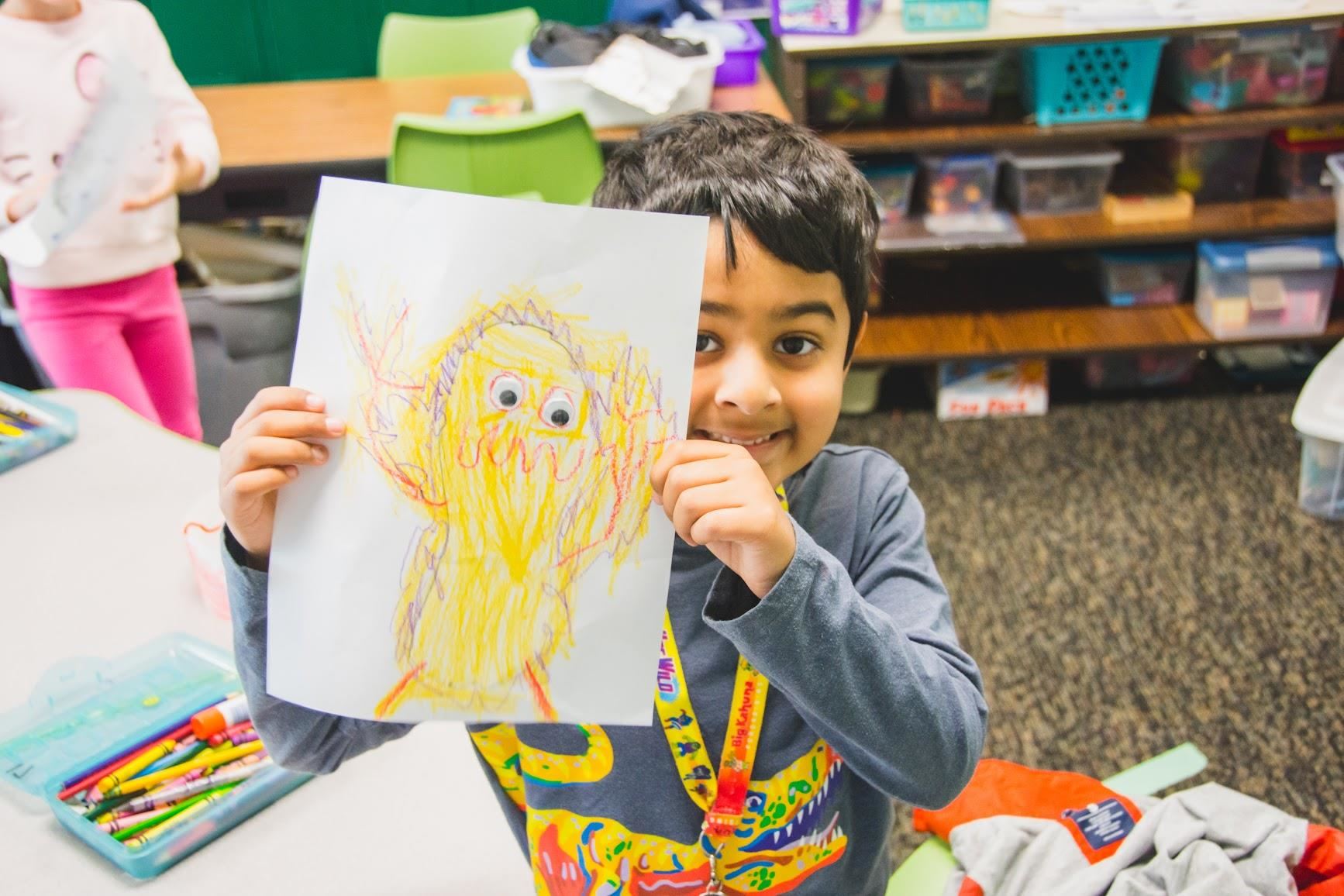 Though this year's Thinkapalooza activities are just now winding down, students are already counting down to next year's event. "This day is always a favorite," Adkins said. "It's one that the kids really look forward to every year."
To learn more about LISD's Gifted and Talented program, click here.