Return to Headlines
Lewisville ISD hosts mental health summit with Denton County JCMH
Lewisville ISD hosted leaders from Denton County school districts, municipalities, mental health facilities and hospitals on July 28-29 for a first-of-its-kind event by coordinating a mental health summit at LISD's Technology, Exploration and Career Center West (TECC-W) campus, with the goal of coordinating mental health support for school-aged children across the county.
Nearly 50 leaders in Denton County, including LISD Superintendent Dr. Kevin Rogers and Monya Crow, LISD Executive Director of Counseling and Social Work Services, attended the two-day summit. Speakers and presenters also included Hon. David W. Jahn from Denton County Court; Kristy Taylor, Executive Director of Judicial Commission on Mental Health; and Kristen Howell, CEO of the Denton County Advocacy Center.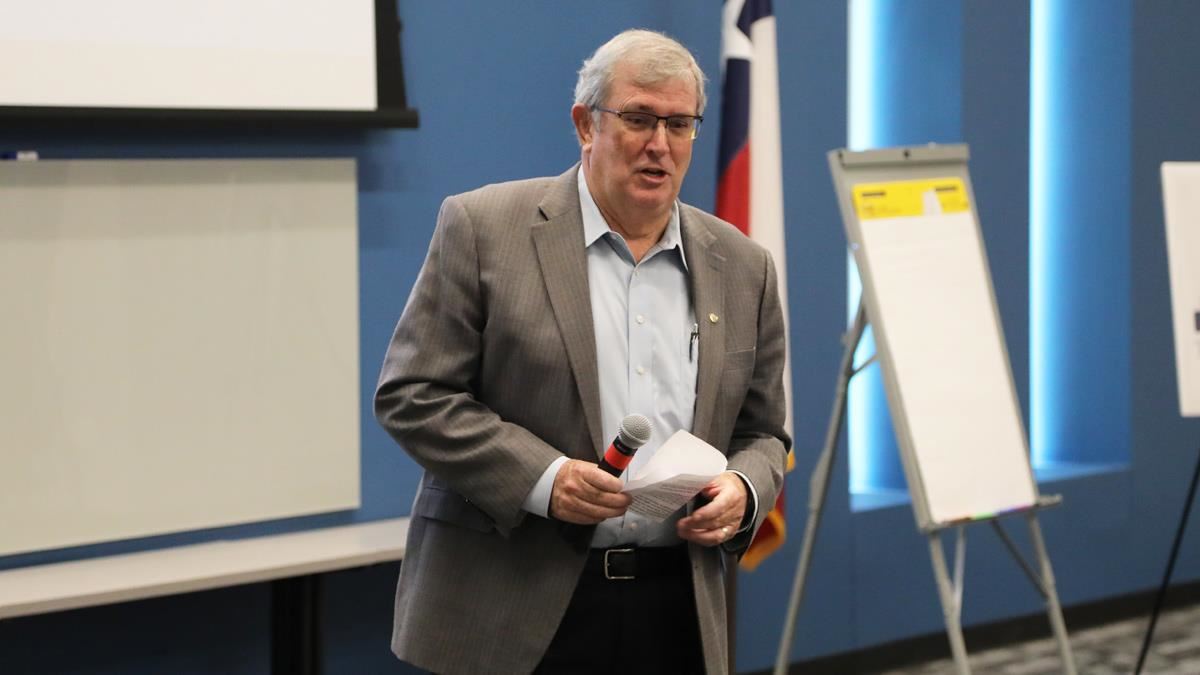 "Denton County is widely recognized for its strong commitment to providing mental health resources, whether it be a school district, county facility or a private facility," Crow said. "This was a tremendous opportunity to get all the major stakeholders in the room to collaborate in developing stronger partnerships across the county to ensure everyone we serve and who needs our help is able to receive services that speak to their individual needs."
"This event highlighted what we are doing well and what we want to emulate while highlighting what the gaps are where we need to focus some collaborative attention," said Taylor.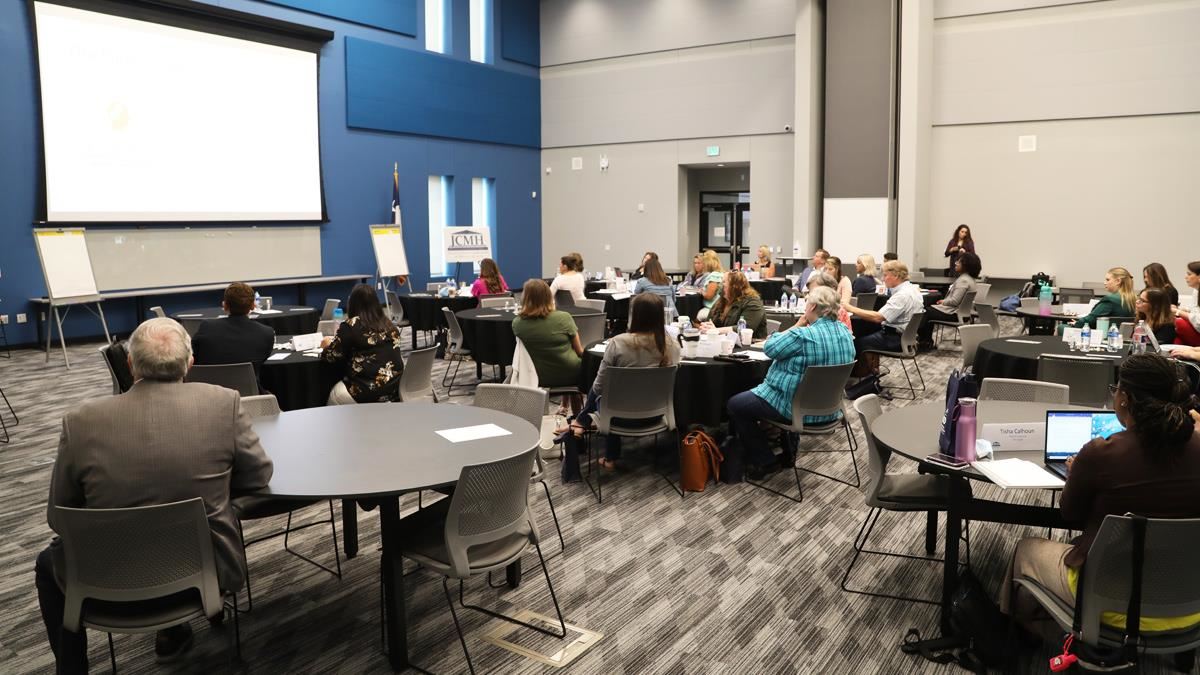 By assessing the needs across systems and communities, the group worked to identify those gaps and opportunities for improvement, then developed a set of priorities that will guide the work moving forward.
"We know for our children to develop into healthy, well-rounded individuals, we have to do much more than serve them from an academic perspective," Crow said. "Our schools are often the first mental health resource for our students and their families, and it is vitally important for us to be strongly connected with all the other resources out there."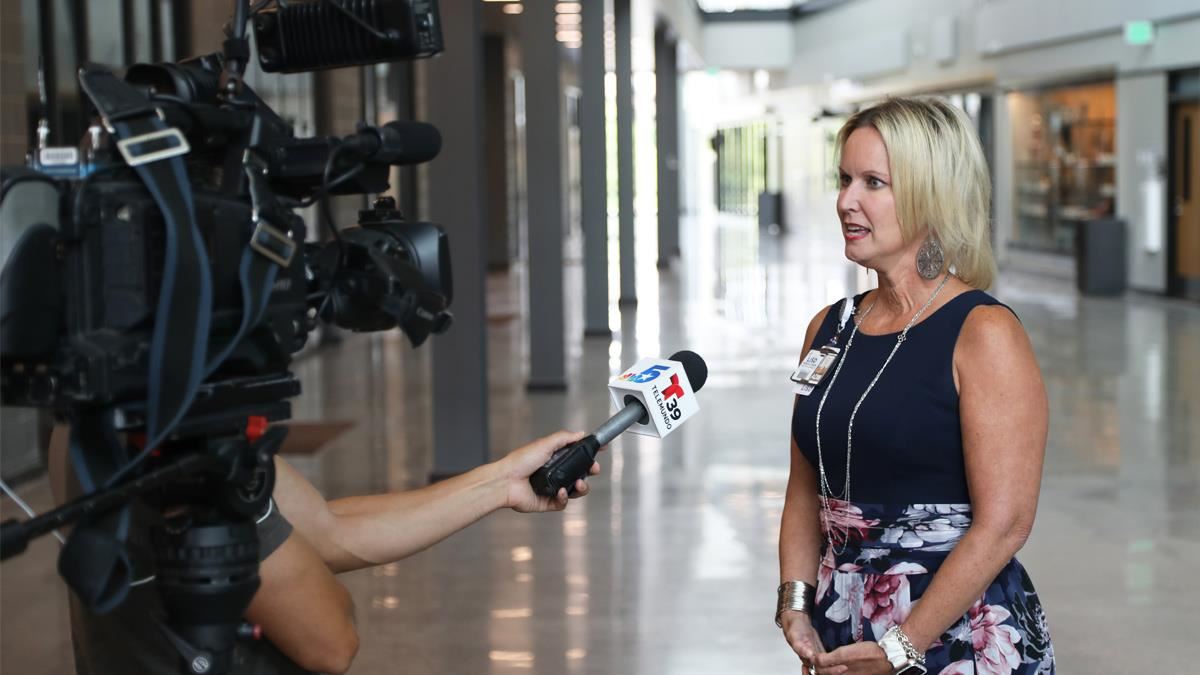 LISD has over 160 counselors with a portion of them specialized in mental health focus to provide numerous outlets and resources for students in preparation of the first day of school on August 11 and throughout the 2021-22 school year. In addition, LISD has a rich relationship with mental health providers throughout the community to ensure families have the resources they need.
Crow and her staff want the students to feel rooted and a sense of belonging within the LISD school system. Having a strong mental health framework and safety net in place when the students need it is a core belief for Lewisville ISD.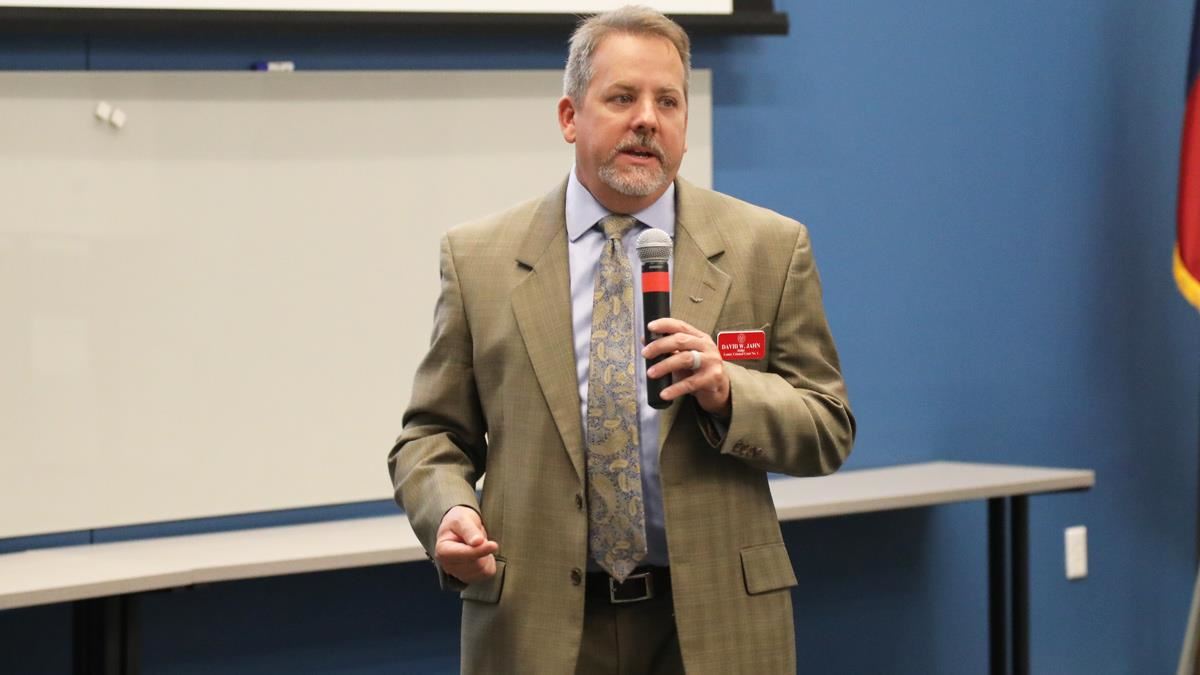 "In the long run it would be nice if mental health is treated the same way as our physical health is treated by our regular doctors," said Judge Jahn. "If you think about it, when you're born you start having a wellness checkup with a pediatrician and you maintain your medical treatment all the way through your adult life with your primary care doctors. The sooner we learn to address mental health along those same lines of our physical health we'll have a more stable society."

More coverage: LISD.net, watch here; NBC 5, watch here; Community Impact, read here. For more information on mental health and counseling in the district, visit LISD.net/counseling.