Return to Headlines
Highland Village Elementary Supports Beyond Academics
In Lewisville ISD (LISD), an importance is placed on social-emotional learning (SEL) for students, knowing they need support beyond academics. In essence, SEL is a process of helping students manage and understand their emotions, and taking the necessary steps of teaching them interpersonal skills that are key to everyday life and will help them thrive in their futures.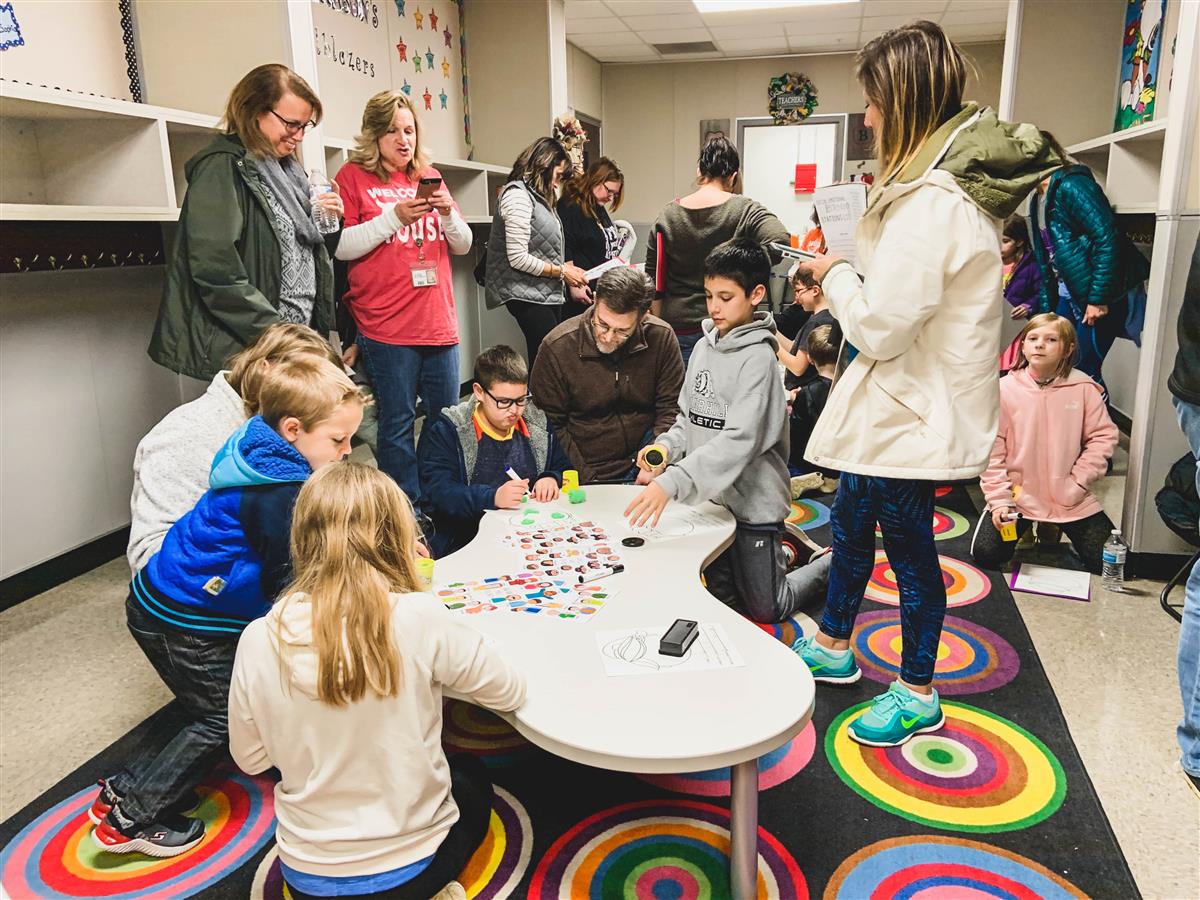 Monya Crow, LISD Director of Counseling, said her department and the district's goal is to support "The Whole Child" — the academic, social and emotional needs of students. Crow said there has been an increase in students struggling with anxiety, depression, poor coping skills and more, and that the district wants to be a part of the support for students.

"Our students don't leave their obstacles or troubles at the door of the school," Crow said. "We are seeking to invite them in as they are, so we can empower them to be the best they can be."

Crow said there has been recognition at the national, state, and local level that is helping the conversation around mental health and other areas.

"One exciting trend that is happening in our culture is that we are reducing the stigma of mental health and social emotional needs and obstacles," Crow said. "As a result, stakeholders are banding together to create opportunities to have conversations and support each other."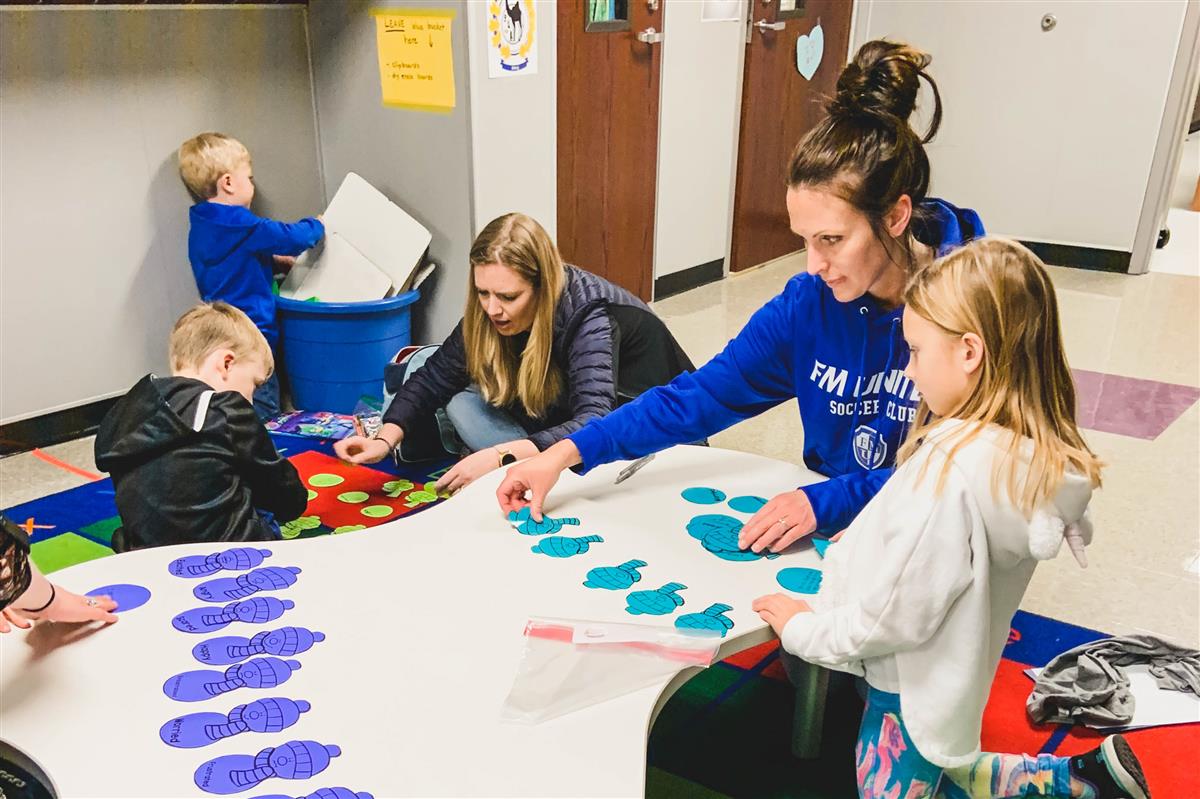 One LISD school — Highland Village Elementary (HVE) — recently hosted an SEL Night on Jan. 30 for families. HVE is one of many LISD campuses focusing on SEL and The Whole Child and providing opportunities for parents to learn as well. This school year, HVE became LISD's model pilot school for Second Step, a program specifically focused on SEL and helping schools create supportive and successful learning environments.

Last summer, HVE Counselor Erin Walter attended the Second Step Leadership Institute to learn how to implement the program at HVE. She and Principal Leslye Mitchell worked together to develop a system that includes things such as a Second Step lessons calendar, expectations and matching all employees into partner groups.

"Every student and every adult on campus leads or participates in a weekly lesson over a target skill," Mitchell said. "'Family Home Links' that support the learned lesson are provided through Skylert (parent email system) every week."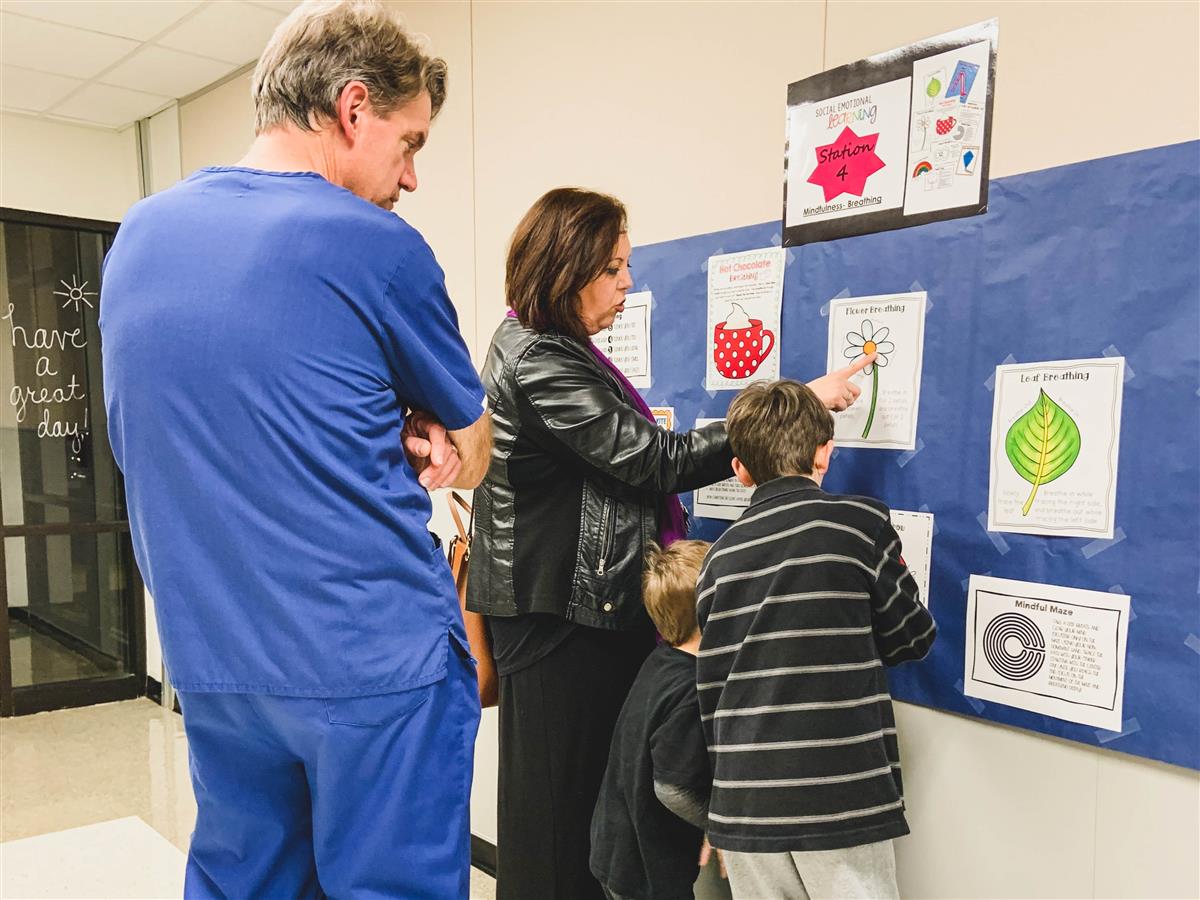 HVE even created its own House System to re-emphasize the components of the Second Step lessons.

"Houses are a way of giving students an 'in-group' within the larger student body," Mitchell said. "Educational studies have shown that self-control and connectedness can be cultivated in children and adults through the use of group behavior norms."

According to Mitchell, the House System creates a sense of family and accountability which has helped shape a positive culture at HVE.

"By taking a proactive approach, we hope to equip our students with the necessary skills to deal with life stressors by choosing and applying healthy responses to friendship, family, work, school and other challenges," she said. "The culture has definitely changed in that all stakeholders are using the same language and applying skills like empathy, emotional management, relationship skills, decision making skills into daily practice in classrooms, standing in line, soccer games at recess and more."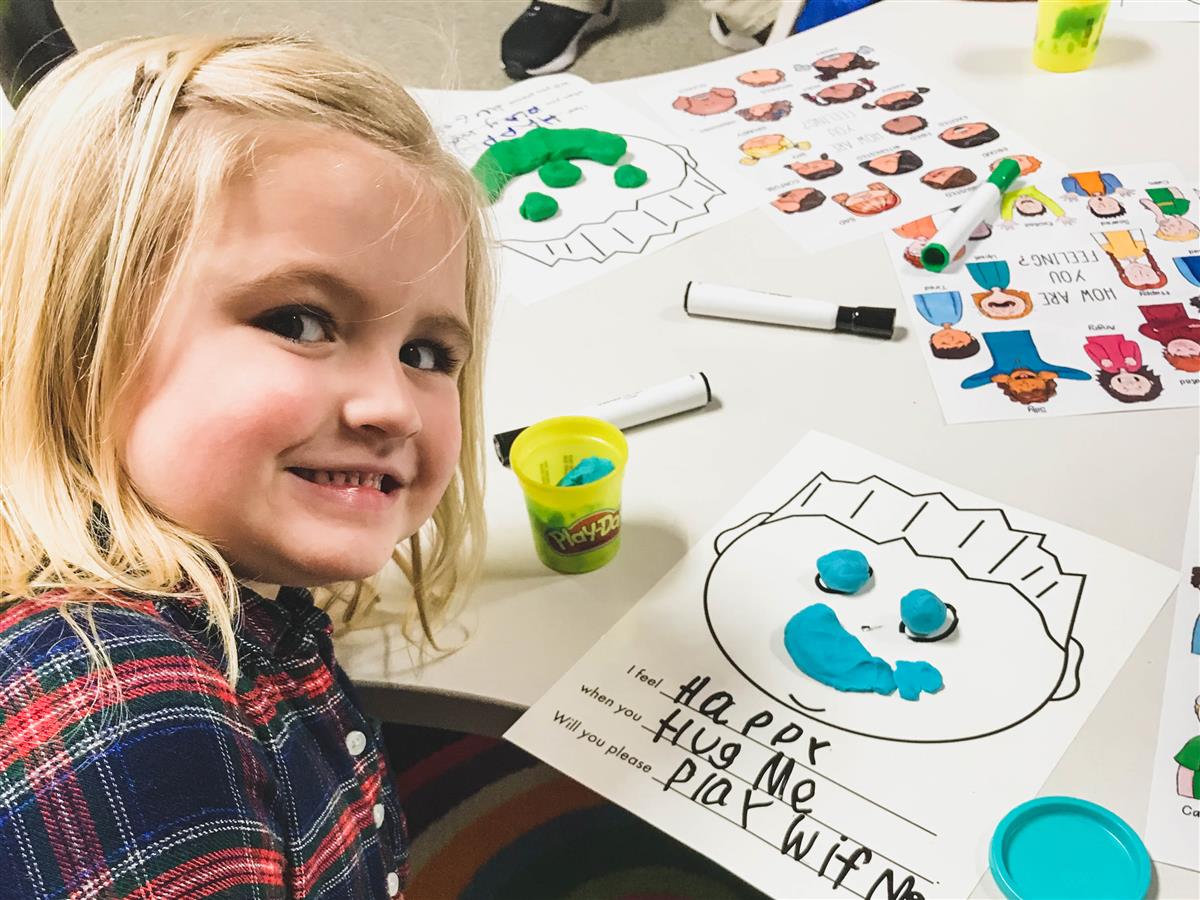 Mitchell also said she has received positive parent response since implementing the program at the campus. Since Walter emails links to parents every Monday, parents are aware of the skills being worked on and can use the same terminology with their children at home.

"We hope that students and parents are able to utilize the same language that we are using at school to address emotional, friendship, anger, and other issues," Mitchell said. "We want everyone to transition these skills into all environments with the hope of building positive social-emotional competencies and life-long skills."

In addition to a more positive culture on campus, there have been other effects of the Second Steps program implementation.

"In the one semester of implementing this learning, our discipline referrals, self-harm referrals, and friendship angst referrals have all decreased," Mitchell said.

For HVE, the SEL Night was much more than an informational night — it was a culmination and celebration of the culture the school is growing.


---
HIGHLAND VILLAGE ELEMENTARY is an elementary school located in Highland Village, Texas, serving Kindergarten through 5th graders, in the LEWISVILLE INDEPENDENT SCHOOL DISTRICT. Follow Highland Village on FACEBOOK and TWITTER to see more student experiences throughout the school year or visit BEST SCHOOLS IN TEXAS for more information about joining the Lewisville ISD family.