Return to Headlines
Parent University at Lakeland Elementary
Class is in session, but this time, it's for parents. In an effort for families to get to know the ins-and-outs of being at Lakeland Elementary, staff and administration recently hosted an evening of learning at the inaugural Lakeland Parent University.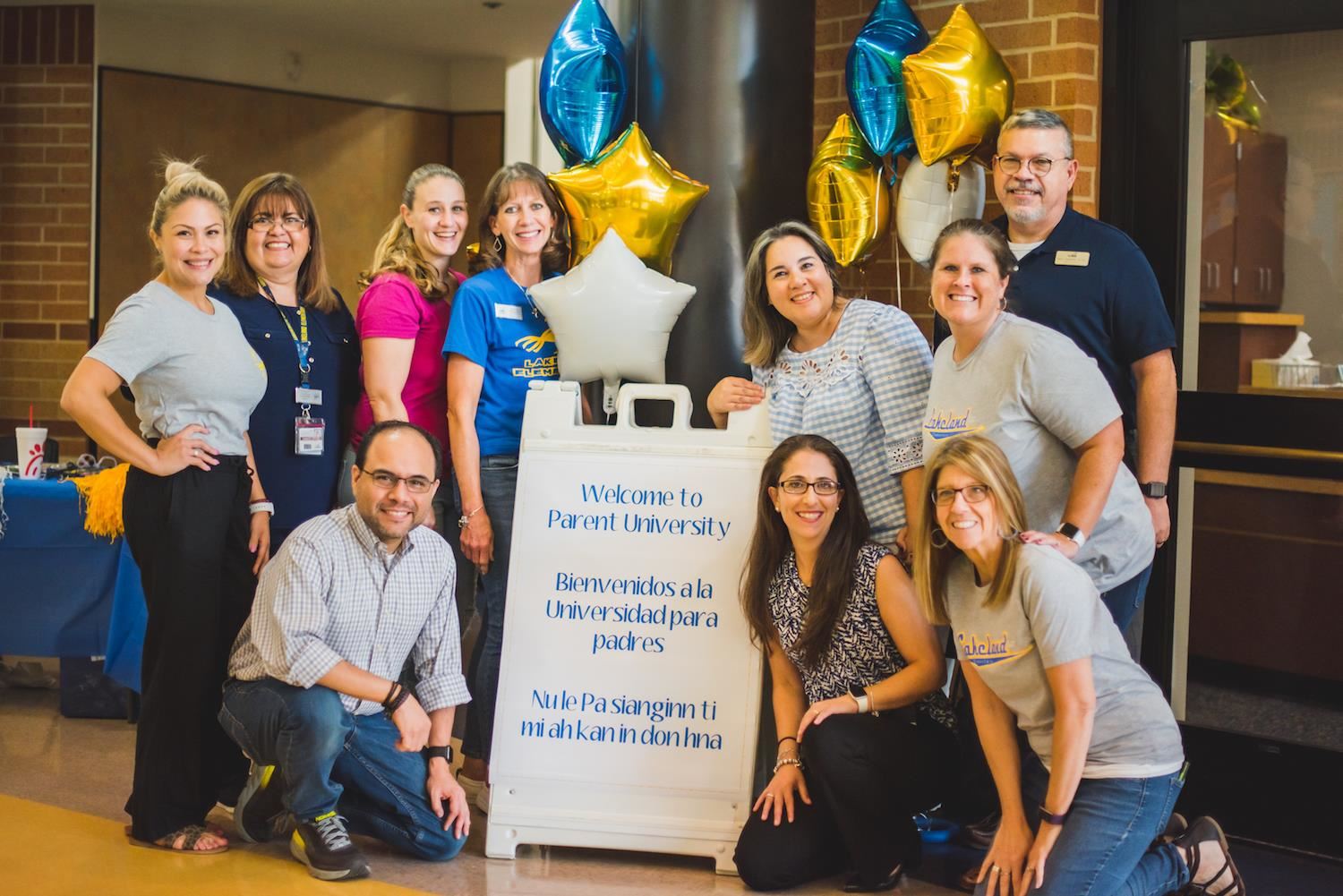 The night began with a parent meeting to hear more about the school from Principal Vanesa Asbun and PTA President Jorge De La Pena. Next, parents had learning sessions throughout the campus, in different classrooms.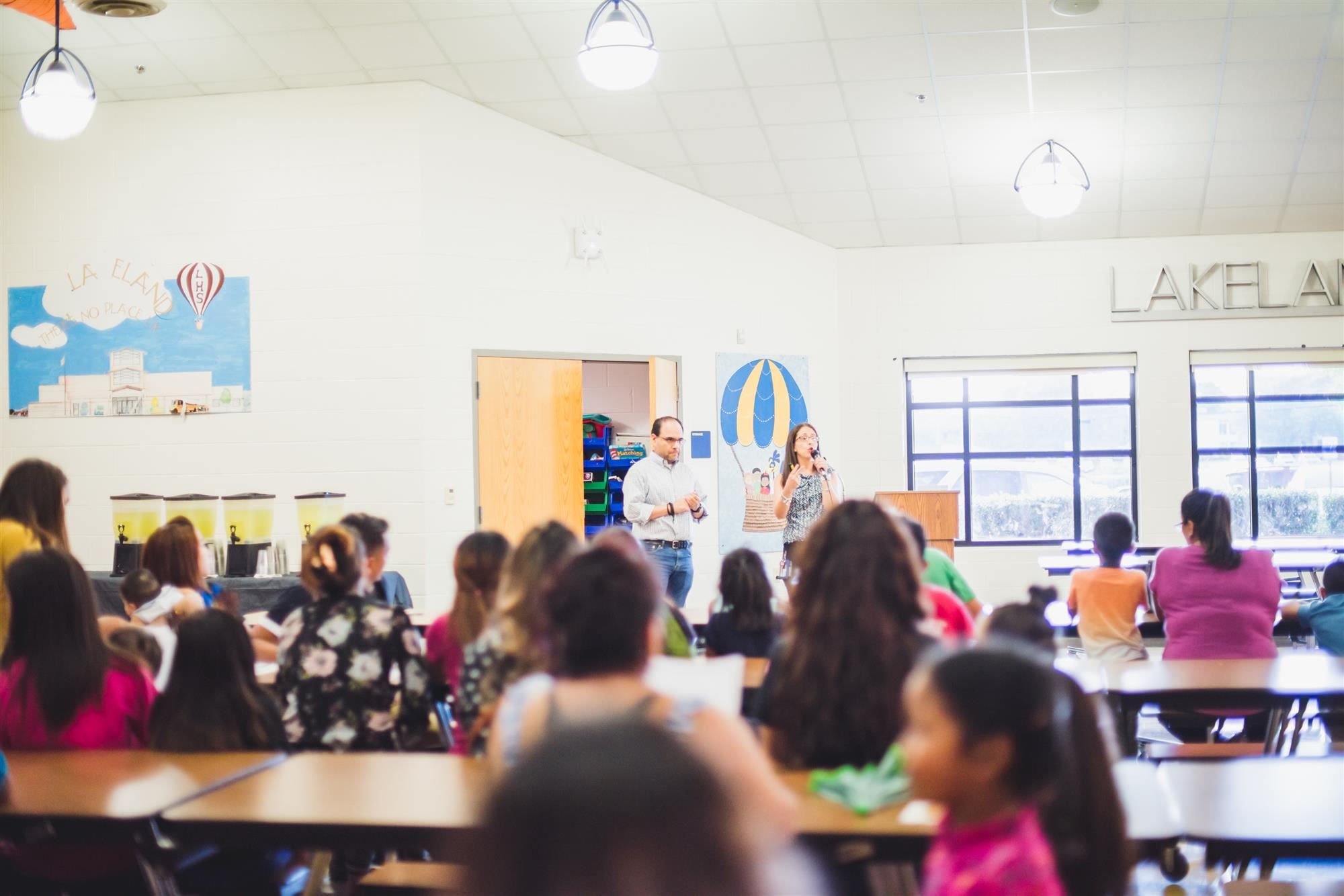 "We wanted to bring parents the opportunity to participate in a 'learning, hands-on experience' on different topics that ranged from Social Media Awareness to the first time in a Kinder classroom," Asbun said. "Our goal was to inform parents as well as provide them with strategies they can easily do at home to support our Lakeland students."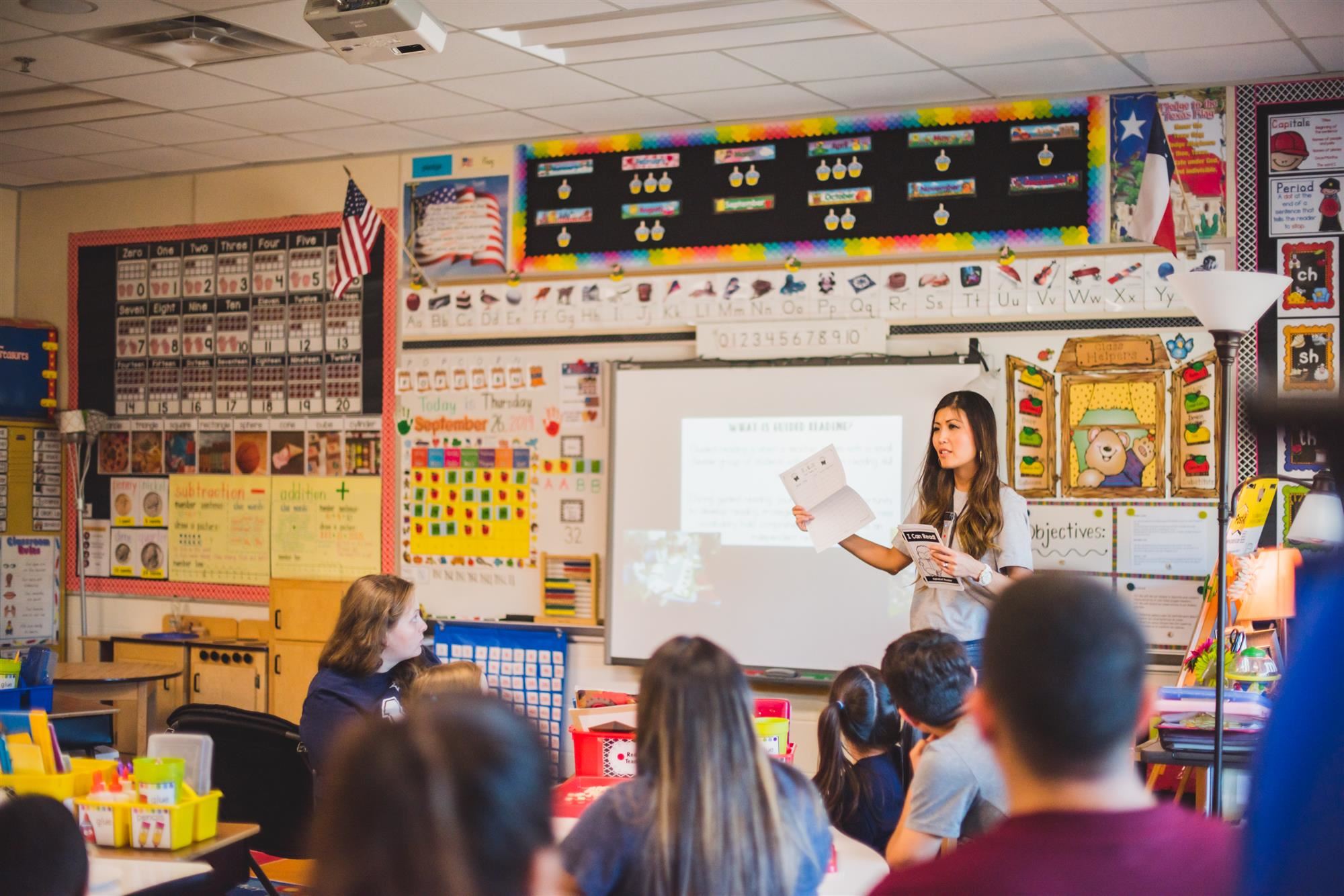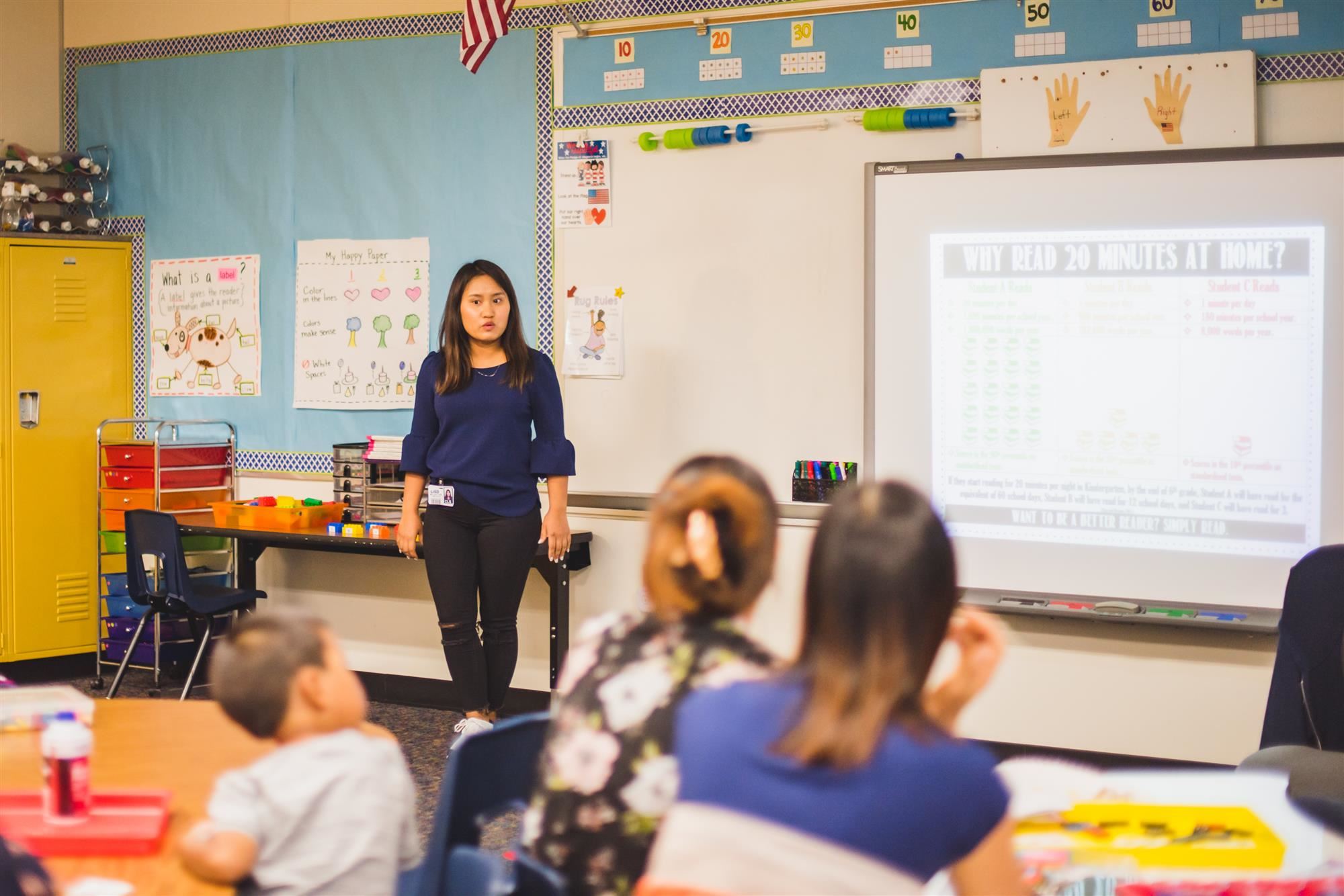 Sessions, taught by Lakeland teachers, included Educational Apps, apps for students to use at home; STAAR, more about the state exam; Reading at Home, tips for reading with your child; Social Media Apps, the pros and cons of different social media applications; Learning Through the Eyes of a Child with Dyslexia, how to help a child with dyslexia at home; and Working with Your Child at Home for Kindergarten, skills to work on at home with your Kindergartner.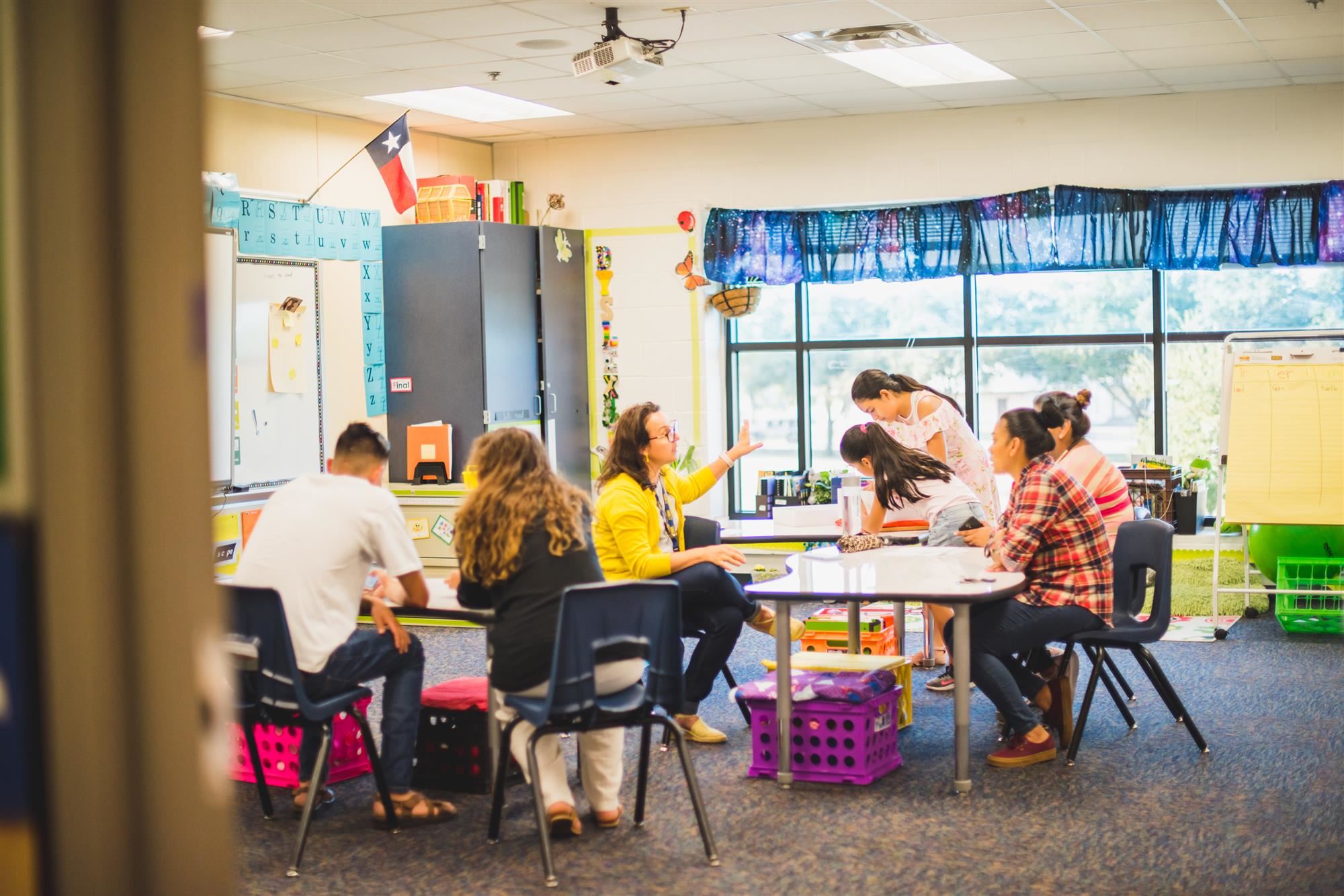 "Our Lakeland parents were welcomed, engaged and comfortable to be sharing and learning alongside their children and our staff," Asbun said. "The activities were hands-on and easy to transfer from school to home."
Many sessions were offered in English, Spanish and Chin, and Children's Advocacy Center for Denton County had an information table with helpful resources for families.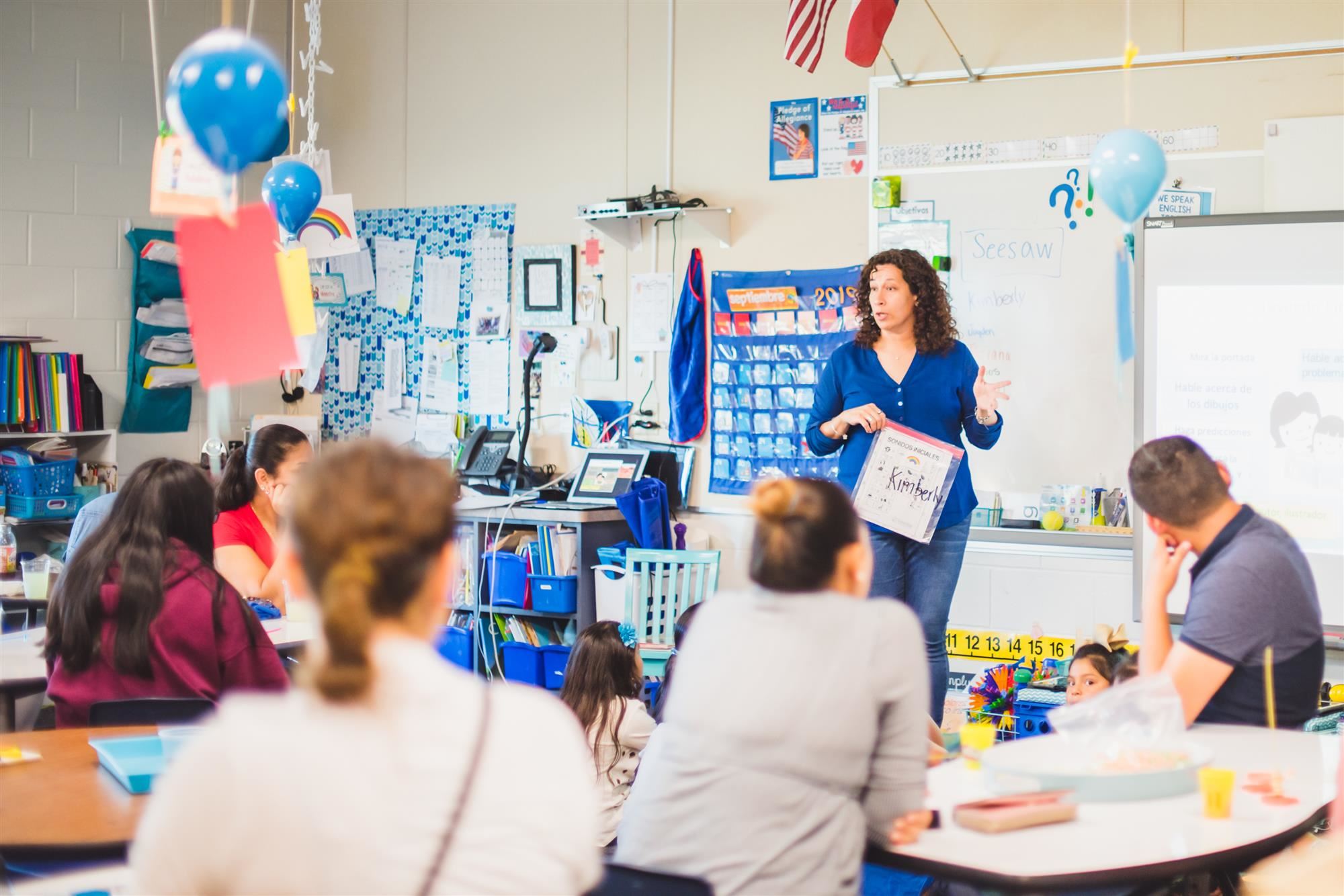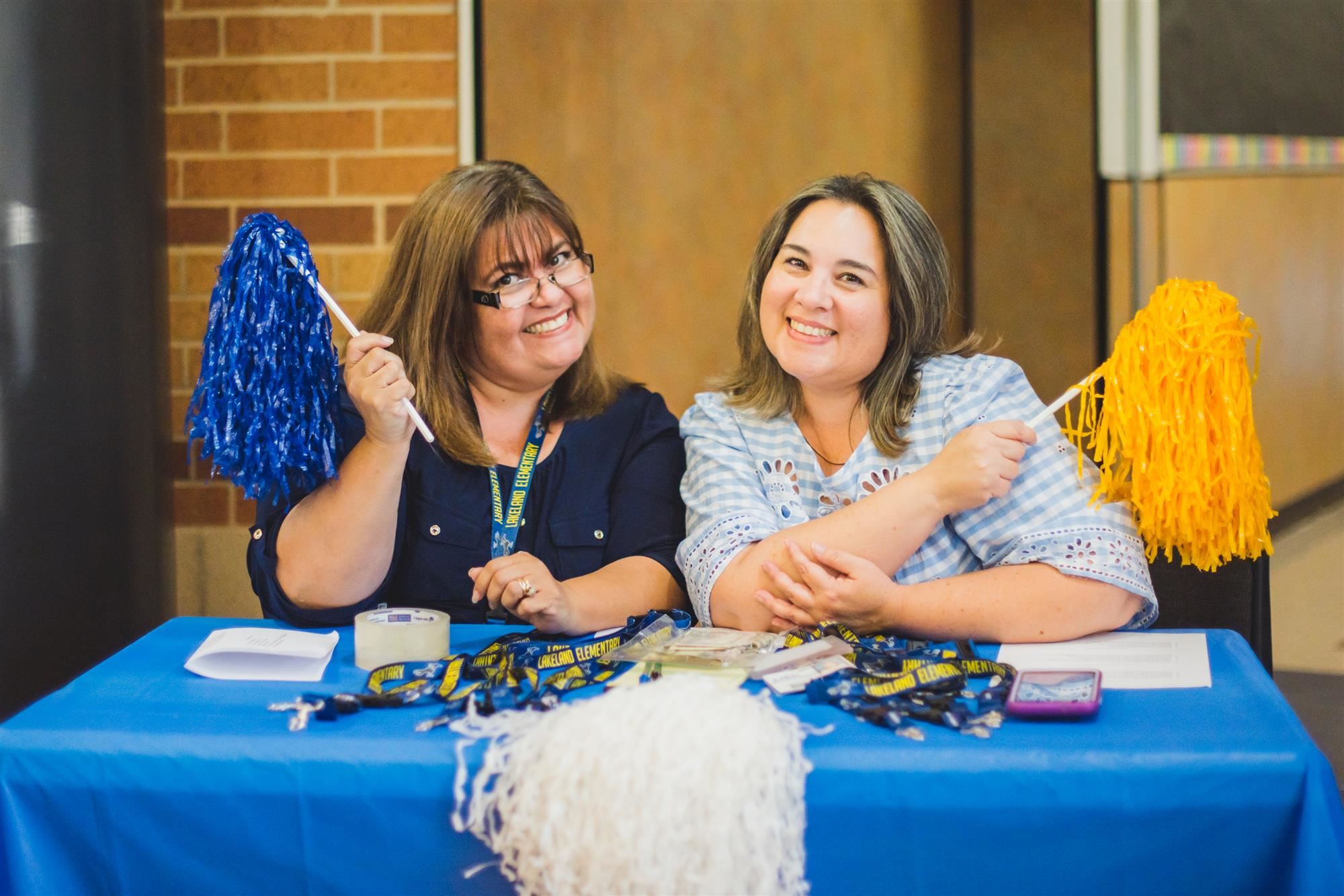 "We hope that they saw Lakeland as a welcoming school where they come back to seek resources and support to help their child grow," Asbun said. "We also hope they take this family experience and remember it as an example of what lifelong learners are."
---
Lakeland Elementary is a Lewisville, Texas elementary school serving Kindergarten through 5th grade in the Lewisville Independent School District. Follow Lakeland on Facebook and Twitter to see more student experiences throughout the school year or visit Best Schools in Texas for more information about joining the Lewisville ISD family.