Return to Headlines
Flower Mound Elementary Encourages Kindness at Home
The theme this year at Flower Mound Elementary is "Growing Kindness" and students have been growing that characteristic since the very beginning of the school year.
Last week, students put these skills into action by celebrating Random Acts of Kindness (RAK) Week. The week challenged students to replace their regular homework with an act of kindness.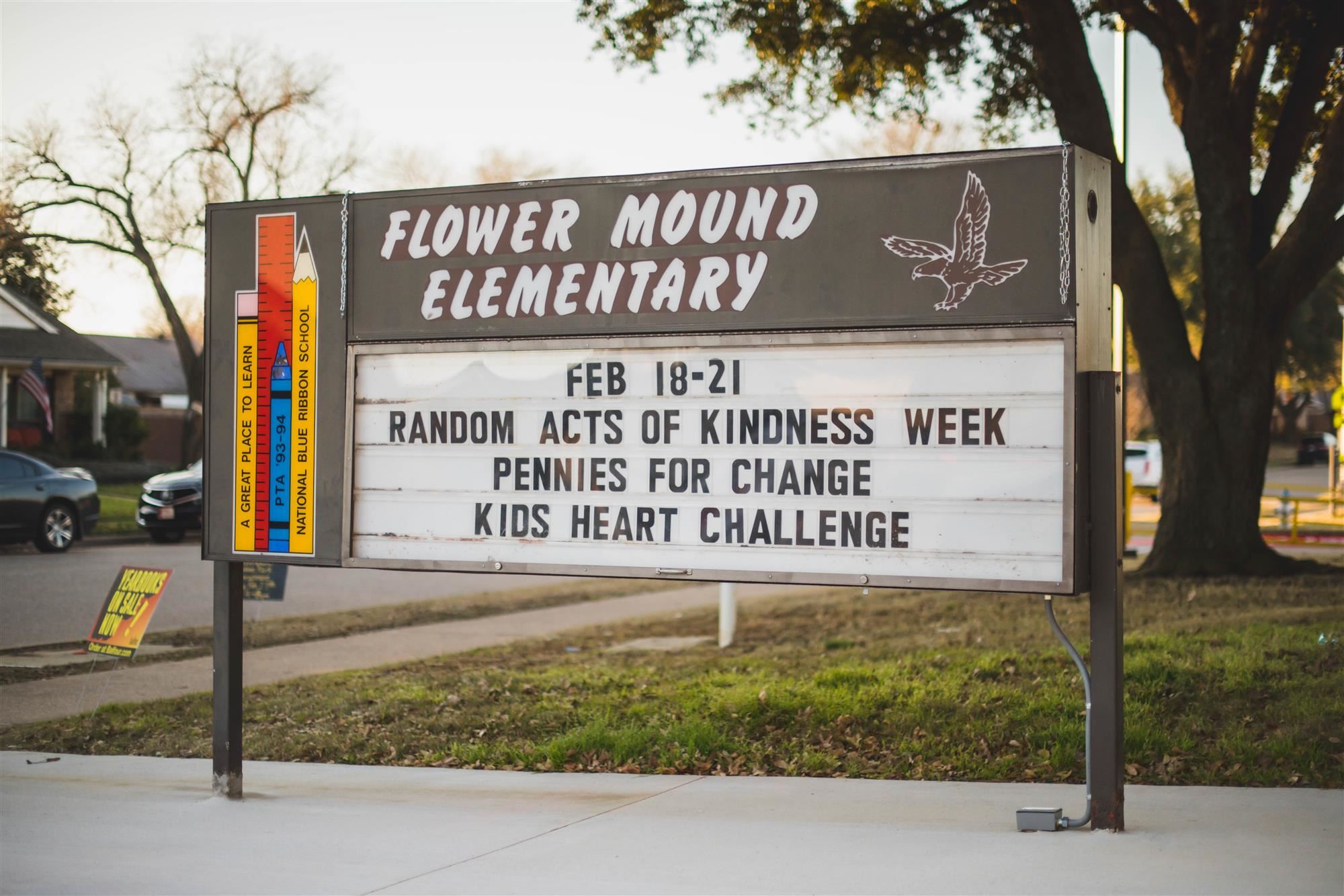 "We wanted to build upon our theme of 'Growing Kindness' by giving our students multiple opportunities to practice kindness," Flower Mound Principal Christine Van Scoyoc said. "The purpose was to step away for a week from traditional homework and help students see the benefits of lifelong character traits such as thoughtfulness and consideration for others."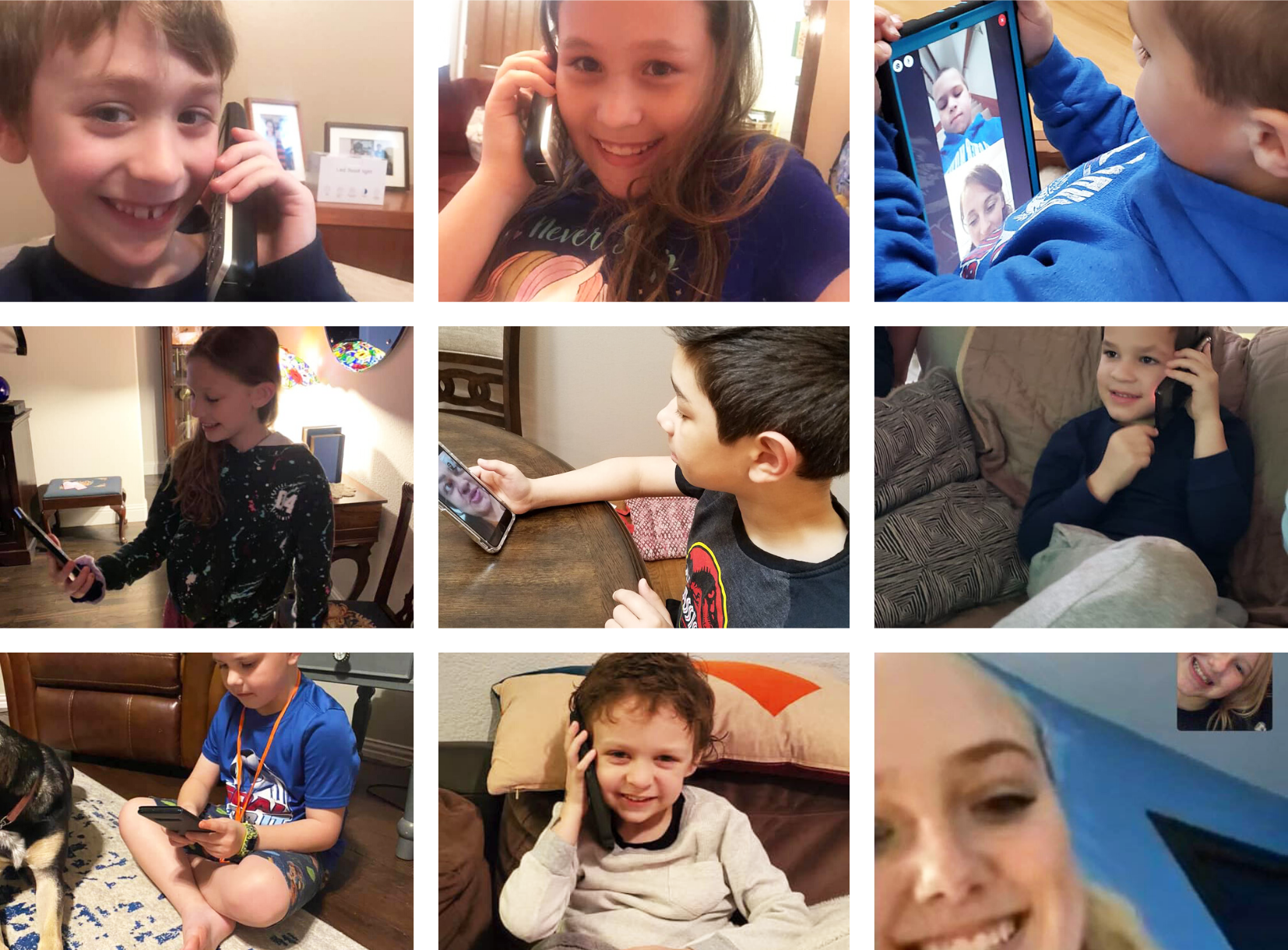 Daily challenges included reaching out to a far-away loved one, making a homemade gift or card for a friend or grown up, using chalk to write a positive message on the sidewalk and doing a chore at home someone else normally does.
With prompt reminders on the Flower Mound Facebook page each day, parents shared photos of their child participating.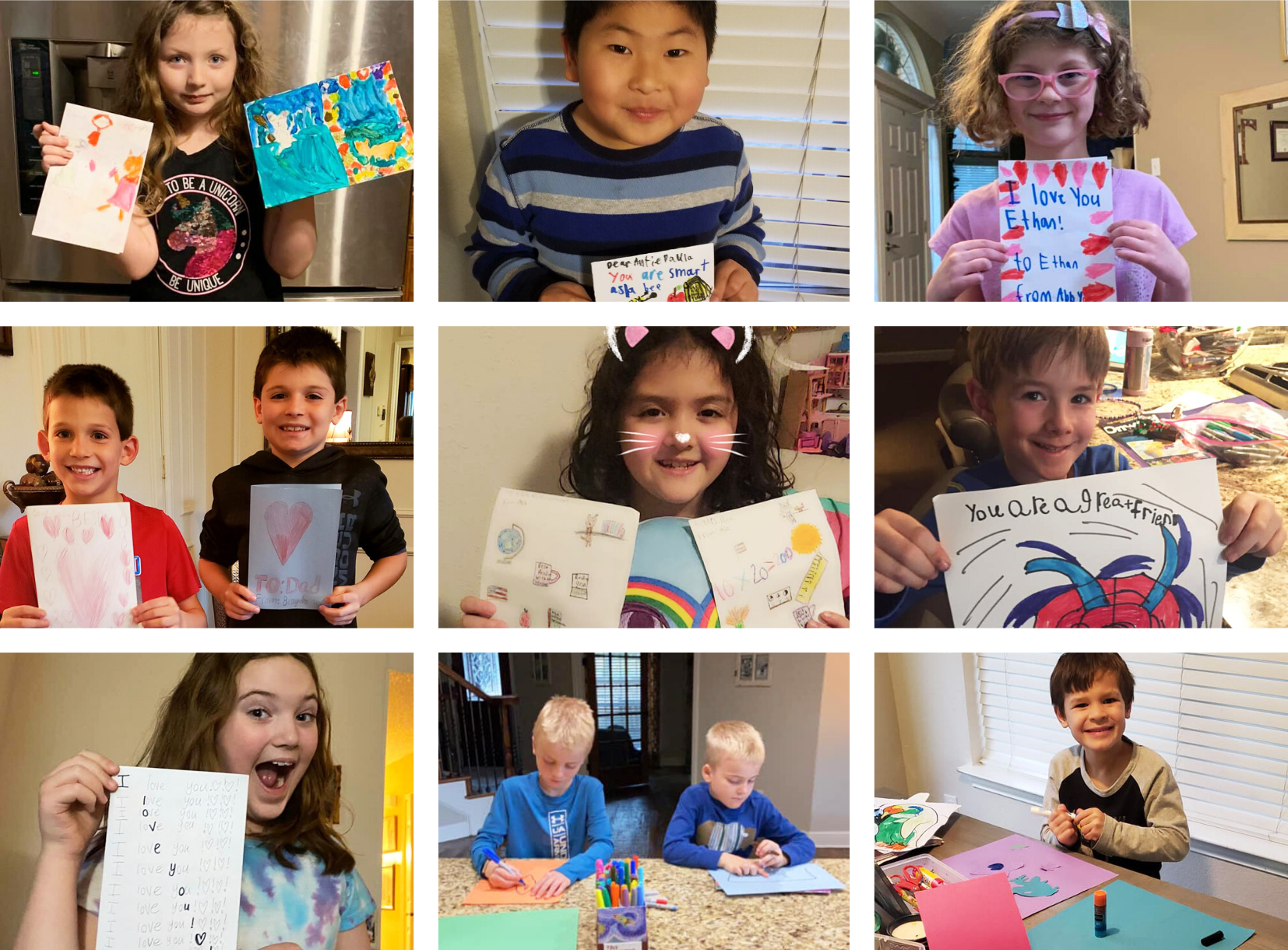 "RAK week was wonderful," FME parent Livia Reis said. "Not only could the kids apply their talents doing something that is out of their regular agenda, but they were given the opportunity to feel how they can impact other people's lives. Doing cards, writing inspirational messages and helping at home made them realize how little acts can spread happiness, and that they can produce smiles all around."
Parent and teacher Anita Pulley agreed.
"This week was just wonderful as we shared in acts of kindness," Pulley said. "I saw my little kindergartener be so engaged and he was making every effort to honor each daily act of kindness activity. This week was so positive and uplifting not just for my son but for our entire family."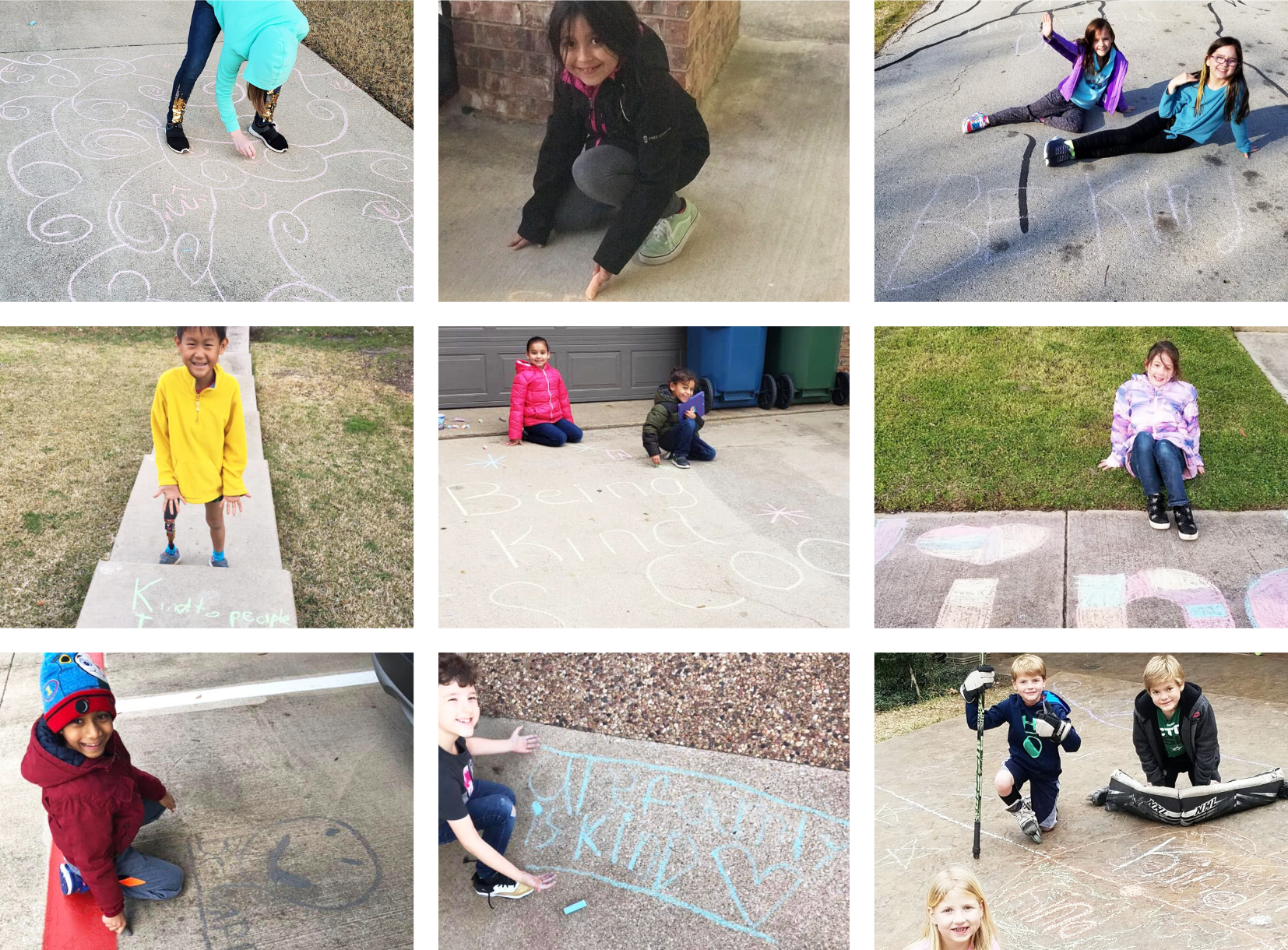 For many students, this wasn't just their "homework," but something for the whole family to participate in together.
"Parents and students seemed to enjoy spending quality time together completing kindness homework without the added pressure of having 'school work' to finish," teacher Anne Rogers said. "It was great to let the students go home and be kids while encouraging kindness."

While RAK week encouraged spreading kindness at home, it didn't stop when the students came back through the campus doors.
"I noticed students continue their kindness into school the next day," teacher Kristin Ficaro said. "I had a student look up inspirational quotes and he shared them with me the next day."
At school during RAK Week, students were encouraged to donate pennies into the "Pennies for Change" jars. This giving opportunity was to help raise money for the North Texas Food Bank. While there was some friendly competition between grade levels, all-in-all, the real winner was the food bank, as the school raised $1,000.37.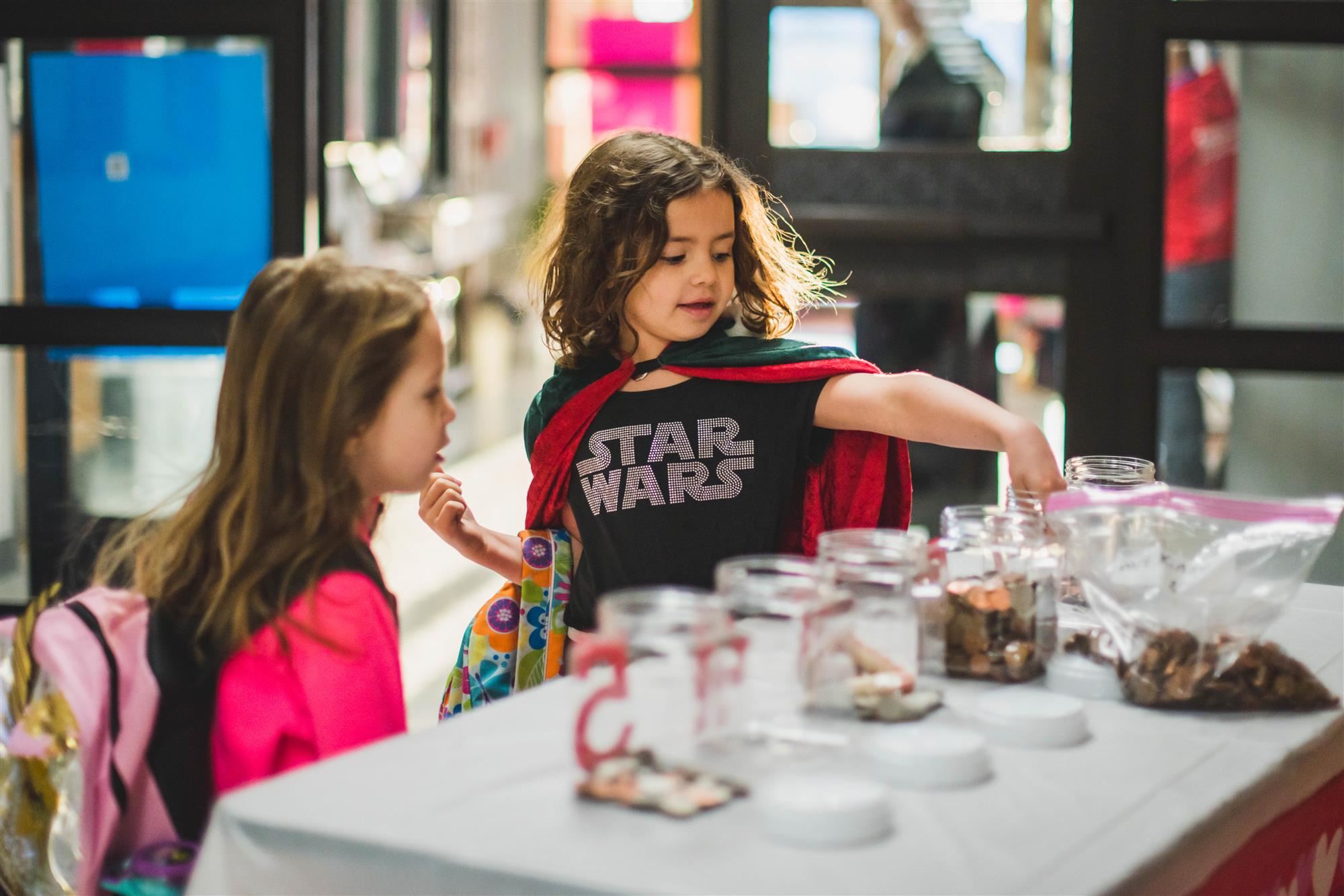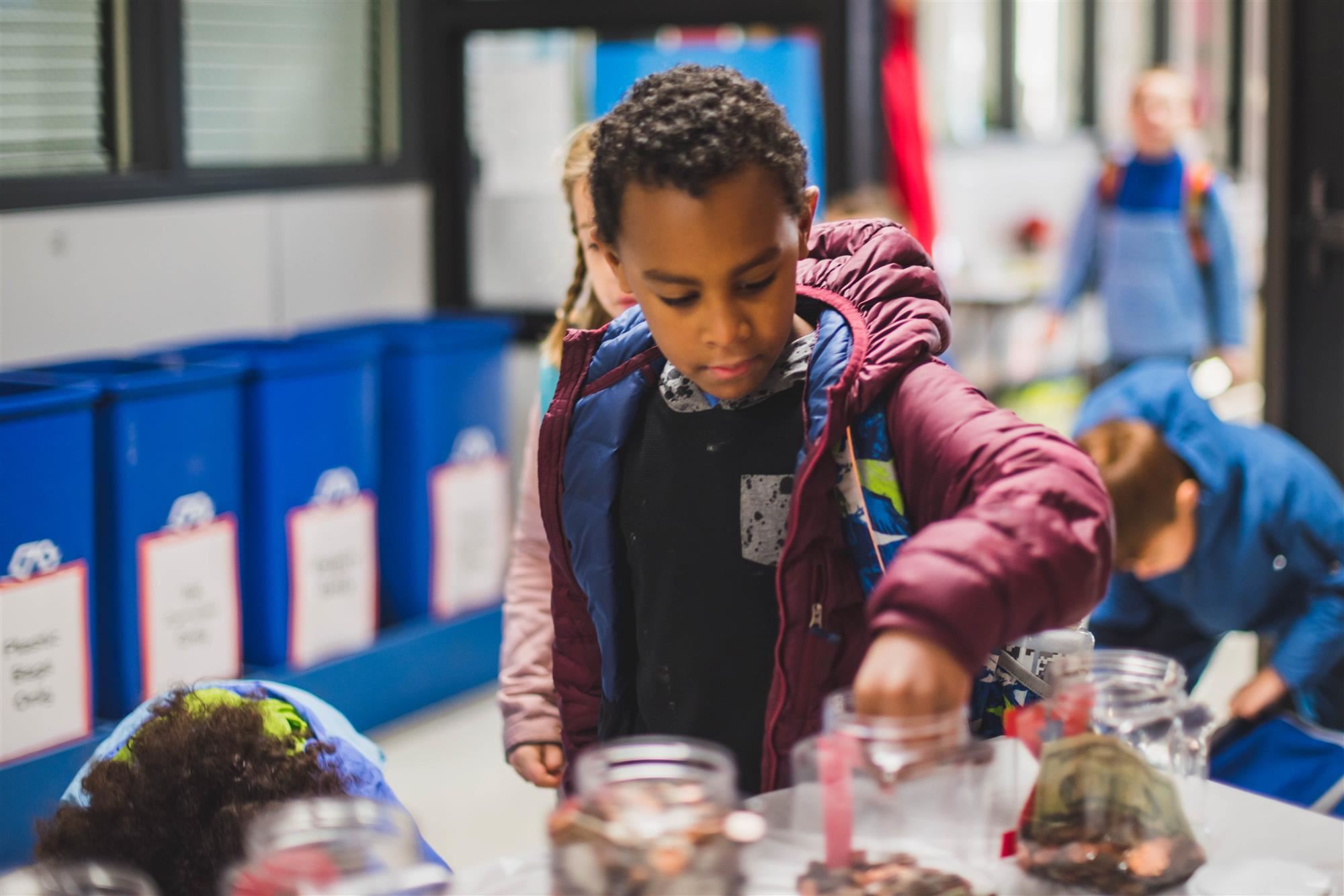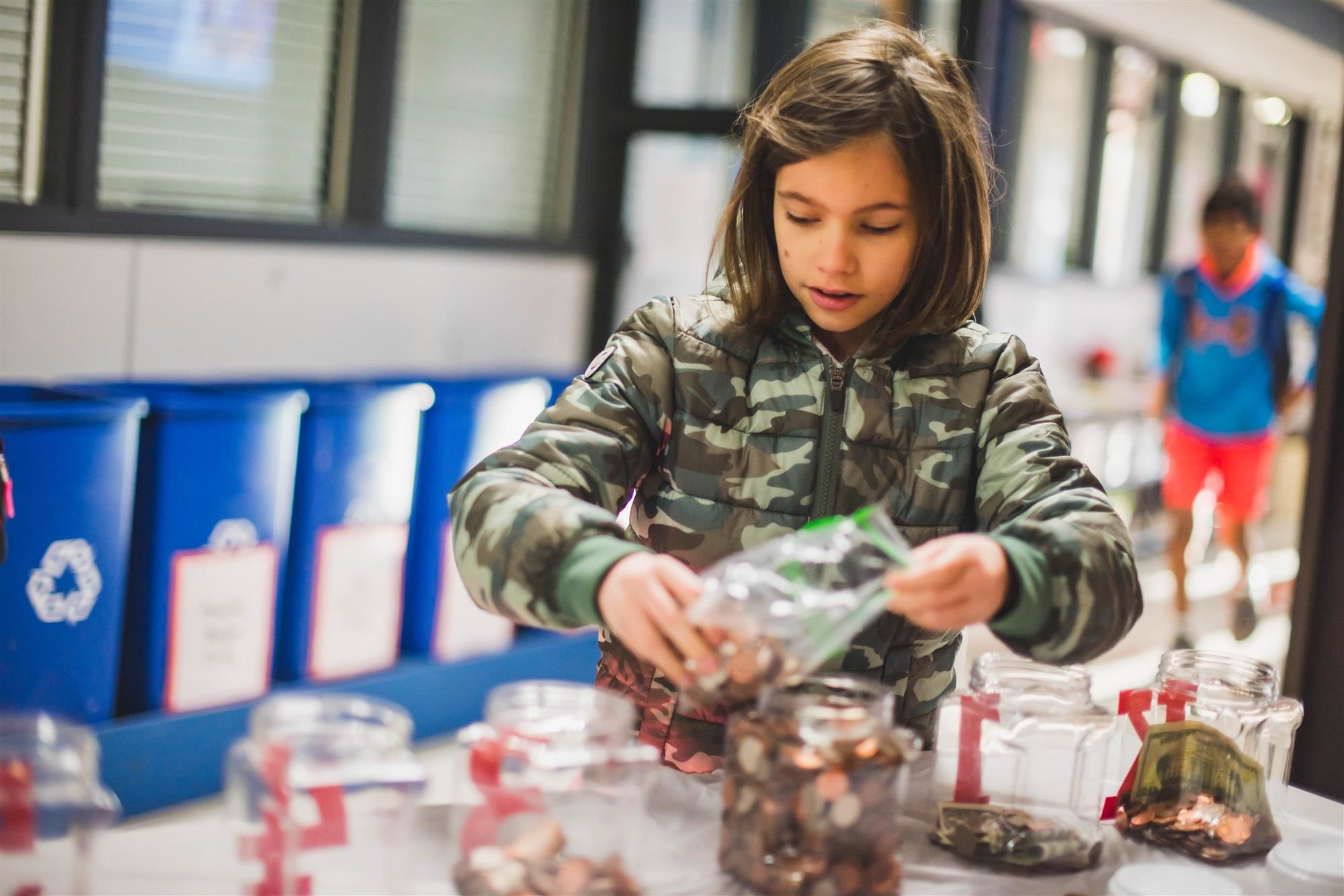 Between the giving at school and the kind homework each night, these students received some lessons in kindness, they will not soon forget.
"I absolutely loved the week," teacher Lisa Holt said. "I had great responses from the parents every night. It made for great conversations in the classroom as to how it made them feel to do something for someone and then how the receiving person might have felt."
Van Scoyoc added, "We consider the week a huge success and hope to continue on this journey to adding more kindness to our world, one child at a time."