Return to Headlines
College Street Elementary Hosts 'Farewell' Event
Alumni, former staff and community given opportunity to "walk the halls" one last time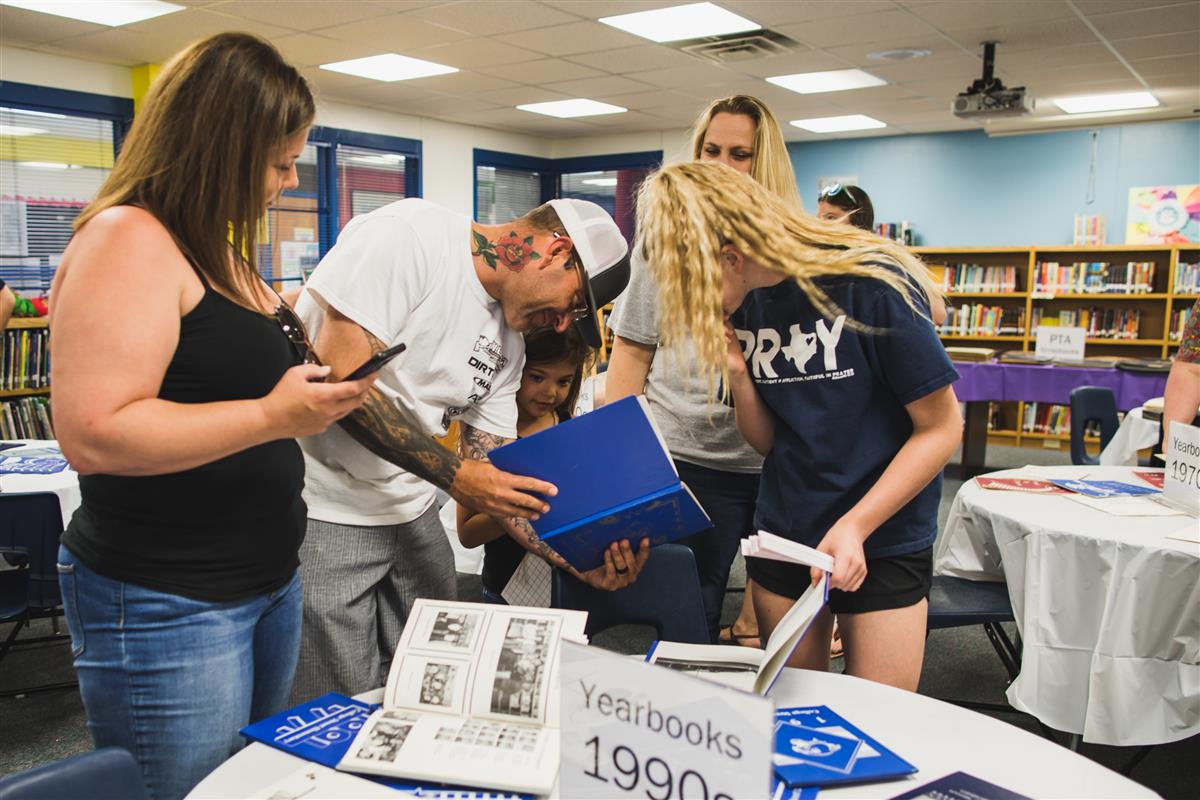 May 1, 2019 — College Street Elementary, located in downtown Lewisville, is one of the most storied parts of Lewisville ISD's history. With roots dating back several decades, the school and the land it sits on, has played a significant role in the community. However, as student populations continue to grow at nearby schools and the inability to expand the current College Street campus, LISD decided to repurpose College Street and build a new, larger elementary school, also located in downtown Lewisville.

The new elementary, Mill Street Elementary, approved in the May 2017 Bond Referendum, is located on Mill Street between Purnell Street and High School Drive. The school will be the new home for College Street students and staff beginning this August.

While excited for the next chapter, College Street wanted to celebrate its history and legacy before the school year ended.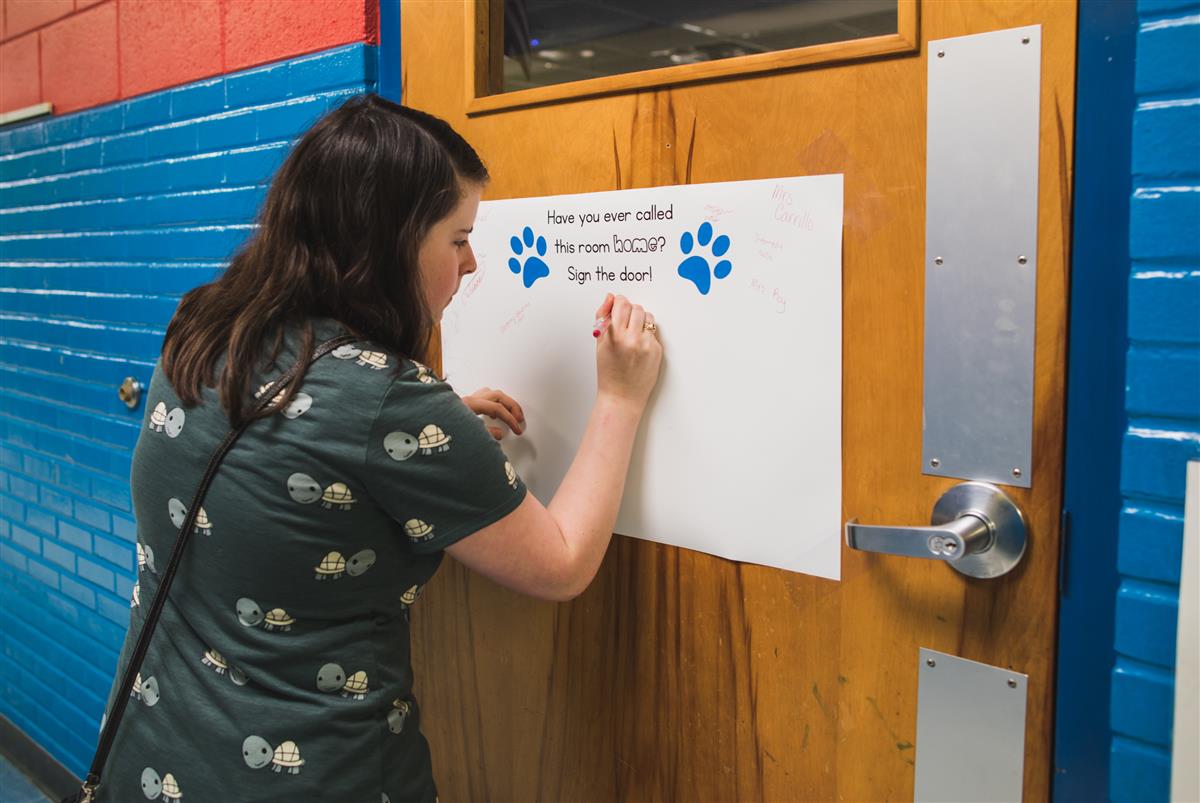 On April 27, College Street hosted "Farewell to College Street" so alumni, parents, students and former staff could walk the halls one last time and reflect on their years spent at the school. The event also featured a craft/vendor fair and carnival games. Old yearbooks and scrapbooks were available to view in the library and former students signed posters hanging on the doors of their one-time classrooms.

"The 'Farewell to College Street' was such a meaningful event," College Street Principal Susan Heintzman said. "We had so many past Cougars who came by to walk the halls and share their experiences. It was like a mini-reunion with many hugs and testimonials. We were so excited that so many came to share their past experiences."

She added, "College Street will always have a special place in so many hearts! I'm honored to have been the principal of such an amazing school and the legacy it has created."

As the large banner outside the library stated, "Once a Cougar, always a Cougar."
---
See more photos from "Farewell to College Street" here.