Return to Headlines
Castle Hills Elementary: A Great Expectations Model School
Students at Castle Hills Elementary have adopted the eight Great Expectations for living, creating a collaborative and friendly environment for anyone who comes to campus.
Castle Hills Elementary campus culture is one that exudes thoughtfulness, teamwork and consideration. Over the last couple of years, Castle Hills has implemented a national program called Great Expectations, a program created to motivate, inspire and challenge individuals to achieve excellence in in learning and living.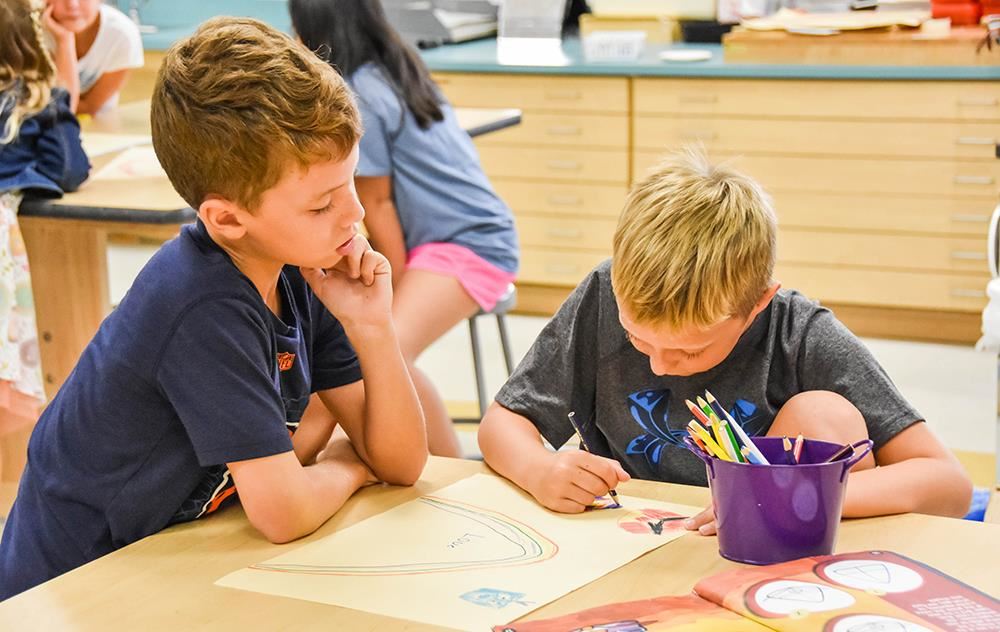 "It's something we've been really excited about implementing here at Castle Hills," Castle Hills Elementary Principal Donna Taylor said. "We're excited about teaching our students the life skills and social skills that are so important in our society and that they will be able to use those skills throughout the rest of their lives."

Castle Hills implemented Great Expectations, which was founded in 1991, for the 2014-15 school year after a group of teachers toured schools in other districts in the area. With enthusiasm and passion, they returned to Taylor and requested they apply the program to their campus.


"During that visit, Great Expectations left a fantastic impression on them and they were really passionate about it," Taylor added. "It really is a teacher driven program, with most of the action happening in the classrooms. They're passion is really reflecting in the students so it has made a huge impact on the campus as a whole.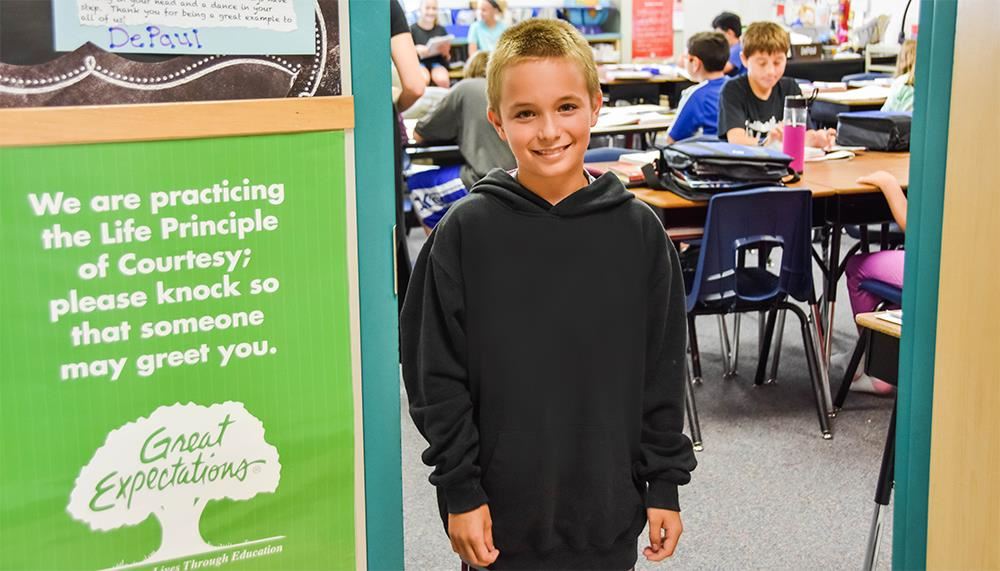 Great Expectations has
eight expectations
that students live by when they are at school, each of them reflecting courtesy, consideration and encouragement for others. With
17 classroom practices
in place, students learn social skills and life principals that are pertinent in the development of the whole child.
"When you walk through our halls, you will see how alert our students are of one another, and even when there are visitors around," Taylor said. "If you come to a classroom as a guest and knock on the door, you will be greeted by a student who is ready to help. We work on eye contact, a firm hand shake and projecting our voices. These skills will be so important or them when they move on from Castle Hills throughout the rest of their schooling and even on into the workforce."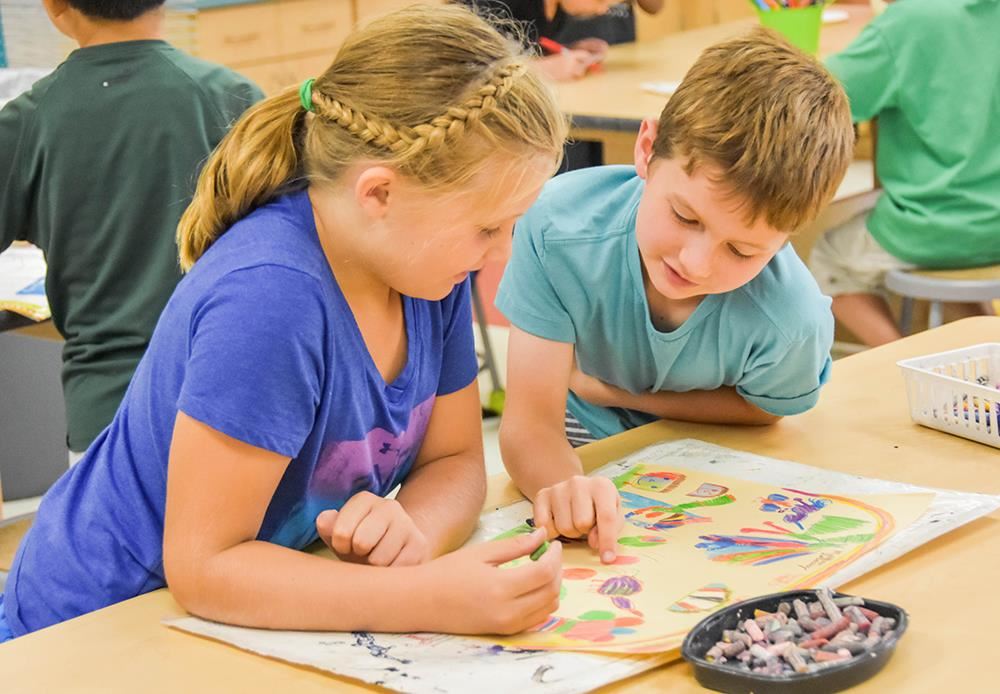 With the help of the Castle Hills Education Foundation, Taylor and her staff were able to attend a Summer Institute training session so that all teachers and administrators could be equipped with strategies to take back to campus. For the first two years that the program was implemented, Castle Hills received the Progressive School recognition, meaning 80 to 89 percent of the staff are implementing the classroom practices daily. Their goal is to get to the Model School recognition where 100 percent of their staff are implementing Great Expectations.
"We're honored to be able to help instill these values into our students," Taylor added. "We can't wait to see all of the great things they will accomplish, and we are so happy to have a hand in laying the foundation for the great things that are to come for them.