Return to Headlines
INSIGHT from TASA Inspiring Leader Dr. Lori Rapp
The Texas Association of School Administrators (TASA)'s professional journal, INSIGHT, recently published spotlights of "Inspiring Leaders" in its winter issue and Lewisville ISD's Deputy Superintendent Dr. Lori Rapp was featured.
Being an inspiring leader is what Rapp is known for, as she is committed to both the student learning experience as well as the professional and personal success of LISD staff.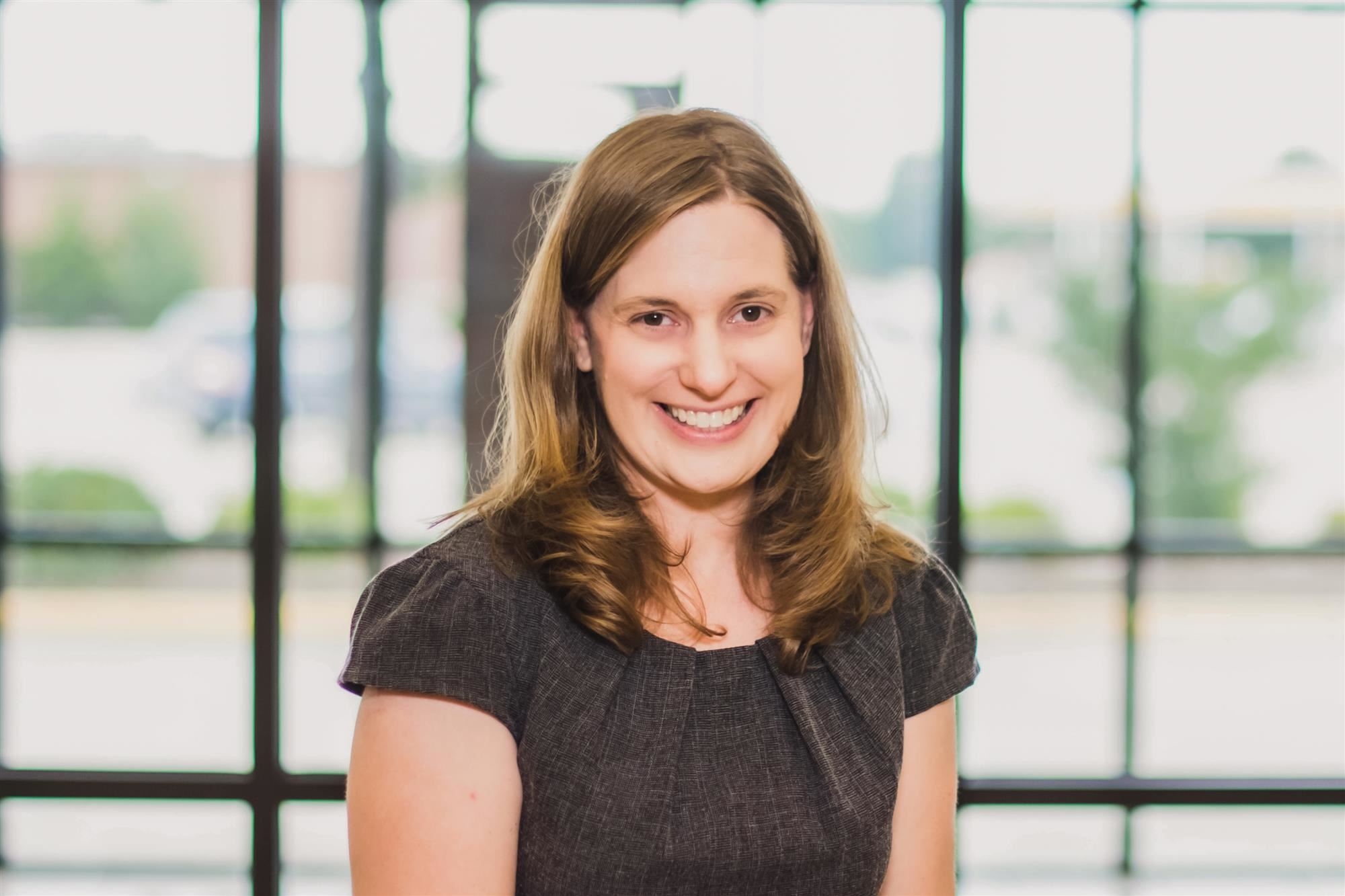 "Dr. Rapp is truly a servant leader," LISD Chief Executive Director of Learning and Teaching, Dr. Robert Thornell recently told the TASA publication. "She works with others to make them better and does so in a humble, understated way, but delivers the most powerful message I have witnessed because of the respect everyone has for her work ethic, her heart and her commitment to both individual and district success."
For those who know her best, Thornell's words aren't a surprise. Rapp, who became a teacher because she wanted to make a difference in the lives of students, has dedicated her entire career to serving the students, staff and communities of LISD. She joined the district in 1996 as a math teacher at The Colony High School before taking on various administrative roles. In 2017, she was named to her current role as Deputy Superintendent.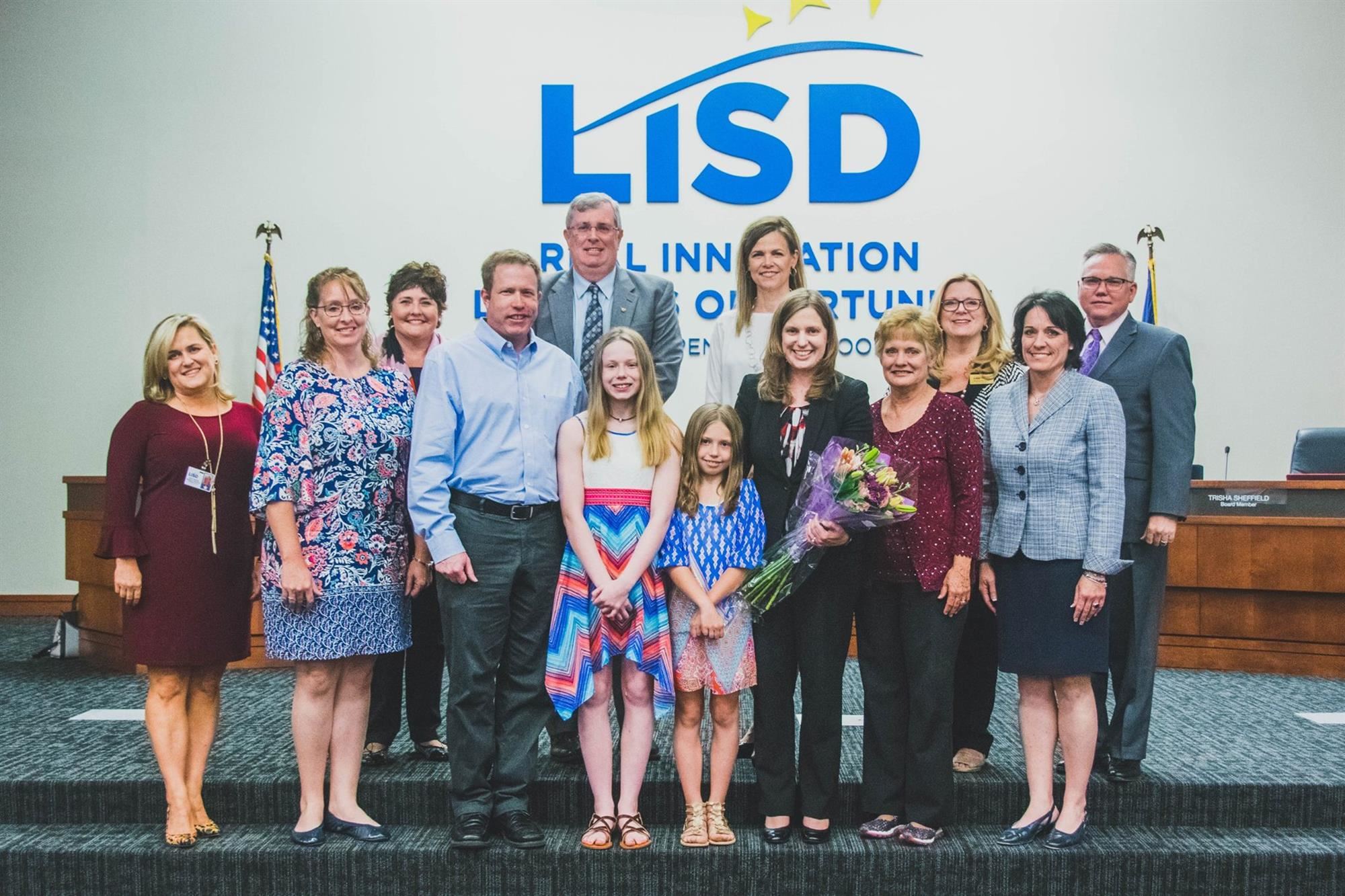 By overseeing numerous departments such as Employee Services, Learning and Teaching, Curriculum and Programs, Schools and Student Activities, Professional Learning, and Assessment and Accountability, coupled with her nearly 25 years of service, Rapp has a comprehensive grasp on the ins and outs of the district. Known for her calm demeanor and hands-on approach, Rapp is often the first to give appreciation and kudos to staff and jumps at the opportunity to visit with students in the classroom.
"Education is one of the most rewarding industries to work in because of how people help one another, find creative ways to serve students, and lift up their communities," Rapp told TASA, reflecting on her decision to become an educator.
Also in the publication, Rapp emphasized the personal philosophies that keep her focused and the value she sees in collaboration and mentorship.
"The collaboration within our district toward a shared mission and vision creates a culture where you know that everyone is working hard every day to meet the unique and diverse needs of our students," Rapp told the publication. "I am extremely proud of the values that our district holds, where we believe that students are more than a test score and that we serve as advocates for public education."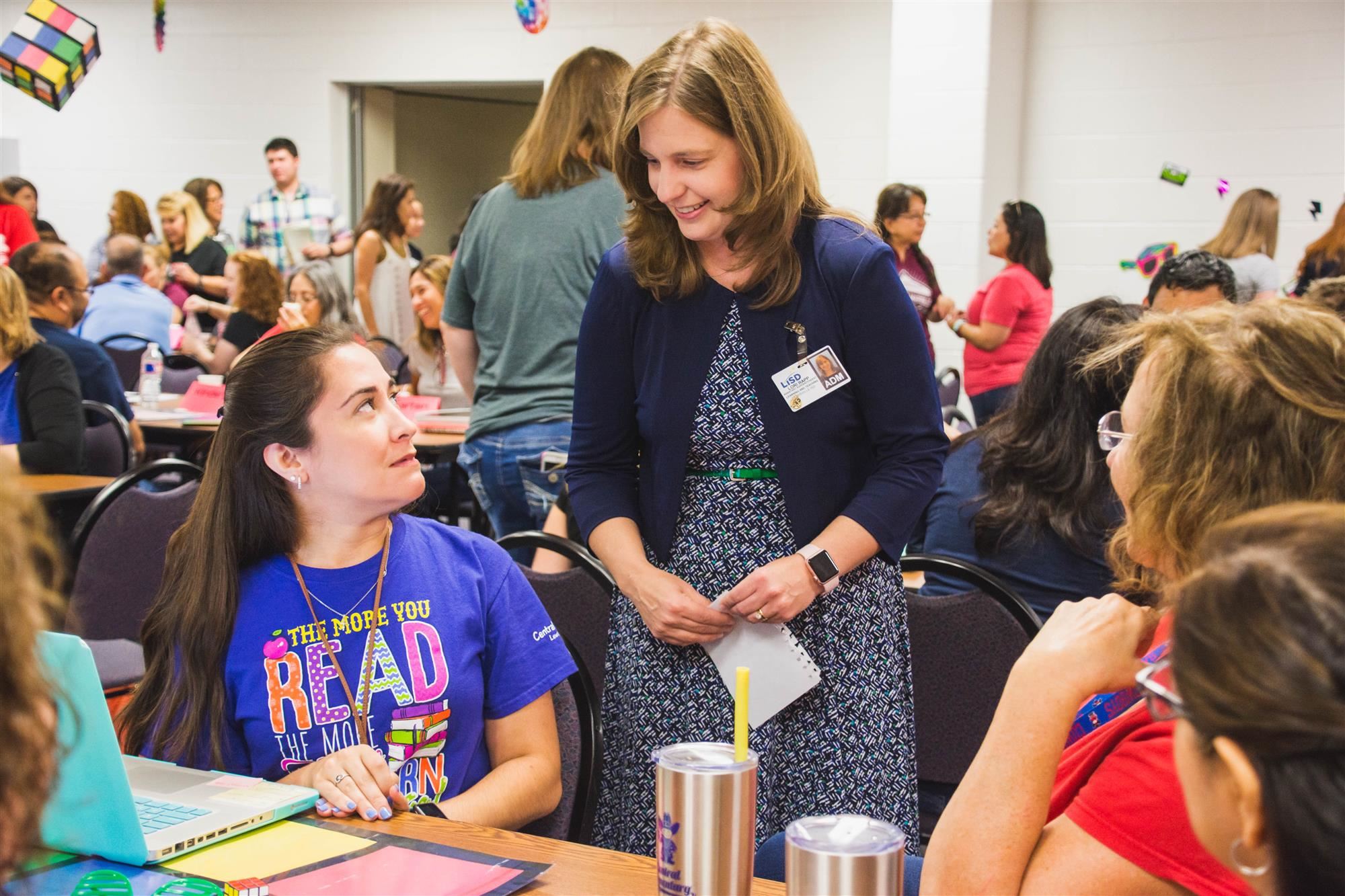 For Rapp, being an inspiring leader in LISD and among her peers in TASA is just another way to reflect on her commitment and investment in the students she serves.
"Choosing to work in education was a calling for me and that only continues to grow deeper the more you realize every day you are doing work that helps prepare students for their future," Rapp told INSIGHT. "The future of our communities and our society will be in the hands of our students, and to know that what I can do to help, in even a small way, impacts someone's life for the better inspires me to serve each day."
Click to read more about Rapp and see the entire winter issue of INSIGHT.