Return to Headlines
VIDEO | District Opens Mill Street Elementary

Lewisville ISD Mill Street Elementary celebrated its opening as a new school with an official ribbon-cutting ceremony held on Tuesday, March 10, 2020.



"It is an honor to not only celebrate our new home but a new beginning for the Mill Street Elementary school family," Susan Heintzman, Mill Street Elementary Principal, said. "Today is a celebration of everyone's grit and passion to make this vision become a reality."
From the voters who voted in favor of the district's 2017 Bond referendum, to the LISD Community Bond Committee who worked tirelessly to ensure the campus would meet the needs of students; the architects, engineers, and construction team members who built the school, and most of all, the Mill Street Elementary staff, students and families, there were many involved to open the campus doors for the first time last fall.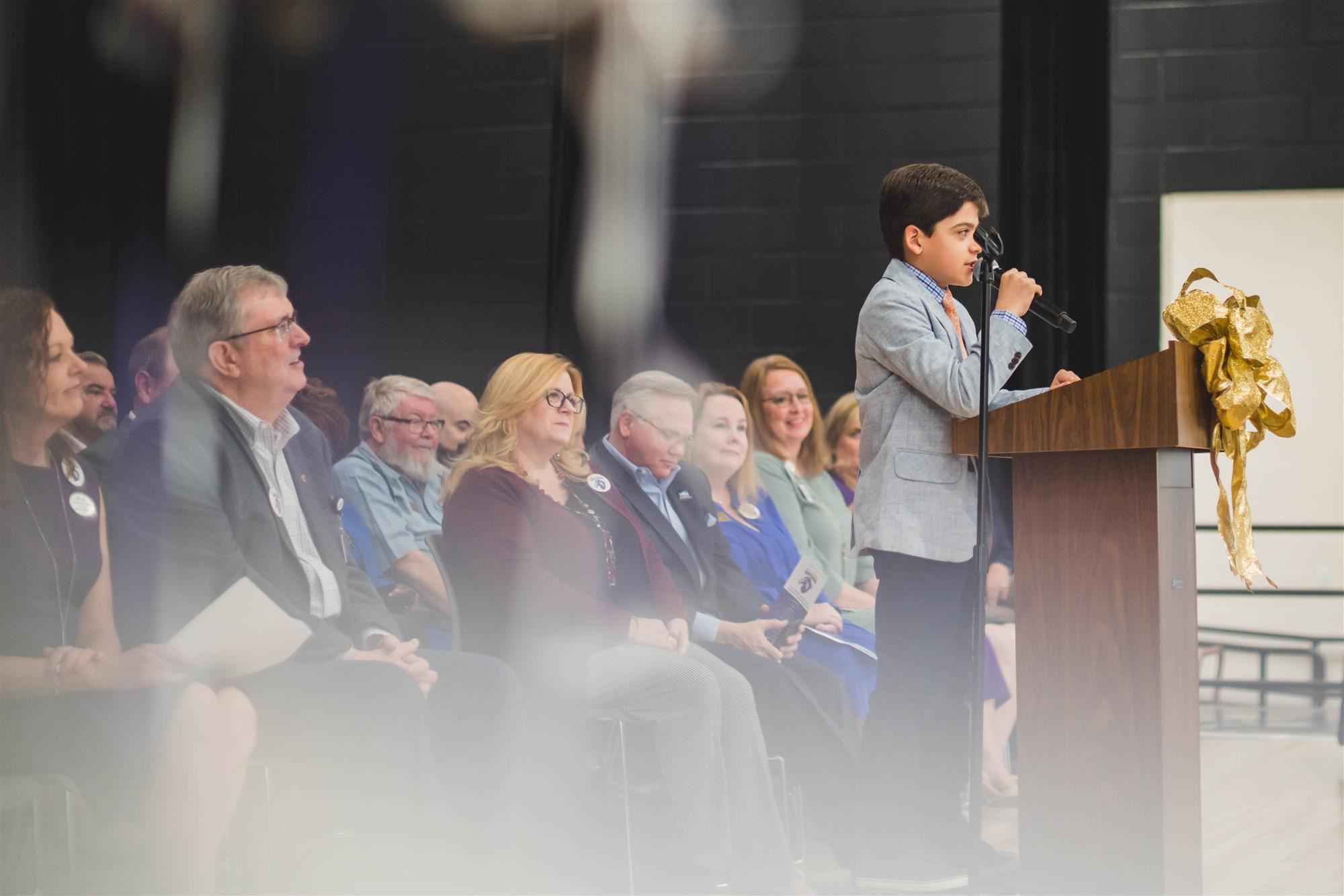 The event featured a fourth-grade choral performance, and remarks from LISD Superintendent, Dr. Kevin Rogers; LISD Board President, Katherine Sells; Mill Street Principal, Susan Heintzman; Mill Street Student Council President, Pedro Ibarra; and Vice President Isabella Mora Barretto.
"Being a fifth-grader, I've had many other years to compare and I can say with confidence that one of the greatest advantages Mill Street offers is the chance for all of us to find the leader within ourselves," Mill Street Student Council President Pedro Ibarra said.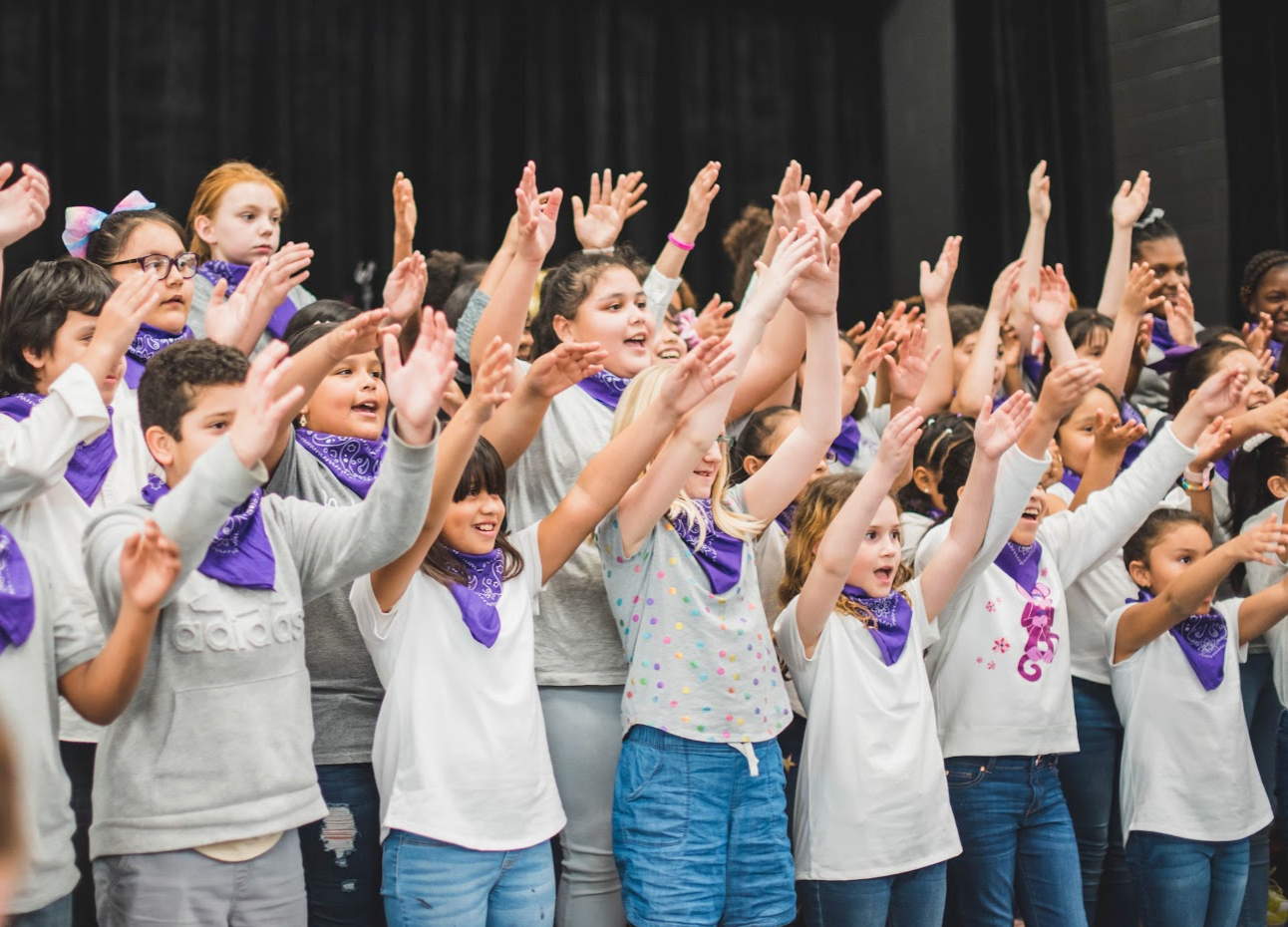 In addition to opening the brand new campus, Mill Street Elementary joins several other LISD elementary schools in becoming a Leader in Me campus. The Leader in Me program unites students, staff, and families around a common goal to prepare students with college, career, and life-readiness skills that are necessary to thrive in today's ever-changing, fast-paced environment.
Fellow fifth-grader and Student Council Vice President, Isabella Mora Barretto added, "Our building is so beautiful with the new amazing environment. Thank you to the community and Dr. Rogers for giving us this breath-taking experience to learn to be a leader."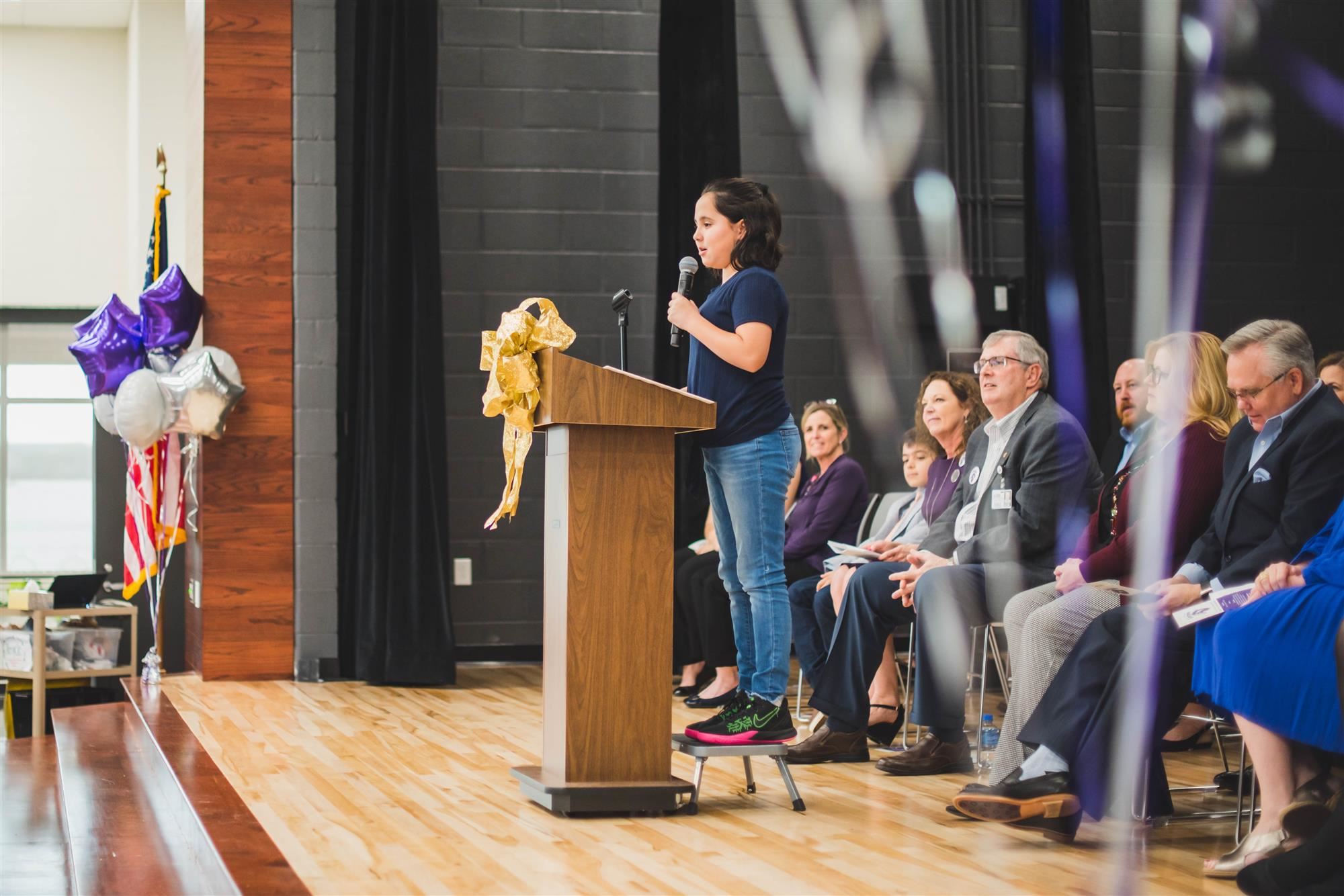 Among guests in attendance were LISD Board President, Katerine Sells; Vice President, Tracy Scott Miller; Secretary, Allision Lassahn; Trustees Angie Cox, Kristi Hassett, Jenny Proznik and Kronda Thimesch; LISD Leadership Team members; Congressman Burgess' Outreach Coordinator, Jim Coffey; Senator Jane Nelson's Field Representative, Courtney Holt; Texas House Representative Michelle Beckley's Chief of Staff Christina Wagoner; Denton County Judge, Andy Eads; Denton County Commissioner, Bobbie Mitchell; City of Lewisville Deputy Mayor Pro Tem, R Neil Ferguson; Mayor Pro Tem Bob Troyer; Councilmember, TJ Gilmore; Huckabee Architects Jimmy Strohmeyer, Corrie Hood, Shane Thompson, and Jason Stevenson; and G&A McAdams Civil Engineer, Josh Barton.
Following the ceremony and cutting of the gold-colored ribbon, guests were served refreshments and invited to attend Mill Street's Leadership Night.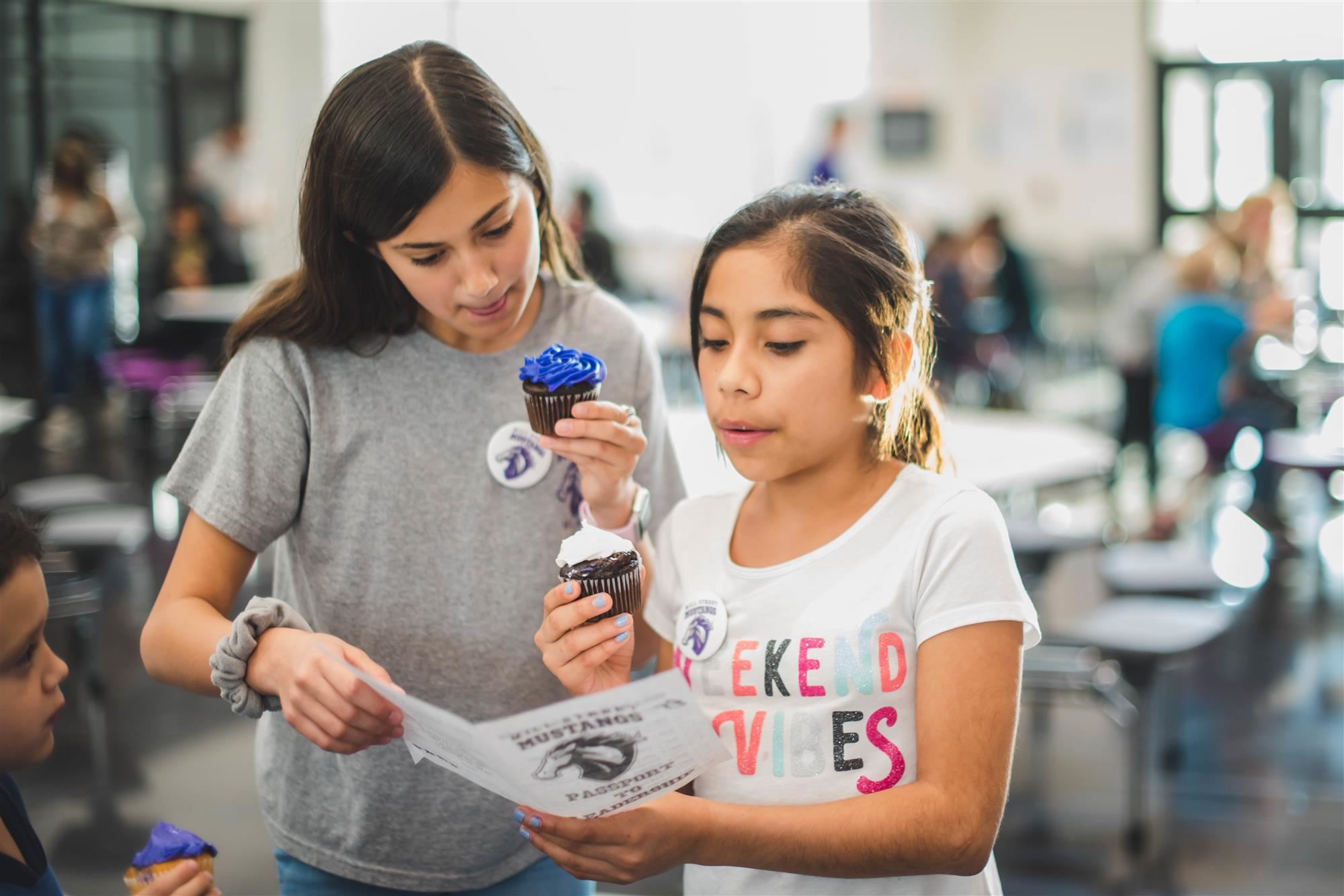 See more pictures from the ceremony on the Mill Street Elementary Facebook page.


---
Mill Street Elementary is a Lewisville, Texas elementary school serving kindergarten through 5th grade in the Lewisville Independent School District. Follow Mill Street Elementary on Facebook and Twitter. To see more student experiences throughout the school year or find more information about joining the Lewisville ISD family, visit Best Schools in Texas.