Return to Headlines
Peters Colony Elementary Gets in the School Groove
Inaugural Back-to-School Bash Brings Parents, Students and Community Together
Aug. 27, 2019 — The 2019-2020 school year is officially in-session and it's time for schools to host parents for their yearly orientation meetings.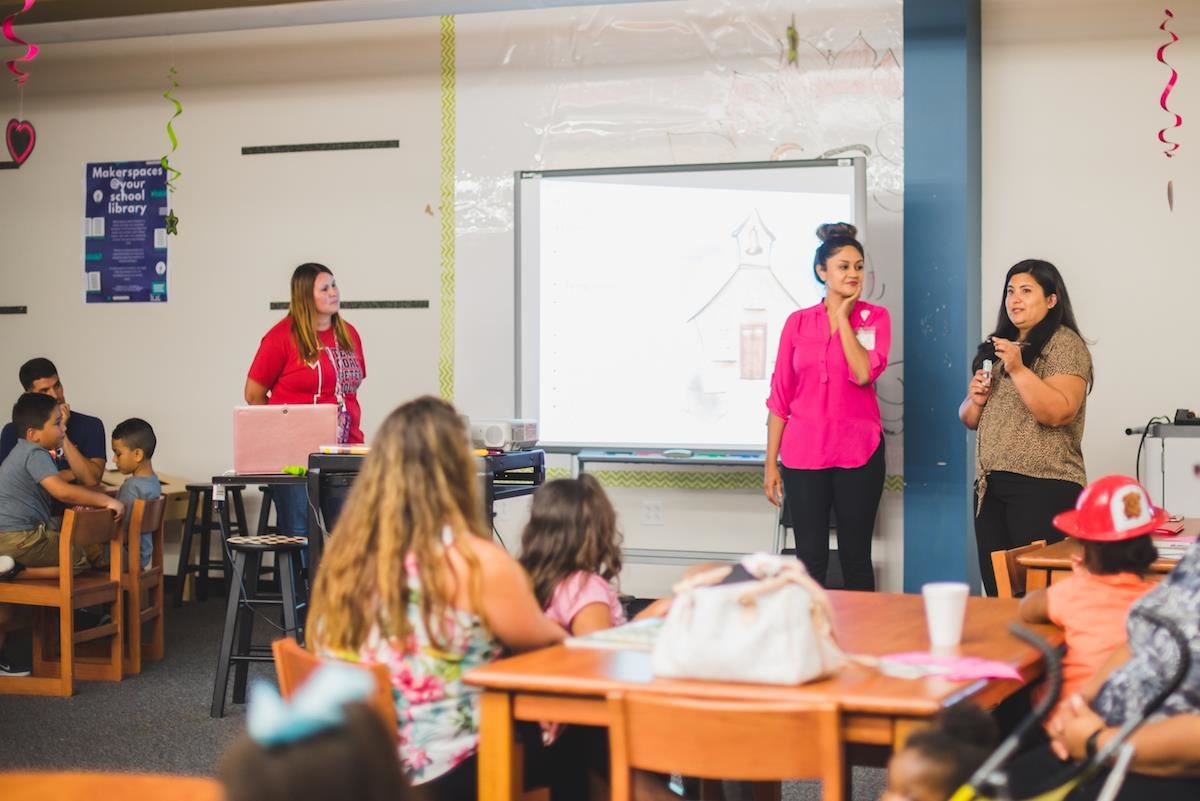 In a new format this year,
Peters Colony Elementary
celebrated its inaugural Back-to-School Bash, a celebratory-take on the traditional parent orientation process.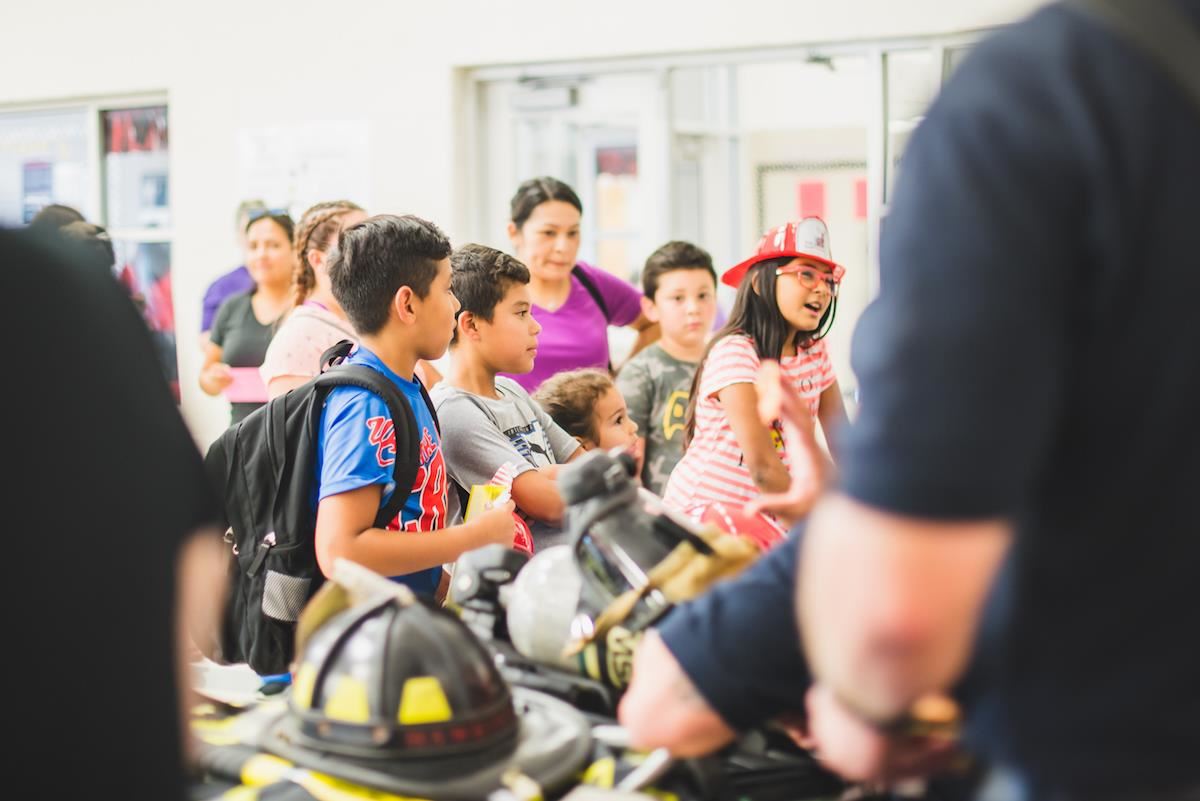 While parents met in classrooms around campus to get to know the expectations for the year, the cafeteria and hallways were bustling with games, booths, photo opportunities and even a little bit of face paint.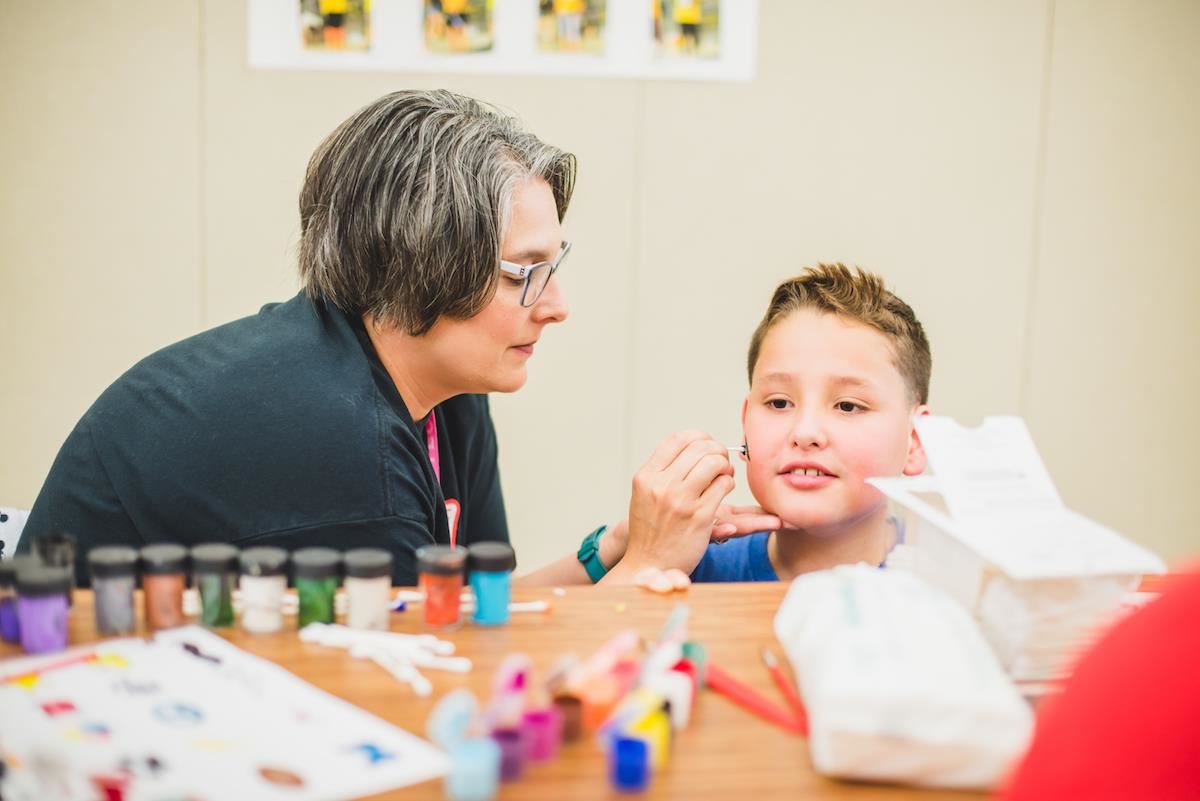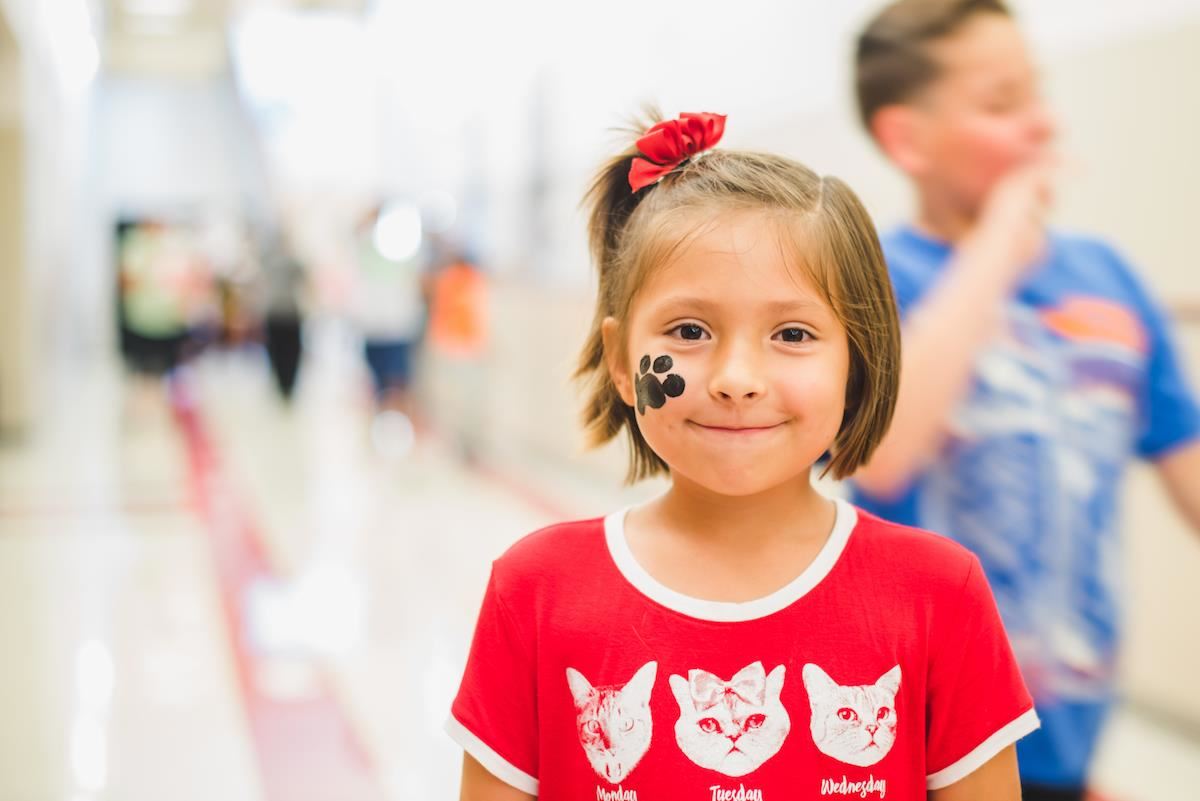 "I wanted to add an element of fun and excitement for the new school year," Peters Colony Principal Rebecca Chirinos said. "A successful school year is not only about what happens between teachers and students; it's about involving all stakeholders. What better way to set that tone than to have the whole community involved in the kickoff?"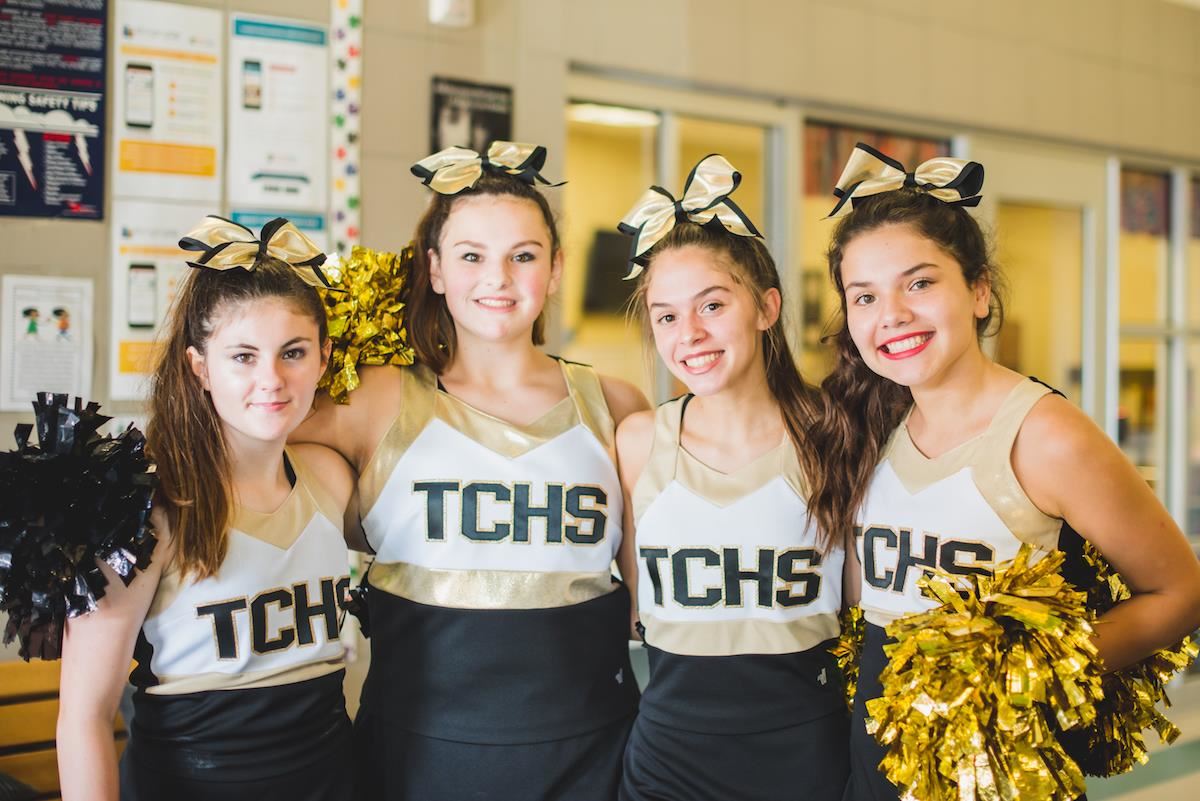 Cheerleaders and football players from The Colony High School were there to greet students with pom-poms, pass out hot dogs and smile for pictures at the photo booth.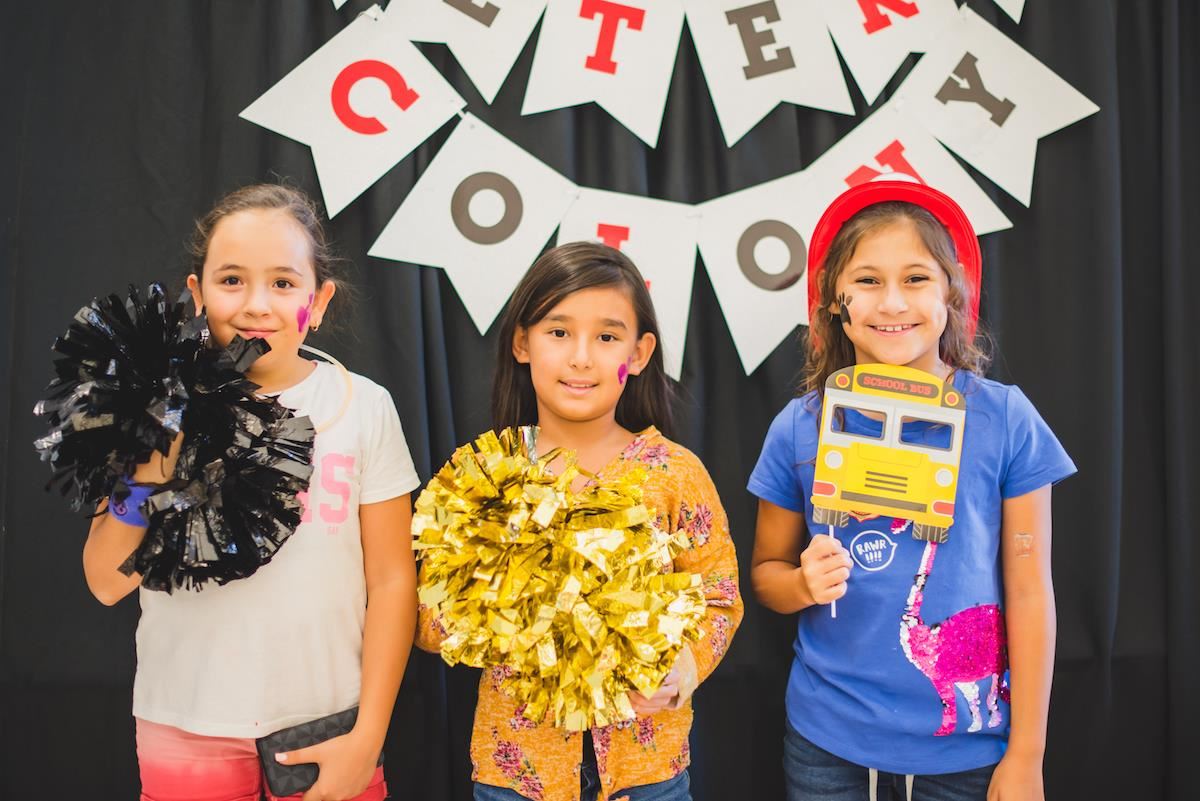 From the community, friendly faces included The Colony Police Department, Fire Department, Public Library, Chamber of Commerce and many more.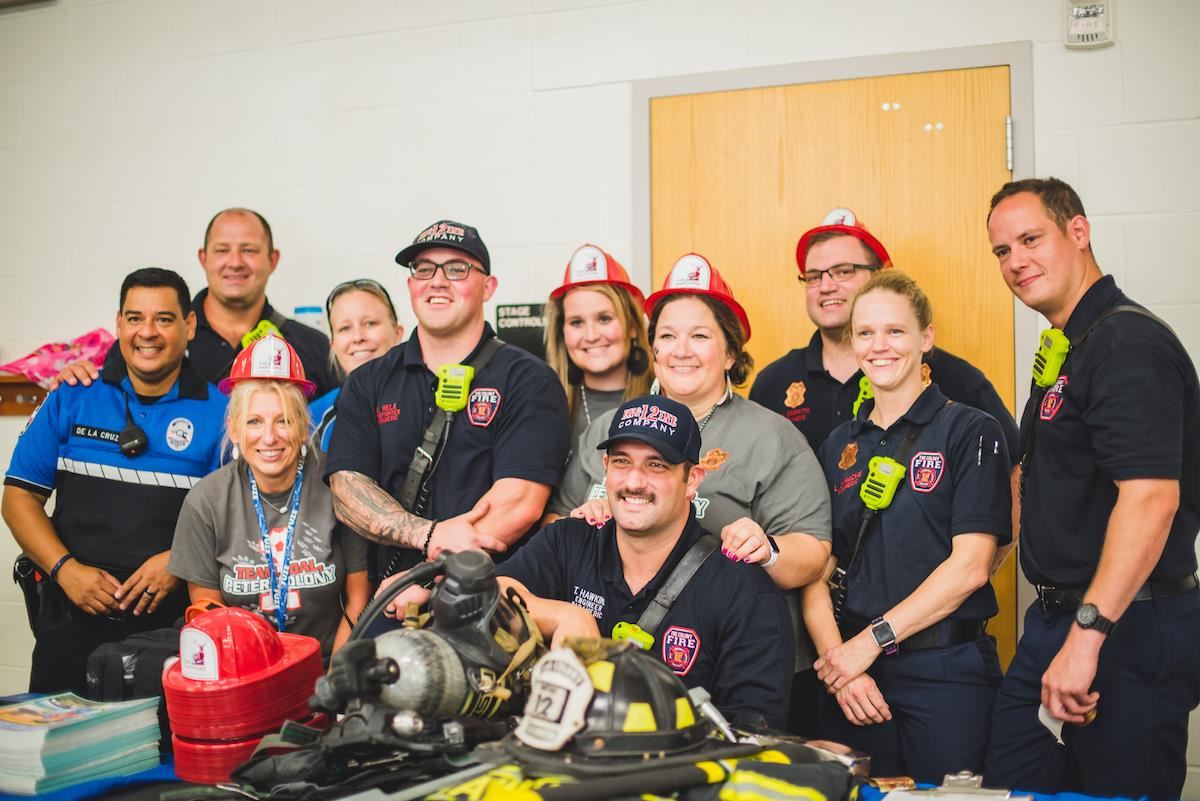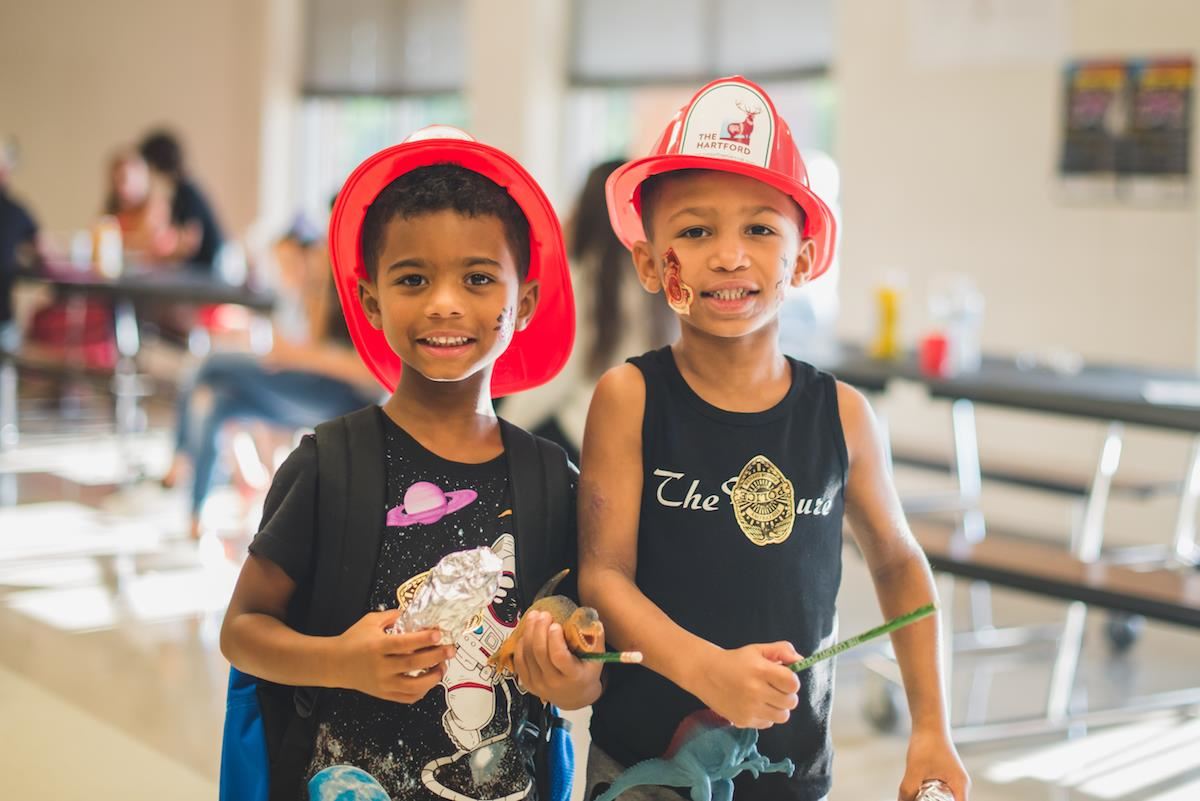 "Families and staff have not stopped talking about the experience," Chirinos said. "Between the face painting, photo booth, and community outreach, our families and staff had opportunities to share in community together. We absolutely intend on this becoming a tradition to continue year after year. We all had a blast."
---