Return to Headlines
Camey Elementary Makes Seniors Smile
Tears of joy and plenty of laughs; it's a surprise gift dropoff day at the BeeHive Homes of Frisco assisted living center. Seniors, who recently helped with a Camey Elementary second-grade class project, were given a little something back from the students they've inspired.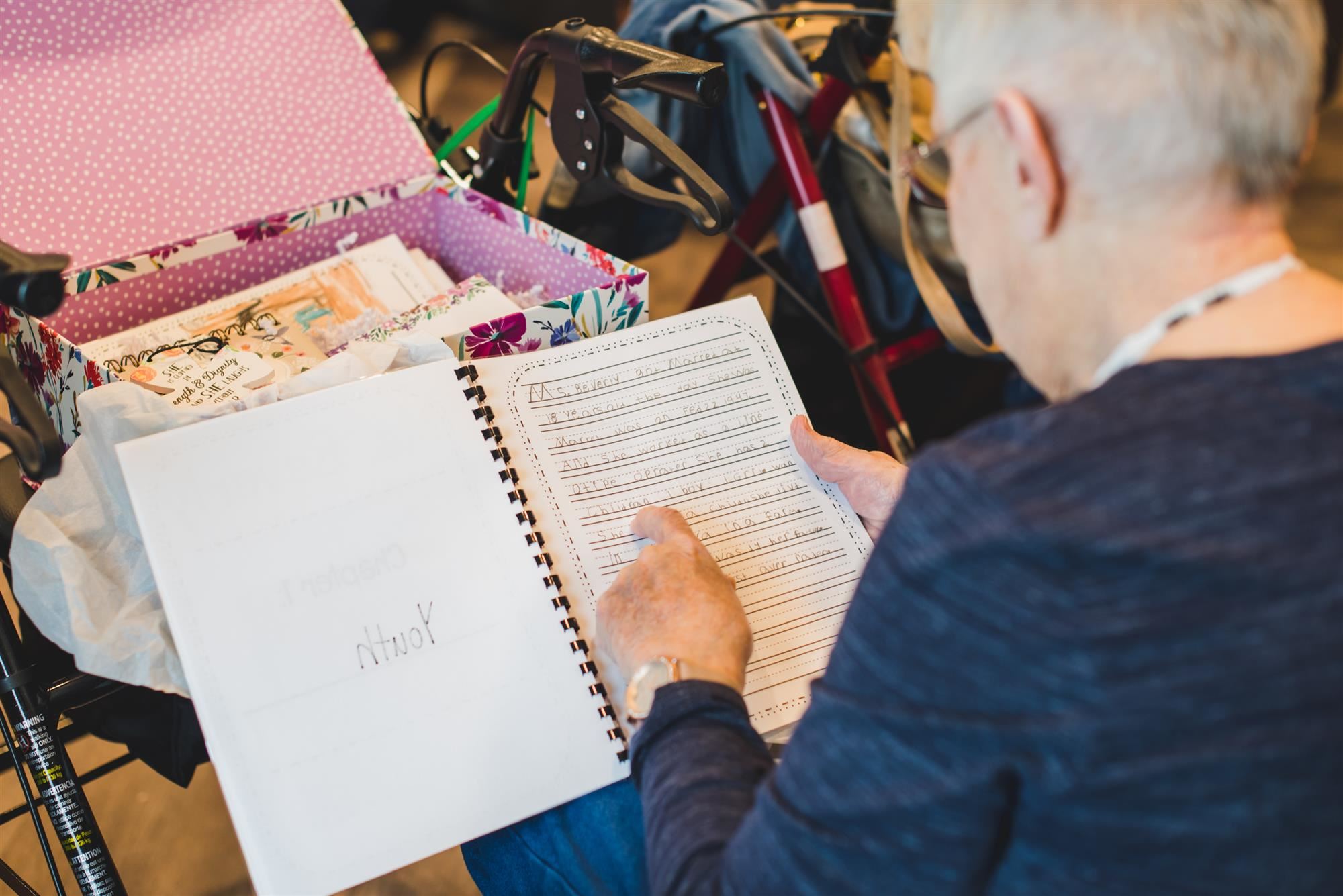 Through several video chats, seniors were recently paired with groups of students, who got to interview and interact with them virtually, learning all about their lives.
"This project was one of the most meaningful projects I've ever undertaken with students," second-grade teacher Valerie Kaulsky said. "The students were connected with senior citizens in our community and supported by teachers through the process of generating questions, interviewing a senior citizen, and constructing a biography of the senior citizen's life."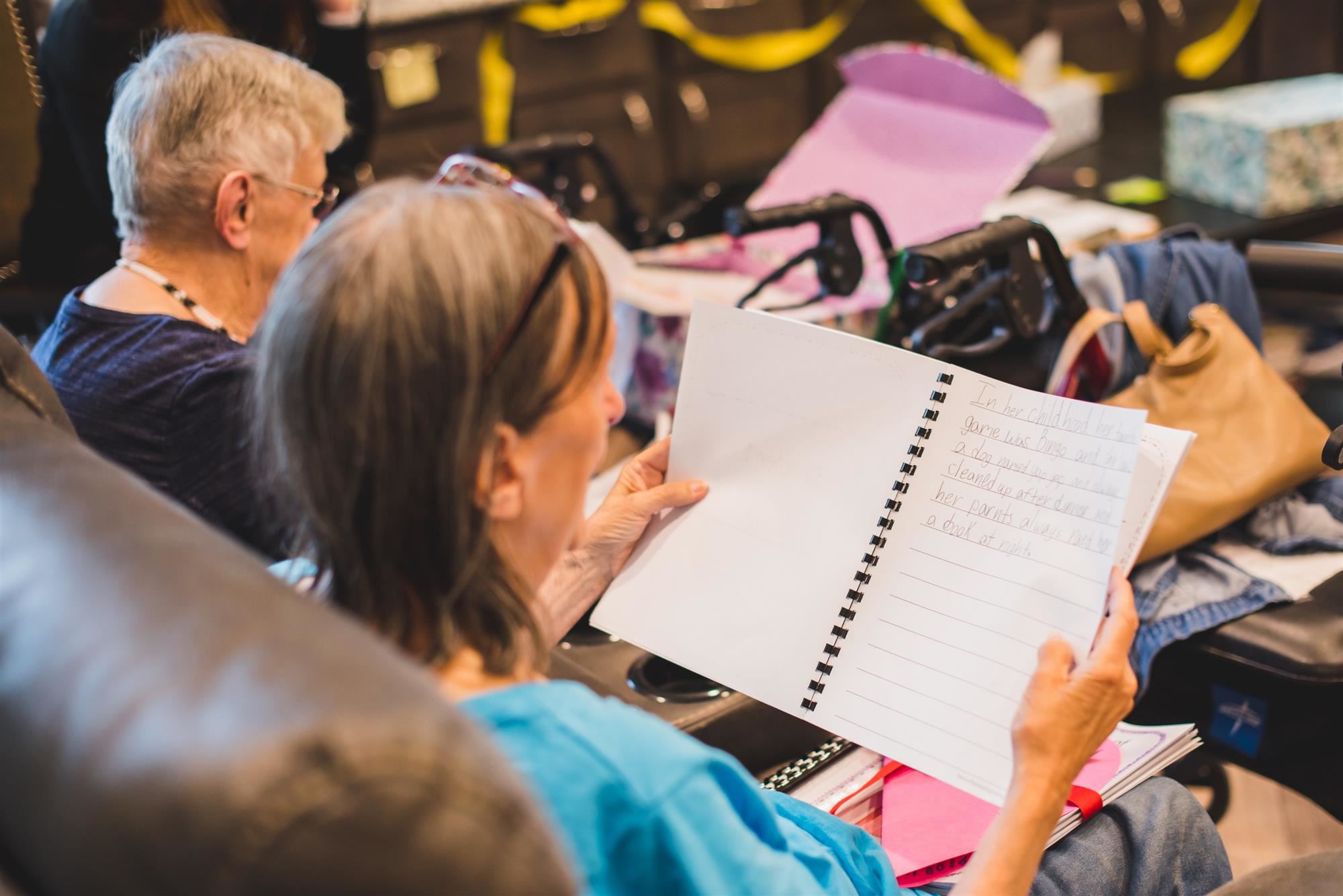 "It was rewarding to see how excited the seniors were to share about their lives and how interested the students were in capturing it accurately," she added.
The seniors knew they were being interviewed by students for a school project. They just weren't aware of the final product — multiple personalized biography books of their lives, filled with drawings and handwritten retelling of stories by the students.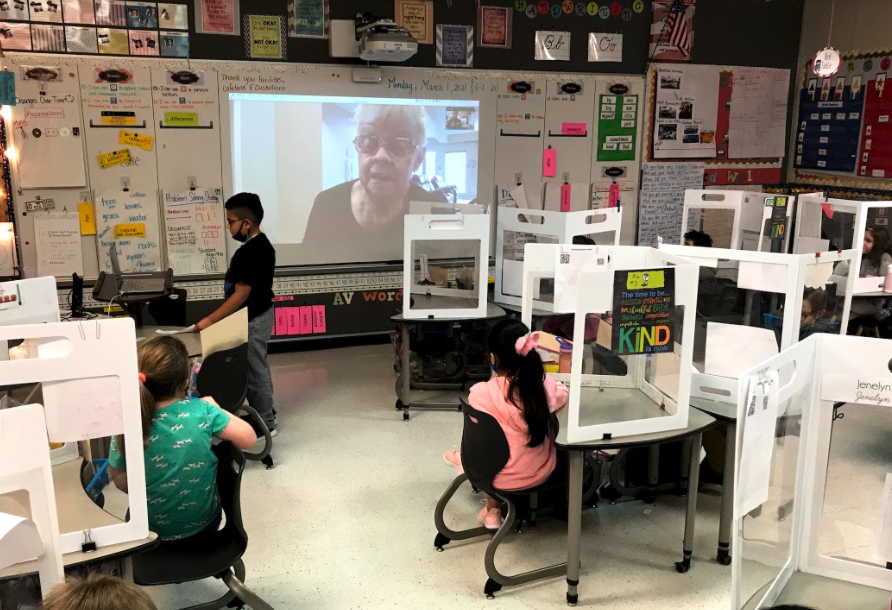 "Learning about Mr. Milton and Mrs. Beverly was very special to me because I love meeting new people," second-grader Liam Lawler said. "Now, I have new friends and they are even seniors. The last day was my favorite because we got to say goodbye to them. It was like saying goodbye to an old friend."
Once the students were done with their interviews and compiling their final products, it was time to share these priceless gifts. Second-grade teachers Angela Bruce, Chantae Hopkins, Kaulsky, Sofy Olmos and Angela Washington gathered their students' works of art and several were able to make the trip to deliver to BeeHive in-person.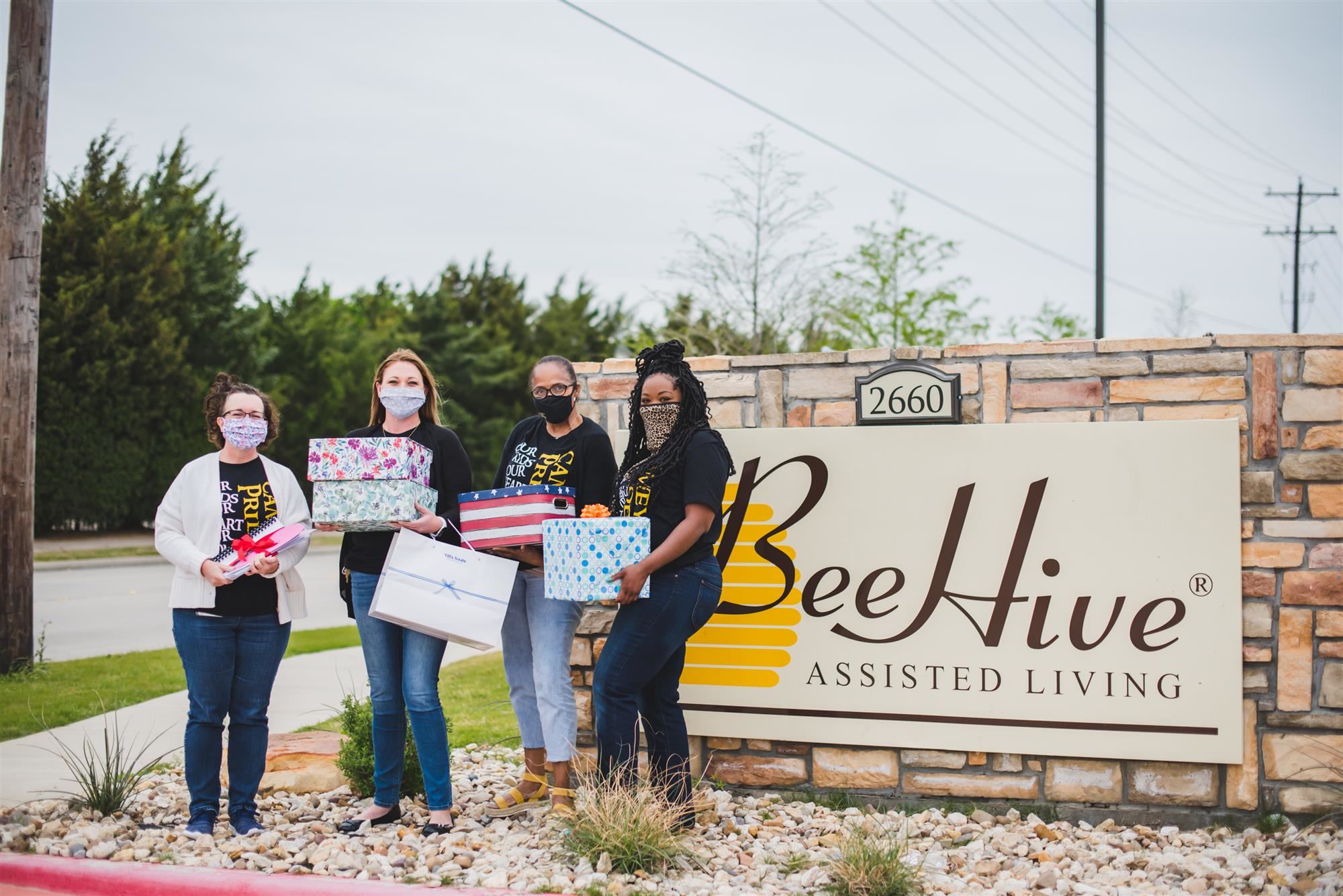 The gifts were met with sheer surprise. As the seniors opened their boxes full of biographies, quite a few tears were shed, as well as many grins from ear-to-ear.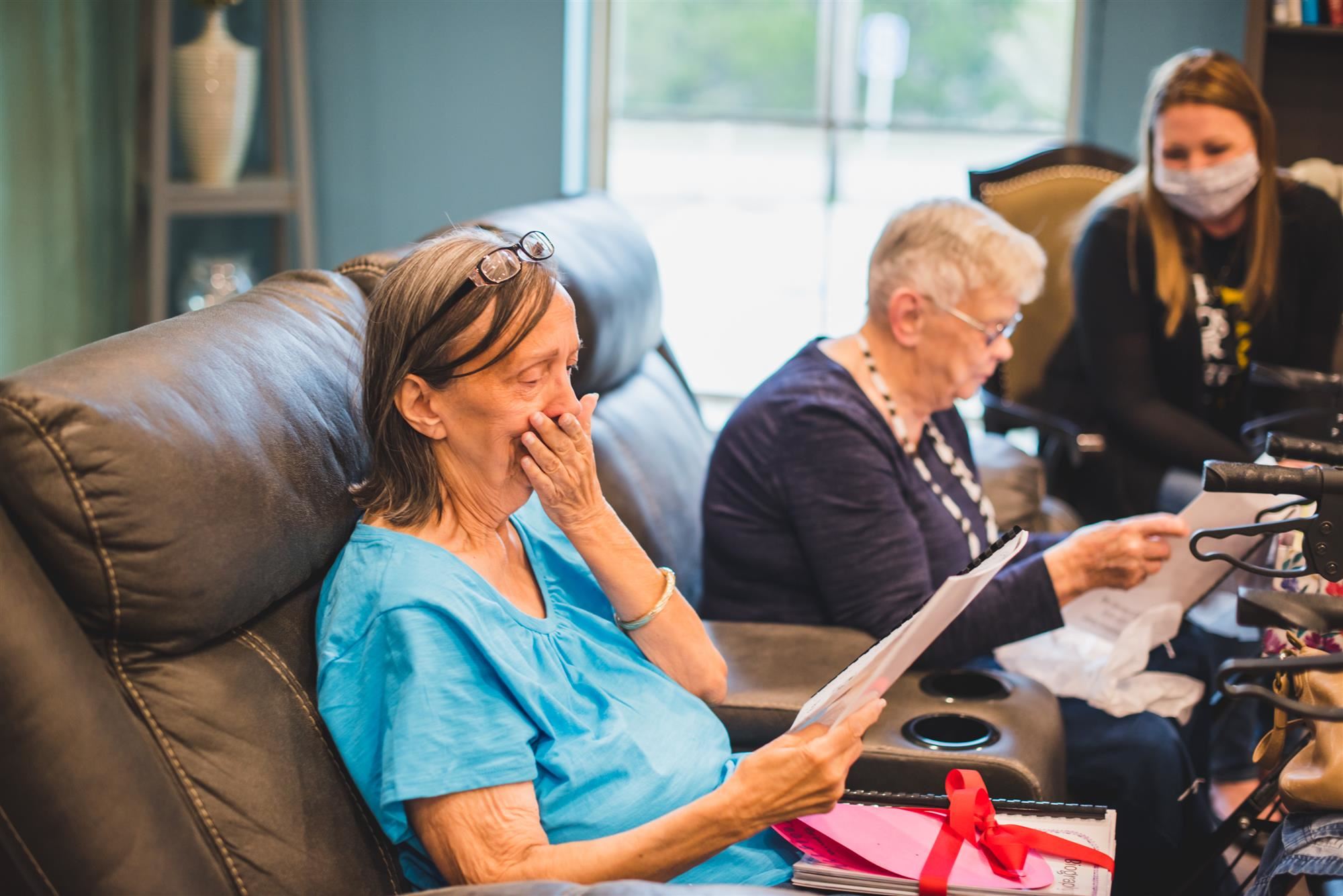 "I didn't realize so much was going to come from agreeing to do this," one senior said. "It really is wonderful; I just can't believe it. My family will love it!"
"This was the highlight of my day," another senior said. "Tell all those kids I think about them all the time and I'll never forget this."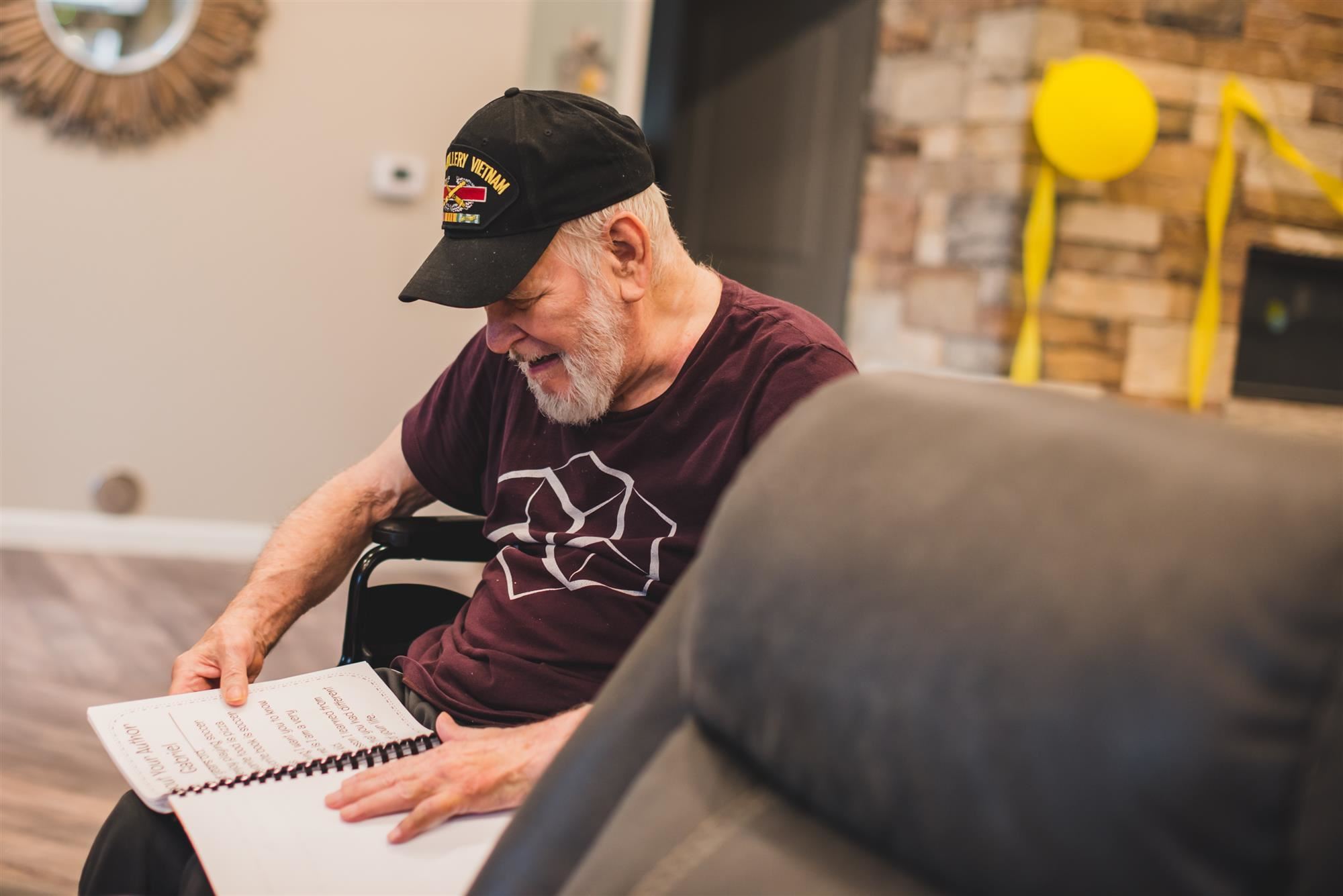 The teachers made sure to capture some photos and videos of each senior, so they could take back and show their classes.
"By doing projects like these, students get to see how the learning taking place in the classroom is truly applicable to the world around them," Kaulsky said. "I hope it encourages students to find those connections in future learning that they do."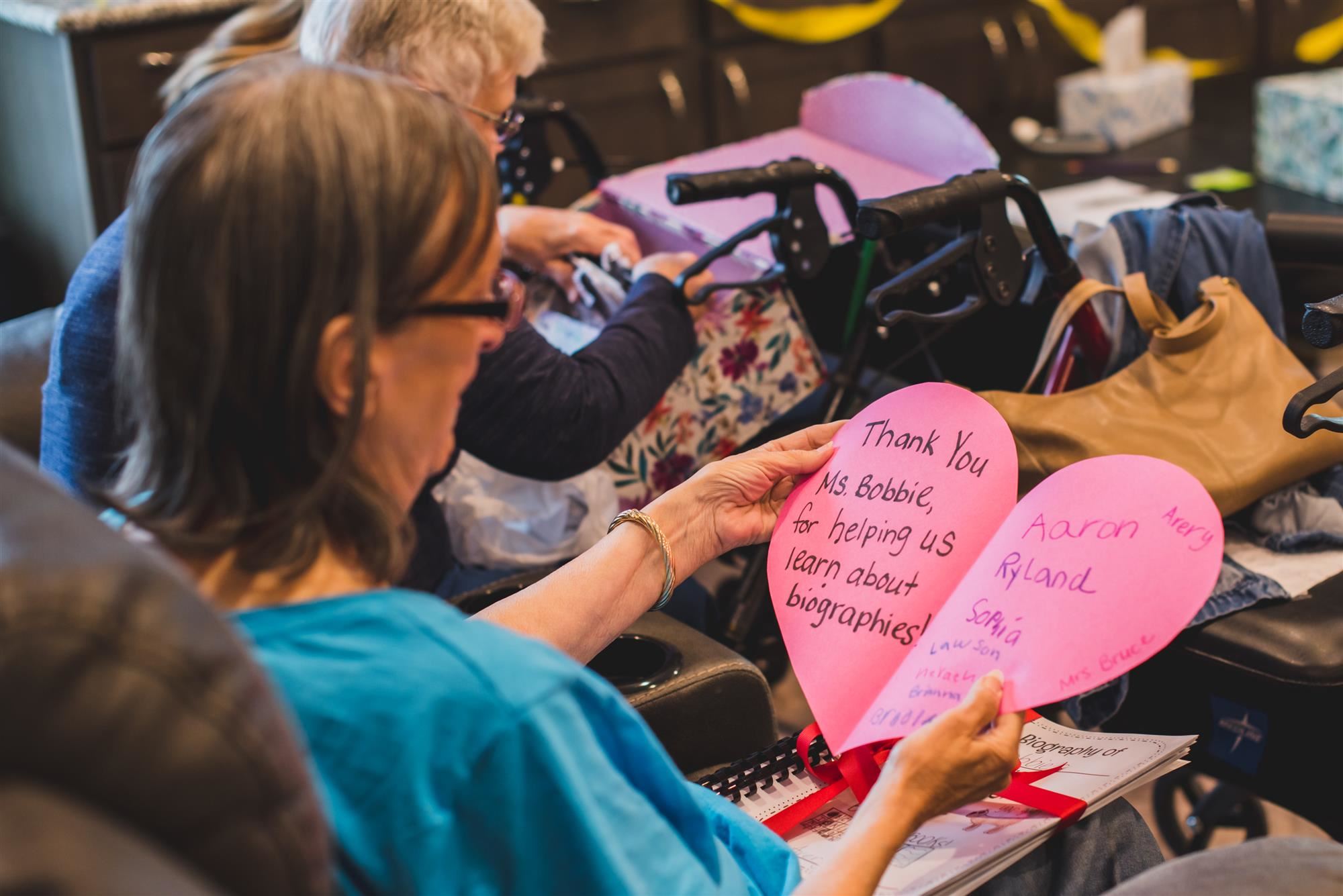 Students will not soon forget the impact they made on their new friends.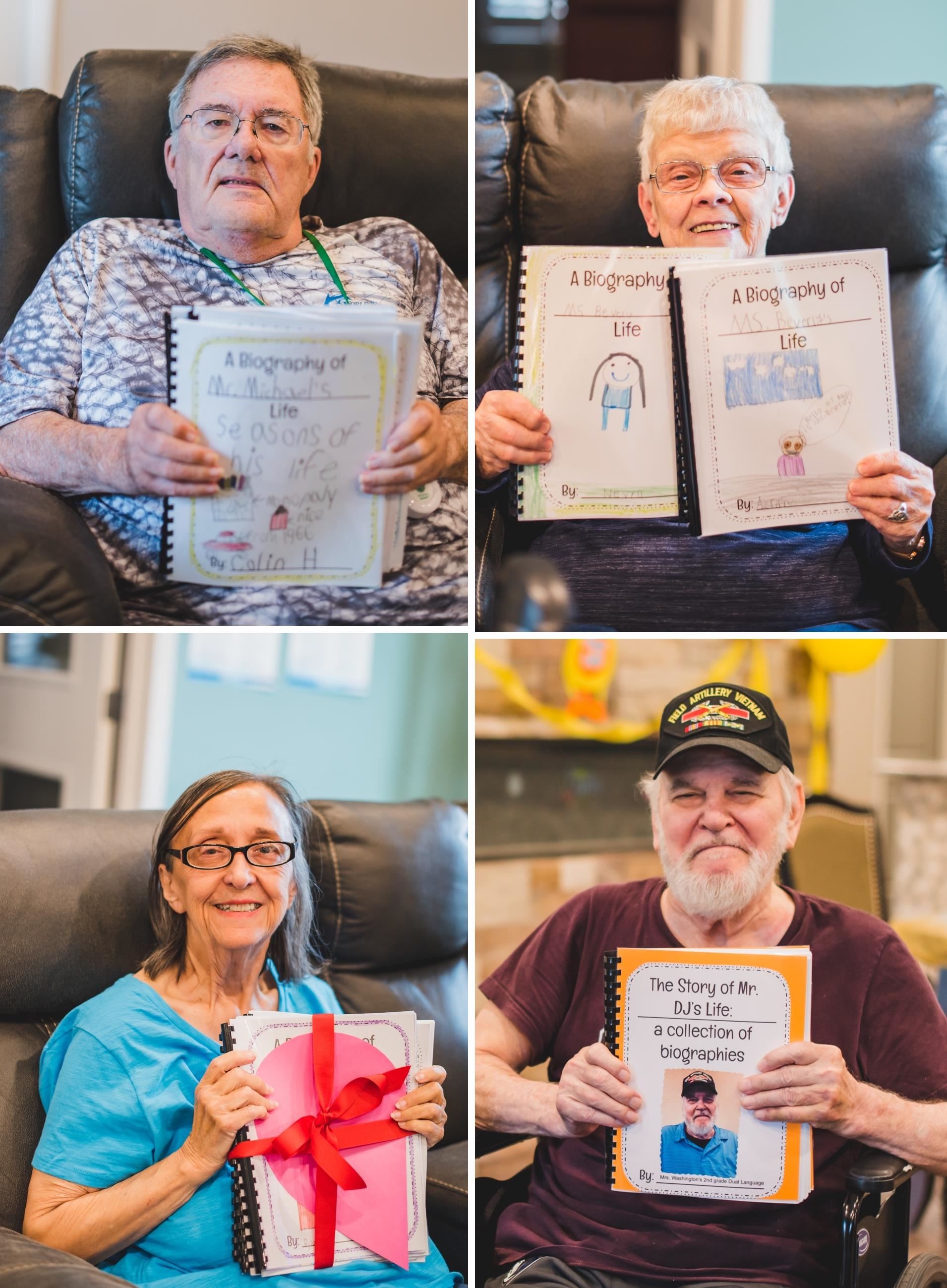 "What I hope students take away from this experience is that what they do matters," Kaulsky said. "That they can do things to make a big impact in the lives of others. I hope they learn that reaching out to other people and engaging with them can be rewarding and enrich the lives of those around them."
"I really liked how we were able to make them happy and that made me happy," second-grader Emory Campbell added. "Mrs. Beverly and Mr. Milton showed me that it's okay to grow up and that life is good."
---
Camey Elementary is an elementary school located in The Colony, Texas, serving Pre-K through 5th graders, in the Lewisville Independent School District. Follow Camey on Facebook and Twitter to see more student experiences throughout the school year or visit Best Schools In Texas for more information about joining the Lewisville ISD family.