Return to Headlines
From Farm to Families at Camey Elementary
Two large stacks of cardboard boxes, each filled with fresh fruits and vegetables, were carefully assembled outside of Camey Elementary on Monday, Sept. 15, ready to be given to families in need.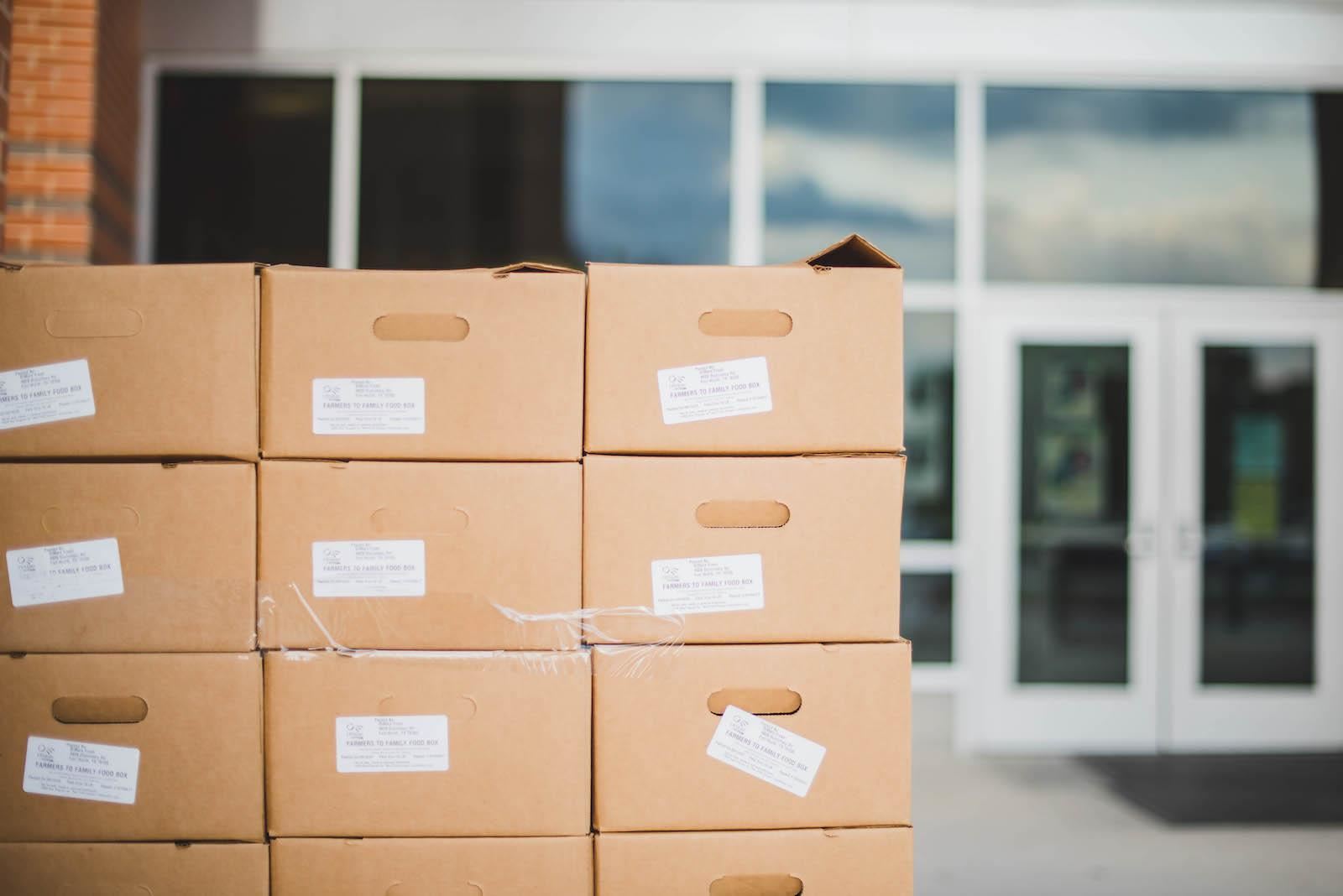 Through a partnership with Cigna and the North Texas Food Bank, produce from local farms will be available at the school on the second and fourth Monday of each month. Camey families can sign up to receive the produce and pickup is available throughout the day, while supplies last.
The curated boxes include seasonal items that can be used in different recipes throughout the week. For the first week, boxes included produce such as carrots, onions and potatoes.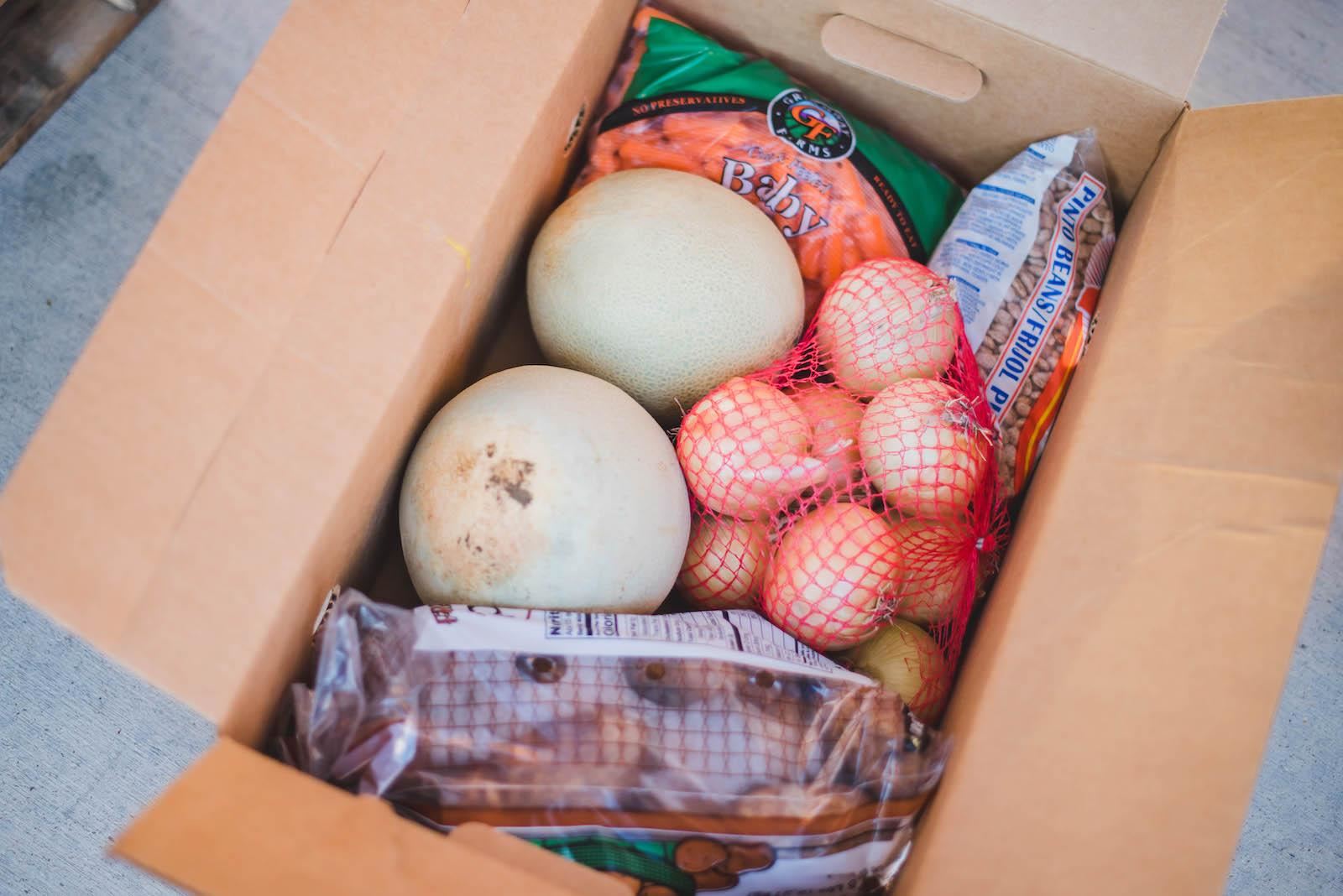 "We are so excited to launch this powerful partnership with North Texas Food Bank and Cigna," Camey Principal Angela Cortez said. "When we started this endeavor nearly a year ago, we knew we wanted to support healthy kids by providing resources for healthy food choices."
When the COVID-19 pandemic began last spring, some of the planned efforts had to be postponed and changed to fit different procedures and needs, including many families experiencing new financial difficulties.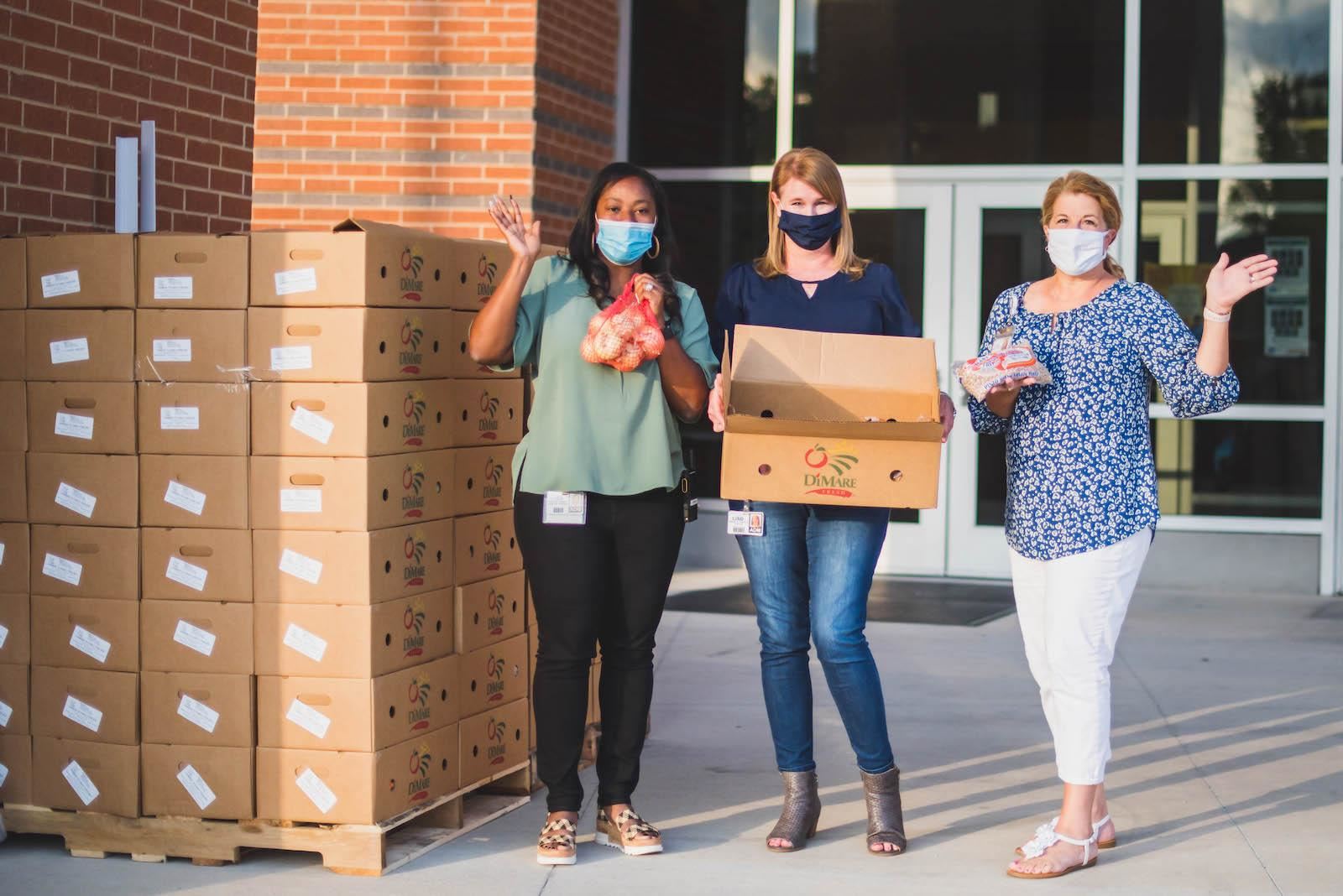 "We have so many families facing economic hardships, some of whom have not had these sorts of challenges before," Cortez said. "This makes providing fresh, healthy options for their families so much more difficult, but we look forward to helping alleviate some of that worry, even if just a little."
In the future, when gathering in groups is an option again, Cigna hopes to host special nights at the school where together, families can learn cooking tips and new recipes with the provided items.
For now, the campus will continue the drive-up, pickup style for their families.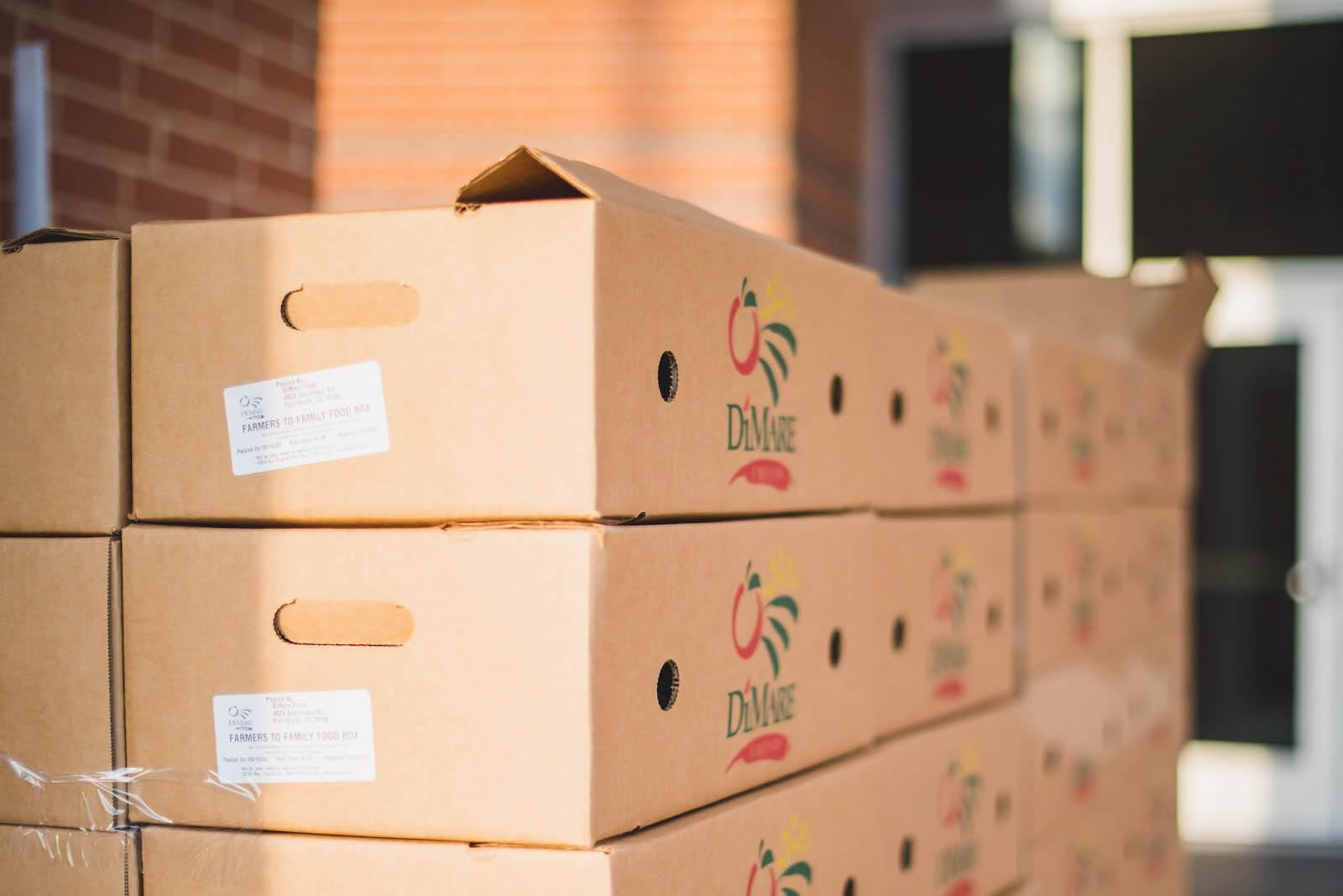 After the inaugural food box day ended, Camey received wonderful feedback from those who were able to receive produce for the week.
One parent shared: "This just made my day so much better. It has been a tough couple of weeks financially. [Our child] will be so happy to have decent food tonight."
Another grandparent said: "Thank you so much for thinking of us...You all have my highest admiration for the commitment you have to the kids, especially at this time."
For Camey families who would like to reserve a box, please fill out this form before the next food drop-off date.
---
Camey Elementary is an elementary school located in The Colony, Texas, serving Pre-K through 5th graders, in the Lewisville Independent School District. Follow Camey on Facebook and Twitter to see more student experiences throughout the school year or visit Best Schools In Texas for more information about joining the Lewisville ISD family.