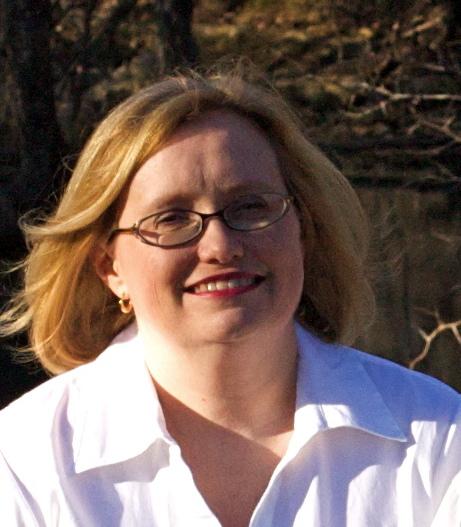 Phone: 469-713-5201, ext 6889
Email:
Degrees and Certifications:
BS, Marketing, Indiana University Kelley School of Business Teaching Certification, Brookhaven College MAT, Mathematics Teaching, The University of Texas at Dallas State of Texas Mathematics Certification in grades 4-12 State of Texas English as a Second Language Supplemental Certification in Grades 4-12
Mrs.

Barbara Wright

I am so very fortunate to be part of the Lewisville Fighting Farmer family! I am beginning my 20th year of teaching mathematics at the high school level, and my 16th in Lewisville ISD. It is my desire to build confidence in students that they can do anything they set their minds to. Students need support and encouragement to achieve their dreams and navigate the challenges of this world. I want to know about my students' hopes and fears so I am better prepared to teach them. I want students to embrace the hard work and mistakes that come with learning math. Our kids must learn that making mistakes in math is a natural part of the learning process, not something to be avoided. In fact, brain scans of students thinking show that you make MORE neural connections when you make a mistake than when you get the problem right in the first place. Mistakes HELP you learn and grow mathematically!
I hope to help students learn that hard work and grit are what makes them successful in math, not perfection. I work to help students develop an appreciation for the importance of mathematics in our daily lives. If I can point students in a direction that helps them find a rewarding career that involves mathematics, that is the "icing on the cake." Mathematics is the great equalizer. Some of the fiercest math minds have come from all parts of the world and all races, ethnicities, religions, and preferences. What all mathematicians have in common is the desire to define and solve the unsolved problem.
My role as both an LISD teacher and LISD parent allows me to continually grow as an educator. My husband and I are blessed to have three sons, and I was lucky enough to gain a stepson when I got married. We are also a blended family as well as a multi-racial and a multi-cultural family. As both a parent and teacher, I am blessed to be part of LISD, a district whose leaders always put kids first in decision making.