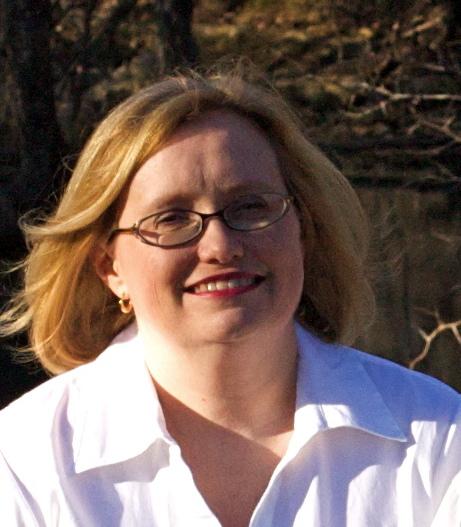 Phone: 469-713-5201, ext 6889
Email:
Degrees and Certifications:
BS, Marketing, Indiana University Kelley School of Business Teaching Certification, Brookhaven College MAT, Mathematics Teaching, The University of Texas at Dallas State of Texas Mathematics Certification in grades 4-12
Mrs.

Barbara Wright

I am so very privileged to teach at LHS Harmon and to be part of the Fighting Farmer family! I love to teach kids mathematics as well as try to get students hooked on the possibilities of a math-related career. At the very least, I hope each student leaves my class knowing that math is woven throughout every day of their lives, helping them plan and analyze in all types of situations. I include college and career awareness into lessons to help students understand math is a requirement for many careers and content areas. I also sponsor the College and Career Readiness Club at LHS Harmon with my colleagues Mrs. Felicien and Mrs. Aguirre-Mullis.

My husband and I have three sons, two in college and one in high school. We both grew up in the midwest in Indiana and Michigan, though Texas has been home for over two decades. We are also a blended family, and I have a stepson, who lives in Michigan. I am both an LISD teacher and an LISD parent. I believe that having children who have been in LISD from K-12 has helped me be a better teacher and advocate for your children. From both the curriculum perspective and a personal viewpoint, it is my goal each day to help my students have the wealth of opportunities that LISD has afforded my own children.

I teach Pre-AP and classic 18-week Accelerated Block classes in Geometry and Algebra 2 at LHS Harmon, and my classroom is located in the main math hallway at LHS Harmon in room 2109. Our diversity at LHS Harmon is our biggest strength, and all the teachers I work with really care about OUR kids. We aren't perfect, but we work hard to help all students grow intellectually, academically, creatively, and organizationally. Go Farmers!