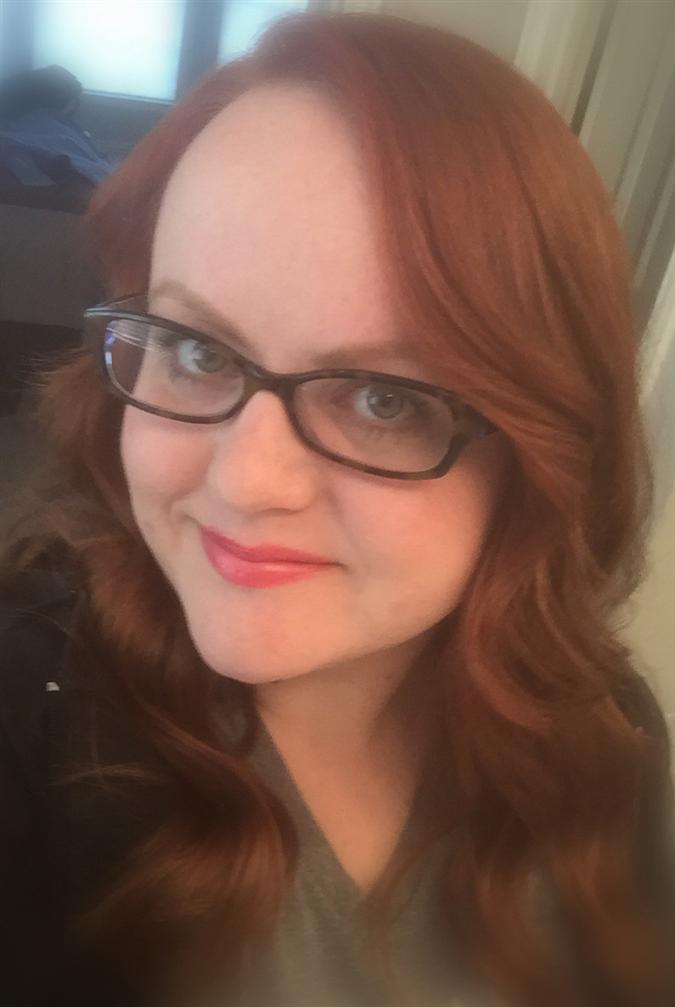 Phone: 469-948-7344
Email:
Degrees and Certifications:
Bachelor's, Interdisciplinary Studies, Texas A&M University - Commerce Early Childhood -8th Grade Certified Special Education Certified English as a Second Language Certified
Mrs.

Amy Dorman

My name is Amy Dorman, this is my fifth year teaching first grade at Southridge Elementary, and my seventh year working on this campus! I received my Bachelor's degree in Interdisciplinary Studies from Texas A&M - Commerce in 2003. I am certified in Early Childhood - 8th grade, as well as Special Education and English as a Second Language.

Before my career at Southridge, I taught Kindergarten in Mesquite ISD. Then, was lucky enough to spend eight years as a stay at home mom. I was able to teach Pre-K part time at a preschool for three of those years before coming back into the classroom full time. My husband Jeremy and I have been married for fourteen years. We have a daughter in 6th grade and a son in 4th grade.

I enjoy helping every one of my students reach their fullest potential through hands on and relevant experiences. Each child is unique, and needs a school environment that fosters problem solving and critical thinking. I believe in a classroom that promotes love and respect, and enables us to become a family of lifelong learners!

I like to foster communication between home and school. Please do not hesitate to contact me for any reason. My daily conference times are from 12:30-1:20pm and 3:10 - 3:40pm. Please contact me in advance to schedule a conference at either of those times.
Hello parents,

As I have been doing some research in my Master's Curriculum course, I came across an excellent website you may find helpful this year. In 1st grade, reading is one of the most important things we do. This website has great tips and resources for working with your kids!

Here is one of my favorite quotes from the website:

"Teaching kids to read is a team effort. Parents, teachers, caregivers, and members of the community must recognize the important role they can play in helping children learn to read. The research shows that what families do makes a difference, what teachers do makes a difference, and what community programs do makes a difference. It's time for all those who work with children to work together to ensure that every child learns to read. It is our shared responsibility."

Lewisville ISD also has paid for a subscription to a resource called Bringing Up just for you. It has videos and activities you can do with your child that match our learning standards. Once you are signed up the resources come straight to your e-mail or phone! It's an easy way to support the learning that is going on in our classroom. Sign up in less than 5 minutes! BringingUp.com/register

Here is a great MATH resource with videos and quizzes that reinforce math concepts for all grade levels:

https://www.khanacademy.org/math/cc-1st-grade-math#table-of-contents

Sign up for Mrs. Dorman's 1st Grade Messages

Text @f1720 to 81010 to start receiving class updates via text!

Want updates via e-mail? send an e-mail to f1720@mail.remind.com!

Follow our school on Facebook and Twitter

Links

Mrs. Dorman's Scholastic Book Club