Special Education
The mission of the Special Education Department is to prepare socially aware, productive individuals. Our dedicated and knowledgeable staff will teach a diverse, relevant, and comprehensive curriculum in a supportive environment which challenges all students and promotes learning.

Special Education personnel in LISD should strive to provide a seamless service delivery system where all disciplines are aligned and working together to meet the needs of children in a collaborative manner that empowers and nurtures all those involved.

Questions or comments regarding Special Education services can be emailed to SpEdquestions@lisd.net. These will be routed to the appropriate person upon receipt for a response.
Contact Us
| | |
| --- | --- |
| | 469-713-5203 |
| | |
| | 136 W. Purnell St, Lewisville TX 75057 |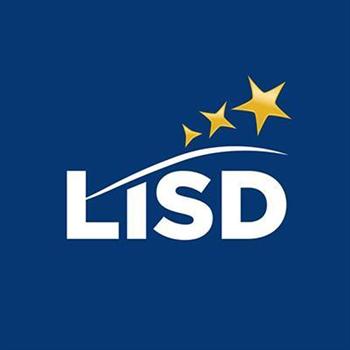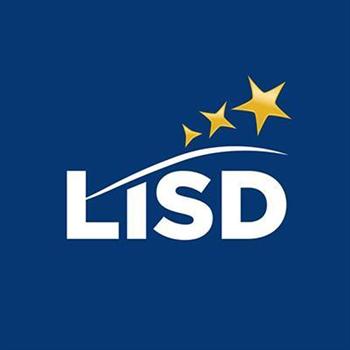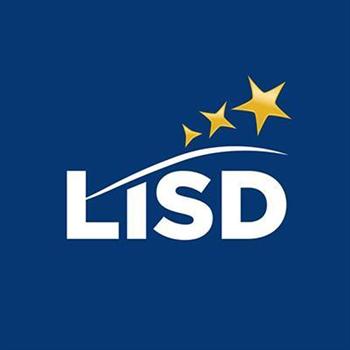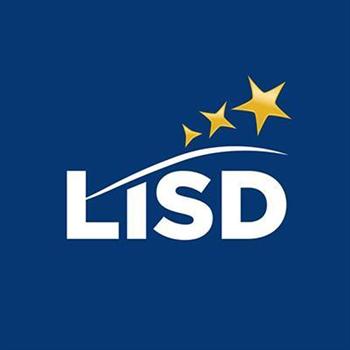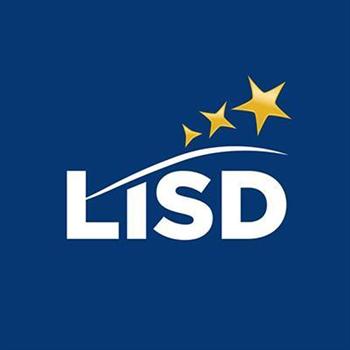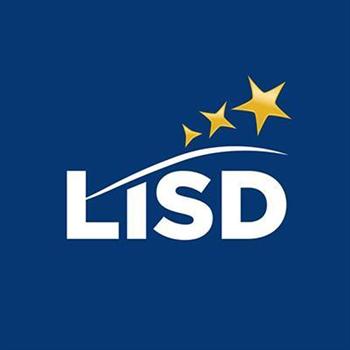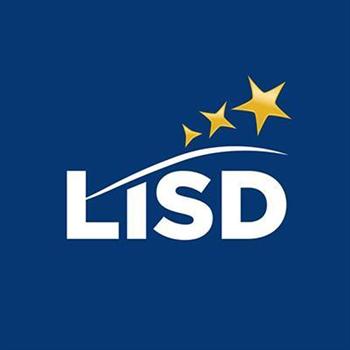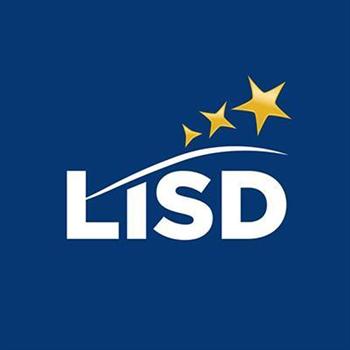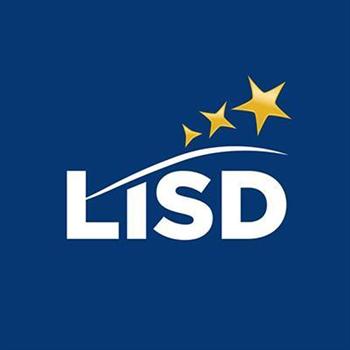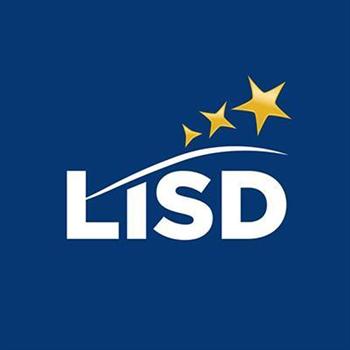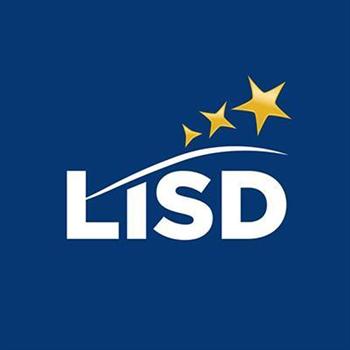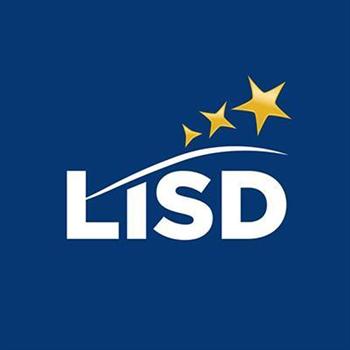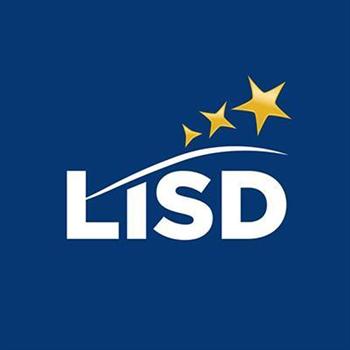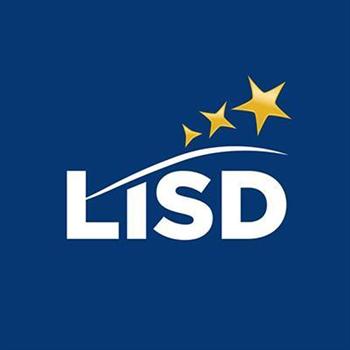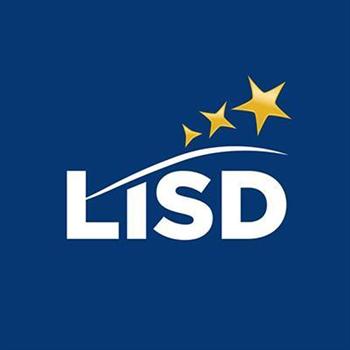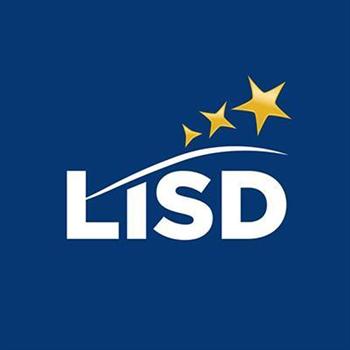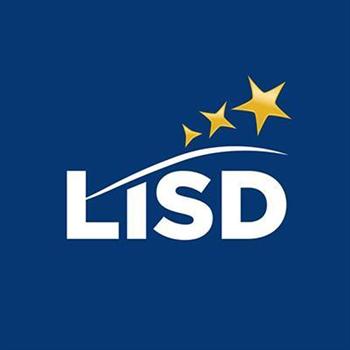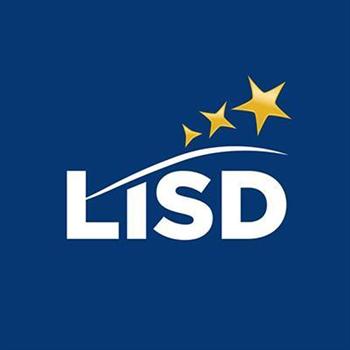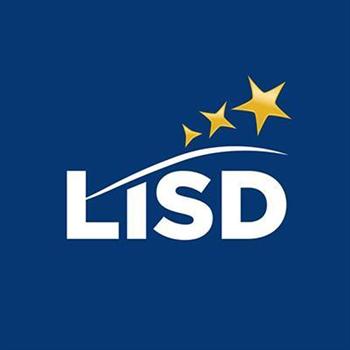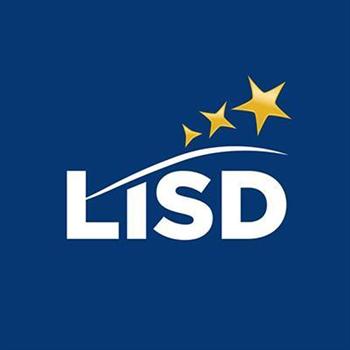 Notice
Lewisville ISD will destroy all SPED student eligibility files for students that have exited SPED during or prior to the 2009-10 school year. If you are an adult student or parent/guardian of a SPED student (under 18 years of age) who is currently receiving SPED services or has exited SPED since the 2009-10 school year, you have the right to inspect your records and/or obtain copies of them. The District charges $.10 per page for copies. In order to obtain a copy of your records, you will be required to complete and sign a records release form. Please contact the LISD SPED records secretary at 469-948-8535. If you have not reviewed your records by November 30, 2016, the records will be destroyed.