ADVANCED PLACEMENT

UNITED STATES HISTORY
Course Fees for LISD Students


Course fee if taken outside the school day:

United States History - Semester A Credit - $150.00

United States History - Semester B Credit - $150.00

* Total fee for the one-credit course = $300.00

Course fee if taken within the school day:

United States History - Semester A Credit - $0.00

United States History - Semester B Credit - $0.00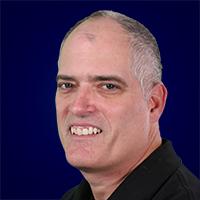 ---

Course Prerequisites:

11th Grade

Services for Students with Special Needs

For students with an IEP/504 Plan, we provide accommodations listed to meet the student's needs. Many accommodations are built into our courses (extended time on assignments, flexible exam setting). Accommodations that are not already built into the course may still be met through individualizing the presentation, providing guided notes, live teaching/tutorial sessions, phone contact, and one-on-one conversations.