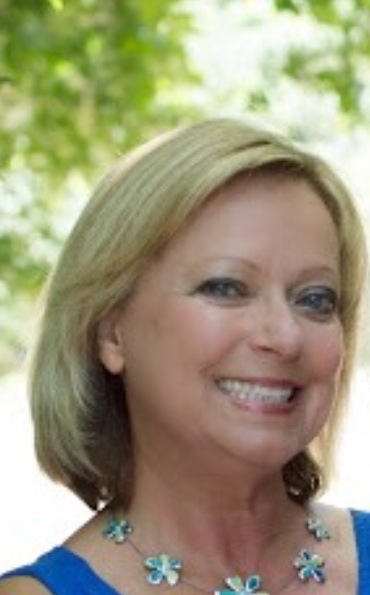 Phone: 469 713 5974
Email:
Degrees and Certifications:
B.S. in Education from Central Michigan University ESL Certified
Lauri K Kienzlen

Welcome, my name is Lauri Kienzlen, this is my 21th year teaching at Lakeview Middle School (Go Leopards!) In 2010-2011 I was honored to be Lakeview's Teacher of the Year. I have 24 years total teaching experience in the area of Special Education. I graduated from Central Michigan University (Go Chippawas!) in Mount Pleasant Michigan with a B.S. in education. I am also ESL certified. I have two handsome sons, both of whom attended LVMS and TCHS. I also have one very sweet, beautiful, intelligent, off the chart granddaughter. (Yes, I have pictures to prove it!)

It is part of my core belief that each student is uniquely capable and deserves meaningful and relevant work. However, before learning can occur students must feel they are in a safe, supportive environment where they are valued for their abilities. My goal is to get to know each student as an individual and engage them in collaborative learning that will assist them in future challenges.

This year I will be teaching 7th Grade ELAR/SDI/Resource classes and also will also provide SDI services in the general education setting on our campus.

Please contact me at any time with questions or concerns. My email address is kienzlenlk@lisd.net, or you may call Lakeview Middle School at 469-713-5479.
I look forward to a very successful year!