Lewisville ISD Students
Registration Process and What to Expect.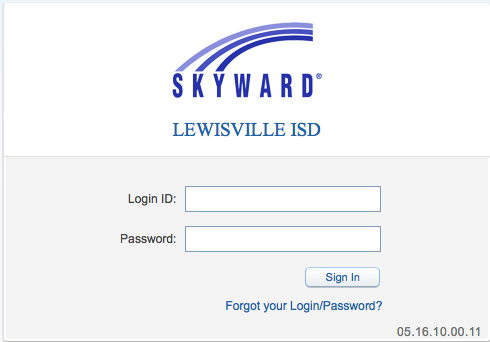 1. Complete your course request by logging into Skyward Family Access.
In Family/Student Access, select Online Forms from the menu located on the left side of the screen.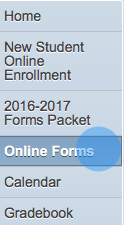 A box will appear noting that this online form is An OPTIONAL VLA Course Request. Please select Fill Out Form.
If you have completed a request already, it might say View, instead of Fill Out Form.
On the next screen, select number 1. VLA/TXVSN Request.
Once the course(s) have been selected, scroll down to the bottom of the request form and click the button that reads
Complete Step 1 and move to Step 2.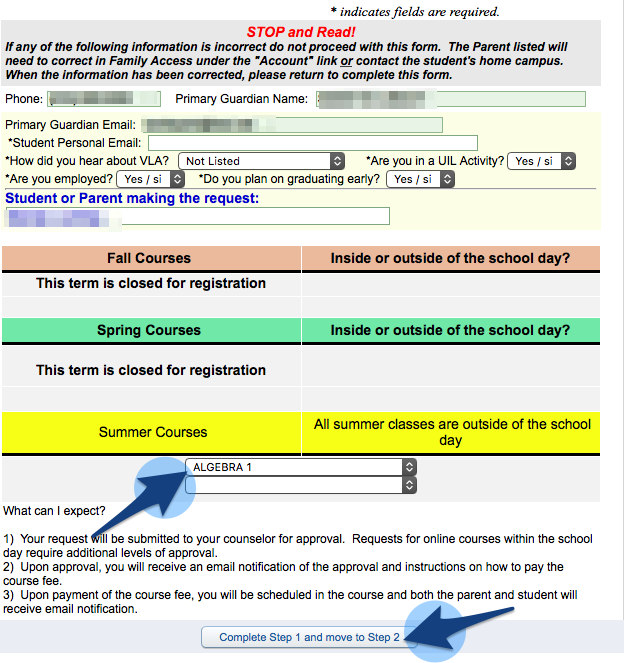 On the next screen, click on the Submit button.
When you see the message below, the request has been submitted.


2. Upon submission, your request will be sent to your counselor for approval.
3. Check your LISD student email! The VLA office will notify you once your course request has been approved or denied.
4. Once your course is approved, you will pay for your course through RevTrak/Family Access in Skyward.
5. Look out for Orientation dates for each term you are requesting a course. We will notify registered students as those dates become available.
Click here to navigate to TxVSN catalog directly.
Save