LISD Environmental Learning . . . student learning into action outdoors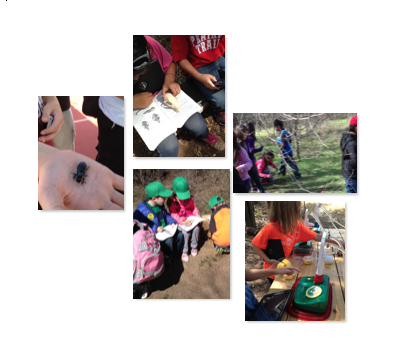 Providing limitless opportunities is important in Lewisville ISD and having a place where students can have limitless opportunities in a natural setting is priceless.
LISD Environmental Learning takes place in several locations within or near Lewisville ISD boundaries. LLELA/LAERF/Ritter Cemetery and LISDOLA are within school district boundaries and Outdoor School is held at a nearby outdoor retreat center.
Who participates in LISD Environmental Learning?
All students Grades 1 or 2 and Grade 4 at LISDOLA
All students Grade 5 Outdoor School
All Grade 7 students at LAERF Ponds, Bittern Marsh Trail, Ritter Cemetery
High School special projects at LISDOLA and LLELA (research, career applications, outdoor recreation)
Young Adult (18-22 years) Focus on the Future Work Based Learning at LISDOLA
Headquarters of LISD Environmental Learning is located at LISD Outdoor Learning Area (LISDOLA)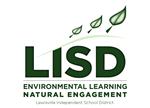 Follow the excitement Twitter @LISDEnvirmntlEd